How not to get lost traveling around Russian streets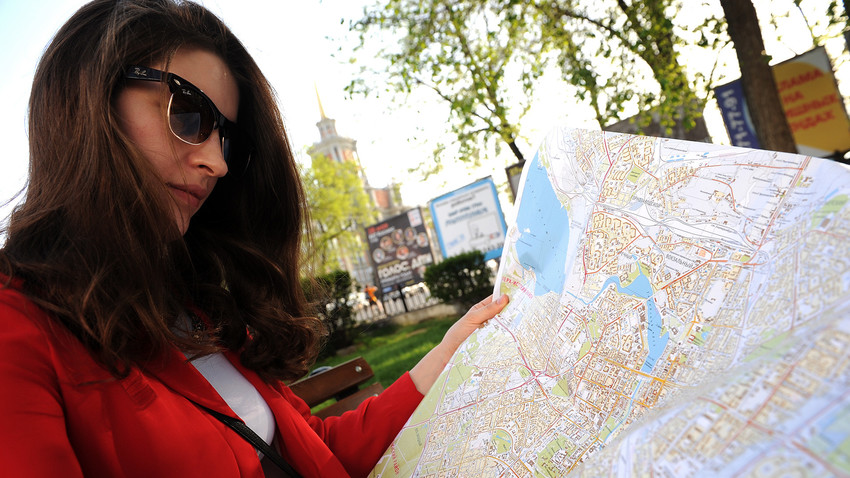 Getting around Russia or simply living here one might come across a variety of strangely named streets taking weird directions. Here are seven streets the shape of which might surprise even Russians themselves.
How many streets do you think Russian cities and towns have on average? It's hard to count, of course, but Russia's online searching giant Yandex did (link in Russian). Not long ago it studied the map of Russia and concluded that towns feature around 190 streets on average while such megacities as Moscow – up to 3,800.
So, it's quite natural that some of these might take quite unexpected forms and shapes – not speaking about names (we decided not to touch on that just yet to avoid making you too crazy). Here are just seven examples that show how unpredictable Russian maps can be.
1. This street is actually the curviest one in the country, according to Yandex. It can be found in Rostov region, in the town of Morozovsk and bears the name Koltsevaya. It actually really proves its name is correct. In Russian Koltsevaya means "circle" or "ring."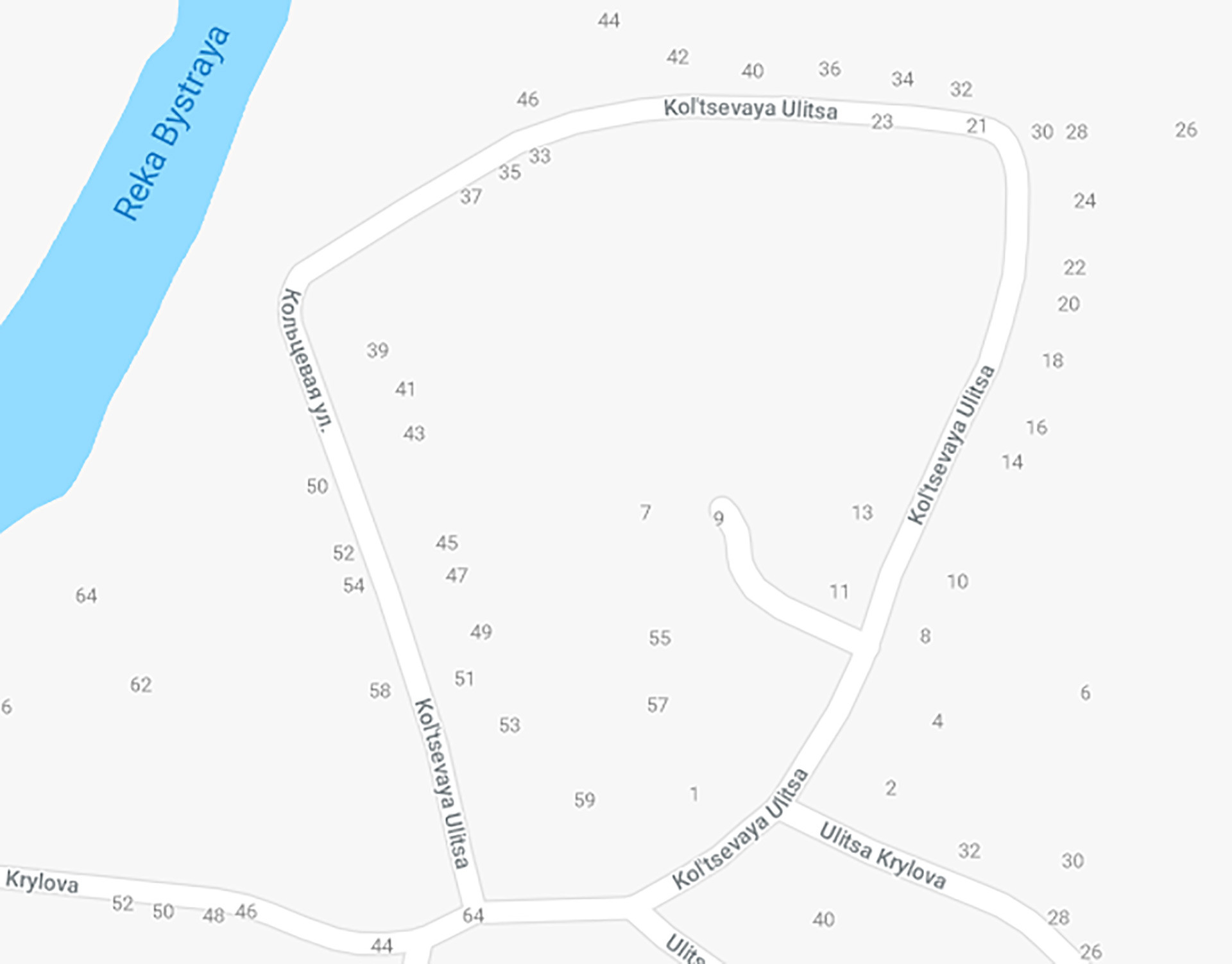 2. On the contrary, the so-called Parallel Street in Sochi doesn't live up to its name - it's actually crosses itself a few times. Why on earth could one call it parallel, then?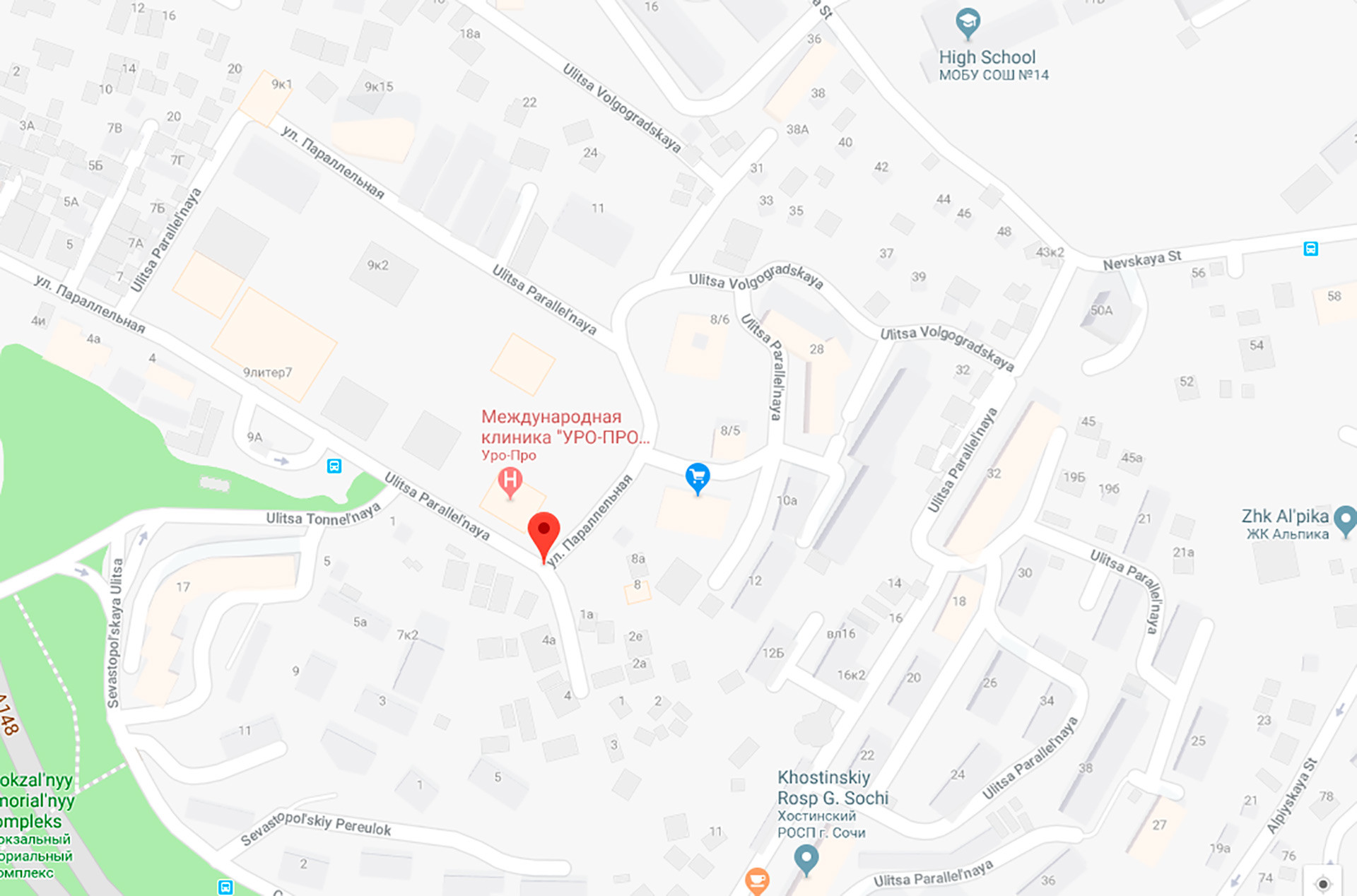 Google Maps
3. And another one – Kruglaya (Round) Street that seems to get its name wrong…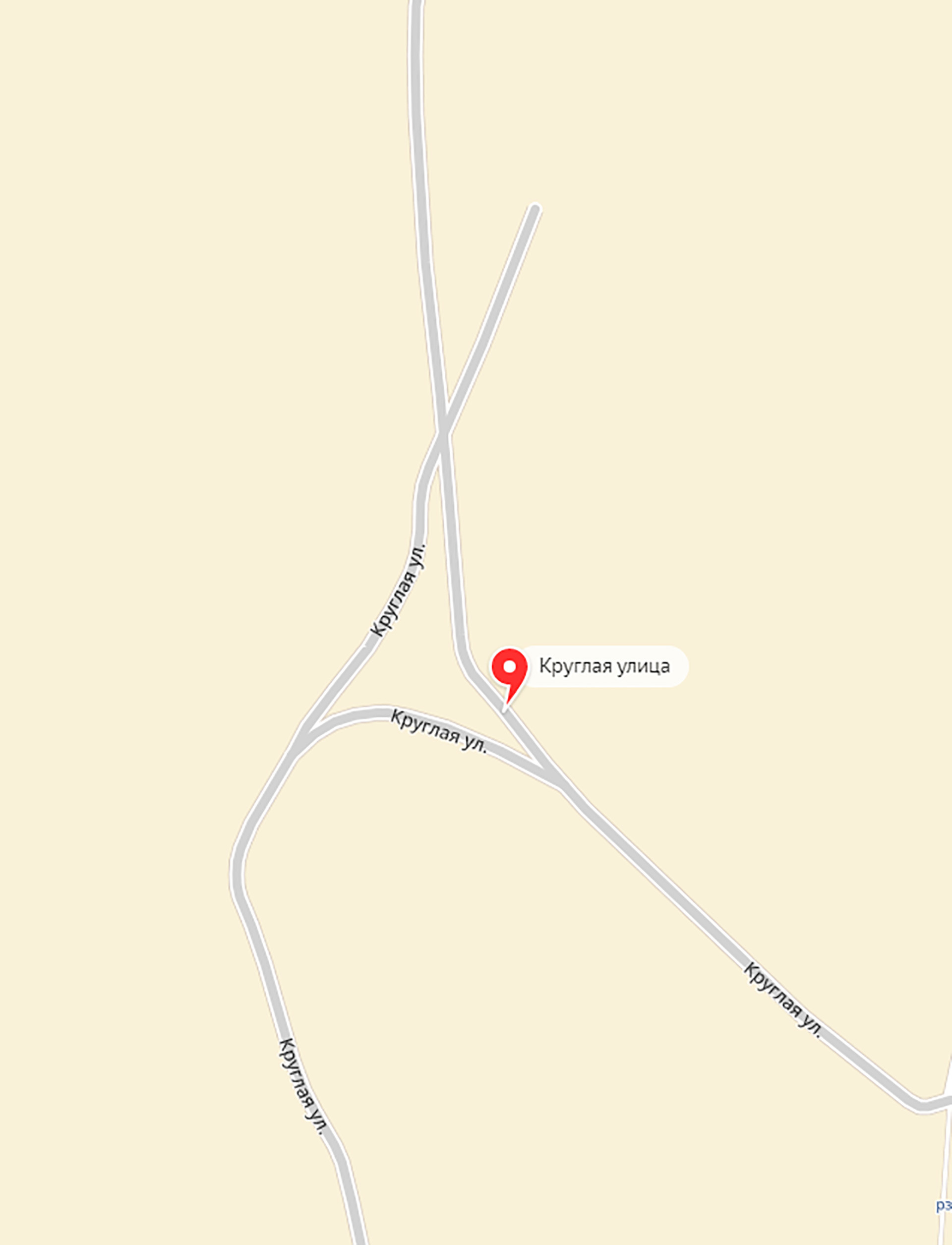 Yandex
4. Russia also has a number of really long streets and ten of them are longer than 9 miles. The leader – Vostochny Obkhod Street – is located in the city of Perm and is 14 miles long.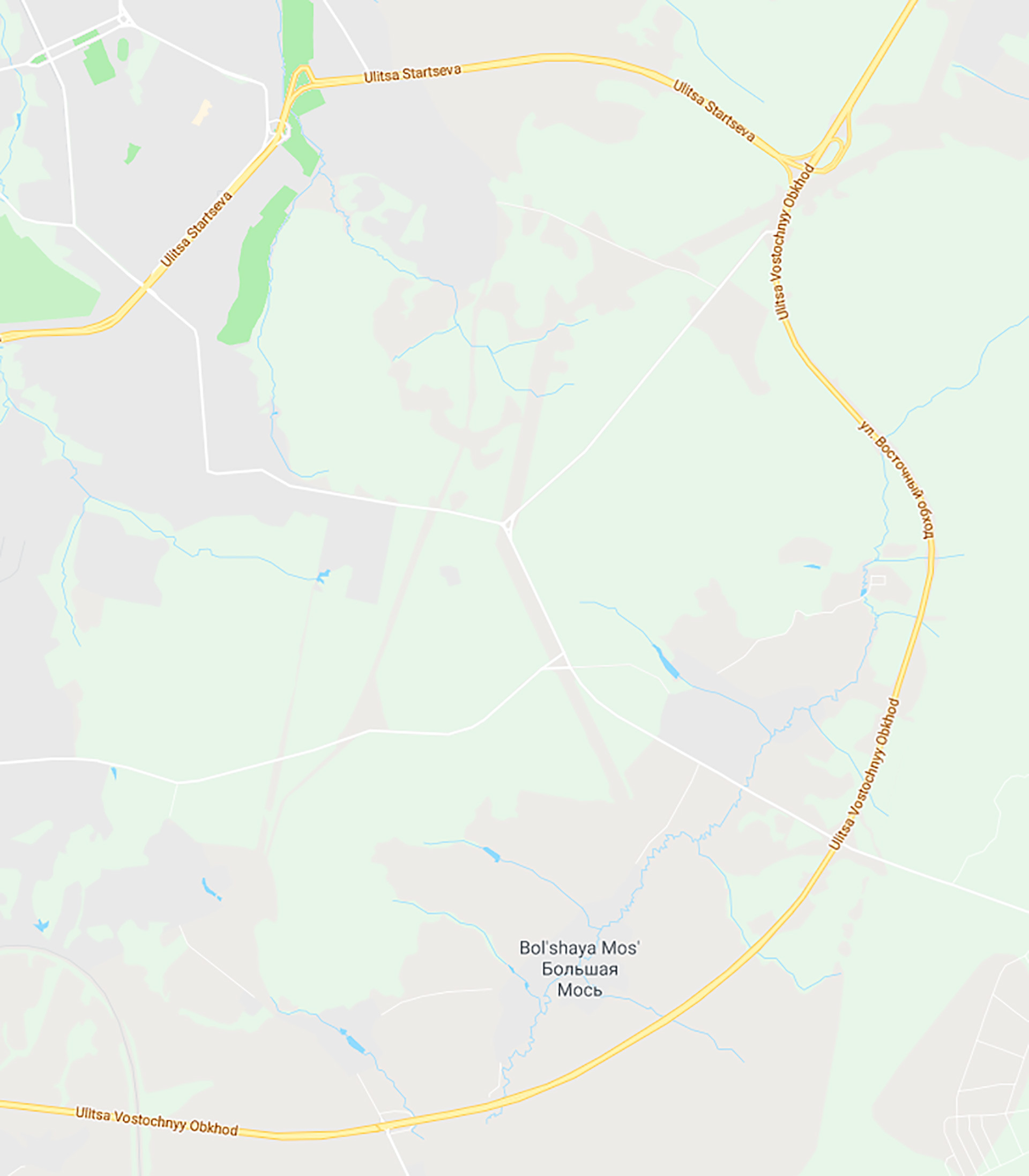 Google Maps
5. The shortest streets in Russia stretch for just 30 yards. There are four such streets that compete for the title "the shortest street in Russia." Here is one of them – Ozernyy proezd in Krasnodar.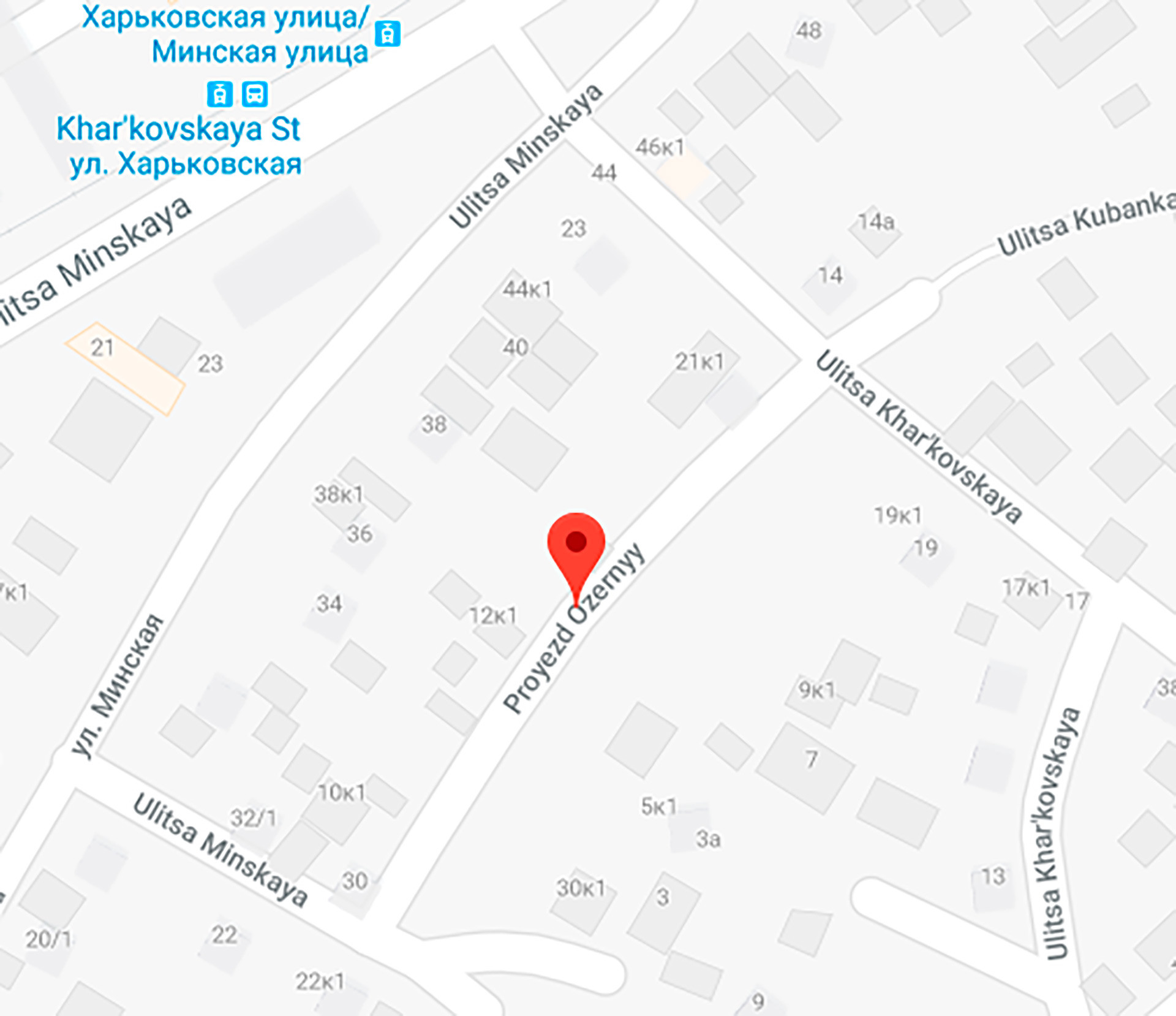 Google Maps
6. This street in Zemlyansk town of Voronezh region, in turn, seems to have encompassed a whole residential block. It's called Khokhlatskaya and could have actually featured a dozen smaller streets.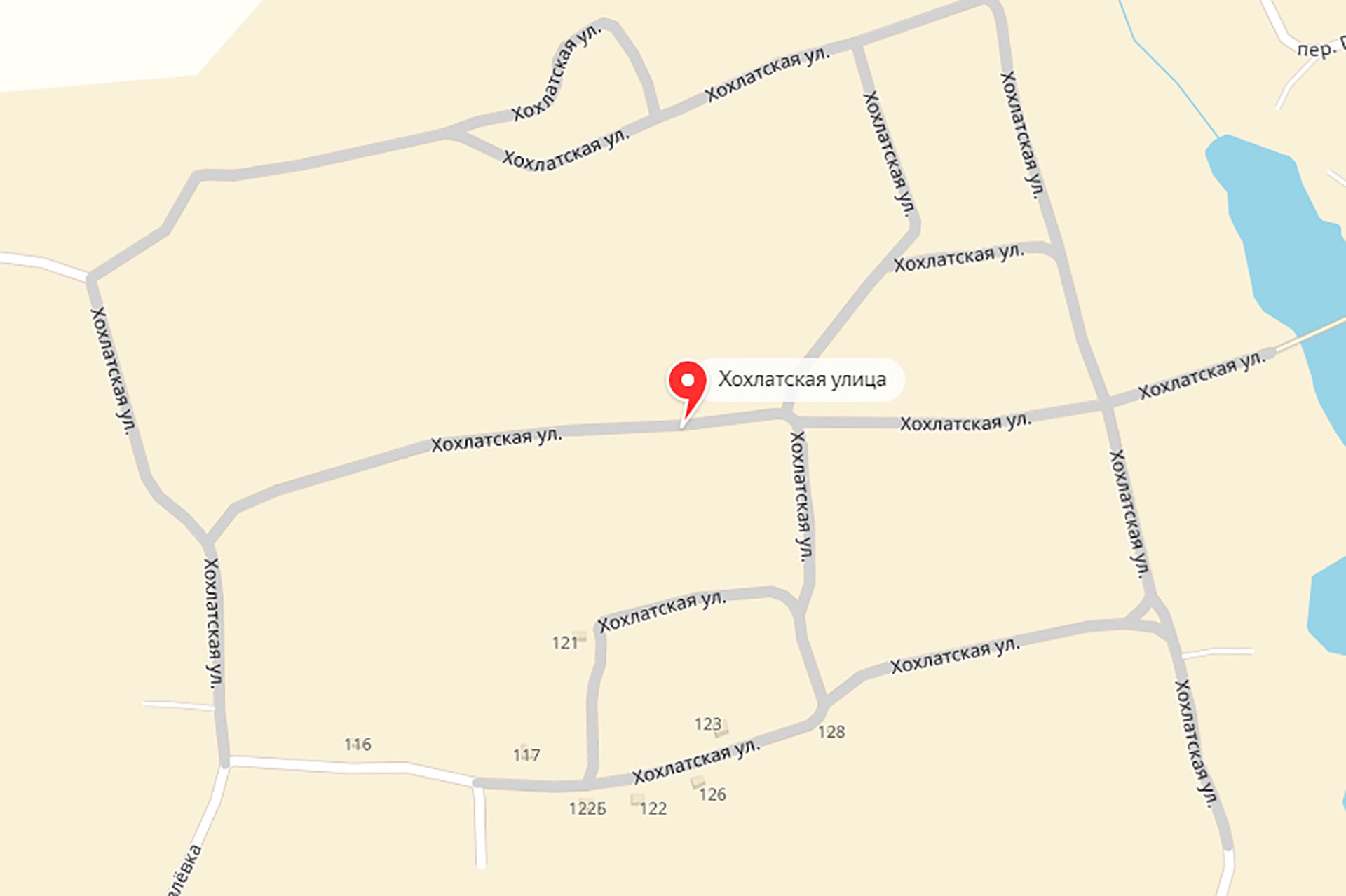 Yandex
7. Doroga na Bolshnoy Akhun (Road to Bolshoy Akhun) Street is one of the most winding streets in Russia. It has as many as 56 turns. One should keep an eye driving down this one!

Yandex
If using any of Russia Beyond's content, partly or in full, always provide an active hyperlink to the original material.