4 tips on how to travel in Russia if you don't speak Russian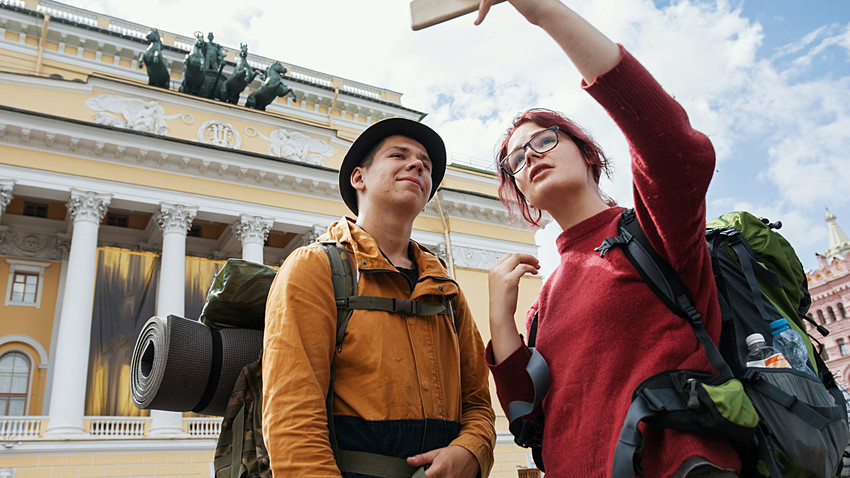 Getting around Russia can be a real challenge but read on for some golden advice to help you get by.
If you're a foreigner traveling across Russia, the main problem you'll face is the language barrier. Of course, the signs at international airports will always be written in English (and sometimes in other languages), and most likely you'll be able to order a cup of coffee in Moscow in English. Nevertheless, outside the tourist hotspots everything will be in Russian. So how does one stay afloat when trying to navigate Cyrillic?
1. Download apps!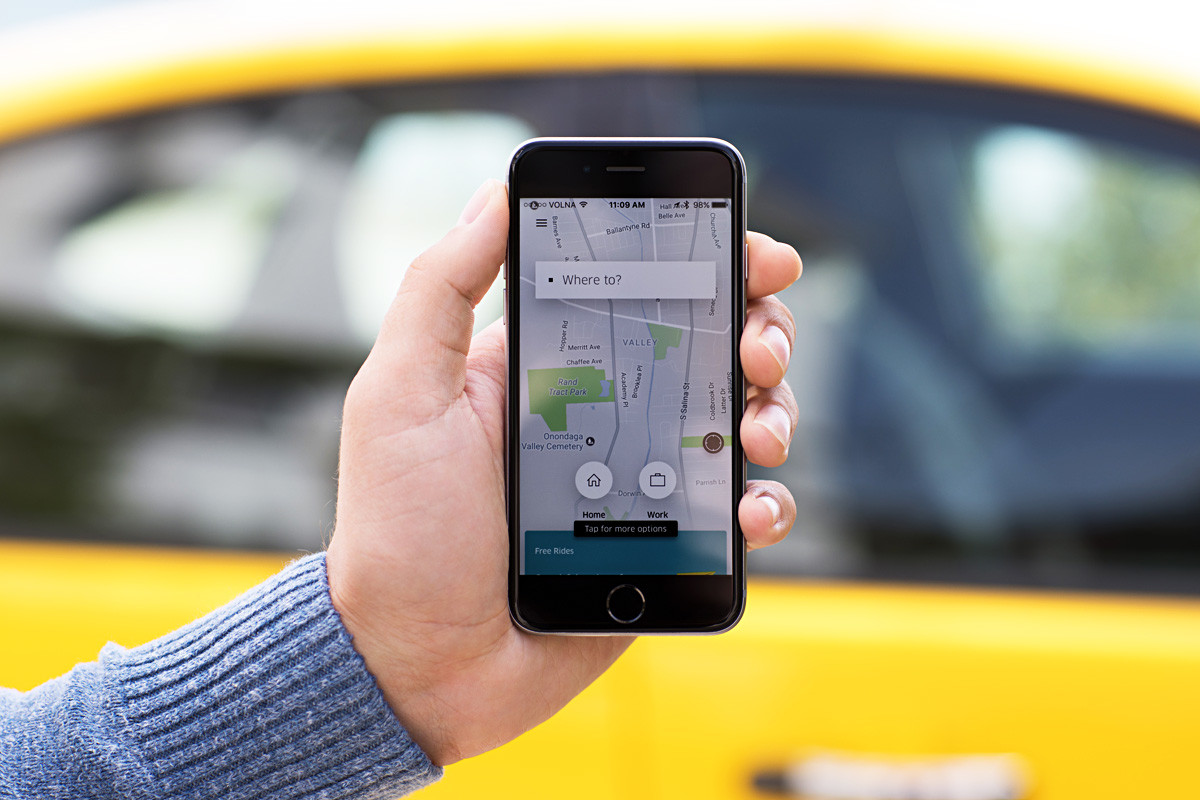 The first thing you should do to feel comfortable in Russia is to add some helpful apps to your smartphone. In Moscow, the easiest way to get around is by metro. You can download the Moscow Metro app, which is available in English, Spanish, German, Portuguese, French, and Chinese. If you plan a sightseeing tour, try the Moscow Pass app: It gives you a free ride on the hop-on, hop-off buses and free entrance some museums. If you don't want to use public transport, check Gett Taxi (in English) and Yandex Taxi (many languages). These apps work across Russia, including in small cities, so you can easily use them when traveling through the country. Also, it's a little cheaper than the "offline" transport companies.
For St. Petersburg, download the Petersburg In Your Hand city guide which even works offline. It includes information about museums, shops, and restaurants, and has a map of the subway, city center, and more.
Use Yandex or Google.Maps to plan routes and find out information about different places. When you click on each location's icon, you'll see the opening hours, address, phone number, website, how long it takes to get there, and the opinions of users (posted in the original language). These services work for all Russian cities. Use the 2GIS system (in English and Spain), which shows locations in details, including entrances and exits of buildings.
2. Book tickets in advance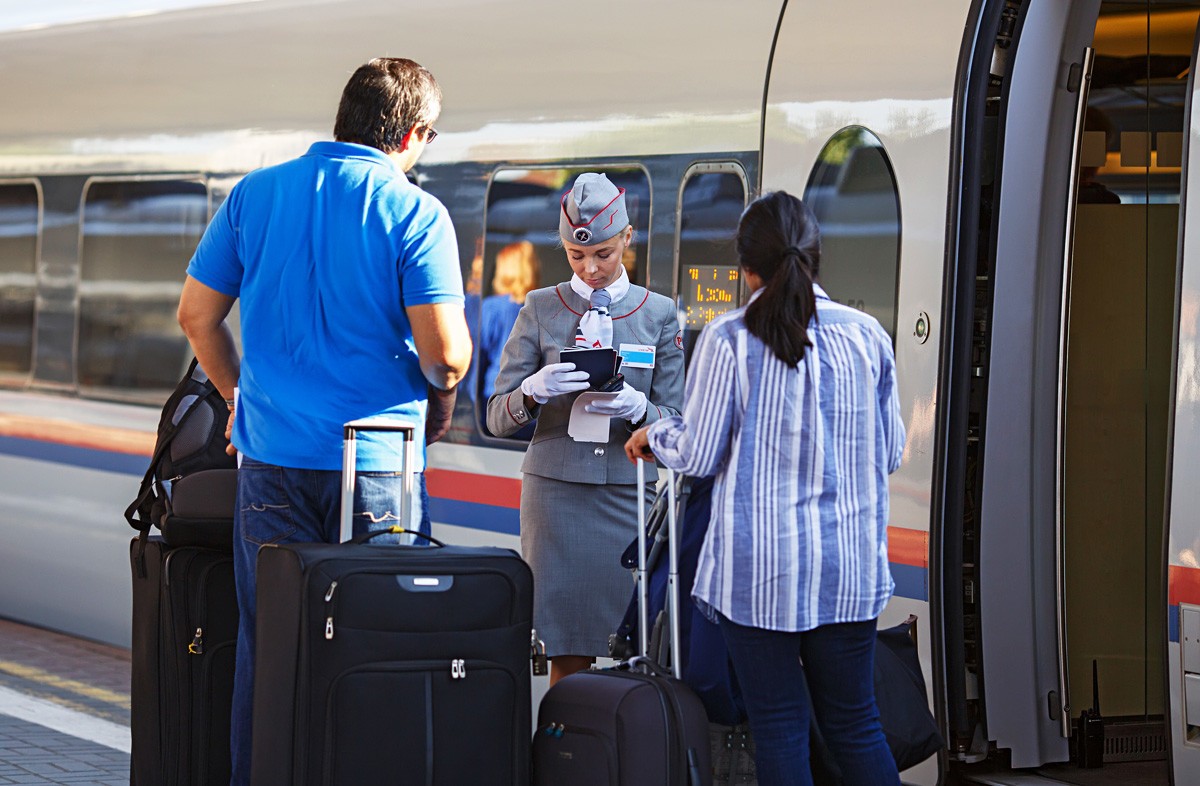 Legion Media
Want to experience the romance of Russian train travel? Be prepared: The guards almost certainly won't speak English and when you arrive in small towns it's likely only a handful of people will be able to understand you. Due to this, it's a good idea to buy tickets in advance so you don't find yourself in a tricky situation. You can buy long distance tickets online with Russian Railwayswhile it's possible to buy tickets for suburbs trains at automatic kiosks on stations.
If you want to travel by plane, check the websites of Russian airlines like Aeroflot, S7, UTair, or Pobeda low-cost carrier.
If you decide to drive a car in Russia you can use Yandex.Navigator (in English, Italian, Turkish, and French) to find your way.
3. Communicate with the locals!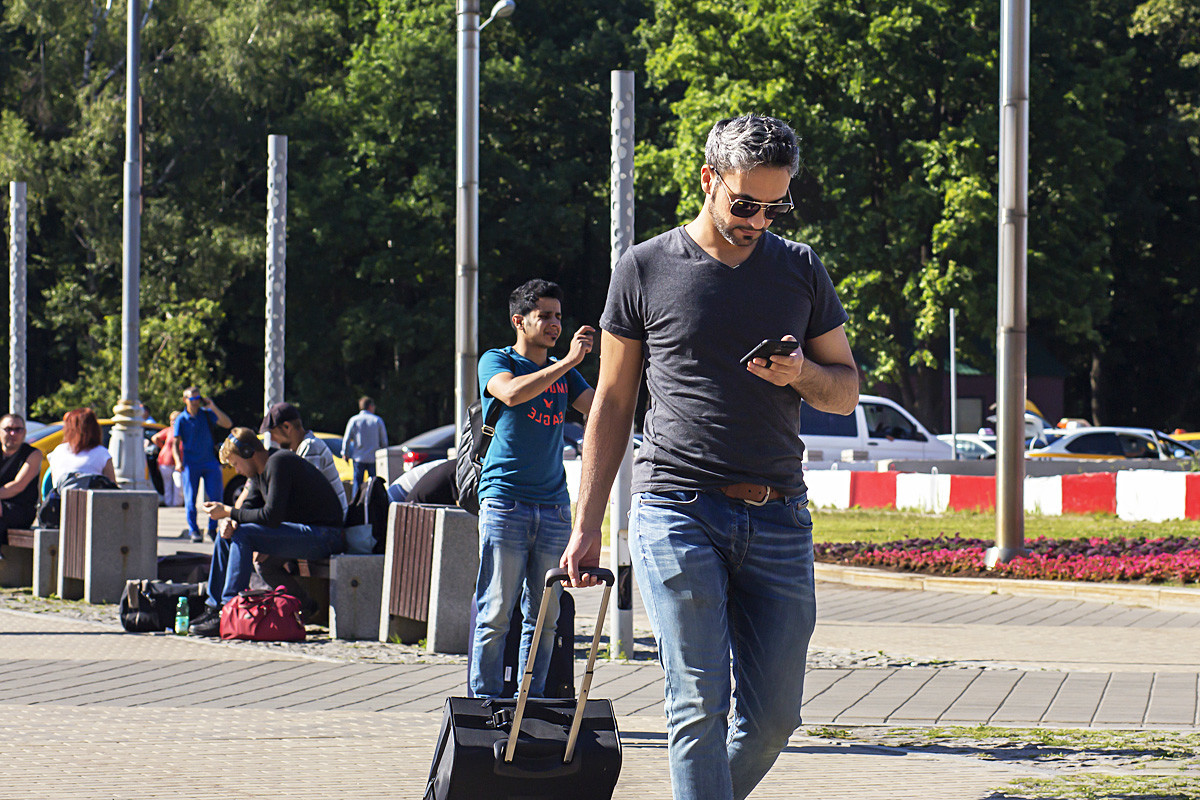 Legion Media
Moscow is Russia's most foreign-friendly city. All metro stops are announced in English and most signs have translations. Information about most places can easily be found in many languages and many people here speak English. Square dance caller Jeannette Staeuble from Switzerland has visited Moscow twice on her own and said she could easily navigate here and order drinks and food in English. "I think that the younger generation might be better at speaking English," she said.
A lot of expats who don't speak Russian live in the country and they seem to get by just fine. Among them is Joshua Levy from the UK who works for Sberbank and after three years in Moscow still doesn't speak Russian. "I noticed that one of seven people in Moscow speaks English, so if the person doesn't speak English I use Google.Translator. Someone always comes and helps me here."
4. Learn some phrases in Russian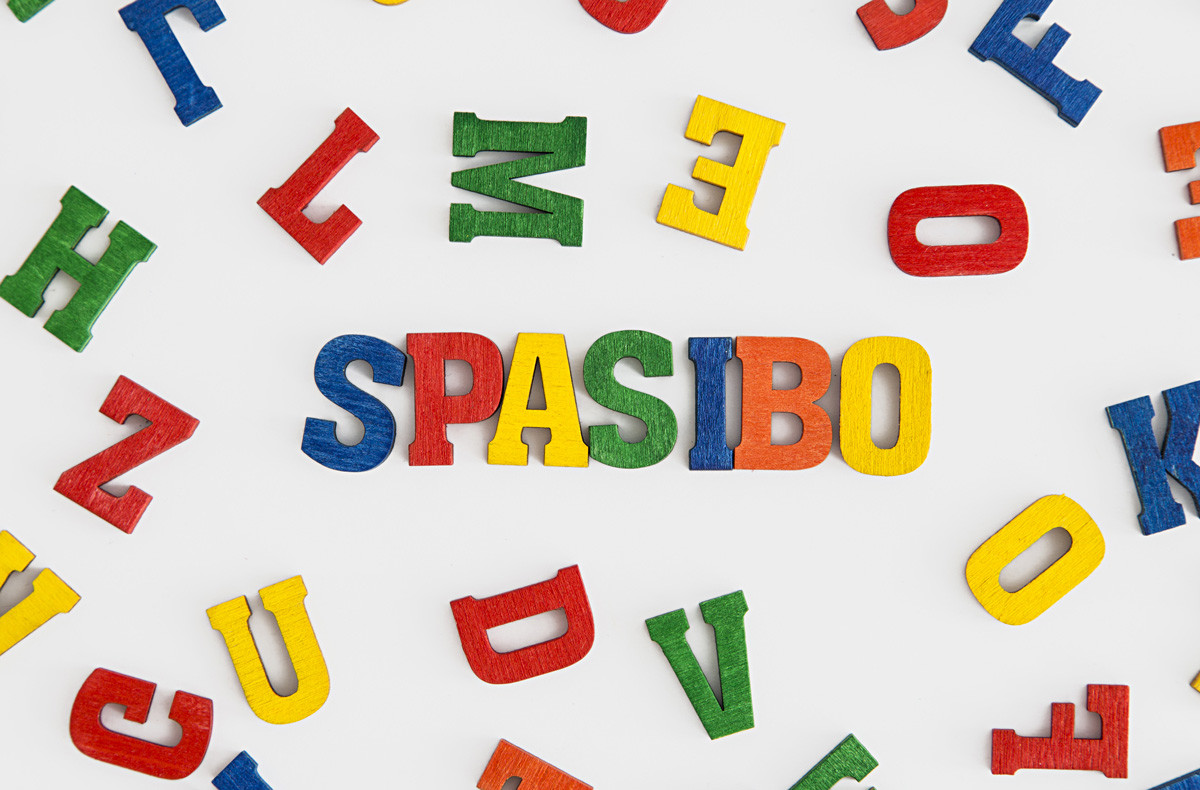 Legion Media
Normally, Russians are very friendly and will help you even if they don't understand you. You can ask them for help using gestures and translation services. But you will really melt their hearts if will learn some phrases in Russian like "spasibo" ("thank you") and "pozhaluysta" ("please").
Check our Education section to learn something new>>>
If using any of Russia Beyond's content, partly or in full, always provide an active hyperlink to the original material.