You might be used to renting a car to travel throughout Europe or the United States, but renting a car in Russia is an entirely different thing. Here are some tips on how to do so without running into problems.
1. Car rental offices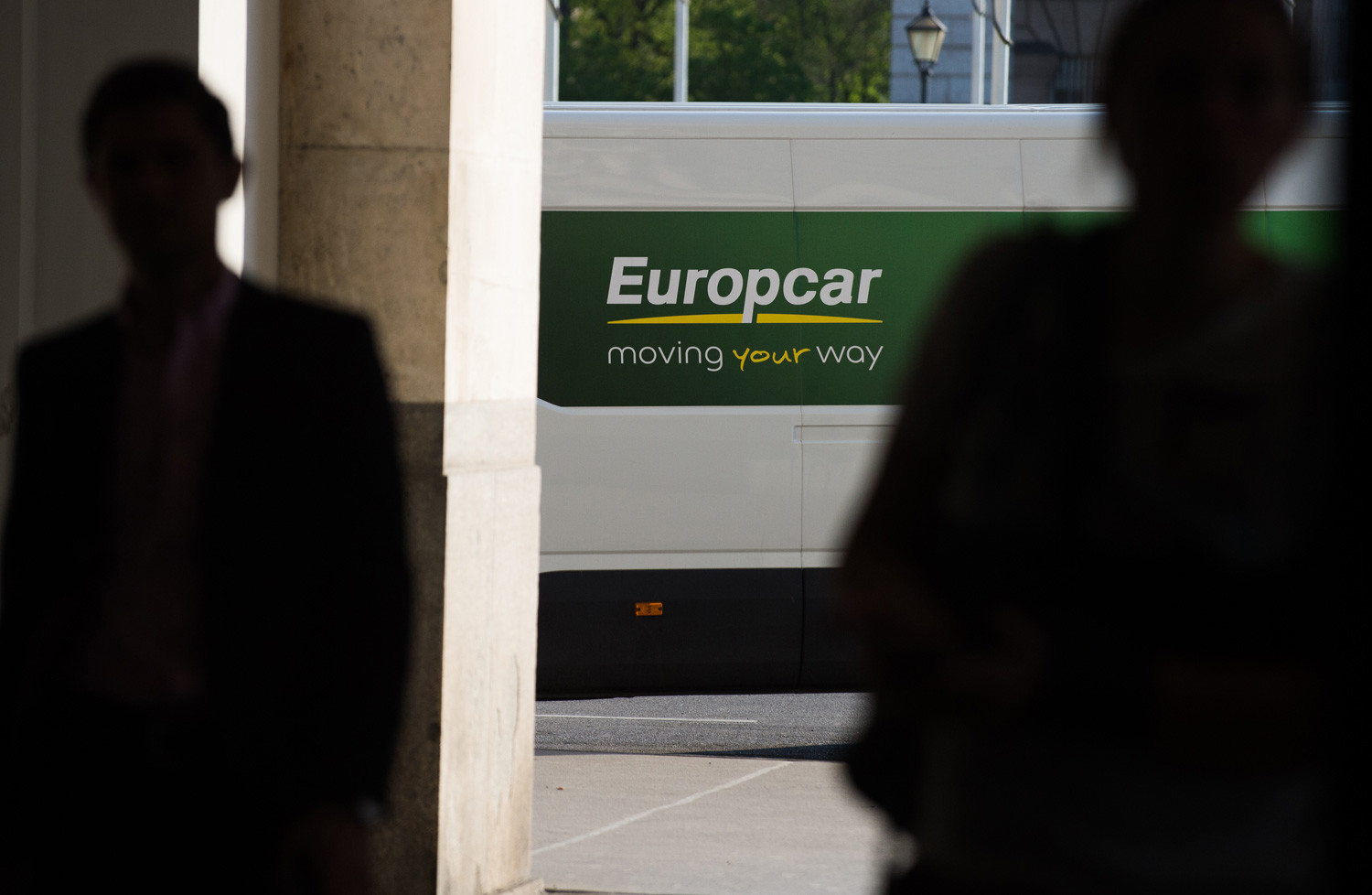 If you want to rent a car for more than one day, old school rental offices are your best bet.
Our biggest piece of advice is to contact a major rental office. These companies often have partnerships with Russian airlines and sometimes offer discounts and bonus programs for tourists. Moreover, they have websites in different languages. Rental conditions vary from company to company, so keep an eye out for what deposit is required, what the driver age and experience requirements are and how much mileage is included in the rental price.
You can rent a car online or by visiting the rental office. Booking in advance doesn't influence the price much but does provide greater choice of car models.
For example, renting a Hyundai Solaris with an automatic transmission and air conditioning from Sixt will cost 3,700 rubles ($60) a day. Of course, as a general rule, the longer you rent the car for, the cheaper it is. So if you rent the car for just a couple of days, the rental price drops to 3500 rubles ($55) per day. The deposit for this model is 15,000 rubles ($240) and will be held against the customer's credit card. The price includes insurance and unlimited mileage. As a general rule, the car will come with a full tank of gas and must be returned with a full tank, although you can return it on empty for extra payment.
The same vehicle at Europcar costs 2,300 rubles ($35) a day, but this only includes 150 kilometers. The company will hold 12,000 rubles ($190) on your card.
In general, international rental companies operating n Russia have most of the same conditions and terms as in other countries. You can also rent additional equipment (e.g. a child seat or GPS-navigator). But there is one important detail: Some companies have restrictions on which regions a rental car can be driven in.
In order to rent a car, you will need:
A passport, driver's license (read more about driving a car with your license in Russia here) and a credit card that has enough credit for the deposit.
Useful links:
Sixt, Europcar, Avis, Rentalcars
2. Car sharing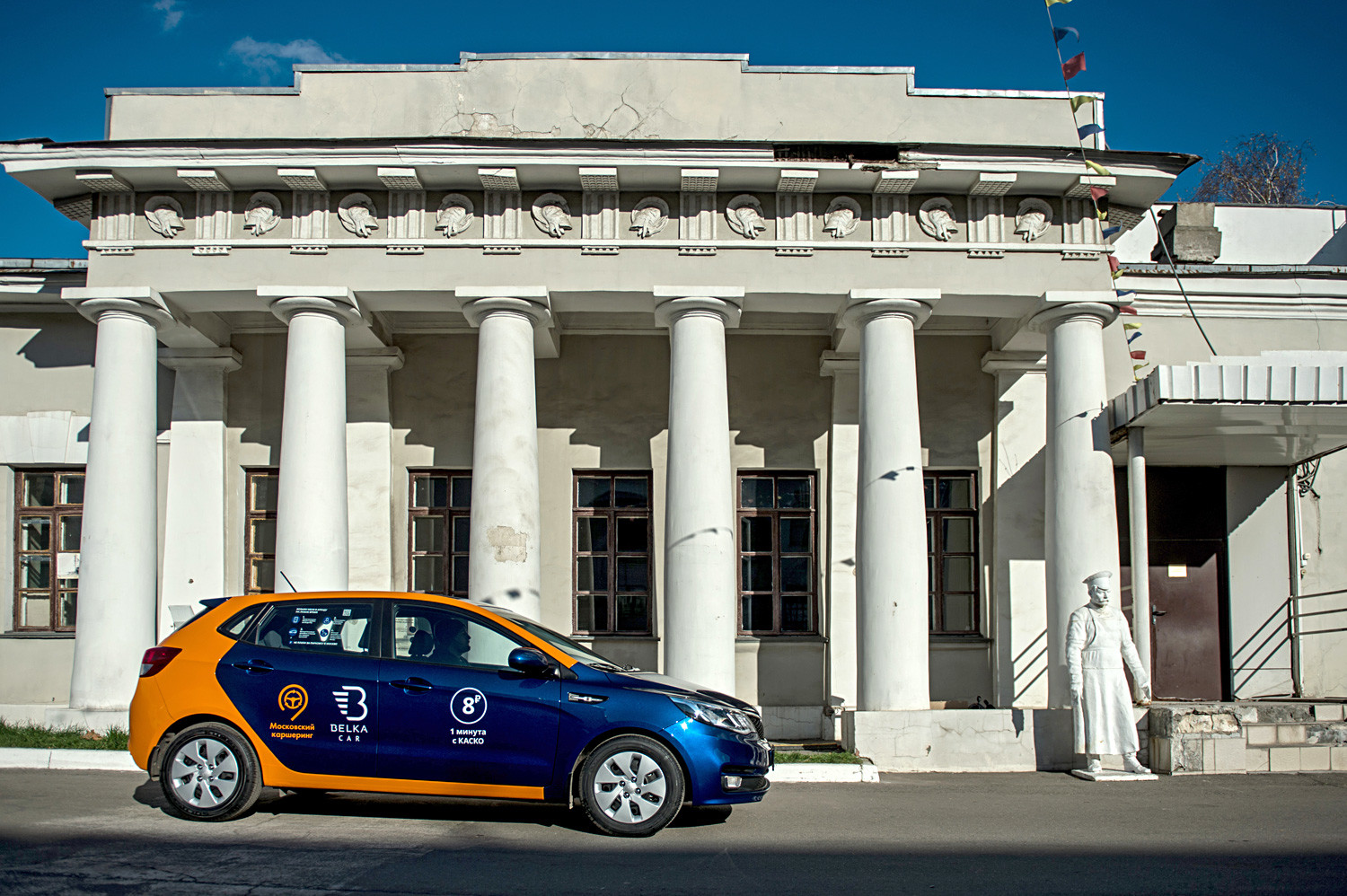 Evgenya Novozhenina/Sputnik
Car sharing has recently come to Russia and is very popular in the big cities! In Moscow alone, there are over ten car-share companies with 4,500 vehicles. You can find family sedans or eco-friendly electric vehicles. The service is very reasonably priced if you need a car for just a few hours and don't want to pay for the entire day. And there is one very pleasant bonus: Some companies provide free parking in the city center!
One of Russia's biggest car sharing companies is Delimobil, which was founded in 2015, has 1,900 vehicles and operates in Moscow, St. Petersburg, Ufa, Nizhny Novgorod, Yekaterinburg, Grozny, Samara, and Novosibirsk. In order to use their services you must be over 23 and have at least three years of driving experience.
Another car sharing company, BelkaCar, also offers a "business class" car sharing service in Moscow. They have 100 Mercedes-Benz CLAs available for drivers who are at least 25 and with at least five years of driving experience.
In Russia, these services don't require paying a membership fee. Instead, you just need to provide the company with a copy of your passport, driver's license and bank account information for payment. The most inconvenient thing is that you need to sign a contract with every car sharing company in order to gain access to its vehicles (although you can do this online).
What you'll need:
Your passport, driver's license, credit card and a smartphone.
Links:
Delimobil, BelkaCar, Yandex. Carsharing
Read more about what Muscovites think about car sharing and how they use it to test-drive Ferraris.
3. Borrow your friend's car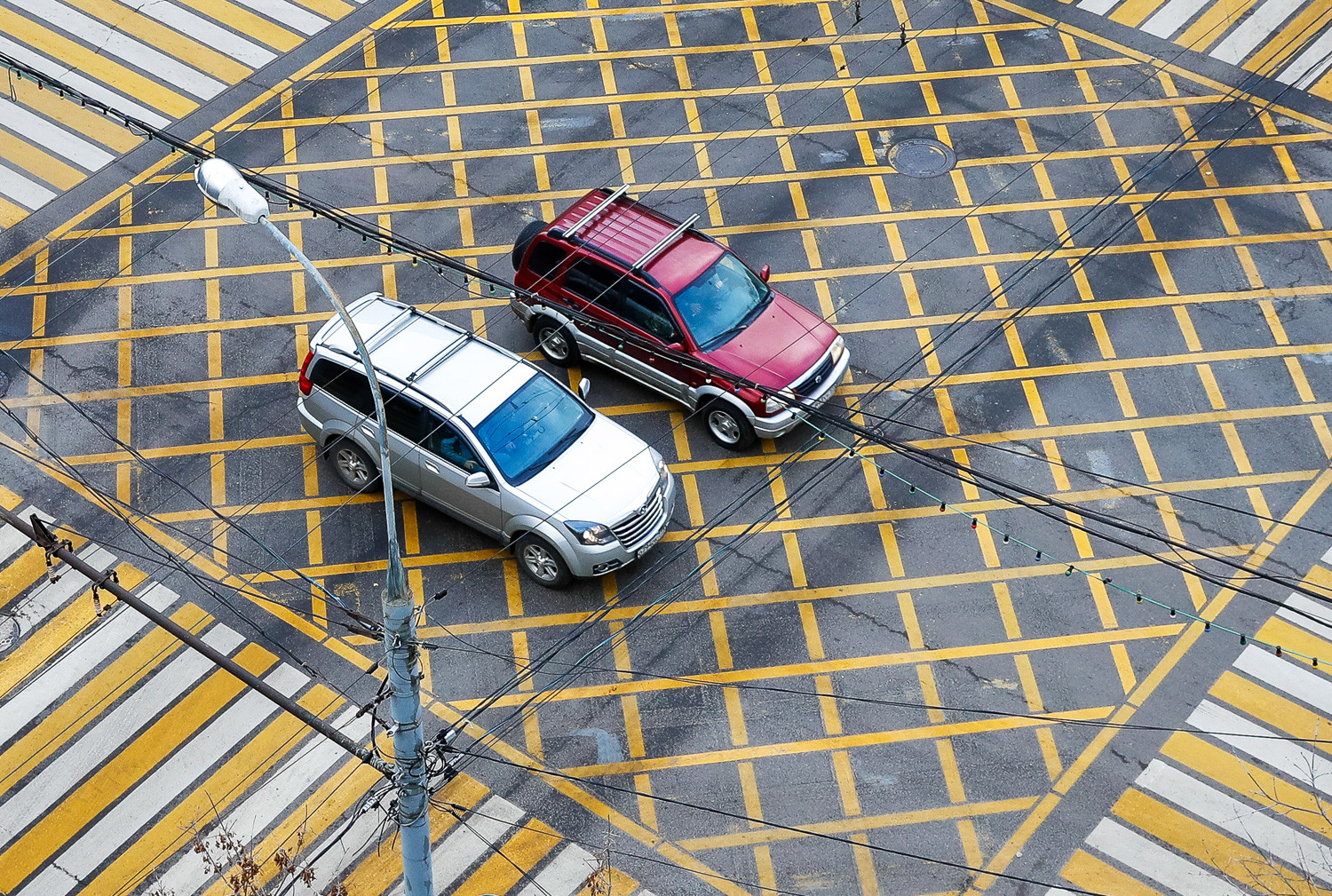 Artyom Geodakyan/TASS
Of course, you can also borrow a car from your Russian friends. But if you do this, be sure to check that your license allows you to drive in Russia and that you or the car is covered by insurance. According to Russian law, mandatory insurance (OSAGO) must include your name or can be valid for any driver without limits. Just make sure you're covered, or else both you and your friend could run into trouble with the traffic police.
You'll need:
Your passport, driver's license, insurance and vehicle license.
Links:
How to stay sane while driving in Russia
If using any of Russia Beyond's content, partly or in full, always provide an active hyperlink to the original material.