Craving a dose of Russia? Here are the country's 8 must-see sights (PHOTOS)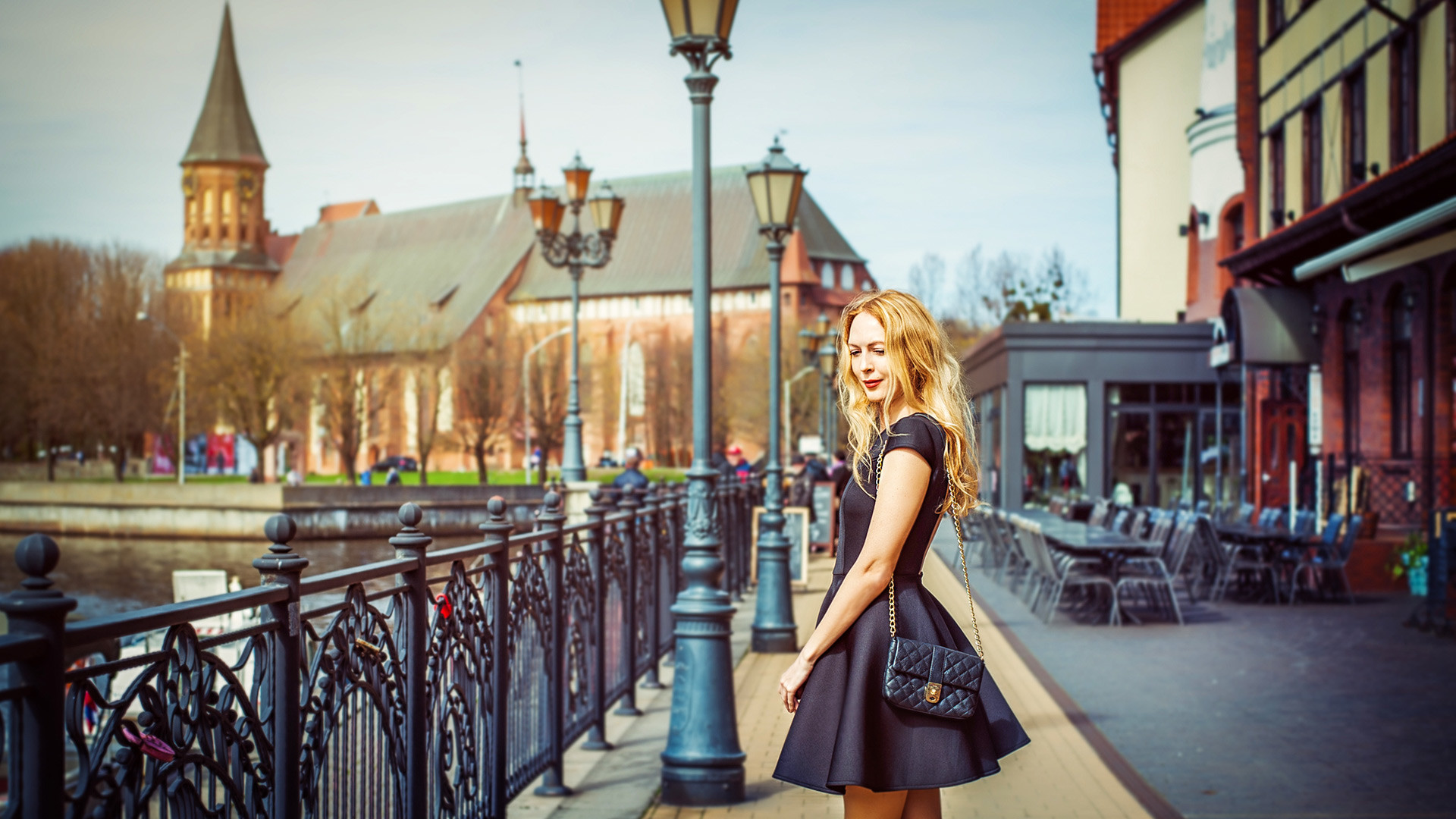 Overwhelmed by the vast size of the world's largest country and can't decide where to go? These cities and destinations should top your list of what to visit.
Russia is huge and you can't see it all on one trip. Whether you are just beginning your acquaintance with Russia, or in search of new ideas for a second or third trip to the country, here are destinations that experienced foreign and Russian travelers say you shouldn't miss.
1. Peterhof, St. Petersburg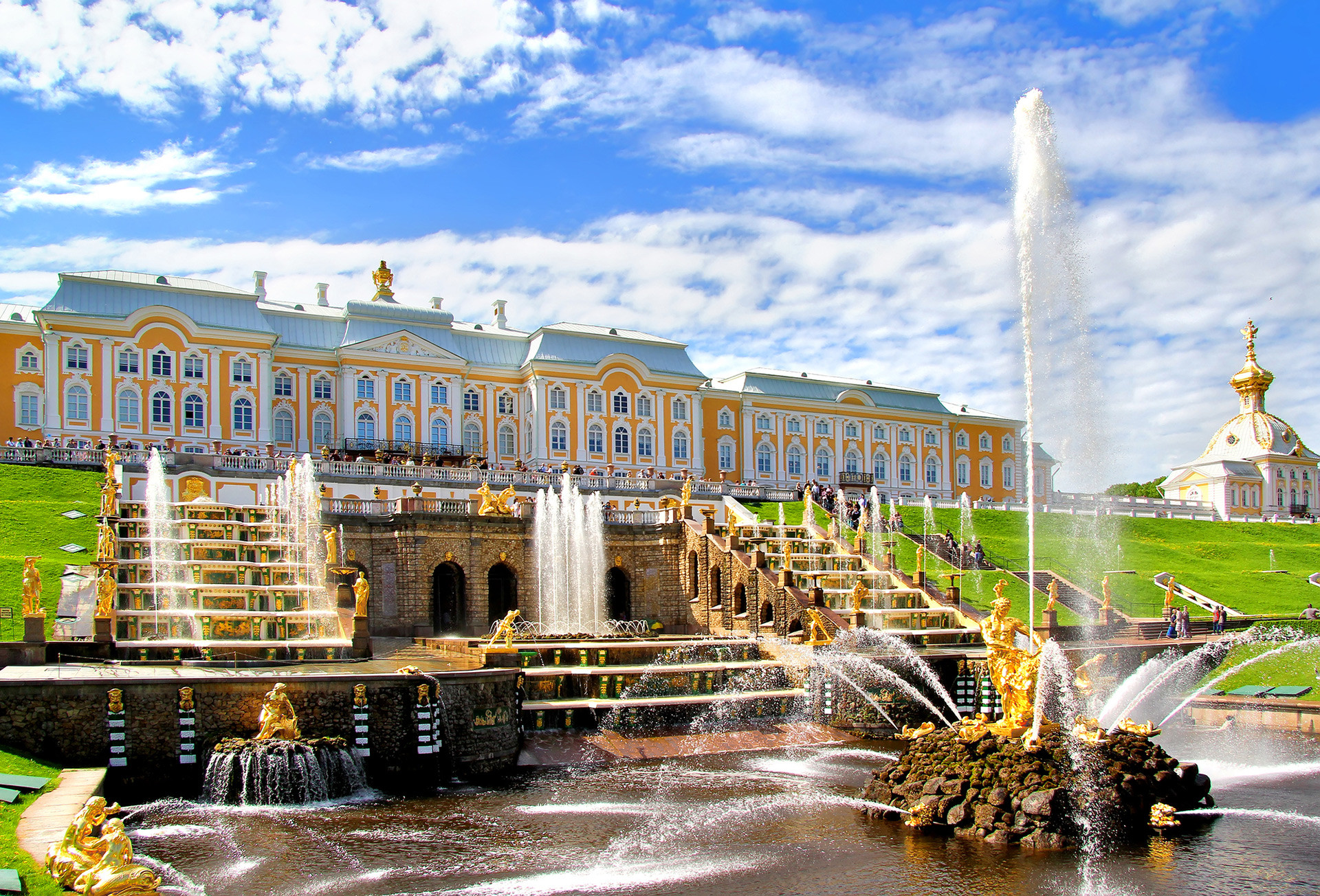 Russia has its own Versailles – Peterhof, which was the official summer residence of the tsars. In fact, Peterhof is most often compared with Versailles, but many say it's far superior than its French cousin. Just an hour's drive from St. Petersburg, Peterhof will transport you to a fairytale land of luxurious fountains, green alleys, sculptures of golden lions, formidable dragons and ancient Greek heroes. The palace and gardens, along with the town, are recognized as a UNESCO World Heritage Site. No surprise then that it's one of the most visited museums in Russia.
American journalist John Varoli recommends to also visit the Winter Palace (a part of the State Hermitage Museum), and the Peter and Paul Fortress in St. Petersburg. If you want to immerse yourself in the spirit of Imperial Russia, then also find time to go outside the city and visit Tsarskoe Selo, the private Imperial summer residence (the town's modern-day name is Pushkin). This is the perfect place for a day trip.
2. Kaliningrad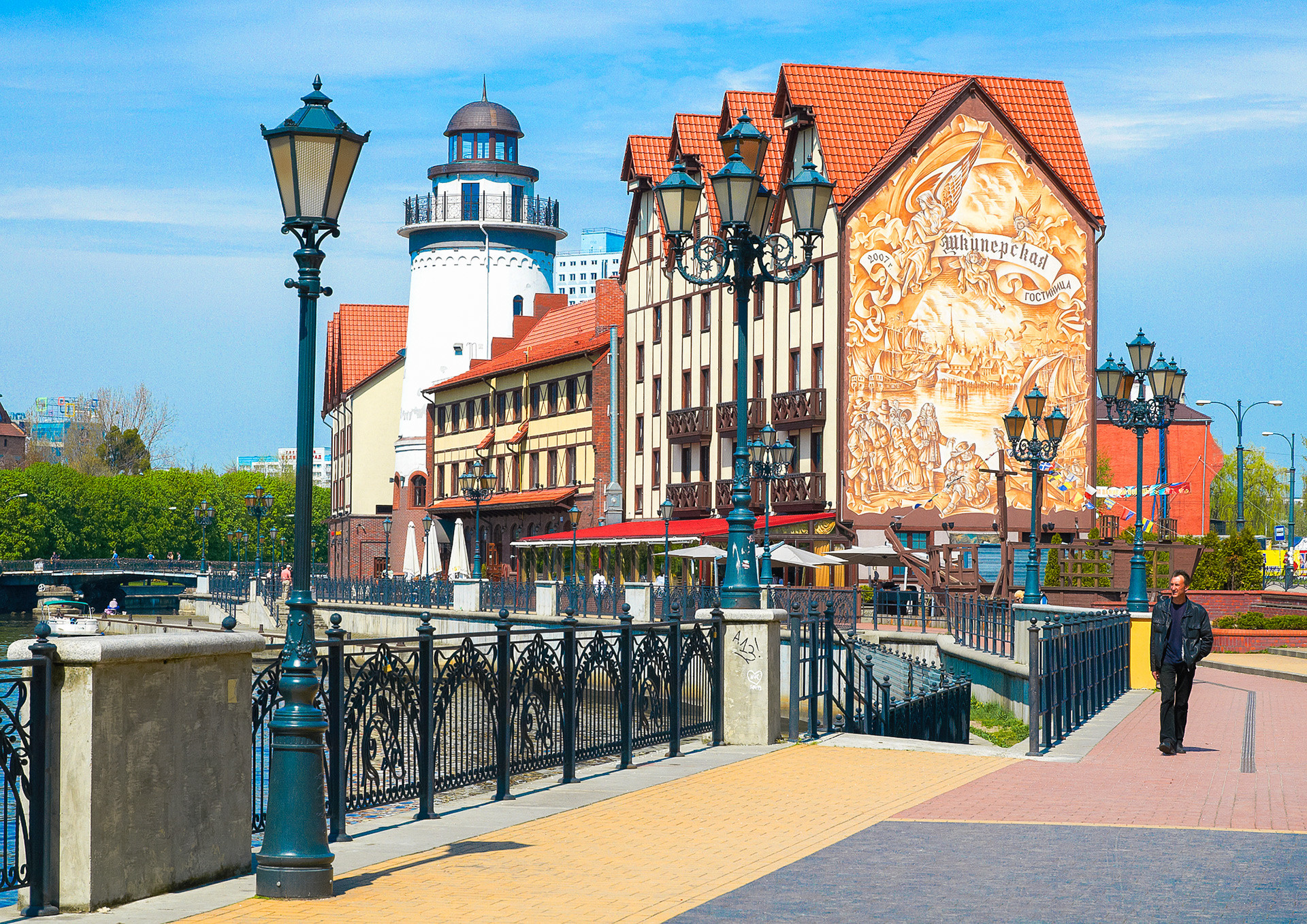 Legion Media
Russia's unique and unusual corner of Old Europe is like a time machine: the center of Kaliningrad has preserved its authentic Prussian style, while the other half of the city is an example of a typical Soviet settlement. Helmar Wolf, a German retiree, visited Russia more than 30 times, and he especially recommends this city on the Baltic Sea, not only for its history but also for its amber traditions, museums and mines. In addition, the natural beauty is astounding and the beaches are unforgettable. Are you ready to discover Kaliningrad's mysteries?
3. St. Basil's Cathedral, Moscow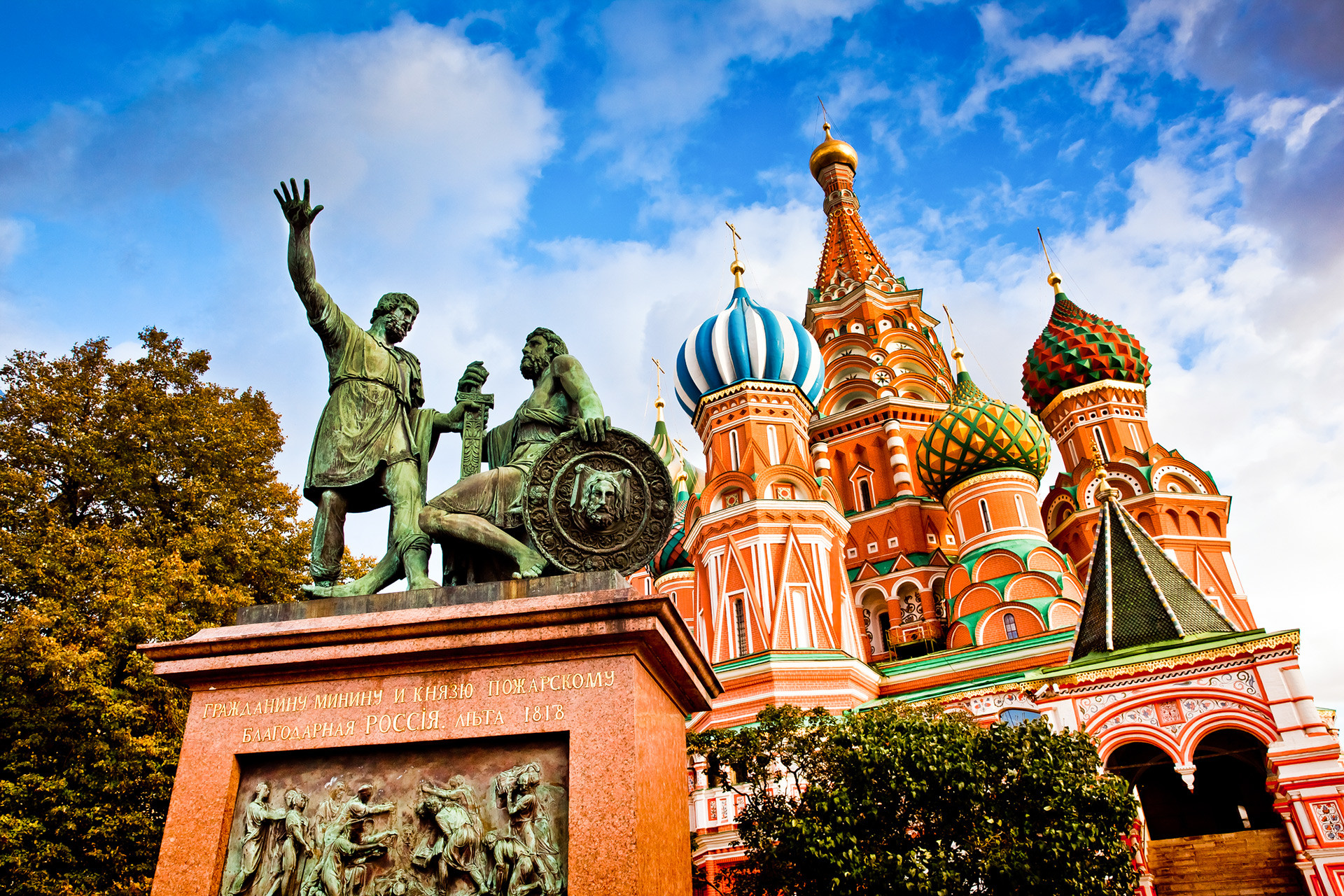 Legion Media
Legendssay that when Ivan the Terrible saw the finished cathedral he was so overwhelmed by its beauty that he ordered his guards to poke out the eyes of the architects and builders so that they would never again make something so magnificent. This famous medieval Orthodox cathedral, an architectural symbol of Russia, stands majestically on Red Square. So, you won't miss it and will certainly pass by. You'll be awed by its unique allure and elegance.
4. Kizhi, Karelia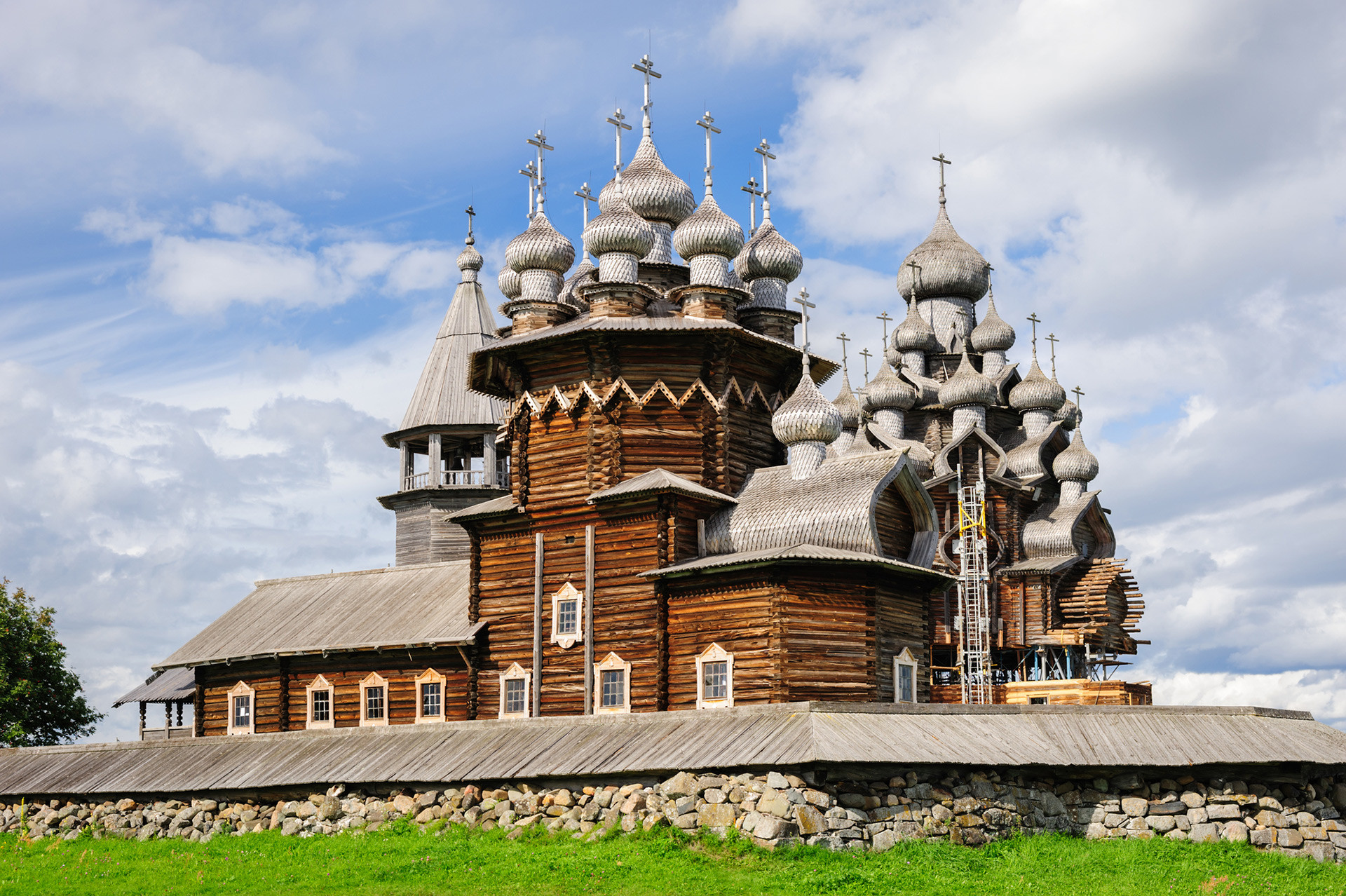 Legion Media
These now uninhabited ancient Russian villages comprise the country's most famous open-air museum of wooden architecture. It has one of the tallest wooden buildings in the world – the 18th century Church of the Transfiguration, which stands 37 meters, and is made without a single nail. The architectural ensemble of Kizhi Pogost is also included in the UNESCO World Heritage List.
5. Kazan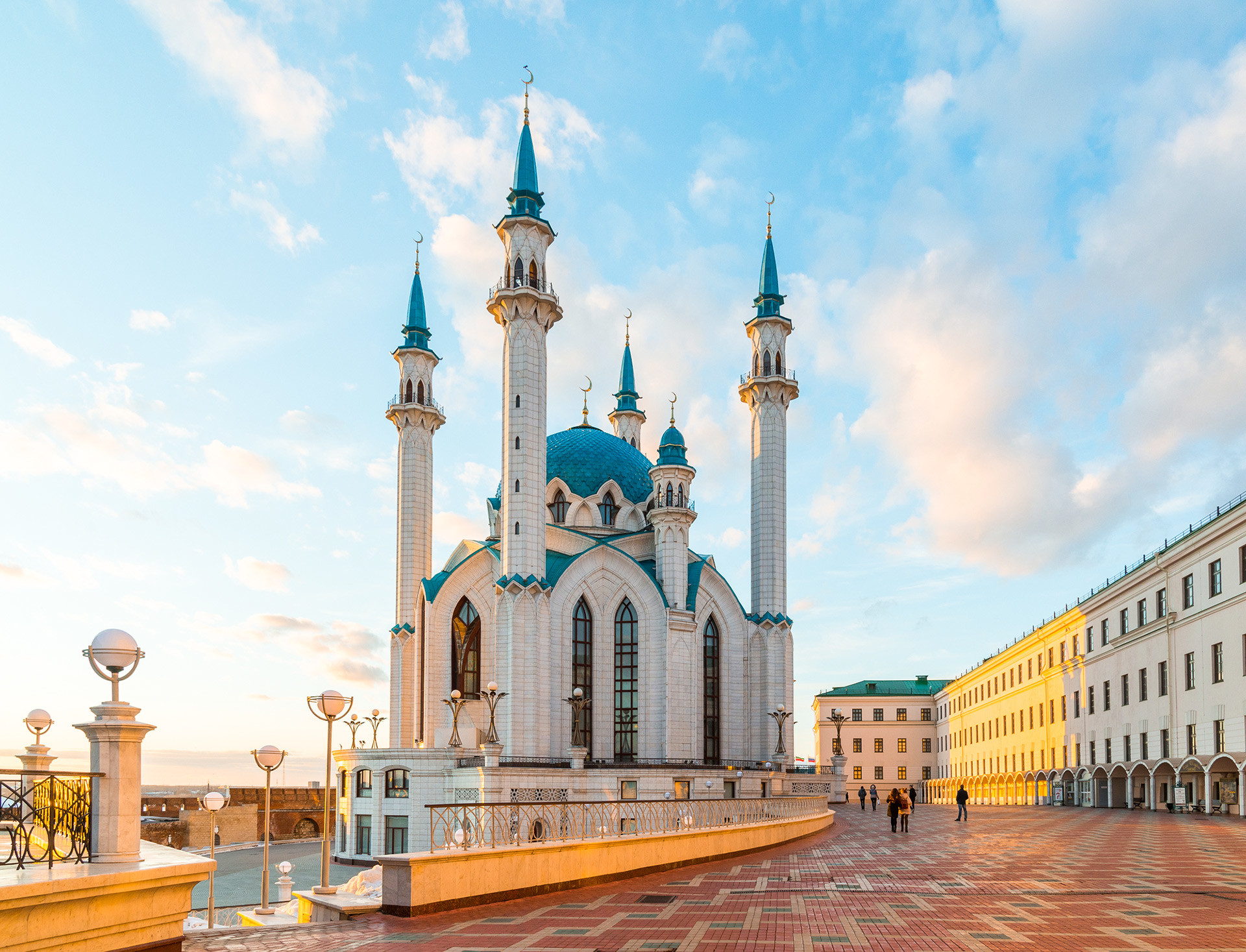 Legion Media
British editor Thomas Hodson says Kazan is one of Russia's most interesting cities. Take a long walk around the center and you'll understand why. Kazan is the capital of the Muslim region of Tatarstan, and its architectural pearl is the Kul Sharif Mosque, one of Russia's largest. In addition, it has one of the country's oldest kremlins (fortresses), and the ancient Söyembikä tower – the local version of Pisa's famous leaning tower. The city's best feature is its exquisite cuisine: echpochmak, chak-chak, bokkan, and baursak – no time to explain, try them all!
6. Golden Ring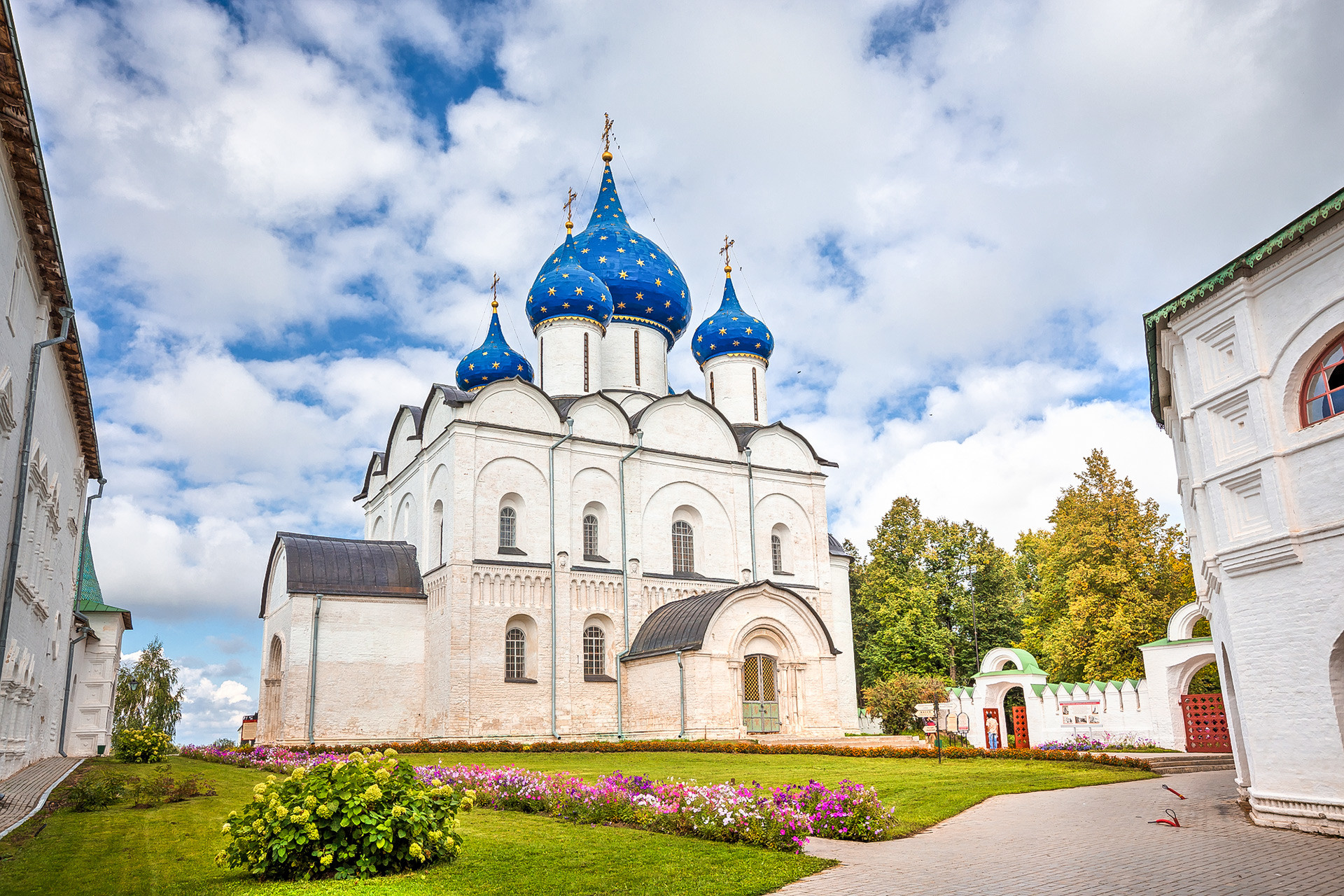 Legion Media
This famous tourist route includes dozen of cities and many more small cozy towns where the legacy of Medieval Rus has been preserved. Since all are located close to Moscow, you can make day trips to any of them. Likewise, since there is so much to see, you can spend an entire vacation in this area. Foreign travelers say the most interesting are Vladimir, Suzdal, Yaroslavl, and Pereslavl-Zalessky. "Suzdal is by far my favorite city, especially because I was there in February, the day after the city was covered by a snowstorm. It looked like a winter fairy-tale land because of the unique, exceptional and unforgettable medieval Russian architecture. I've never seen something so beautiful in my life…" said John Varoli.
Travel tip: if you take a boat trip down the Volga, you can also visit the inspiring Plyos, the noble Tutayev and the "mice" town of Myshkin.
7. Mamayev Kurgan, Volgograd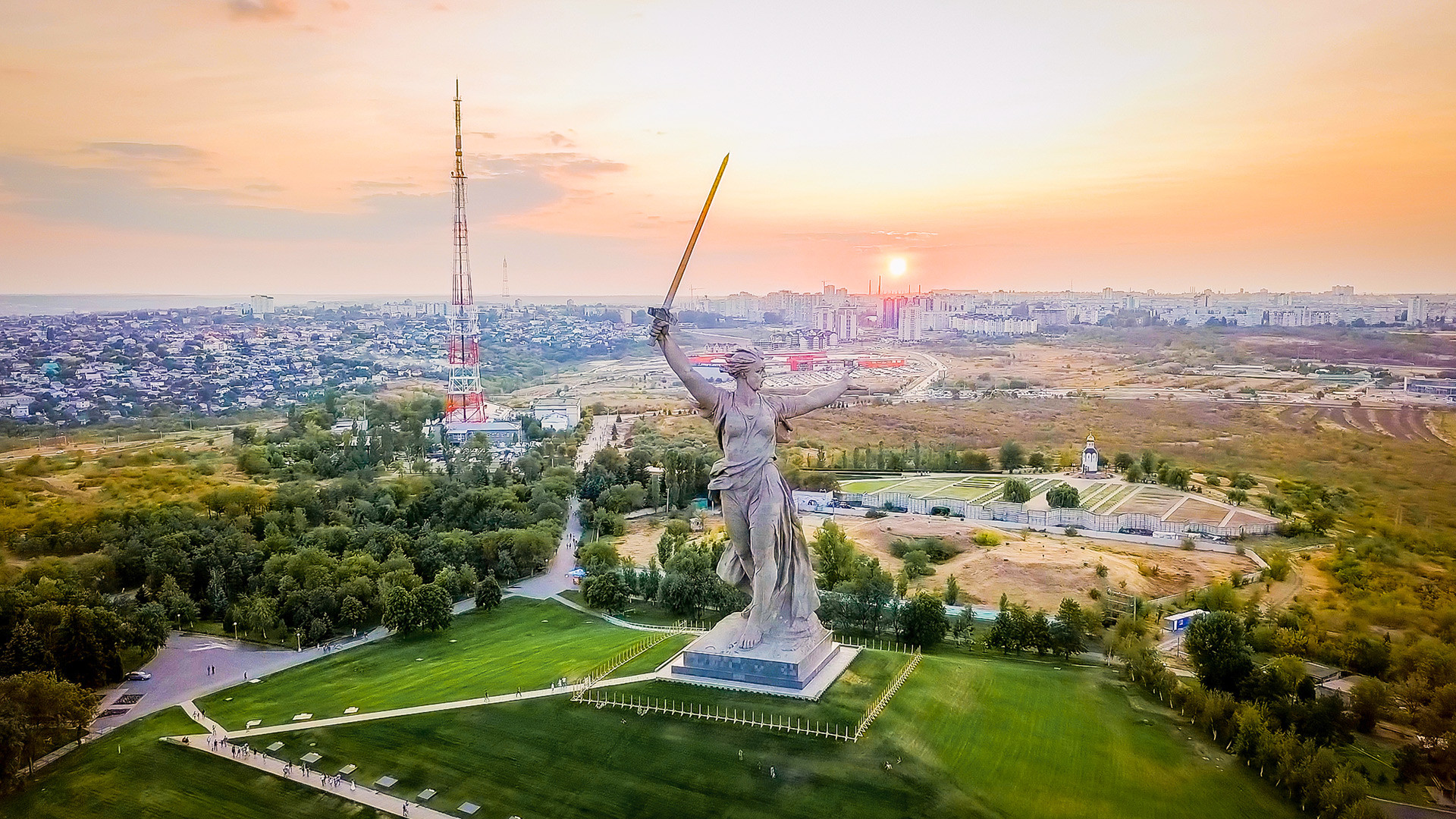 Legion Media
Russia cherishes the memory and sacrifice of those who perished in World War II while giving their lives for the cause of victory. The southern city of Volgograd saw the bloodiest battle in history, when nearly 1.5 million people were killed. In July 1942, the Red Army finally stopped and defeated Hitler's Eastern front juggernaut in the battle of Mamayev Kurgan, a fight that changed the course of World War II. To reach the huge "Motherland Calls" monument that stands on the top of the hill, you need to manage 200 steps, which commemorate the 200 days of the Battle of Stalingrad (the former name of Volgograd).
8. Solovki, Arkhangelsk Region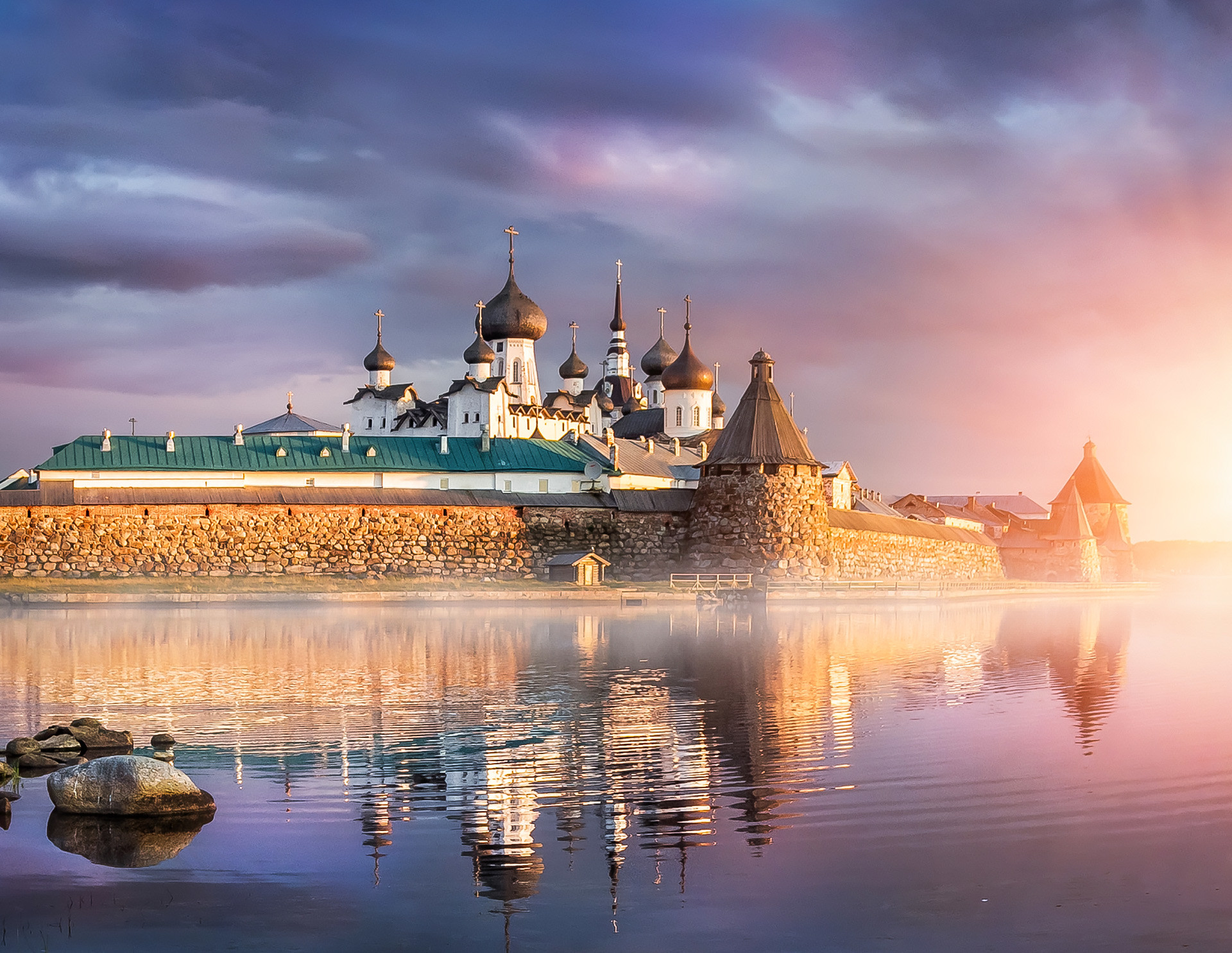 Legion Media
A 24-hour trip from Moscow by train, as well as two hours by boat – it's not easy to reach the Solovetsky Islands, but it's absolutely worth the journey. This serene place has a complicated history: it was once a harsh gulag prison in a severe climate. The focal point of the archipelago is the 15th-century Solovetsky Monastery, which housed political prisoners in the 1920s-1930s. Today, the aura of this place is not so grim. You can visit the monastery, rent a bike, as well as walk around and enjoy the exquisite northern nature of the White Sea region.
If using any of Russia Beyond's content, partly or in full, always provide an active hyperlink to the original material.