7 Russian train journeys you should experience at least once in life
See the ancient Rus cities, dive the famous Baikal Lake, and take a tour on vintage train.
If comfortable, leisurely travel is your thing, don't deny yourself the pleasure of seeing the real Russia from a train window. Russian train rides can take anything from a couple of hours to a week—the choice is yours.
1.
Winter Express

around Moscow Region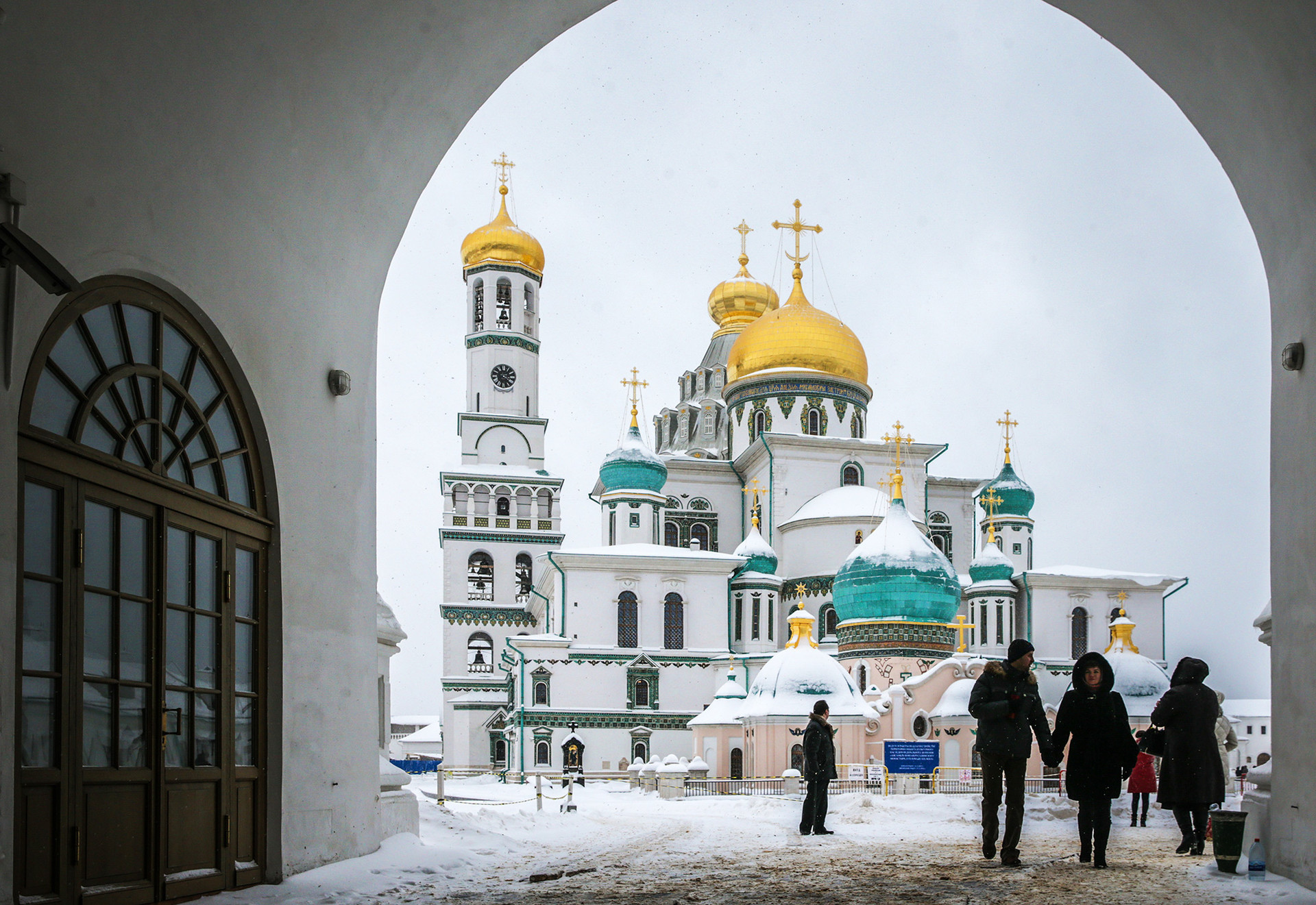 There are many interesting places around Moscow: in Kolomna, for instance, you simply must taste the famous apple pastila (fruit confectionery); in Istra, be sure to visit the New Jerusalem Monastery, and in Sergiev Posad, pop into the toy museum. You can get there on high-comfort, specially themed trains, either by yourself or as part of a tour. The trains and routes change every season: until late February, you can visit New Year fairs on the Winter Express, or celebrate Russian maslenitsa (Shrovetide) and stuff up on pancakes in the spring. Several times a season, tours are provided completely free of charge. You can sign up on the Moscow suburban rail website and order an English-speaking guide at the same time.
2. Imperial Russia from Moscow to Vladivostok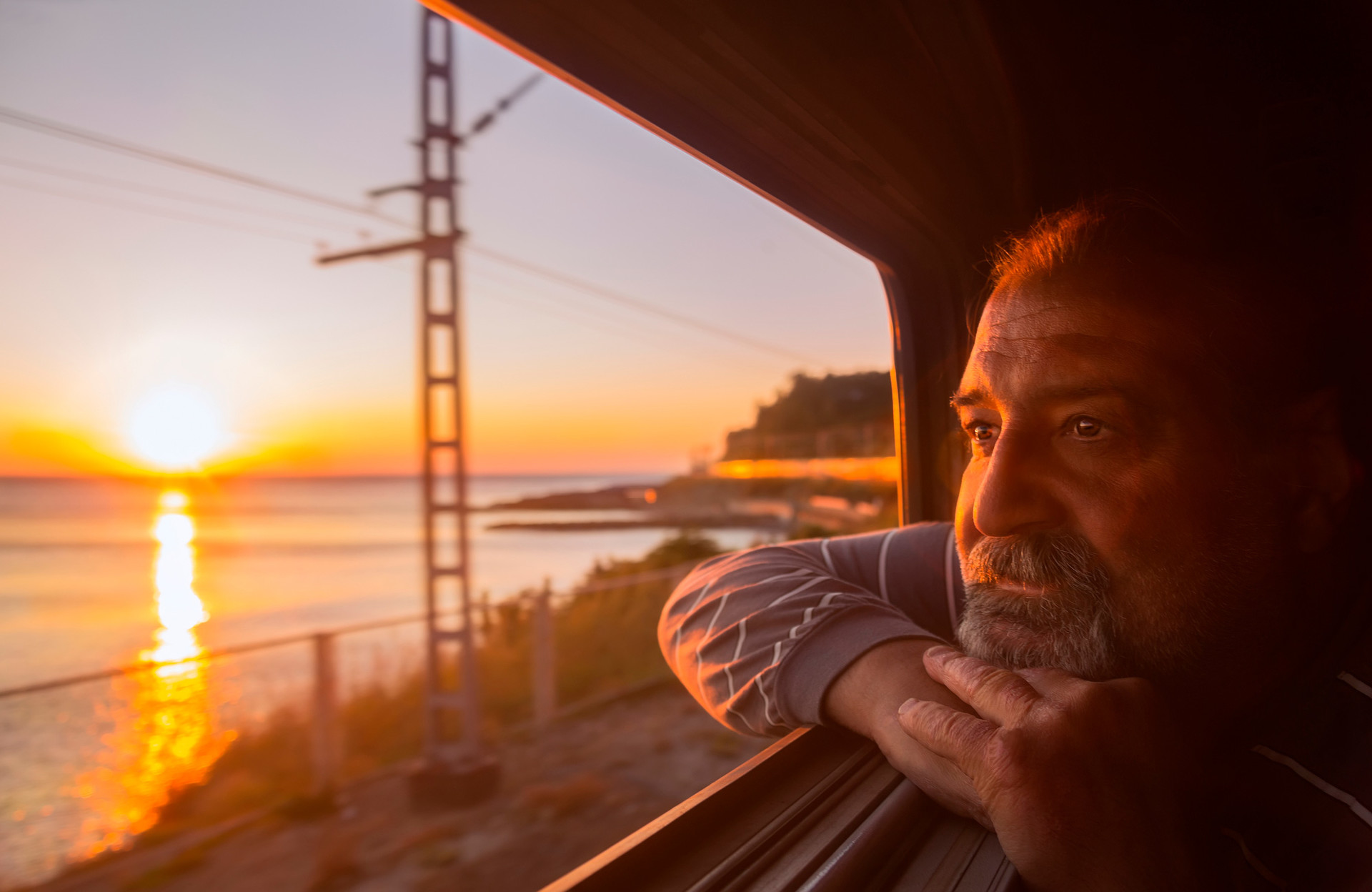 Legion Media
How about the legendary Trans-Siberian Railway connecting Moscow and Vladivostok? Just imagine: you board the train on Monday, get off the following Monday—and you're still in Russia! An ordinary passenger train runs daily, passing through Yekaterinburg, Novosibirsk, Tyumen, Krasnoyarsk, Irkutsk, and many other cities with short stops of 15-20 minutes each. Sure, you don't need to spend all the time on board—you can ride for a couple of days and take a stopover.
The journey aboard the Imperial Russia tourist train lasts two weeks, but includes whole-day stops, excursions, meals, and even a cruise on a private yacht in Vladivostok. There's also an optional tour to Beijing, which adds a bit extra to the journey. Can you think of a better trip?
3. Circum-Baikal Express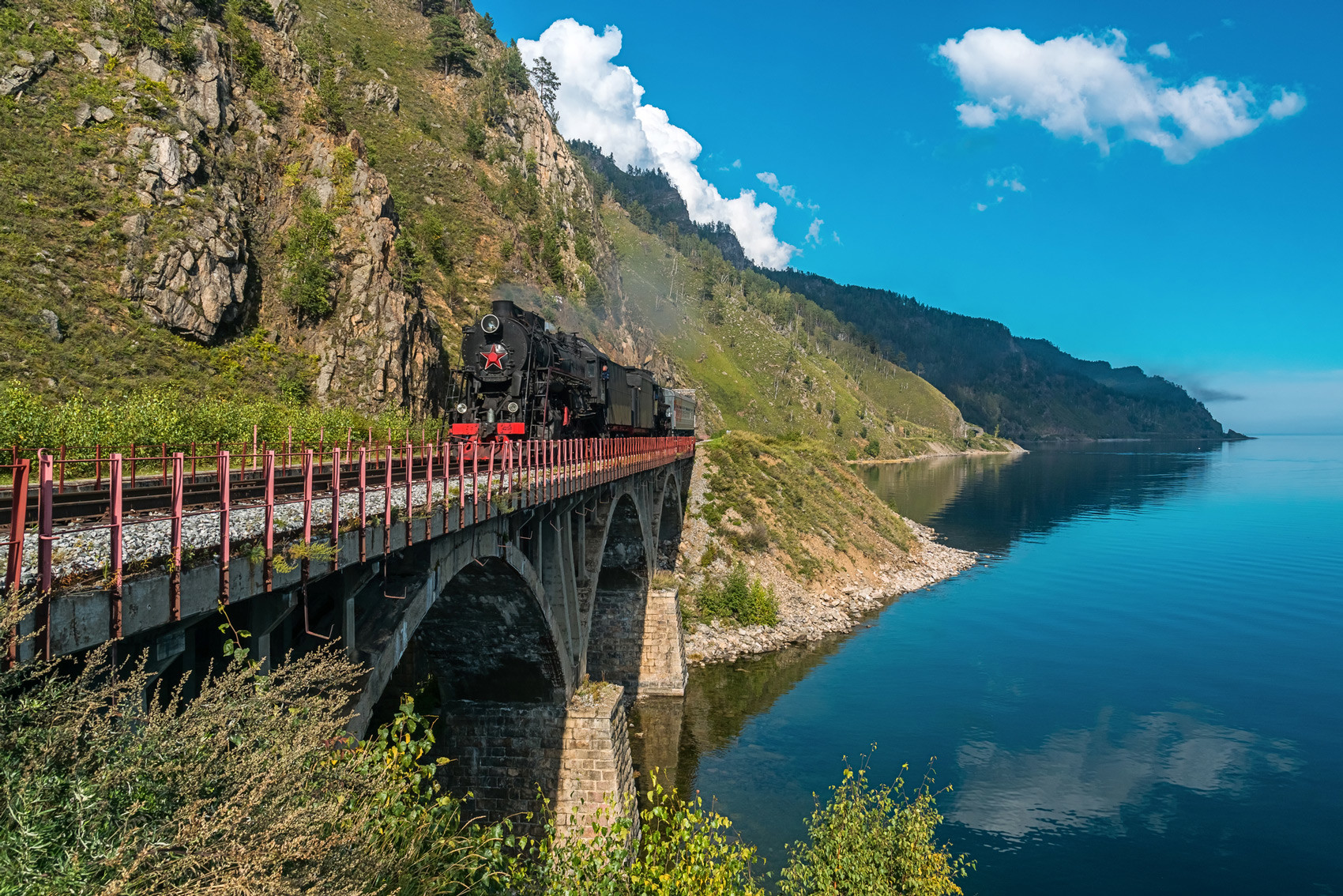 Legion Media
The Circum-Baikal Railway used to be part of the Trans-Siberian, but the construction of the Irkutsk hydroelectric power plant caused sections of the track to be flooded, and the route became a dead end. Today, the line is serviced by both vintage tourist and regular passenger trains. This is the best route to see the beauty of Lake Baikal. It starts from Slyudyanka station (reachable from Irkutsk) and runs to Port Baikal station, making several stops along the way, each lasting 15-40 minutes. From the terminal station, you can take a ferry to Listvyanka village, and from there a bus back to Irkutsk. The whole journey takes roughly 12 hours.
4. Ride a retro train around northern Moscow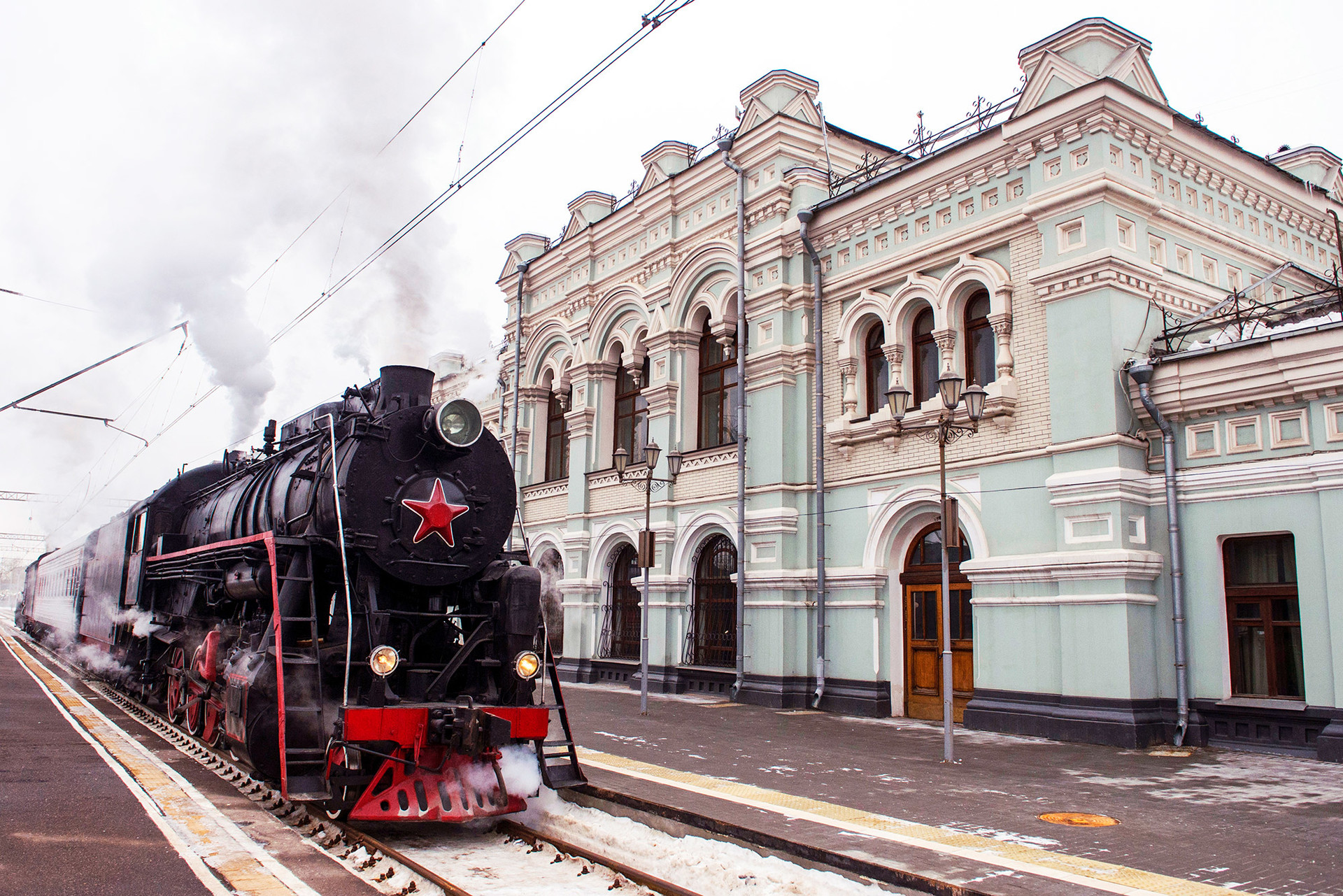 An antique train of the Russian Railways arrives at the Rizhsky railway station.
Evgeny Biyatov/Sputnik
Another option is to ride an early twentieth-century vintage train around the northern part of Moscow. It departs from Rizhsky railway station and goes to Krasny Baltiets platform. The trip itself lasts only 15 minutes, after which you'll be given a tour of an antique Moscow depot before returning home. The entire route takes three hours.
5. The Golden Ring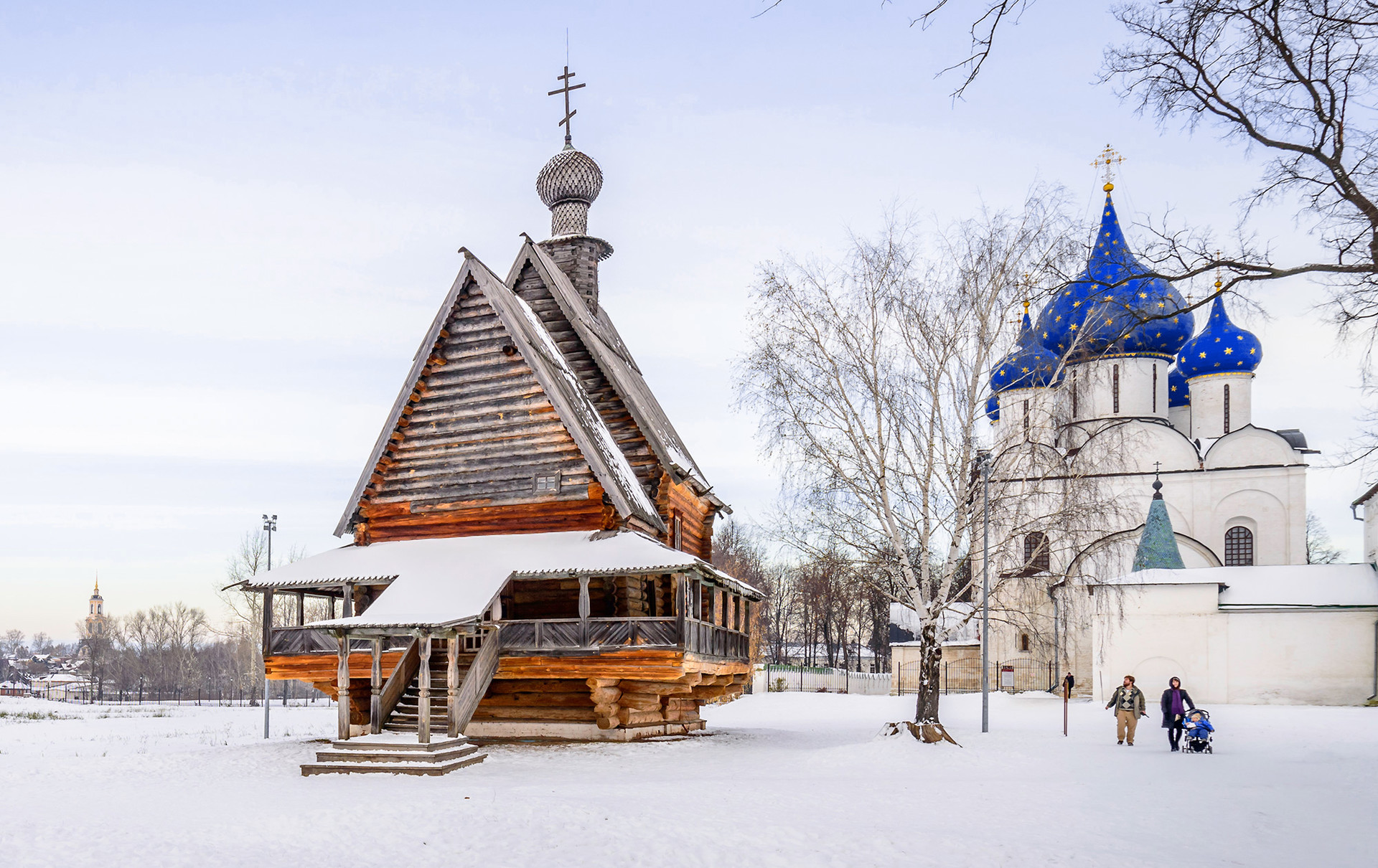 The wooden church of St. Nicholas, Suzdal.
Kolenk/Flickr
The Golden Ring—Russia's most famous tourist trail—refers to a circle of ancient towns and cities to the north-east of Moscow, which have preserved their traditional medieval architecture. Rail tourist trips last 2-3 days and include several stops (Vladimir, Suzdal, Yaroslavl, and others), plus excursions.
6. Along the Black Sea coast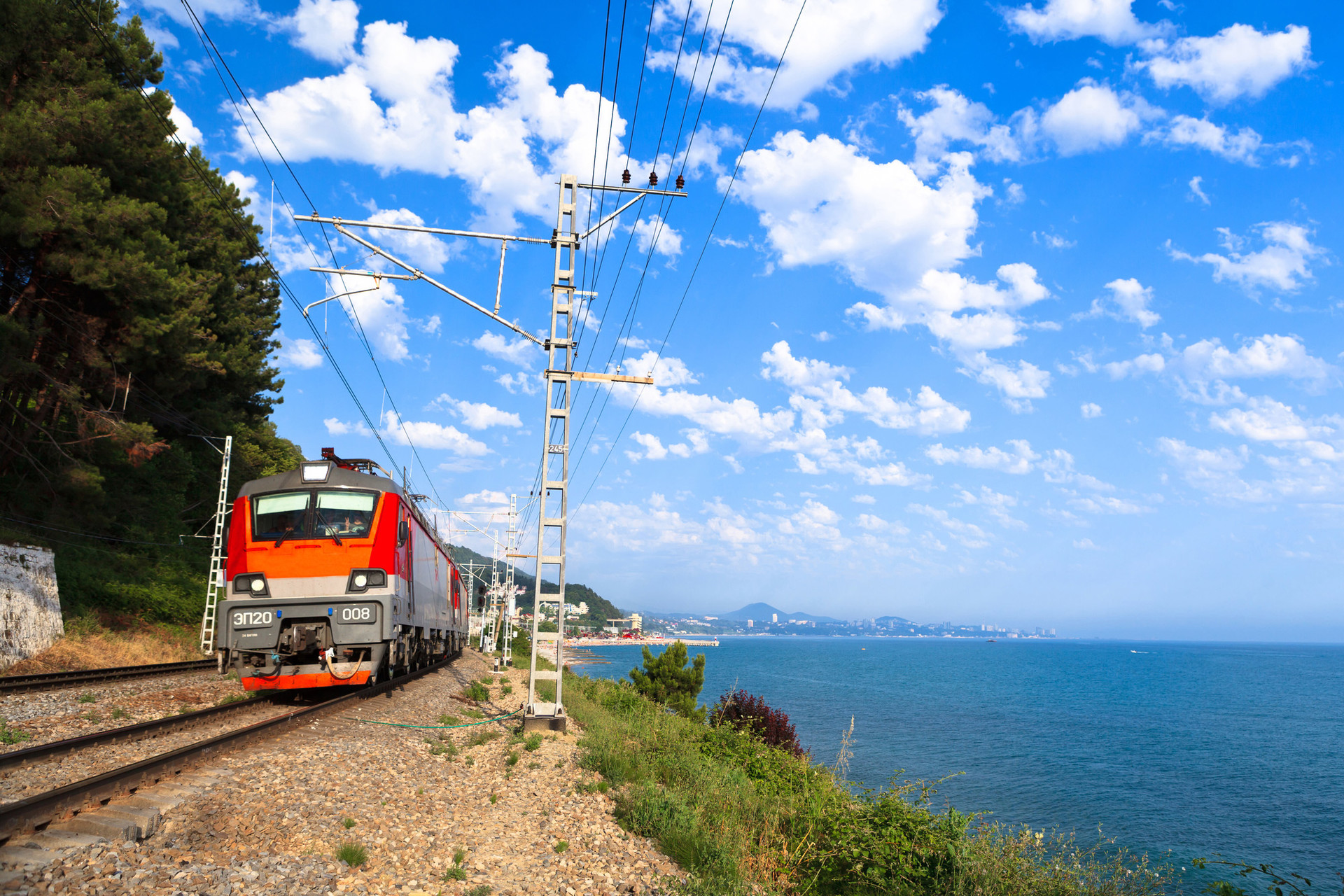 Legion Media
If you love sea and mountains, then head for Sochi, the capital of the 2014 Winter Olympics and one of Russia's top summer resorts. Right along the coast there runs a railway line connecting the Olympic Park to the town of Tuapse. The trip on a regular passenger train takes around 2.5 hours (timetable and tickets)
7. Around the Russian hinterland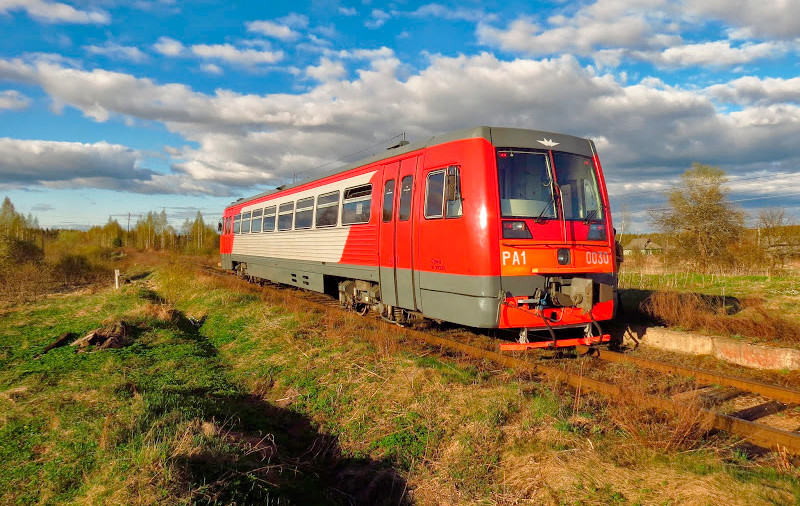 360 km from Moscow in Tver Region lies the small Zemtsy-Zharkovsky railway. A modern one-car mini-train covers the 47 km line in 3 hours 20 minutes, for which reason locals call it the slowest train in Russia. But as you trundle along, you can admire some picturesque views of semi-abandoned villages and deep forest. The journey is best taken in summer (timetable).
If using any of Russia Beyond's content, partly or in full, always provide an active hyperlink to the original material.