8 life hacks for traveling on Russian trains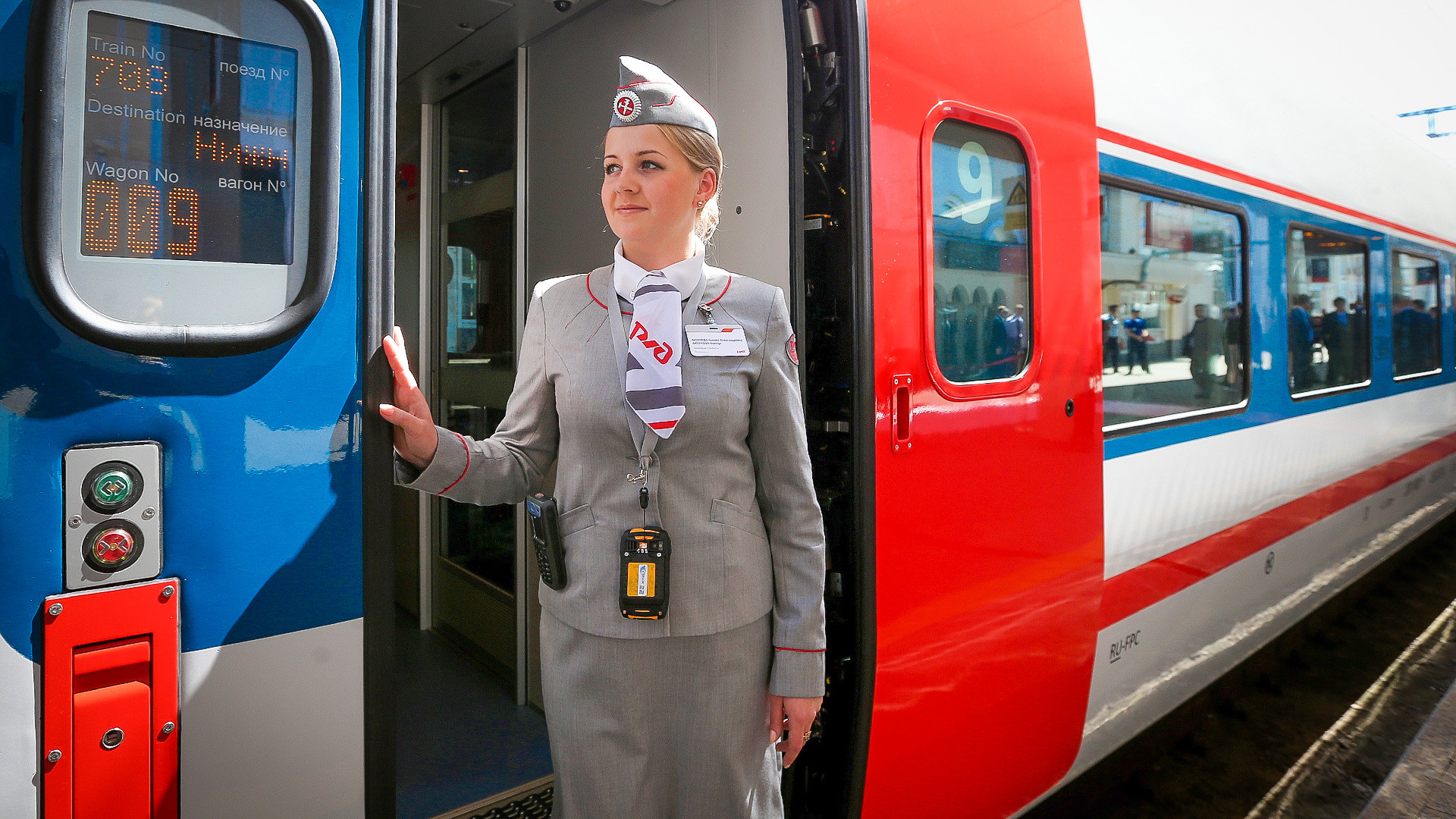 When is the best time to buy cheap tickets, and what can you get free of charge once you're on the train?
1. How to choose a modern and comfortable railcar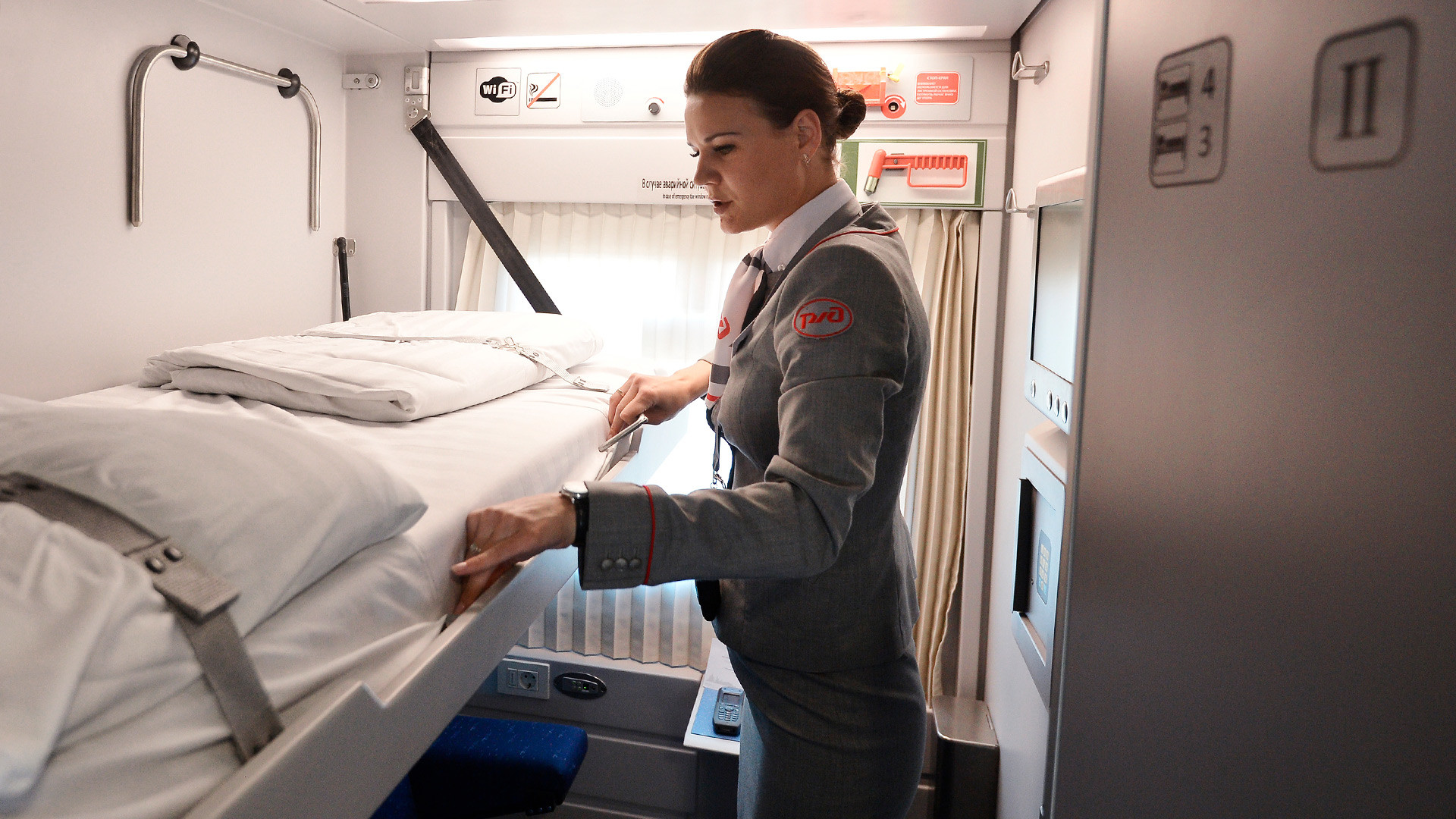 There are still some routes with old trains that don't have air conditioning or a bio toilette, but still, the ticket price can be just as much as on a new train. To travel in comfort, when booking a ticket pay attention to the railcar coding in Cyrillic: "3Э" means a couchette car with air conditioning and bio toilet; "3T" and "3Д" is a railcar with air conditioning but possibly no bio toilet; "3У" and "3Л" mean that neither air conditioning nor bio toilet are guaranteed. If your railcar has no air conditioning, it's better to avoid seats 9-12, 21-24, 43-44 and 49-50 because these have emergency exit windows that don't open.
Among sleeper cars, those marked as "2Э" are considered the best, and the cost of the ticket includes food, newspapers, a sleeping kit with slippers and toothpaste; but in double-decker railcars the kit is not included; "2K" is a railcar with air conditioning and bio toilet. But in railcars marked "2У", "2Т" and "2Д" such facilities are not guaranteed.
2 When to buy a ticket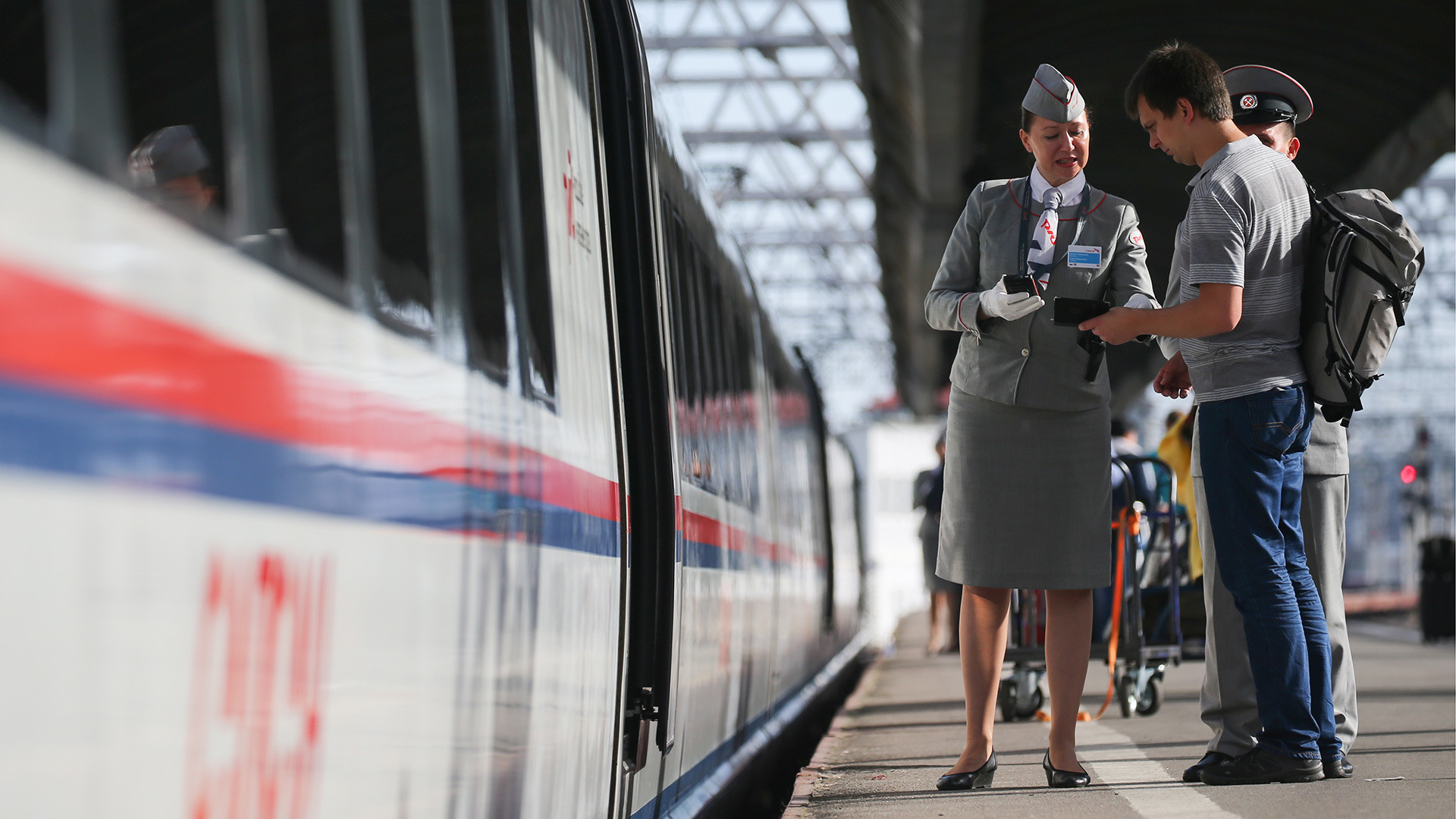 Peter Kovalev/TASS
The most convenient way to buy a ticket is on the website of Russian Railways (RZD). The earlier you buy your ticket the cheaper it will be. For practically all trains around the country (and trains to Finland) you can buy a ticket 90 days in advance, and this is how to get the best fare. Tickets for trains to other countries can be bought 60 days in advance; exceptions are Moldova and Ukraine. Tickets to these countries go on sale 45 days before day of departure. Early booking discounts can be up to 50 percent in winter and 30 percent in summer.
Throughout the year the lowest tariffs are between January and April, and between October and December. Also, RZD usually offers discounts for trains running on public holidays: Dec. 31 and Jan. 1, and May 8 and 9. RZD often has attractive sales such as a 50 percent discount for travel in a sleeper car or tickets for 100 rubles - check the Акции section on the Russian version of the RZD website. Anyway, if you often travel by train in Russia, it is worth subscribing to the RZD newsletter in order to be the first to learn about special fares. You may also wish to apply for the RZD Bonus Card that enables you to redeem your points for rail tickets.
3. Sometimes it is cheaper to buy a ticket at a railway station ticket office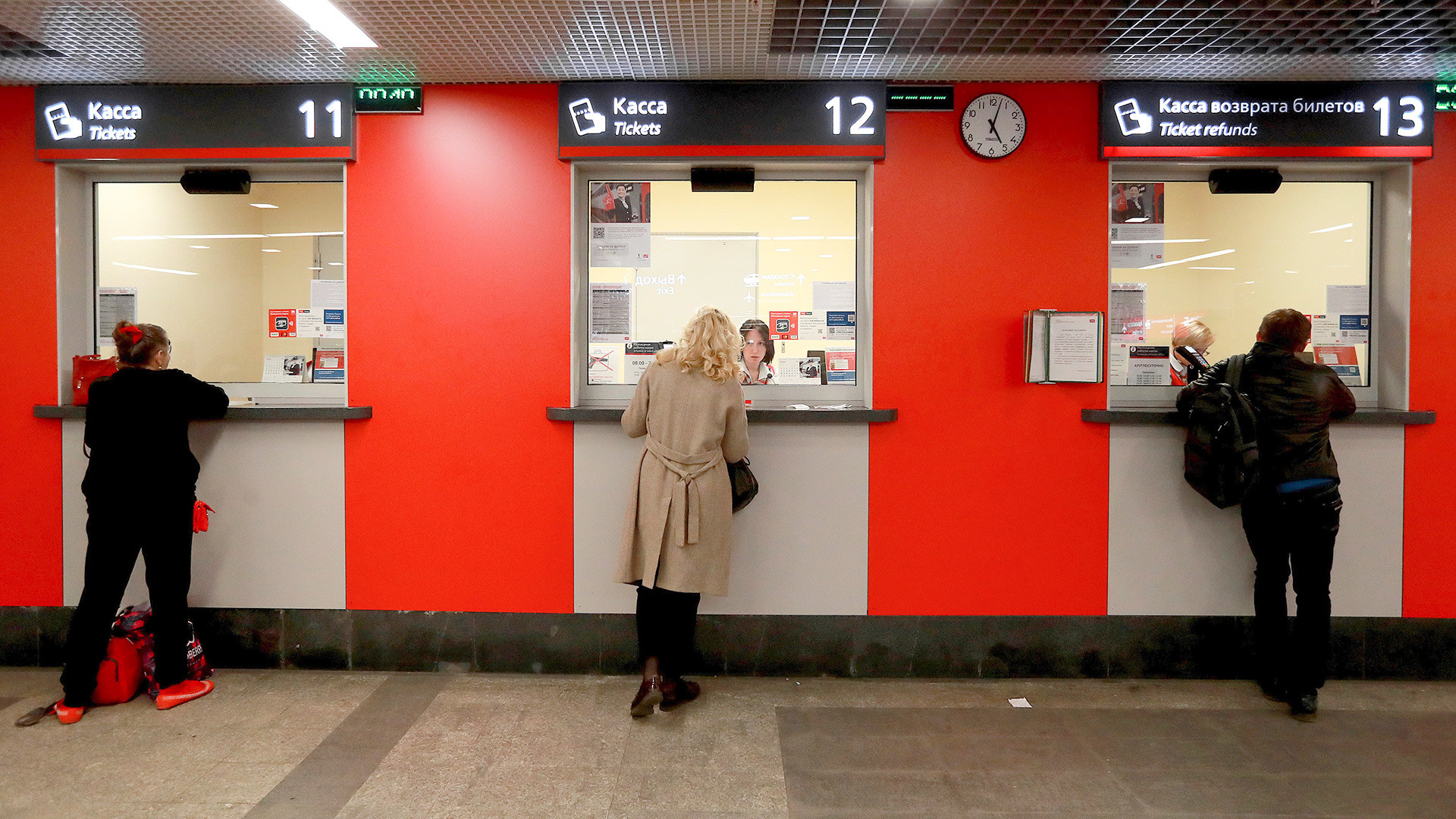 Sergei Fadeichev/TASS
Some discounts are only available at railway station ticket offices. Fortunately, you can buy any ticket at any railway station and not just at the station from which your train departs. So, during the week preceding or following your birthday you can buy a ticket with a 50 percent discount for the Sapsan train for yourself and up to three friends, or a ticket with a 35 percent discount for international trains. If you are buying a round-trip De Luxe class ticket for a train inside Russia, you get a 30 percent discount.
4. It is cheaper to travel with friends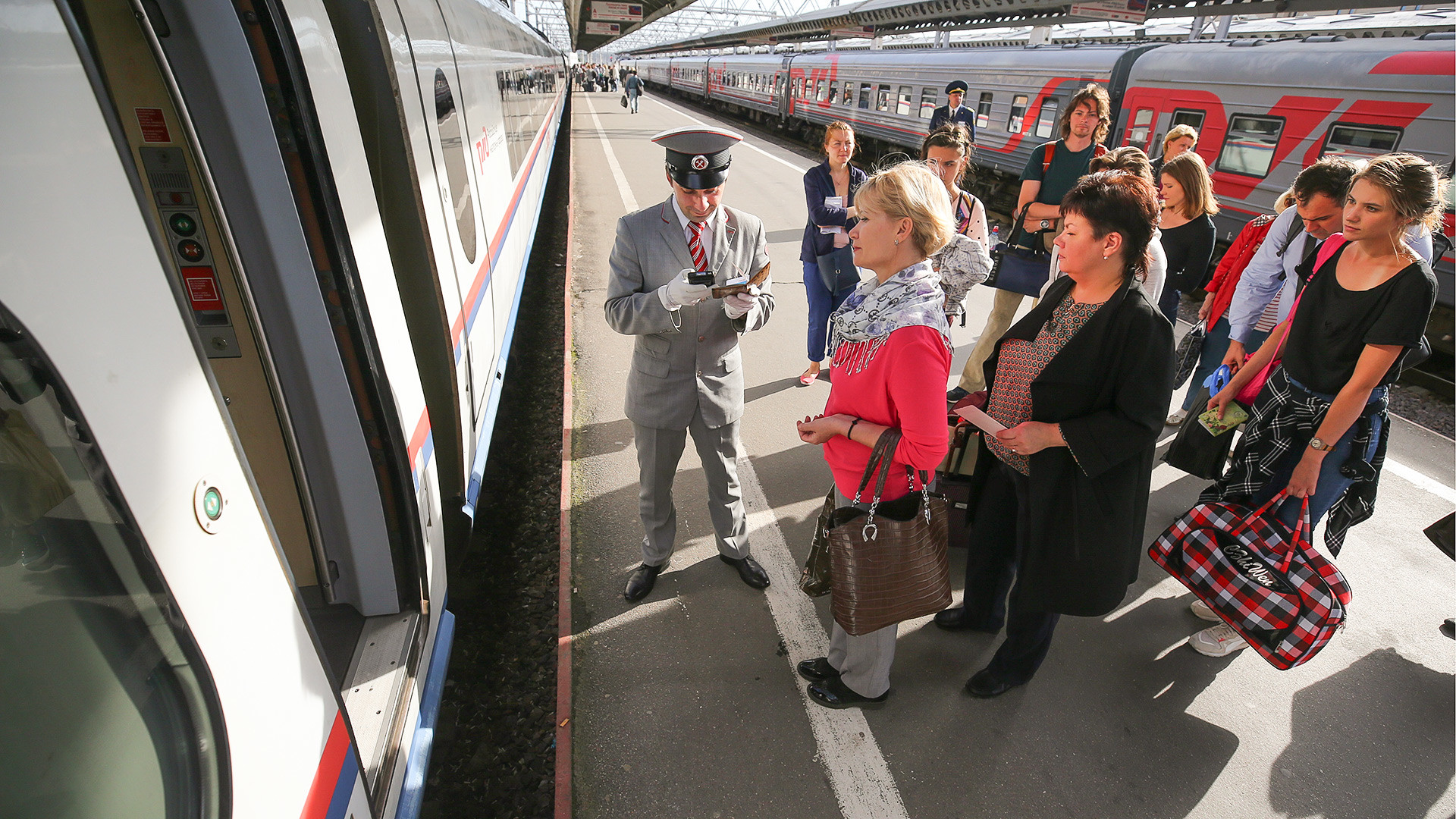 Peter Kovalev/TASS
Some trains offer group discounts; for instance, for groups of six persons or more there is a discount of between 20 and 30 percent for international trains. And for a group of four you can buy a ticket for Aeroexpress services (non-stop trains from Moscow airports) for just 950 rubles (a standard ticket for one person is 500 rubles).
5. How to get a refund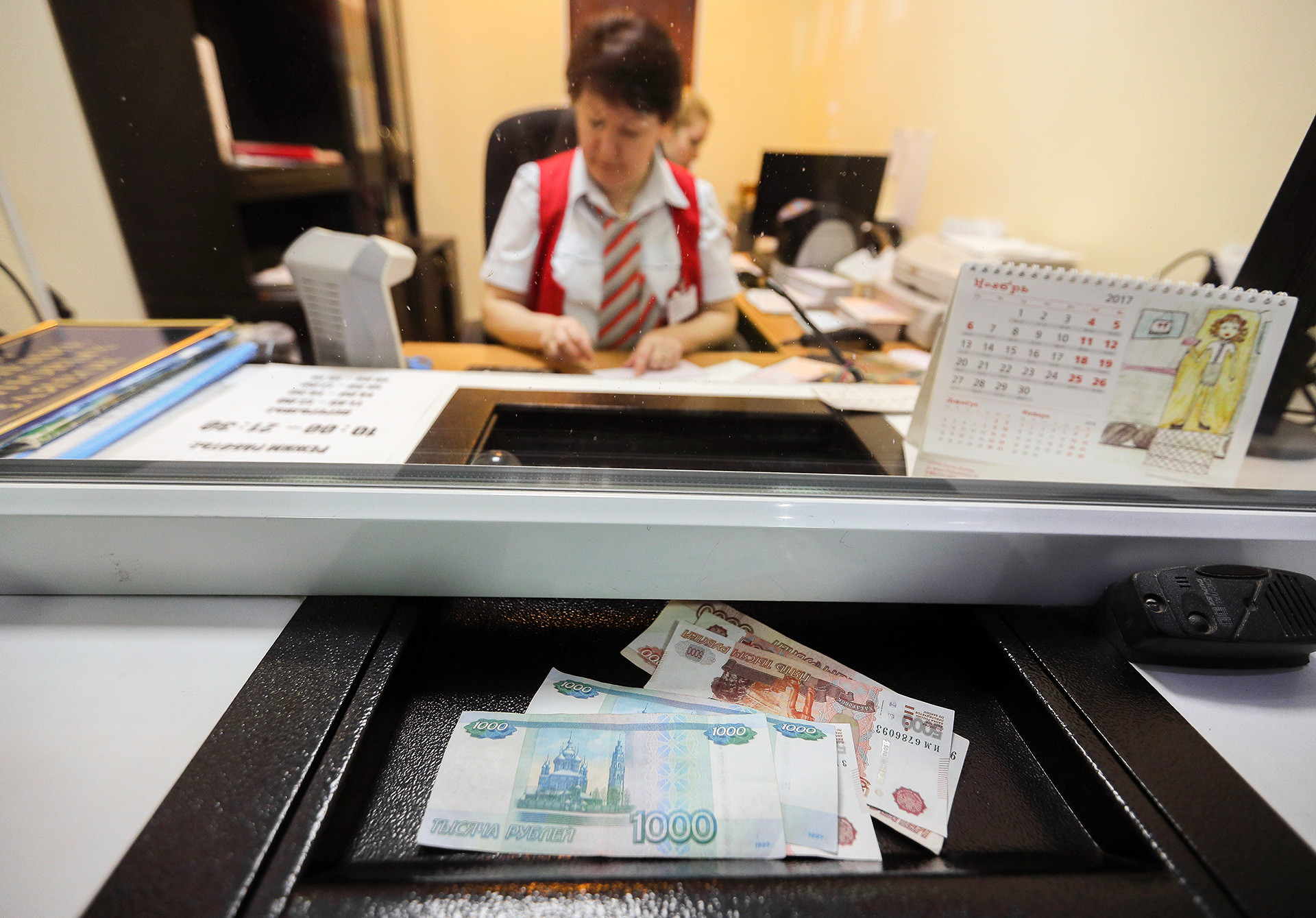 Vladimir Smirnov/TASS
You can cancel an electronic ticket on the official website no later than an hour before departure. If you cancel eight hours before departure, you'll be able to reclaim the full cost of the ticket; for international trains it is 24 hours before departure. If less than eight hours, you'll be entitled to a refund minus the cost of the seat reservation, which is usually between a third and a half of the ticket price.
Missed your train? Go to the railway station ticket office immediately. You'll have a choice - either to leave on another train within the next 12 hours, or to get a refund with a small commission. If you missed your train due to illness or a traffic accident, you can have a refund (up to half of the ticket cost) even five days later, and for international trains up to 10 days later. The main thing is not to forget to bring a letter from the hospital or the police.
6. Free services on train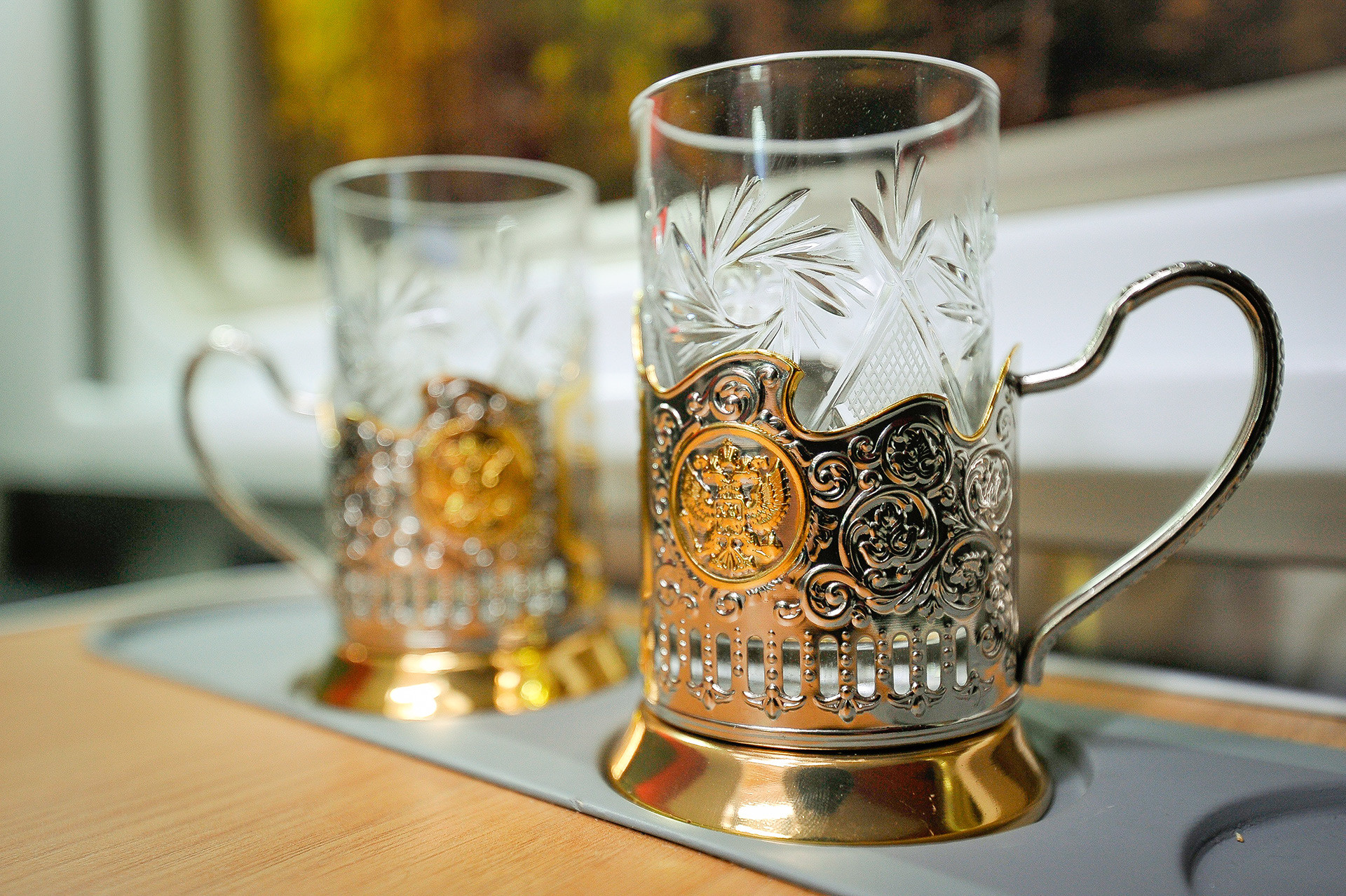 Alexander Avilov/Moskva Agency
On long-distance trains you can ask the railcar attendant for board games for your group. Usually they have checkers, chess and dominoes.
Also, you can ask for a teaspoon and a glass, a sewing kit and medicines - all for free. New VIP trains have microwaves and refrigerators for passenger use, and sleeper cars offer slippers, toothbrushes and toothpaste. As for drinking water, older railcars provide hot water from a samovar and new trains have coolers.
7. Beware of the sockets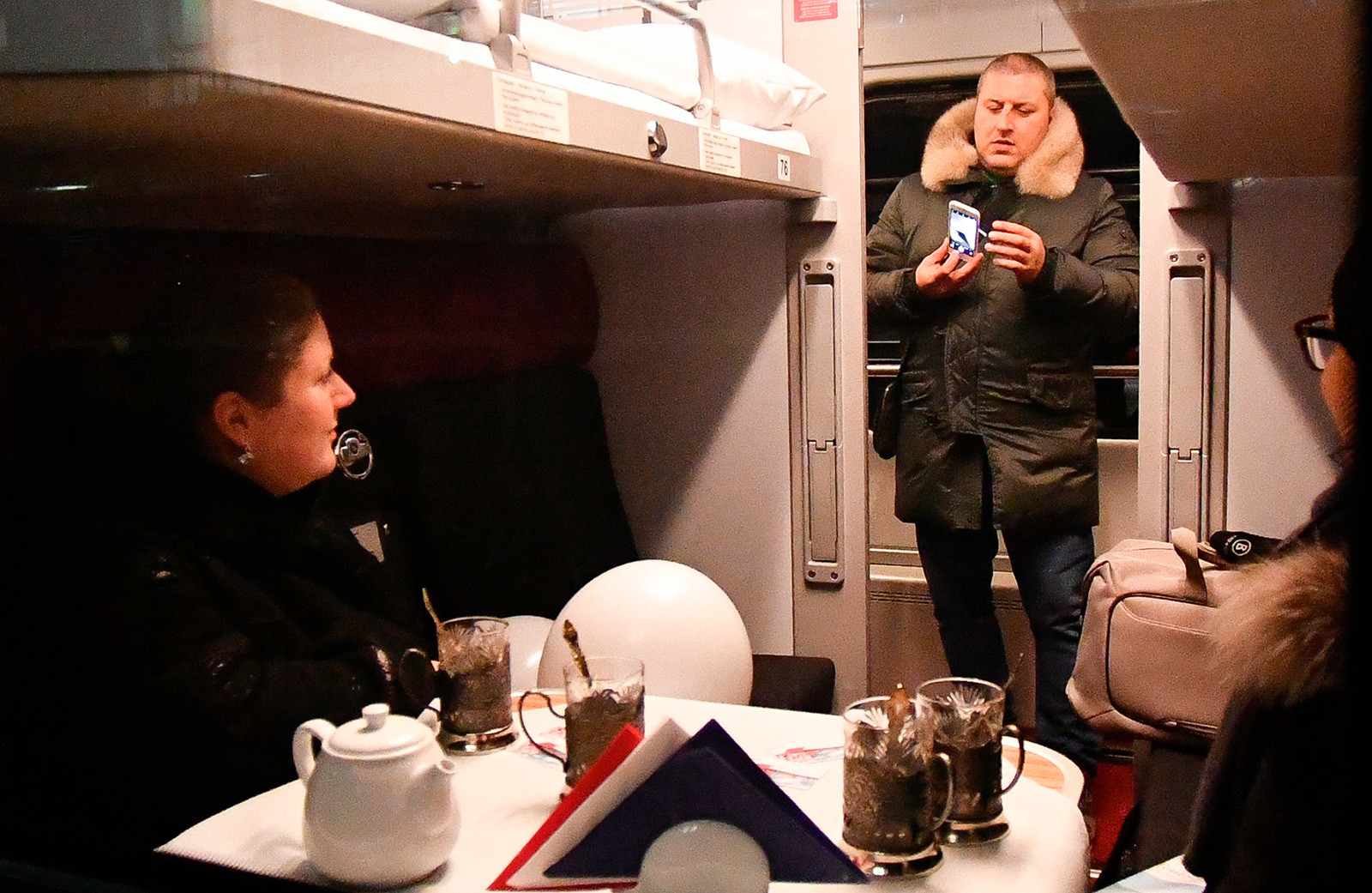 Mikhail Voskresenskiy/Sputnik
Despite the fact that there are sockets in all railcars and compartments, the voltage in trains is unstable, and there is a chance you could ruin the battery of your phone or laptop. It is best to use a portable battery or at least not to leave the device in the socket for long.
8. The right to take a break on your journey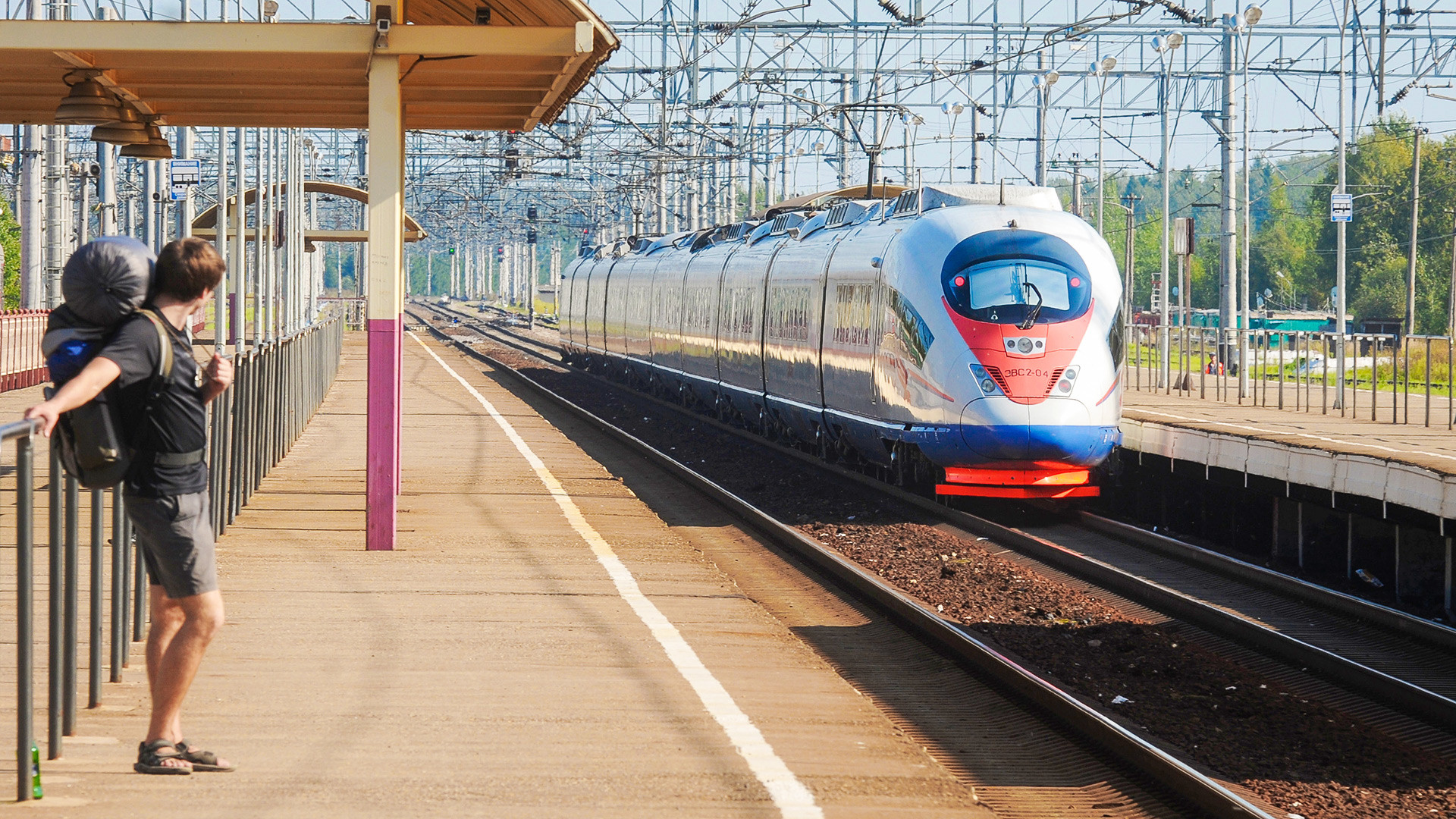 Konstantin Chalabov/Sputnik
You can get off at any station for up to 10 days and then continue your journey on a similar train. To do this, within three hours from the time of getting off you need to have your ticket stamped at the station ticket office. When you decide to board the train again, you have to rebook your seat at the ticket office, additionally paying just the cost of the seat reservation. You will be put on the same train and in the same car, as long as there are seats available.
If using any of Russia Beyond's content, partly or in full, always provide an active hyperlink to the original material.