Russia's most awesome stories that you might have missed: Oct. 28-Nov.3
From renting Stalin's dacha to St. Petersburg ghost stories...
5 scary stories about St. Petersburg that you won't hear on a tour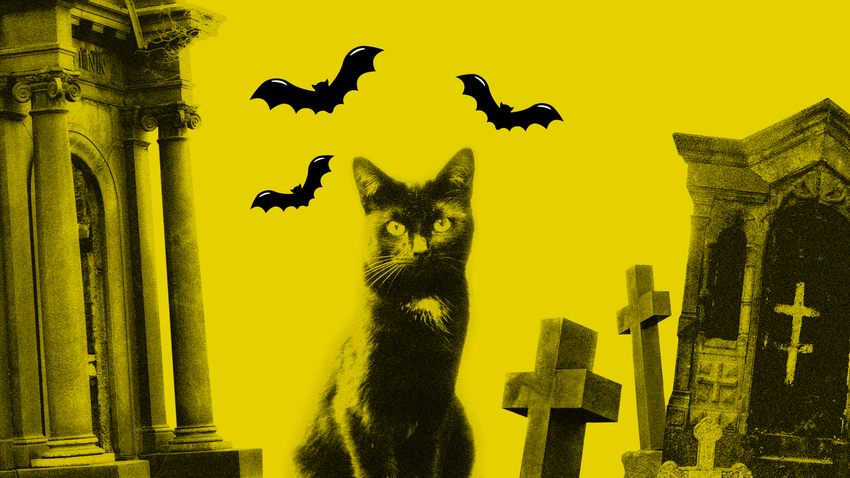 Going to St. Petersburg? Make sure not to disturb the Egyptian sphinxes on University Embankment? And watch out for the huge black cat in Nikolskoye Cemetery.
Is Russia ready for a woman president?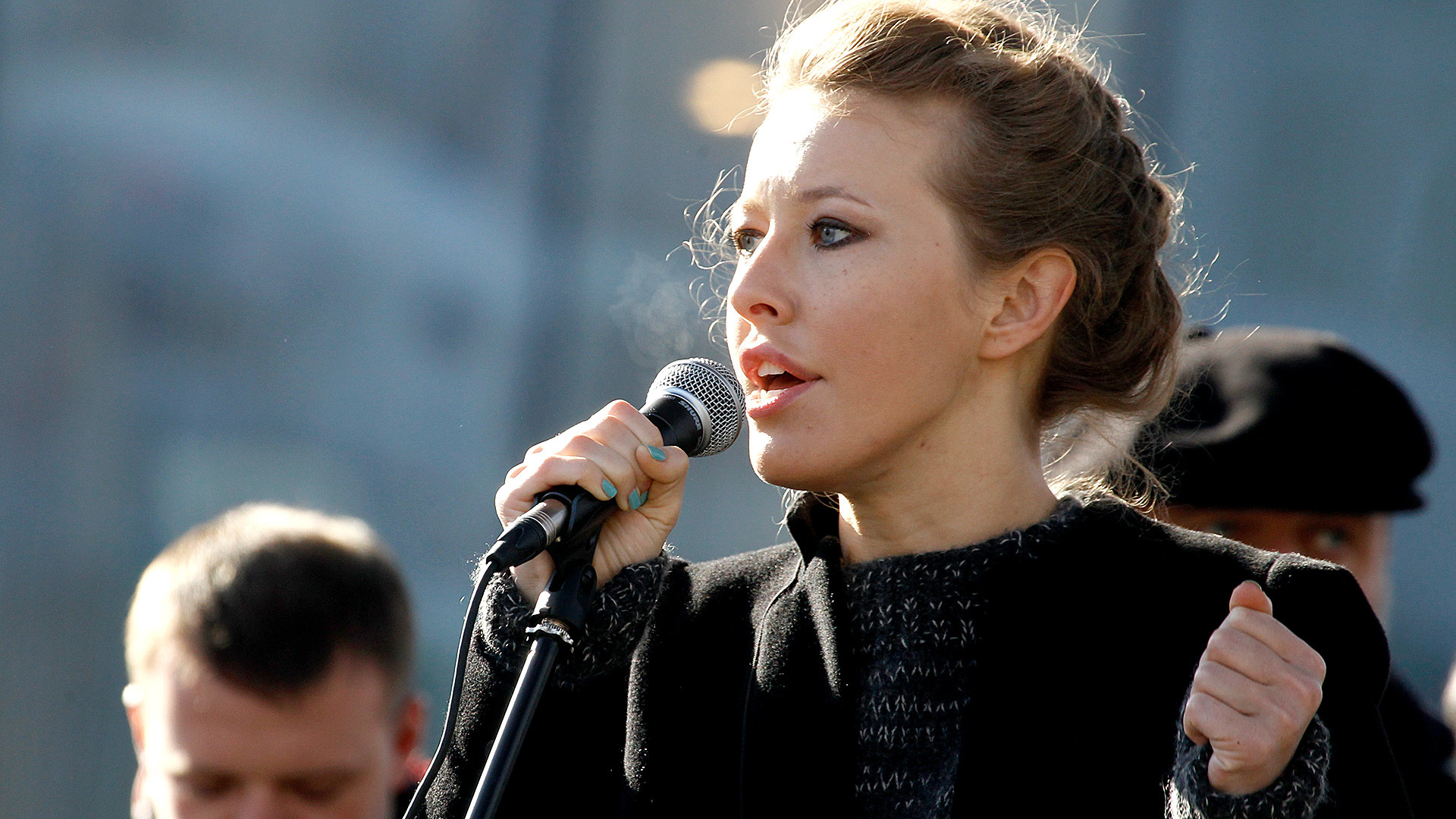 Reuters
Since TV celebrity Ksenia Sobchak announced her 2018 presidential bid, two other women have quickly followed suit. Does a woman really have a serious chance to become the president of Russia?
How to buy a ticket to the Bolshoi Theater if you're not Rockefeller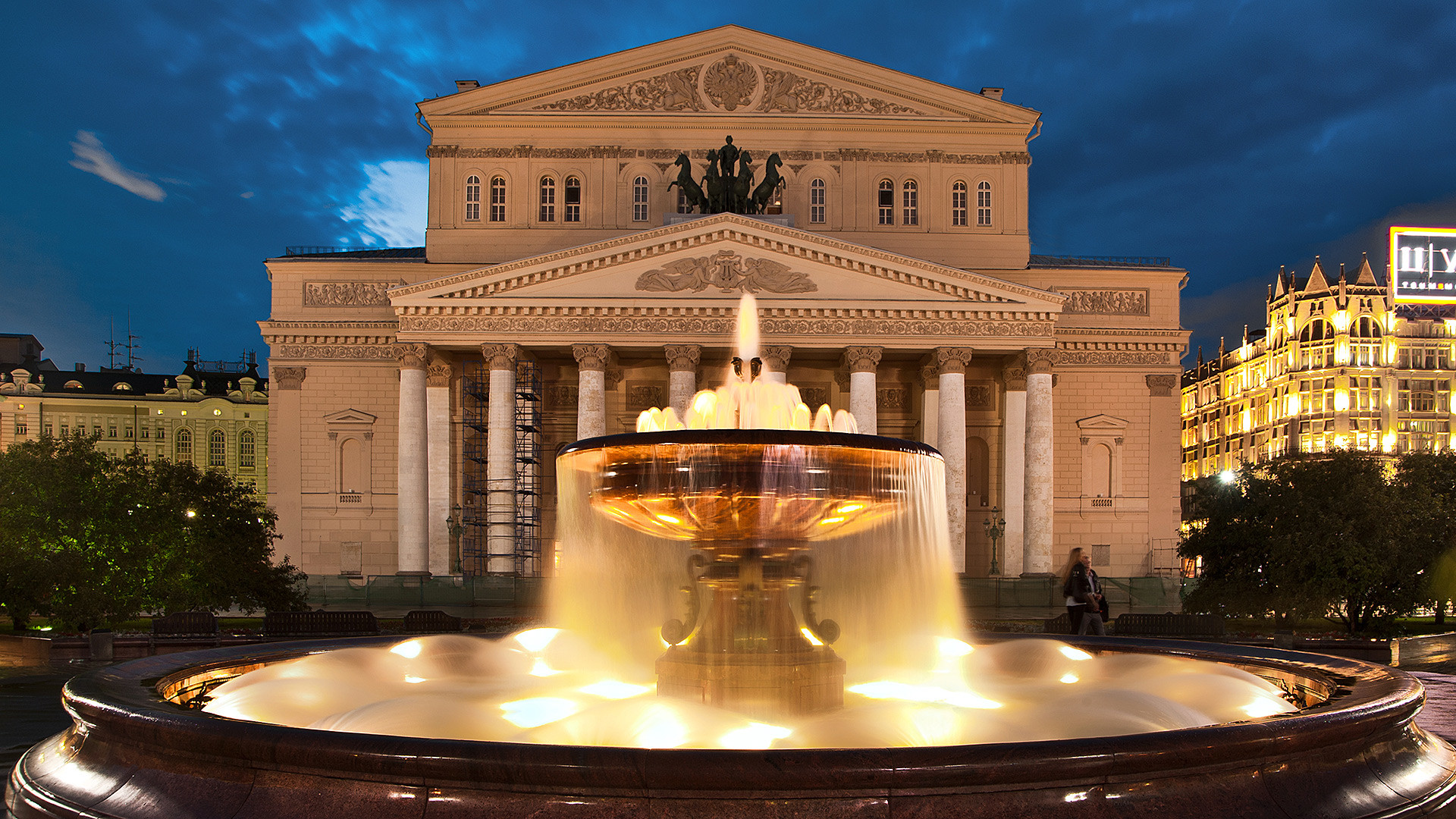 Konstantin Kokoshkin/Global Look Press
Some people dream about seeing Swan Lake at the Bolshoi but think the tickets are far too expensive - think again. There are ways to park your behind in a seat without breaking the bank.
Fancy sleeping in Stalin's room in Sochi? Now you can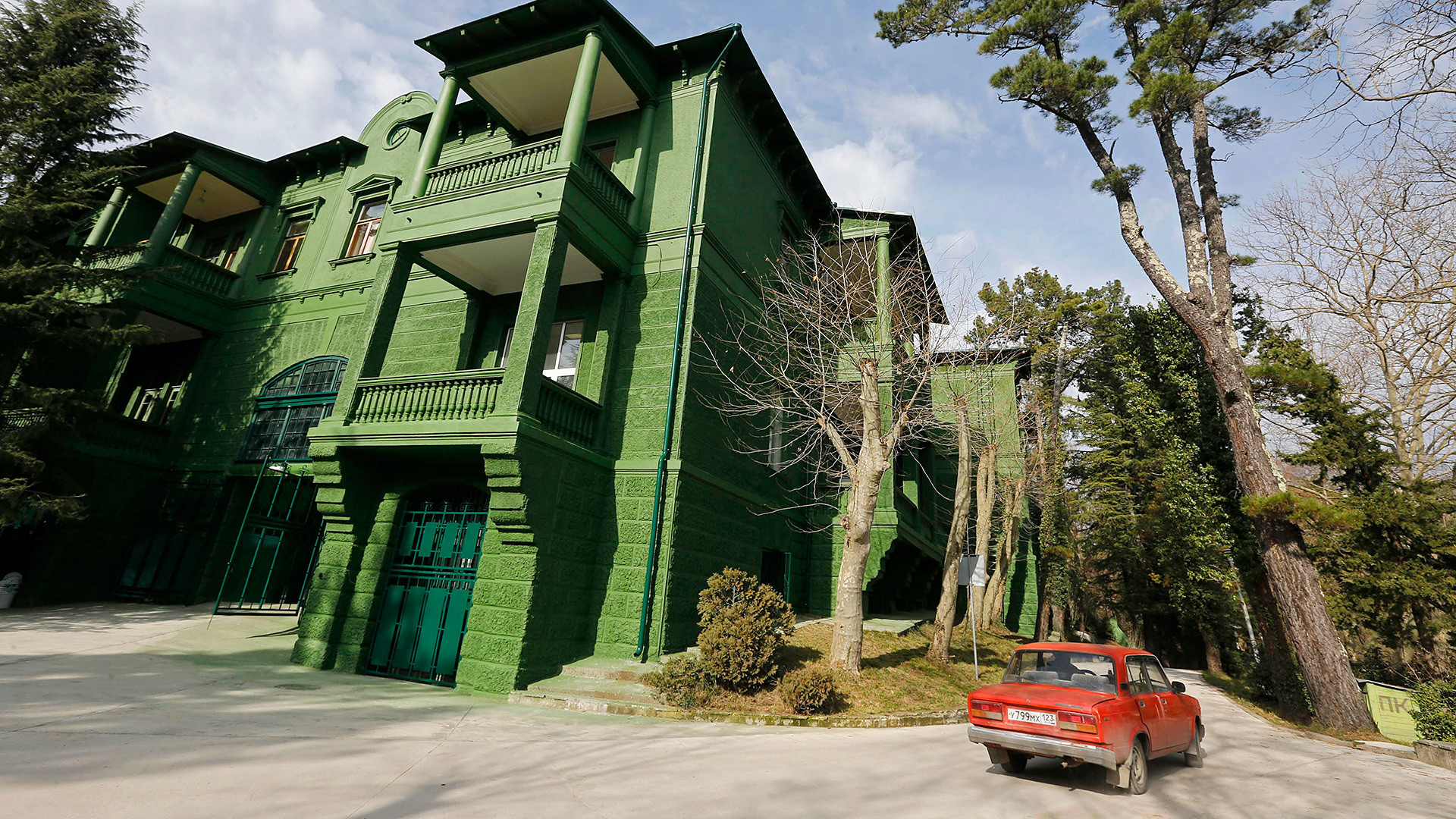 Reuters
However bizarre this may sound, in 2017 you can actually check into the room previously occupied by Stalin himself.
How U.S. sailors met 'Crazy Ivan' underwater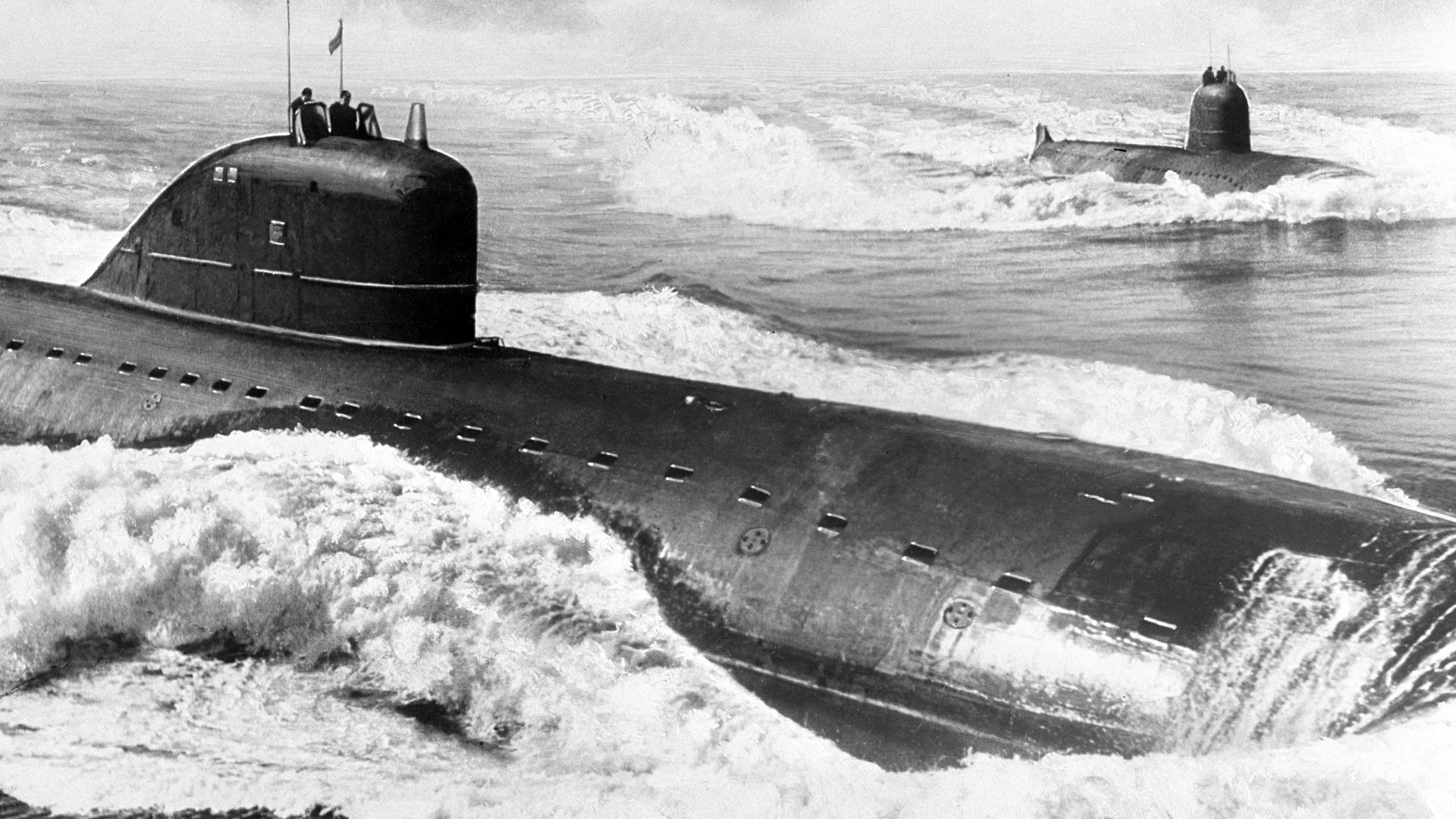 K.Kulichenko/TASS
Find out why U.S. sailors were both terrified and impressed by the unusual tactical maneuvers of the Soviet submarine nicknamed "Crazy Ivan."
Where's the best borsch and heartiest vodka?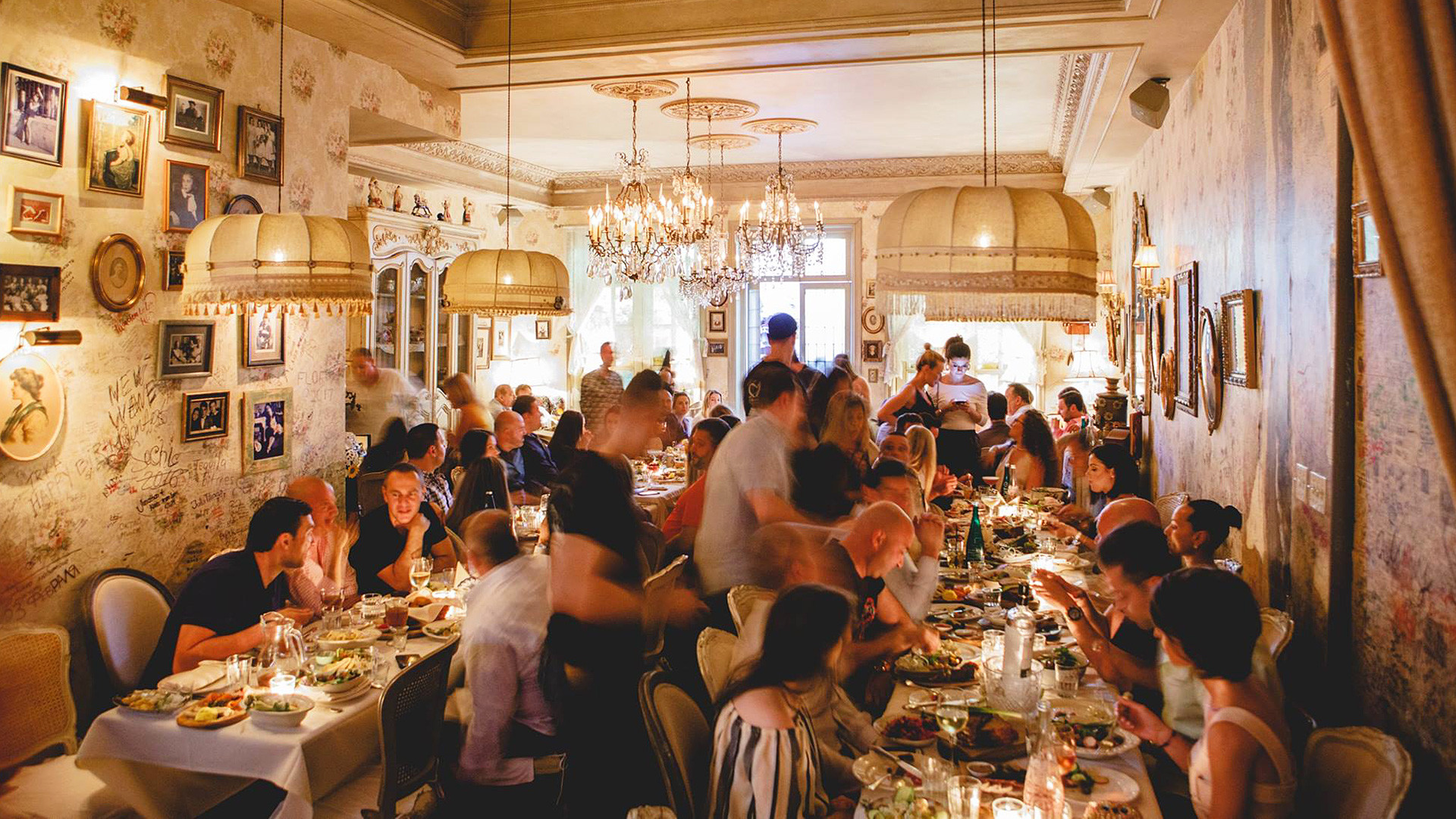 Russian cuisine is possibly more popular abroad than in Russia. Even in Moscow very few restaurants serve exquisite Russian food. Of course, we're not just talking vodka, borsch, pike cutlets, caviar, and pirozhki. Today, all this and much more can be enjoyed worldwide in such cities as London, Paris, New York, and Tokyo.
How to visit Russia without trouble at customs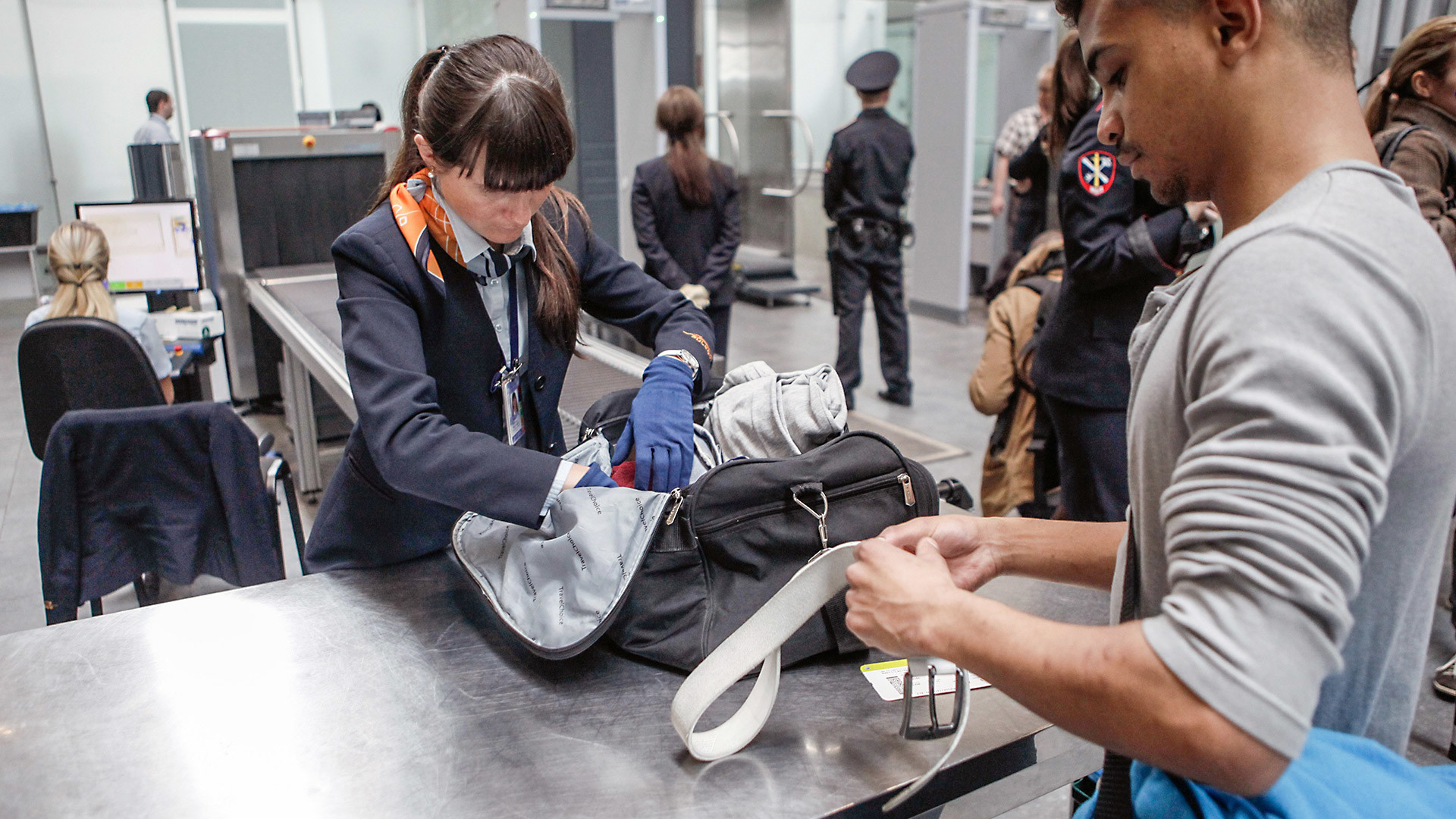 Kommersant
Preparing for an international holiday takes time and money. The majority of people book flights, hotels, and compile lists of must-see sites and adventure activities, but very few examine the customs rules. This, however, can create nasty surprises. To make the journey to Russia easier, we've compiled a list of things you can bring into the country, and souvenirs you shouldn't try to bring home.
If using any of Russia Beyond's content, partly or in full, always provide an active hyperlink to the original material.