Gritty pics of Russian life that have been all around the world
Olga Chernysheva works in different styles and mediums and she exhibits around the world. She portrays striking moments of Russian reality through her art, which is becoming increasingly popular in the West.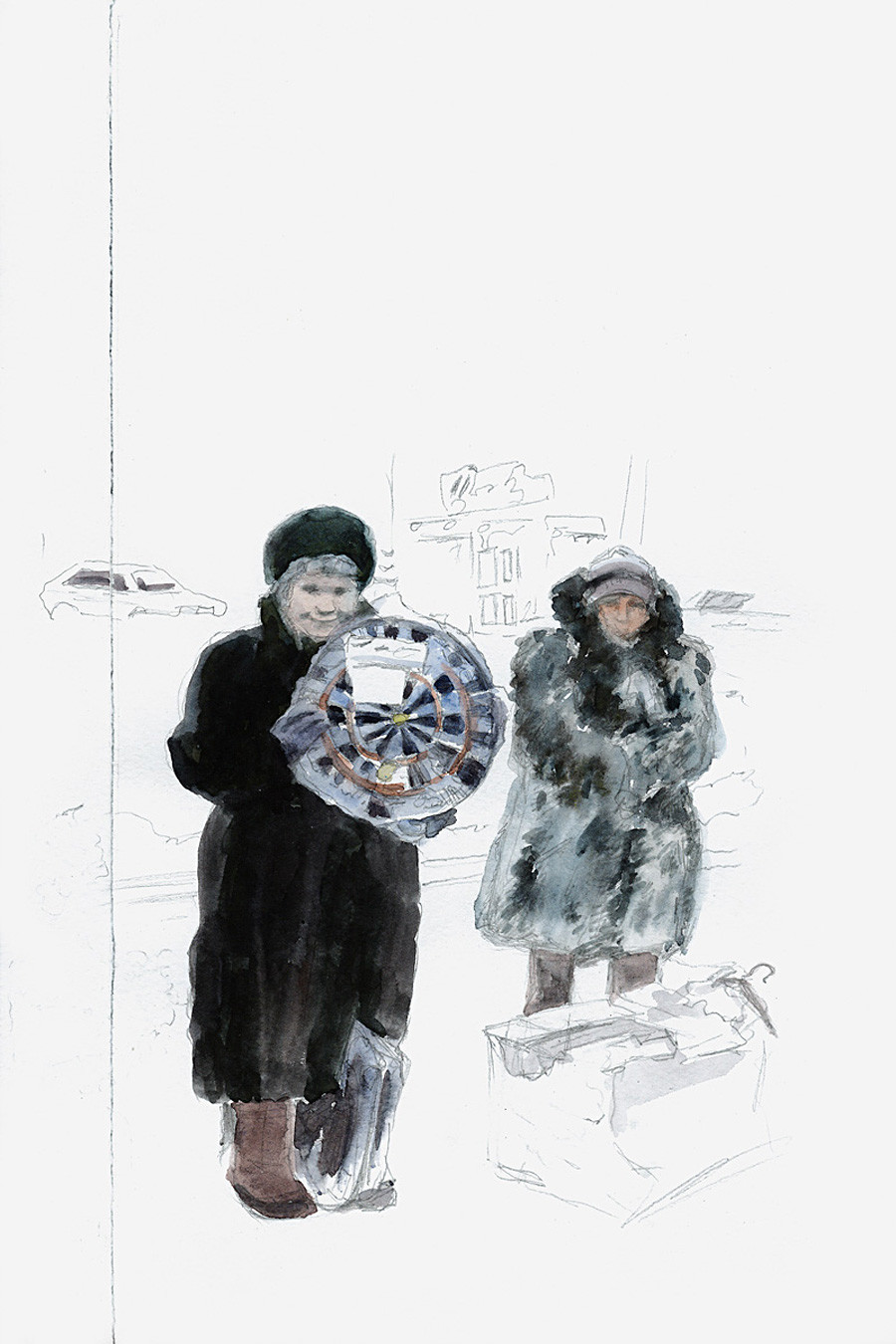 Russian Artist Olga Chernysheva is always working, she's exhibiting all over the place and doesn't know when her next rest will be.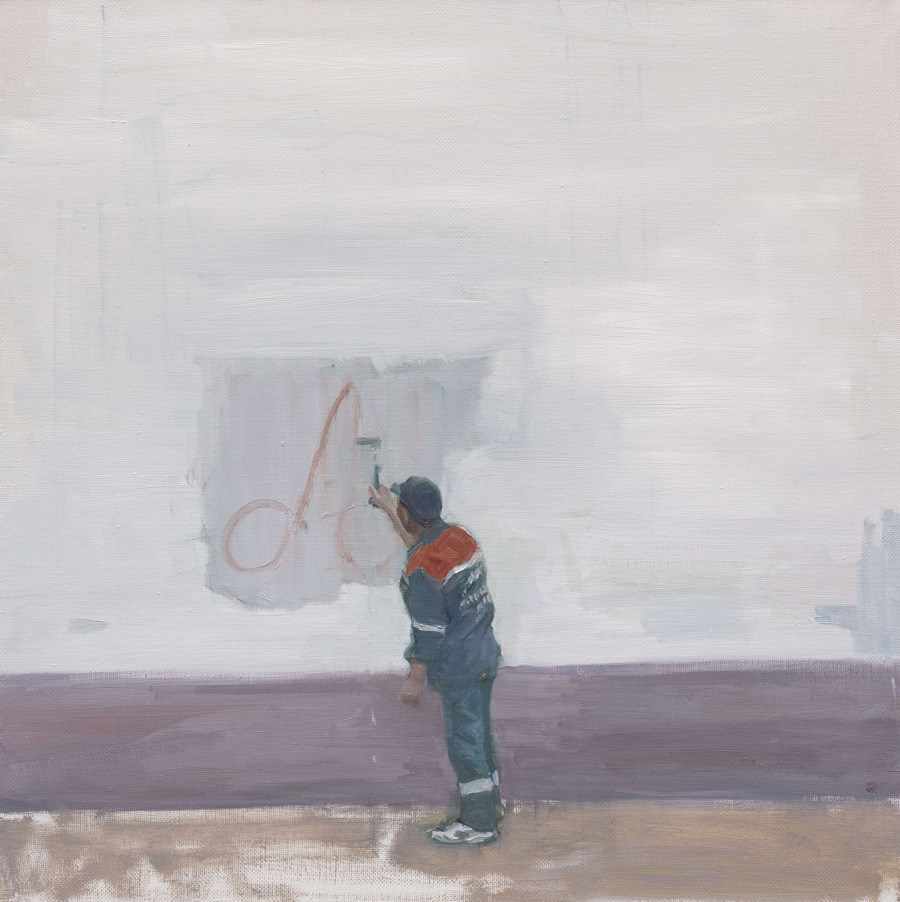 Untitled, 2018
Olga Chernysheva
She creates photography, paintings, and video. She is one of the most popular Russian artists in the West right now.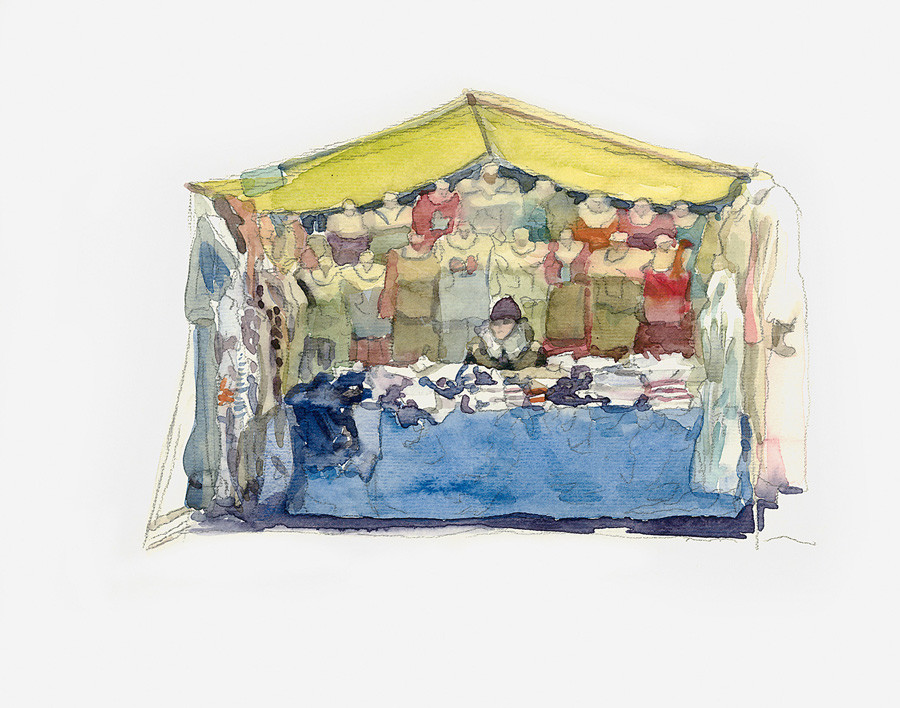 Blue and yellow, 2009
Olga Chernysheva
Her works hold court in the collections of the Tretyakov Gallery, Russian Museum, Library of MOMA, and a several other museums and private collections.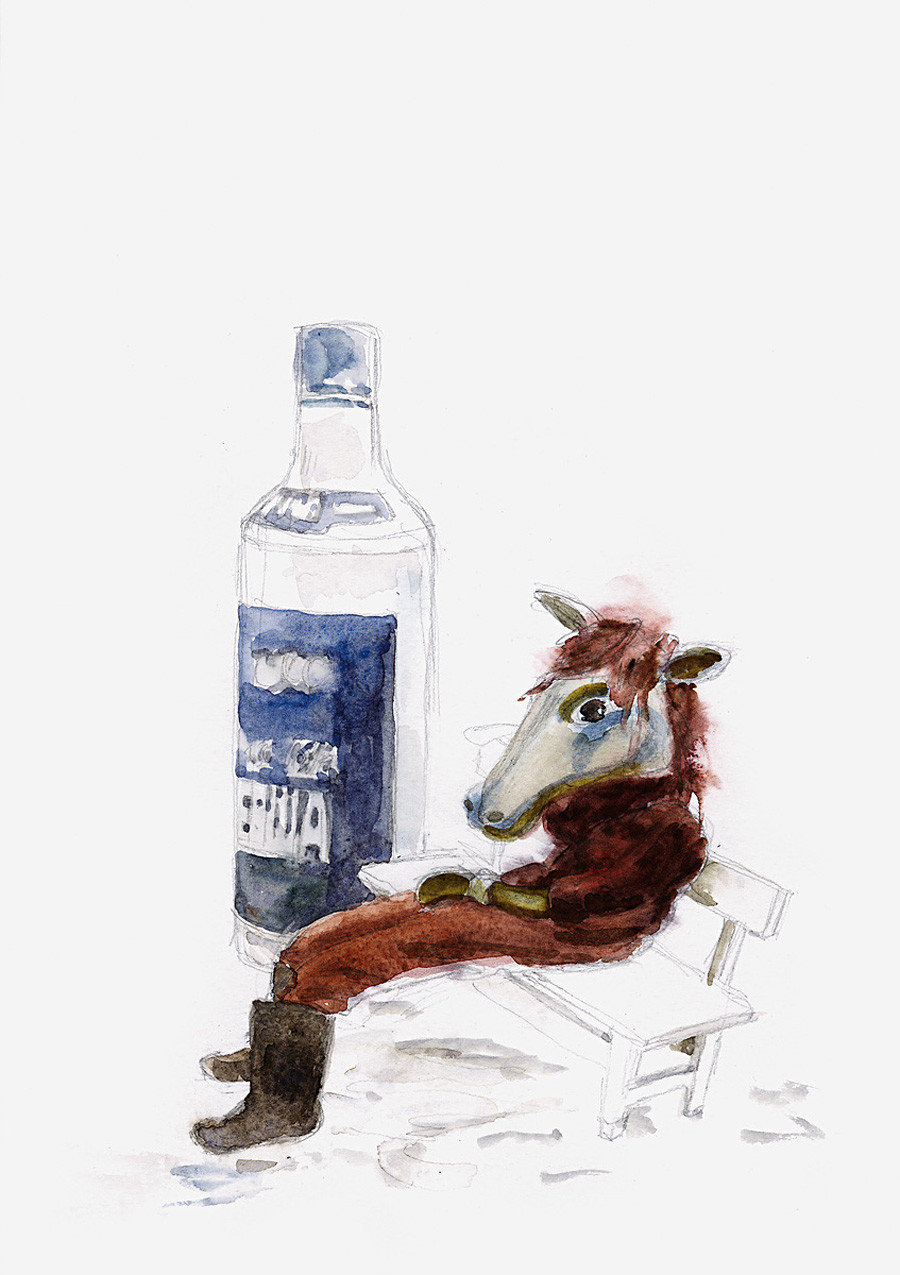 From the series 'Citizens,' 2010
Olga Chernysheva
According to the analytical project InArt, she ranks fourth in the Top 100 most acclaimed living Russian artists, after Ilya and Emilia Kabakov, Erik Bulatov, and AES+F.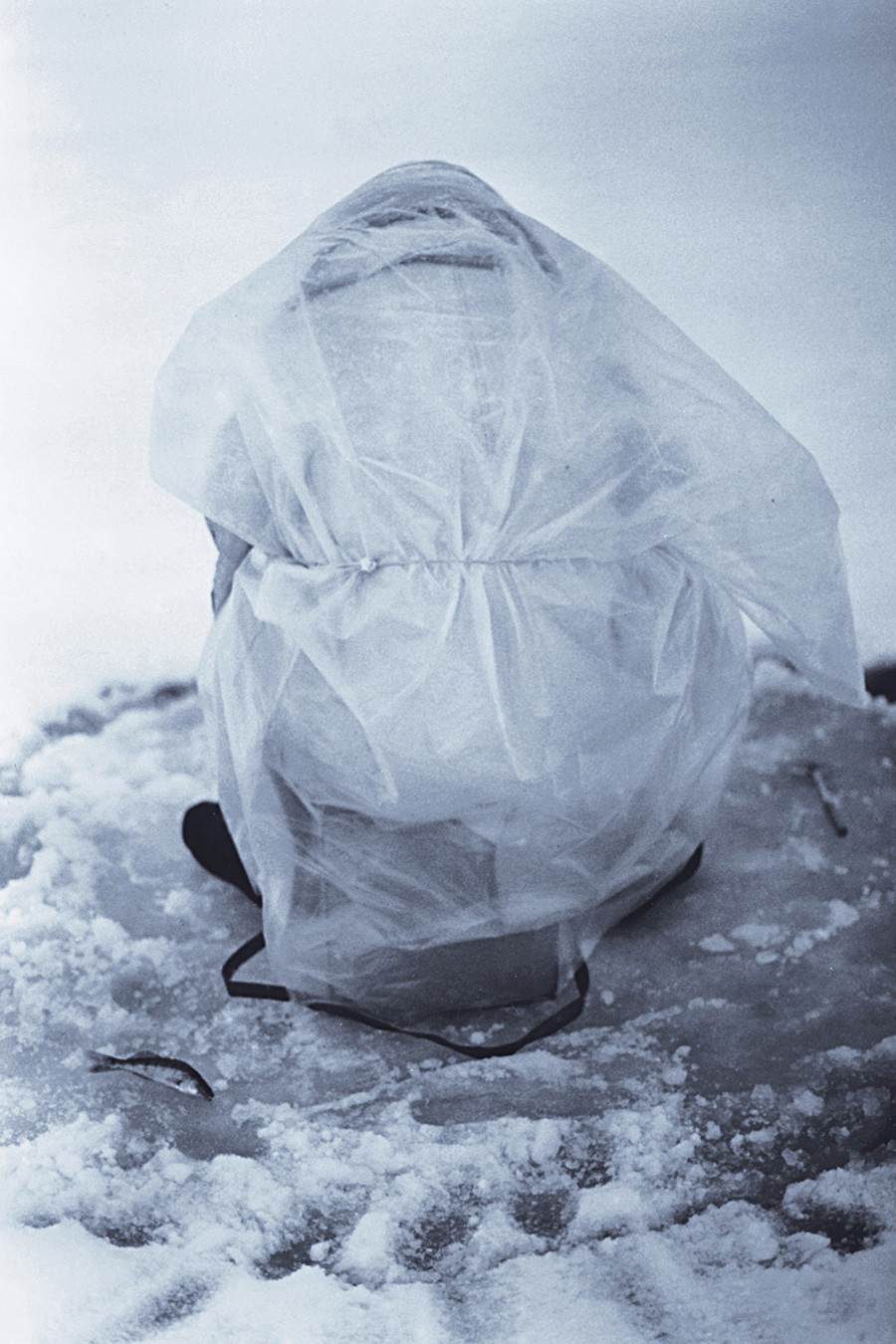 Anabiosis. Fisherman — Plants, 2000
Olga Chernysheva
"This might sound a little pathetic and even brazen when you ask one 'what are you working on?' and they reply 'on my own.' But for an artist it's fair. You really work on your character while creating," Olga says.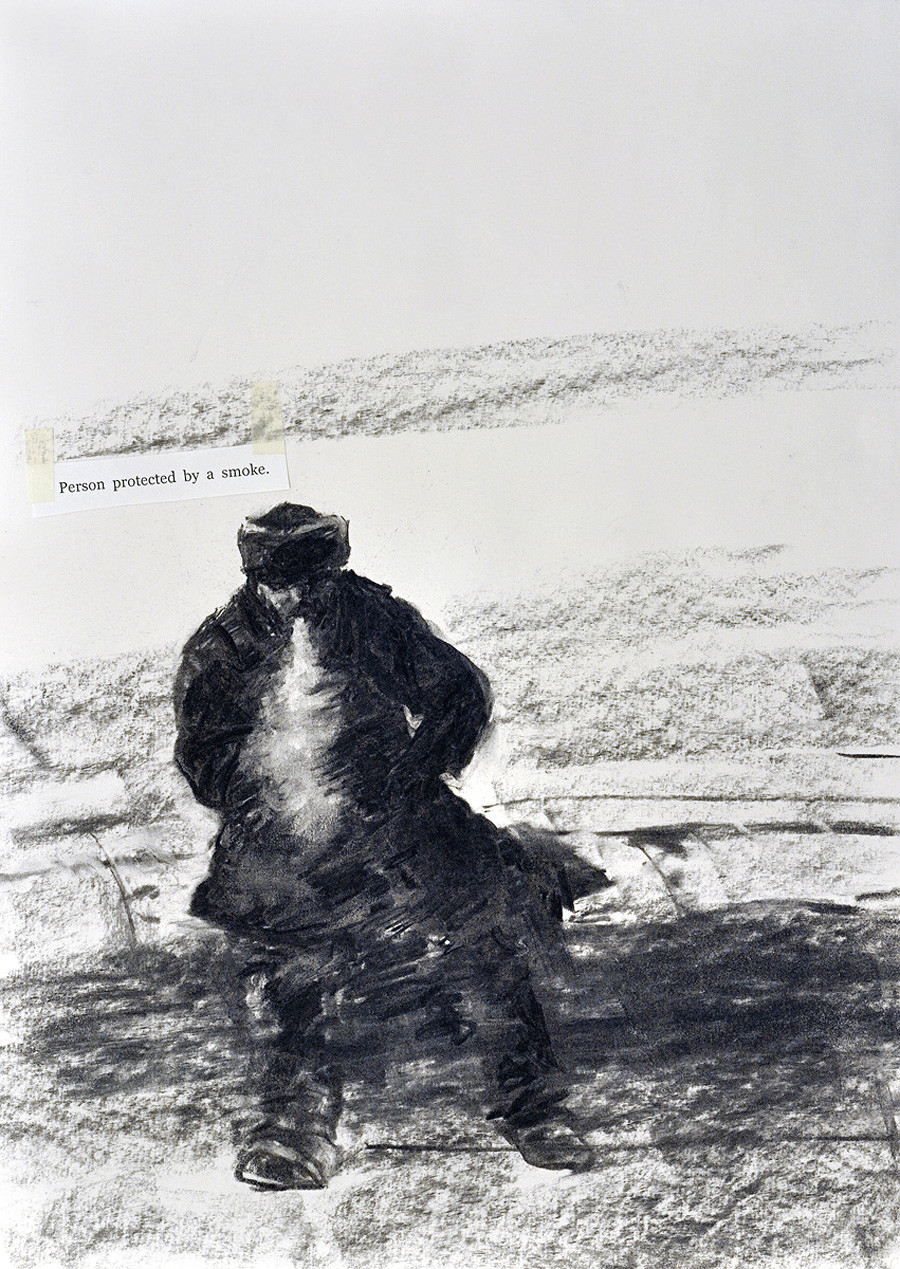 Person protected by a smoke, 2012
Olga Chernysheva
She graduated from the animation department of the Moscow Cinema Academy (VGIK). Her paintings depict daily life.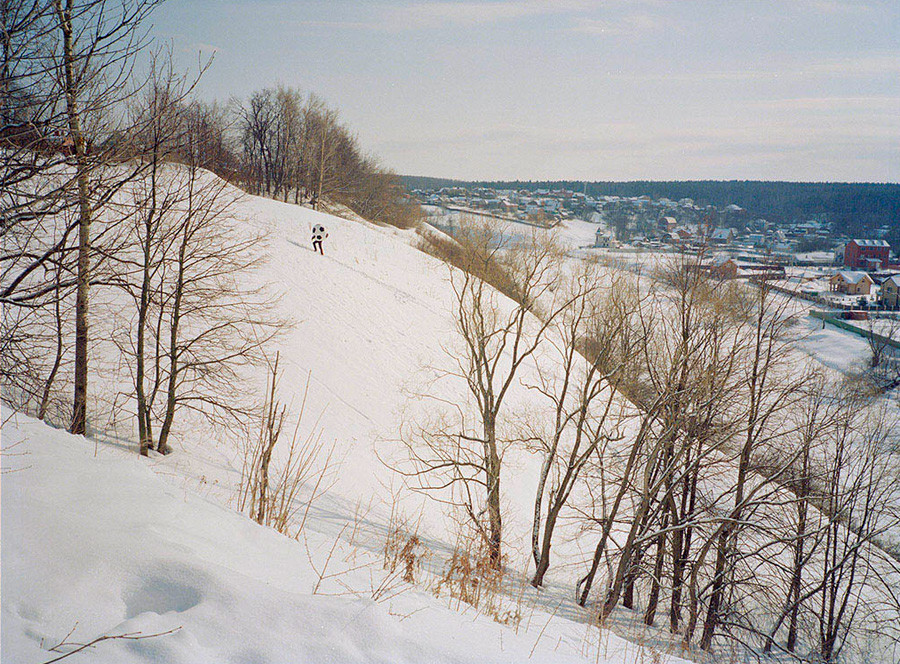 Savrasovo, 2013
Olga Chernysheva
"I will never work out how Rembrandt created his light, but I try to figure out how he built each composition and portrayed life's warm heaviness," Olga adds.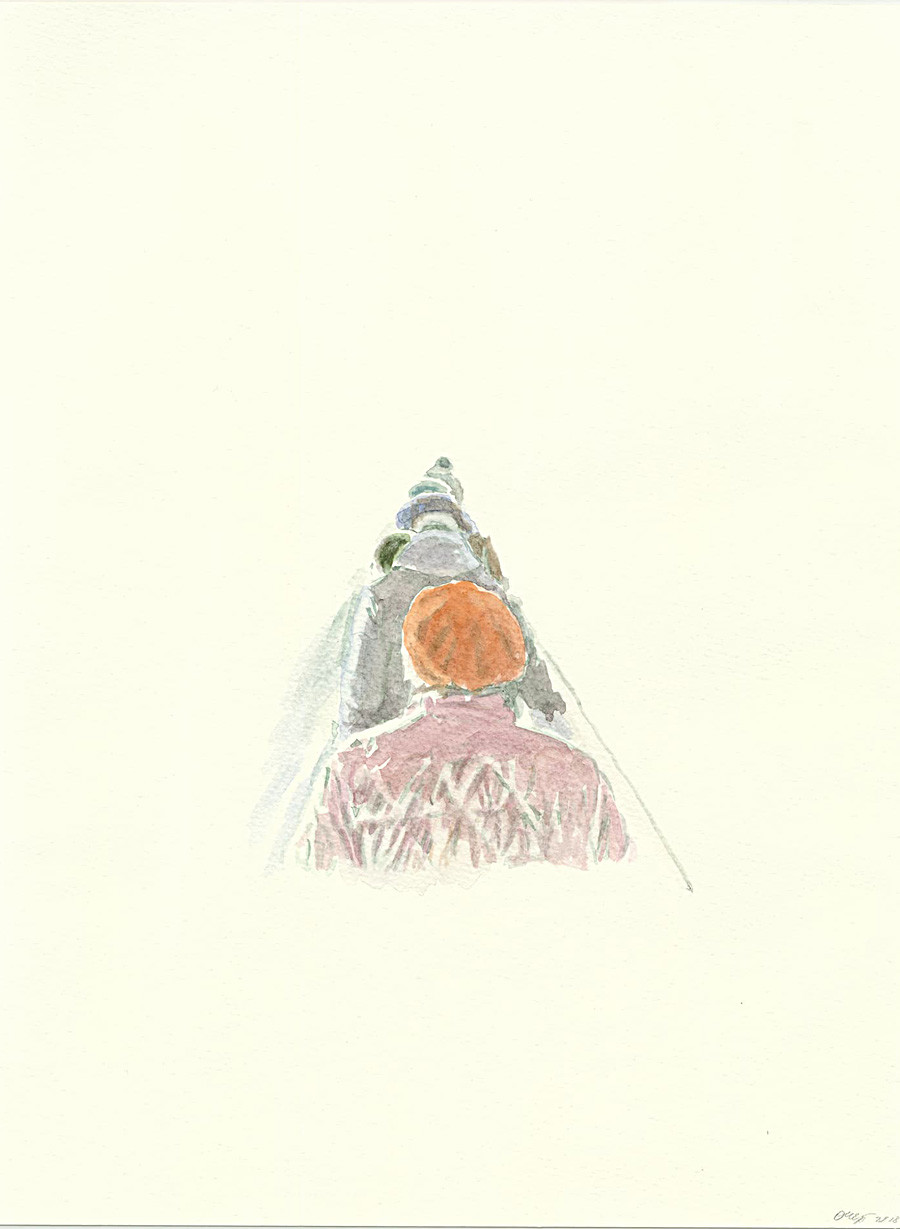 Escalation, 2018
Olga Chernysheva
Olga's works were first exhibited in Moscow's Furmanny Lane art squat and in 1993 she received an invitation from Amsterdam's Rijksakademie. This was a big deal.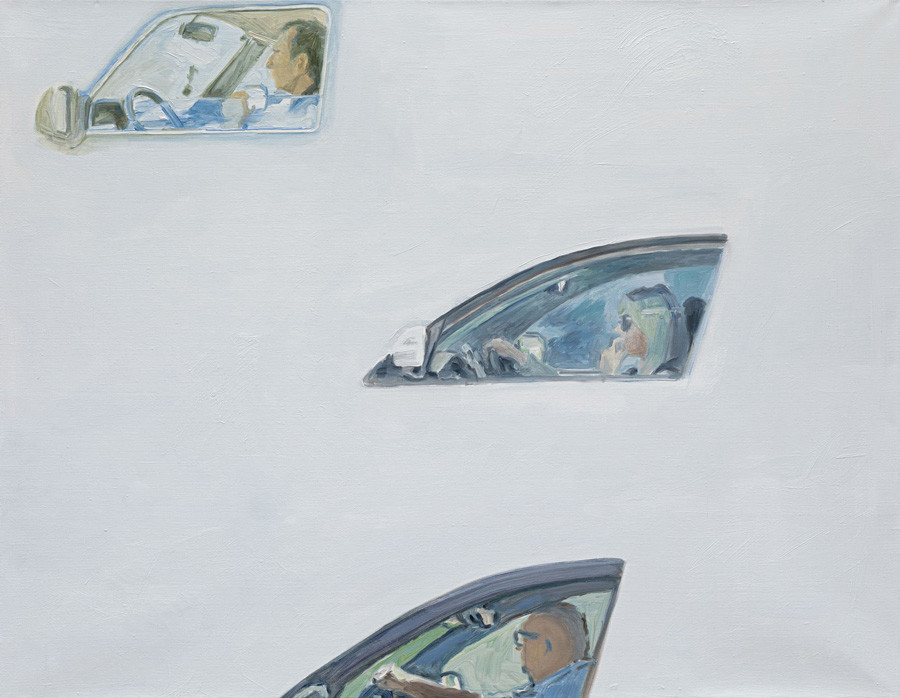 Autoradio, 2018
Olga Chernysheva
In the Netherlands Olga was given a studio where she trained as a sculptor. But she struggled to find inspiration and returned to Russia.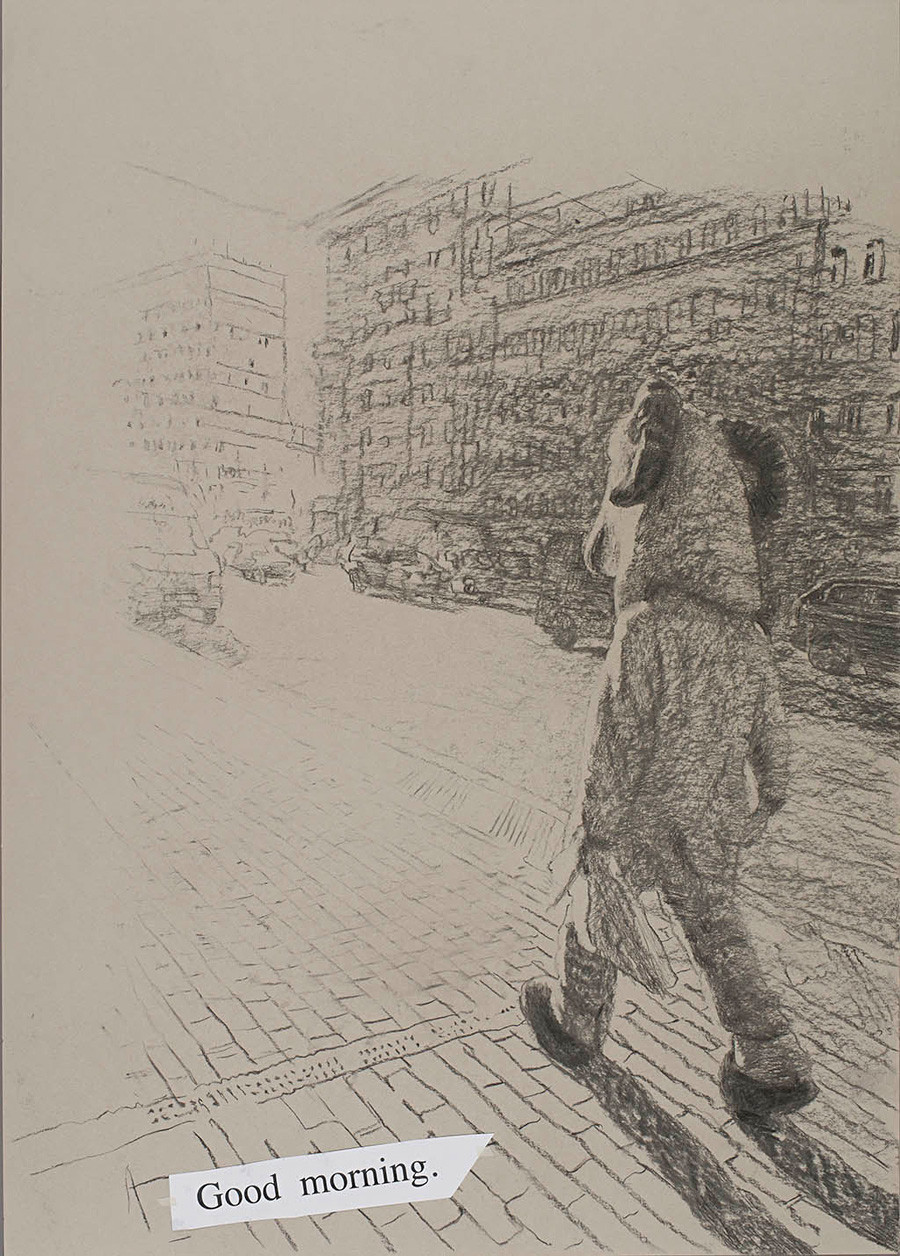 Untitled / Good Morning, 2014
Olga Chernysheva
In 2015 the artist participated in a group exhibition as part of the main project of the Venice Biennale. She was asked to bring her series of short video artworks but she realised spectators are fed up with visual art.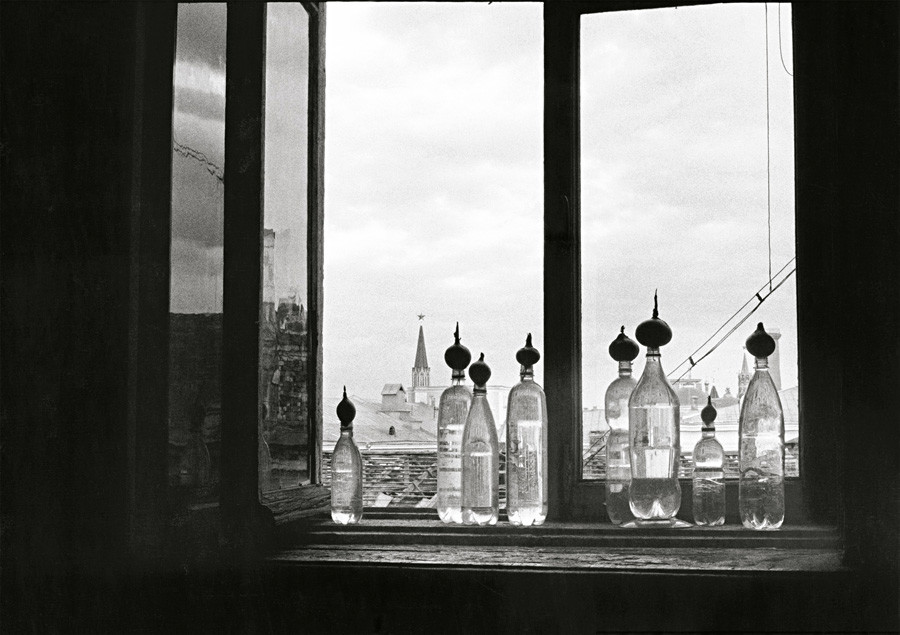 [Luk] at this, 1997
Olga Chernysheva
"I decided to create drawings. I like talking to the audience through mental whispering," she says. As a result, Olga still gets emails from impressed art lovers.
Olga Chernysheva: Autoradio is showing at New York's Foxy Production until Dec. 9, 2018.
If using any of Russia Beyond's content, partly or in full, always provide an active hyperlink to the original material.