Russia is widely known as an energy exporting country, and in 2016 more than 60 percent of the country's $287.6 billion worth of exports were in the energy sector.
But what about that other 40 percent of total exports? We've already reported on Russia's main exports, but here's a list of 10 unexpected products on the export list.
1. Bananas, coconuts and other exotic fruits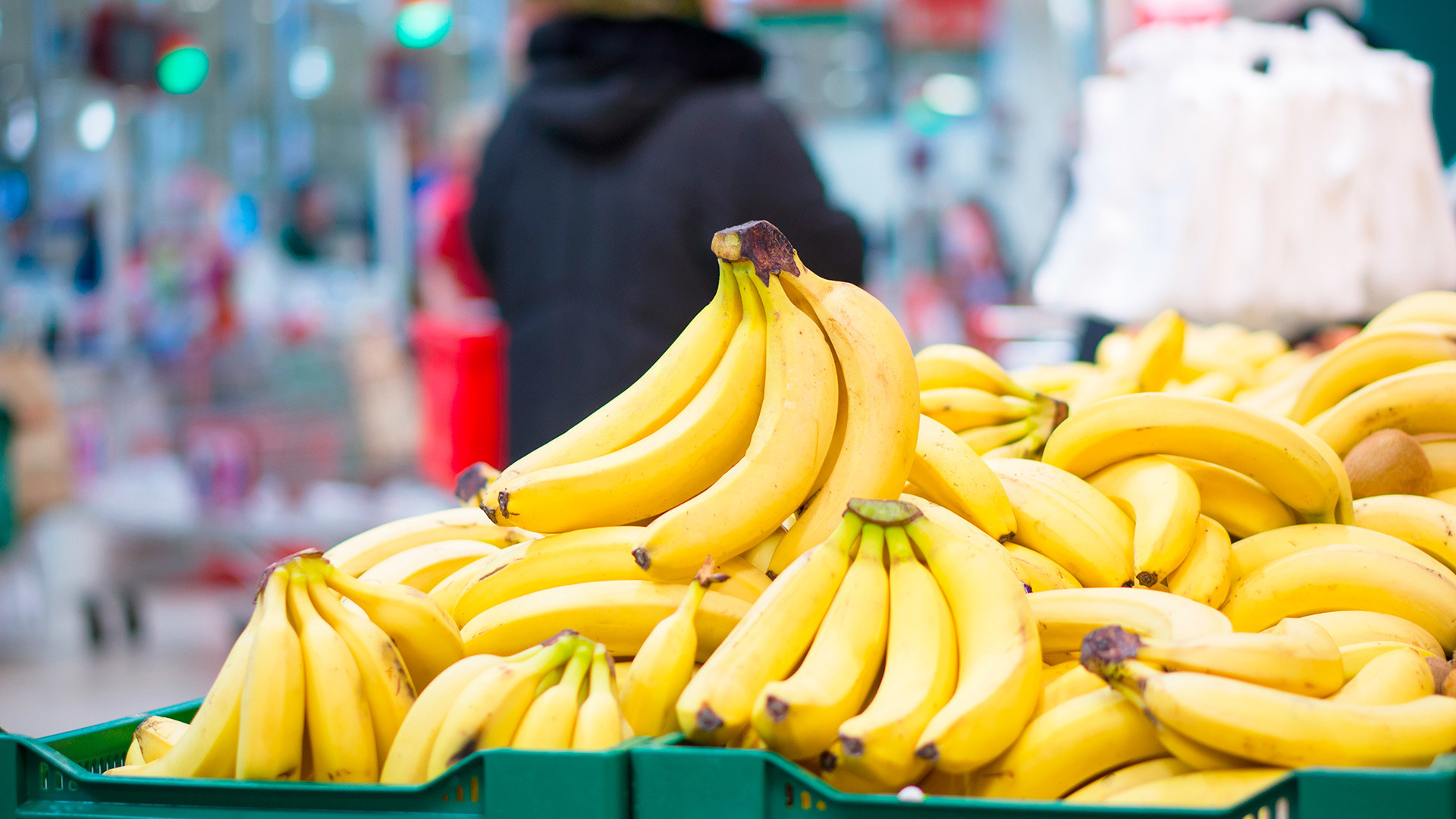 Even though Russia is not producing exotic fruits, with the exception of watermelons that grow in the Krasnodar Region, this doesn't hamper Russian businessmen from buying tropical fruits such as bananas, mangos, avocados, coconuts, and pineapples from warmer countries: Ecuador, Costa Rica, Mexico, Turkey, China, Serbia, Morocco, Egypt and Azerbaijan. Most of the fruit remains on the local market, but a certain amount is resold to Russia's neighboring states, mainly Ukraine, Belarus and China.
According to the International Trade Center (ITC), last year Russia exported almost $77 million worth of edible fruits and nuts. Bananas comprised the main part of these exports ($28.8 million).
2. Spices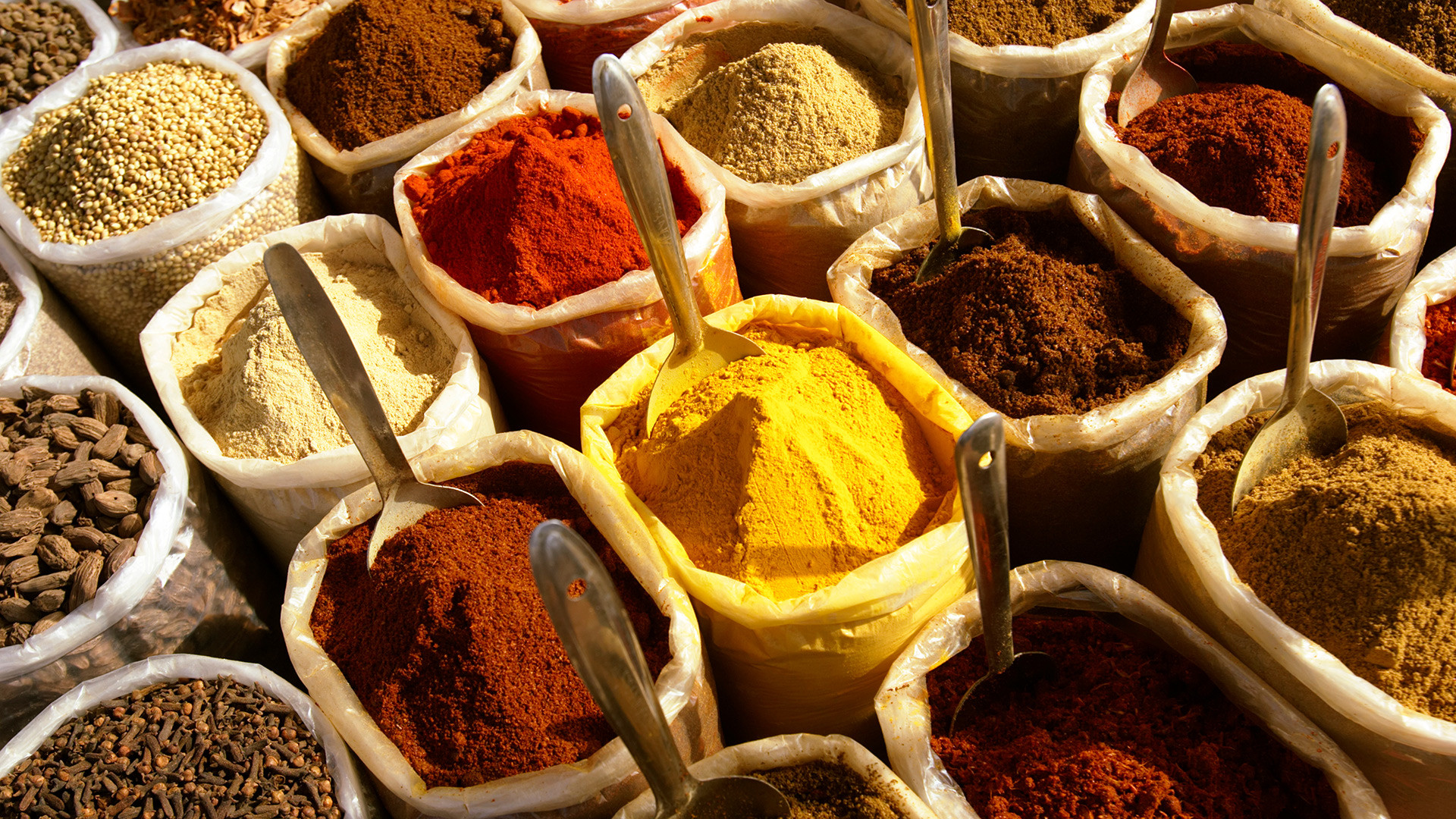 Getty Images
In 2016, Russia became one of the world's largest exporters of coriander, exporting $26.9 million worth of coriander seeds, second only to India's $31.9 million. Apart from that Russia also exports other spices, such as ginger, saffron, turmeric, thyme, bay leaves, and curry – totaling $4.4 million in exports last year, according to data compiled by the ITC. Among the main national markets were Belarus, Kazakhstan, Ukraine, India, the U.S., Turkmenistan and Kyrgyzstan.
3. Ice cream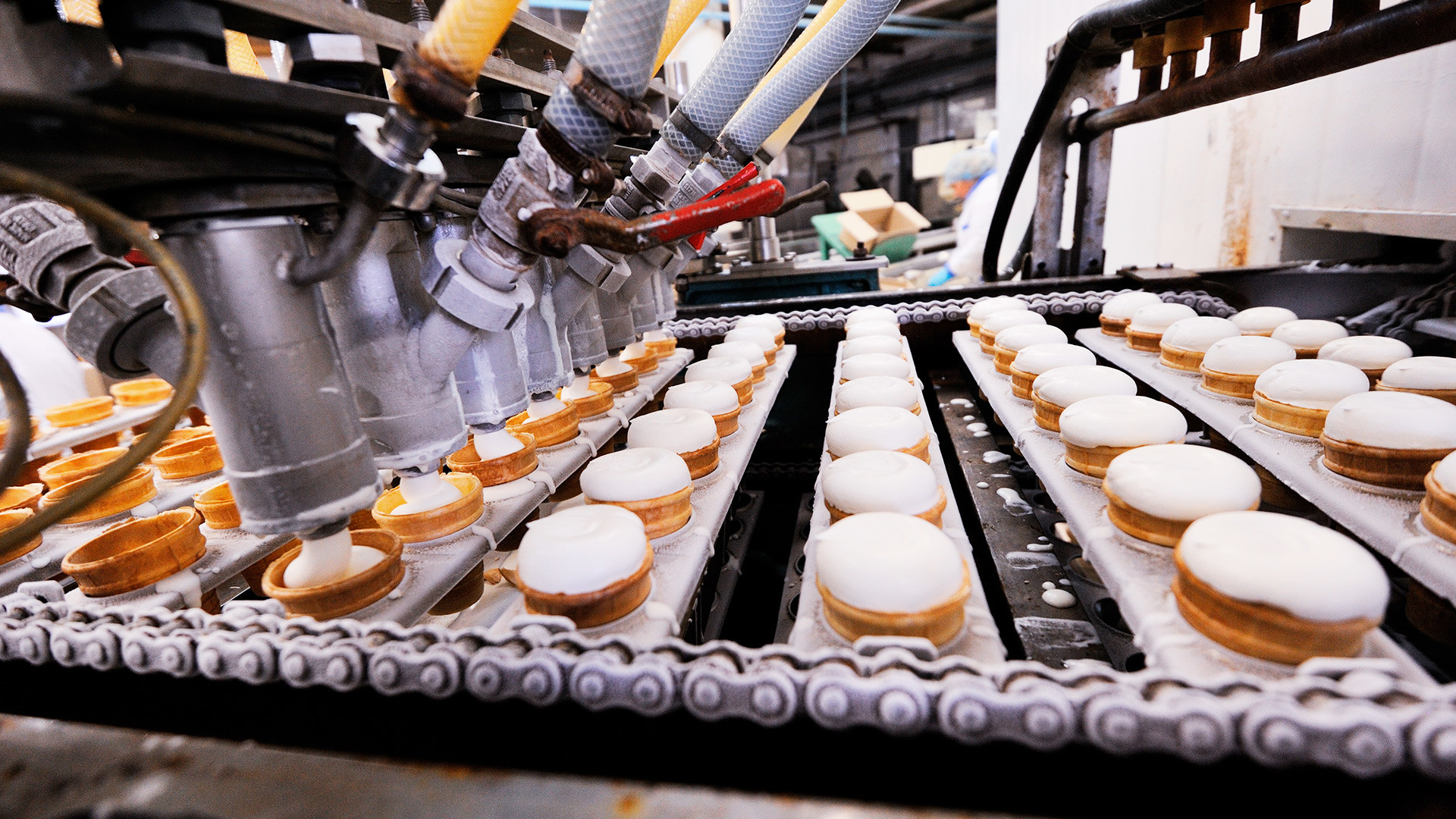 Butsenko Anton/TASS
Russian ice cream is actively entering the global market. After President Vladimir Putin last year presented the creamy delight to his Chinese counterpart, Xi Jinping, Russian-made ice cream became very popular in China, and exports there have been growing continuously.
Last year, Russian ice cream exports to China grew five fold, and other major markets are South Korea, Germany, Chile, Israel, U.S., Poland, Sweden, Denmark and Switzerland. In 2016, the value of ice cream's export grew by 21.5 percent and reached $38 million for 17,214 tons.
4. Chocolate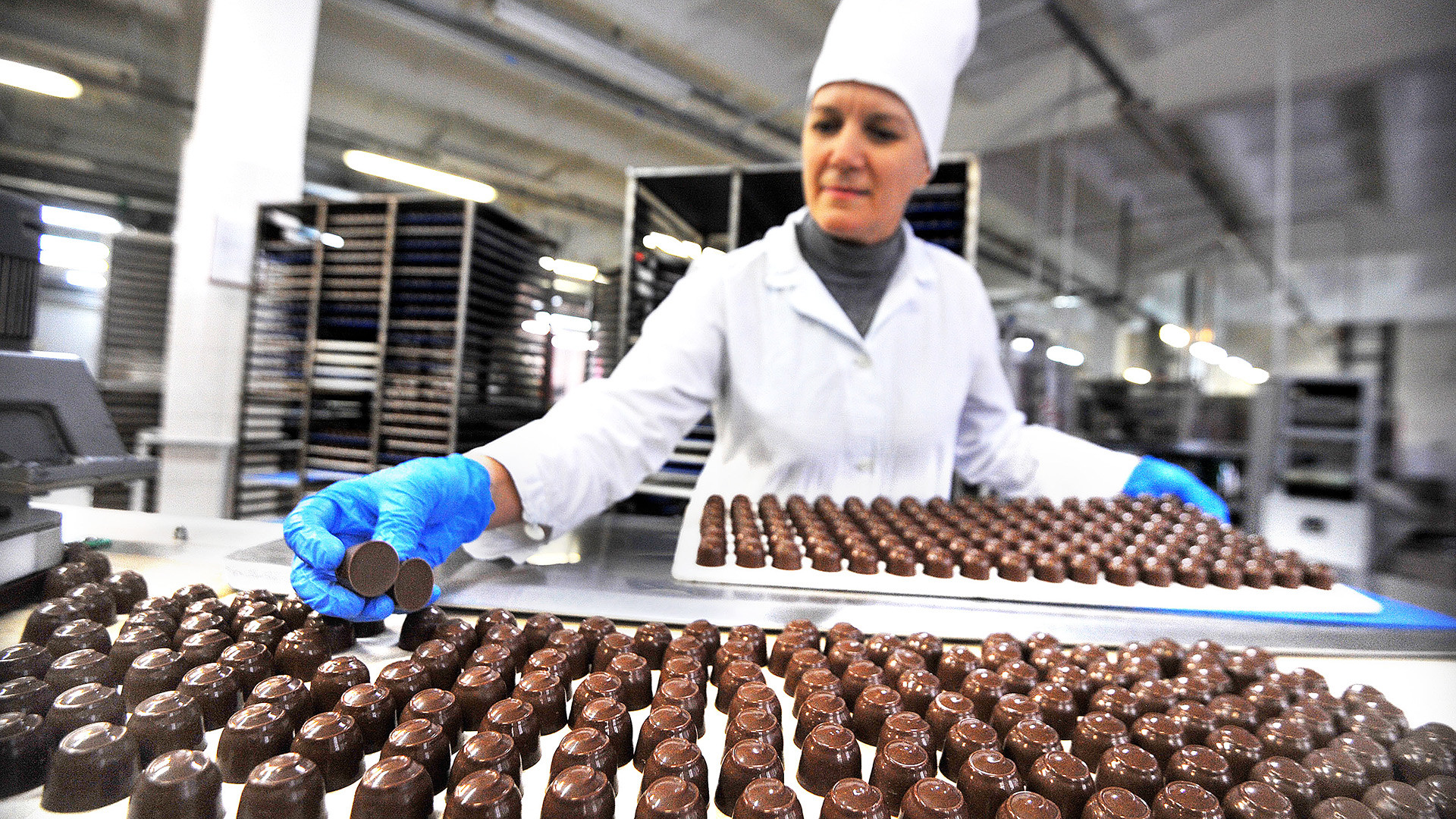 Viktor Drachev/TASS
According to the Russian Center for Confectionery Market Research, Russian chocolates are exported to as many as 50 nations, including Canada, the U.S., New Zealand, Australia, Morocco and Iran. The largest clients are the CIS states and China.
For the last two years chocolate exports have been growing, and from January to August this year chocolate exports grew by 8.1 percent, reaching 92,000 tons worth $269 million. In 2016, total exports amounted to $476.7 million, according to ITC data.
5. Coffee and tea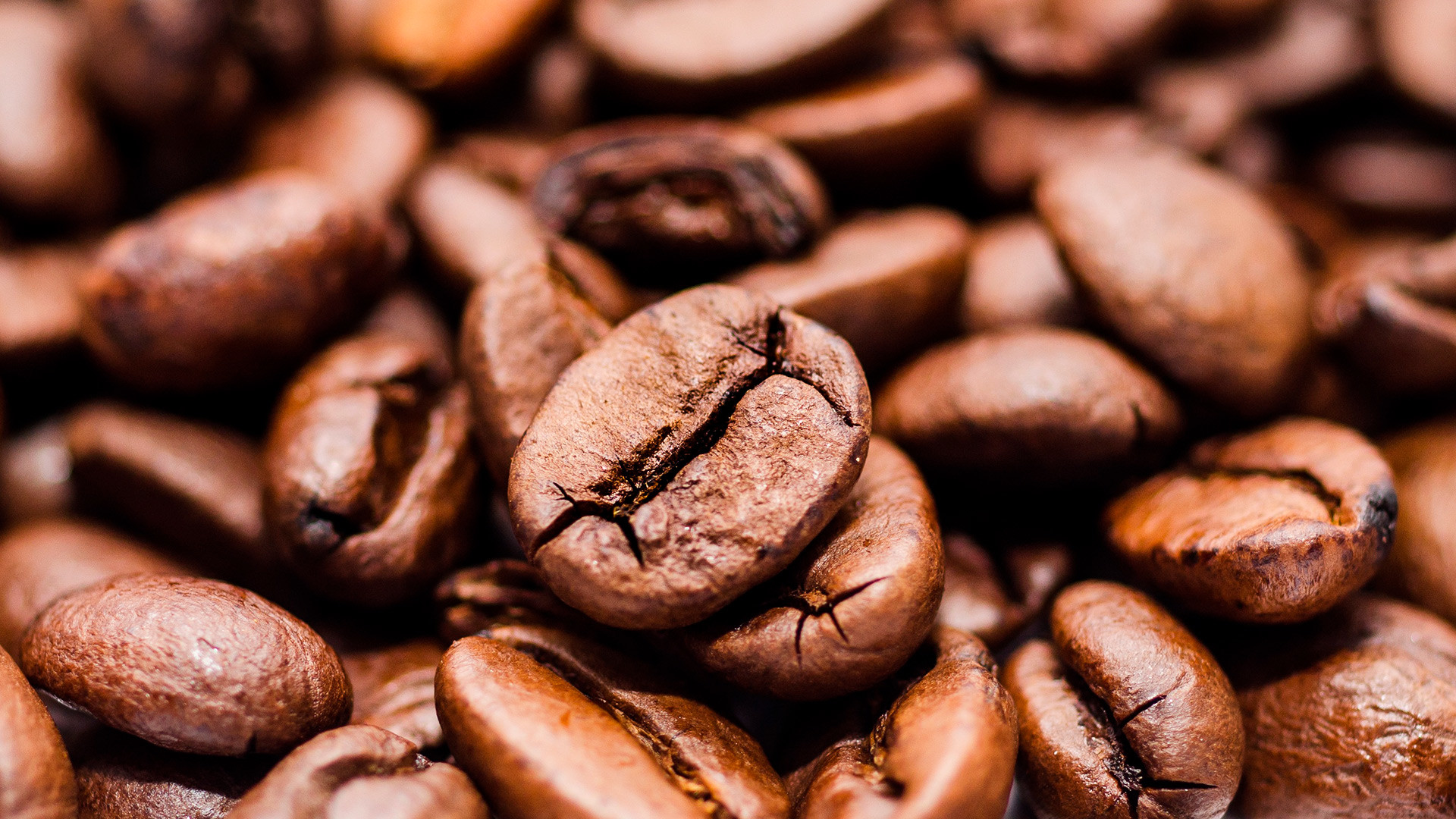 Pixabay
Even Russians themselves are not aware that the country actually exports a good amount of tea, coffee and even Paraguayan mate. Both Russian and major foreign brands conduct the full cycle of production in the country, buying imported raw material from Vietnam, Brazil, Italy and India. After processing, the final product goes to neighboring countries such as the former Soviet republics, Israel and now to Germany. Last year, Russia exported $76.3 million worth of tea and $26.6 million worth of coffee, according to the ITC.
6. Blood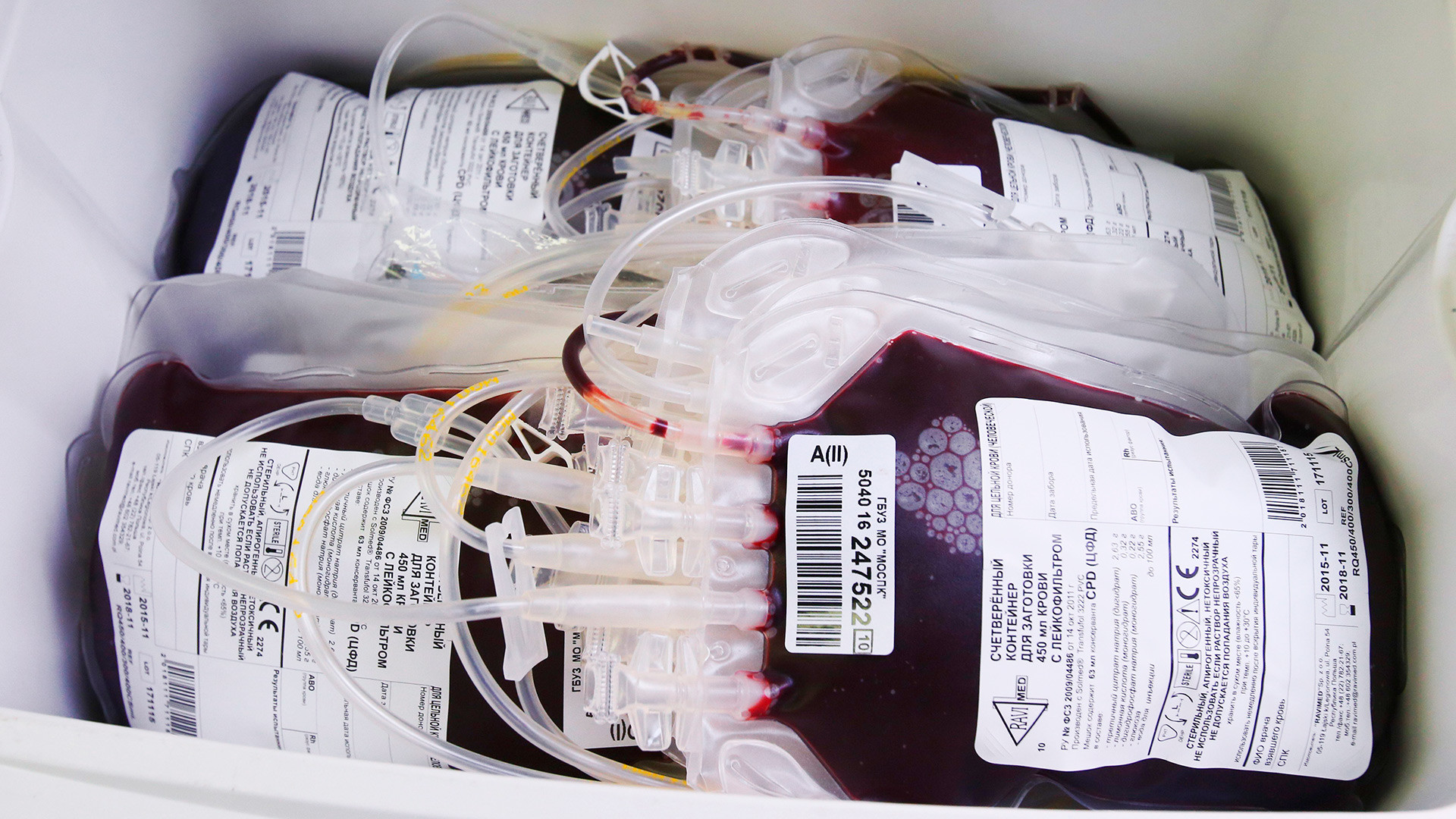 Nikerichev Andrei/Moskva Agency
Another unusual product that Russia exports is… human and animal blood. According to the ITC, last year the value of such exports amounted to $160.5 million, up from $130.2 million in 2015. Among the main importers were Kazakhstan, Belarus, Uzbekistan, Ukraine, Angola, Nigeria, Kyrgyzstan and China. Some European countries are also on the list of importers: Finland, Moldova, Latvia, Germany, Italy and the Netherlands. They use it for medical purposes, of course.
7. Antlers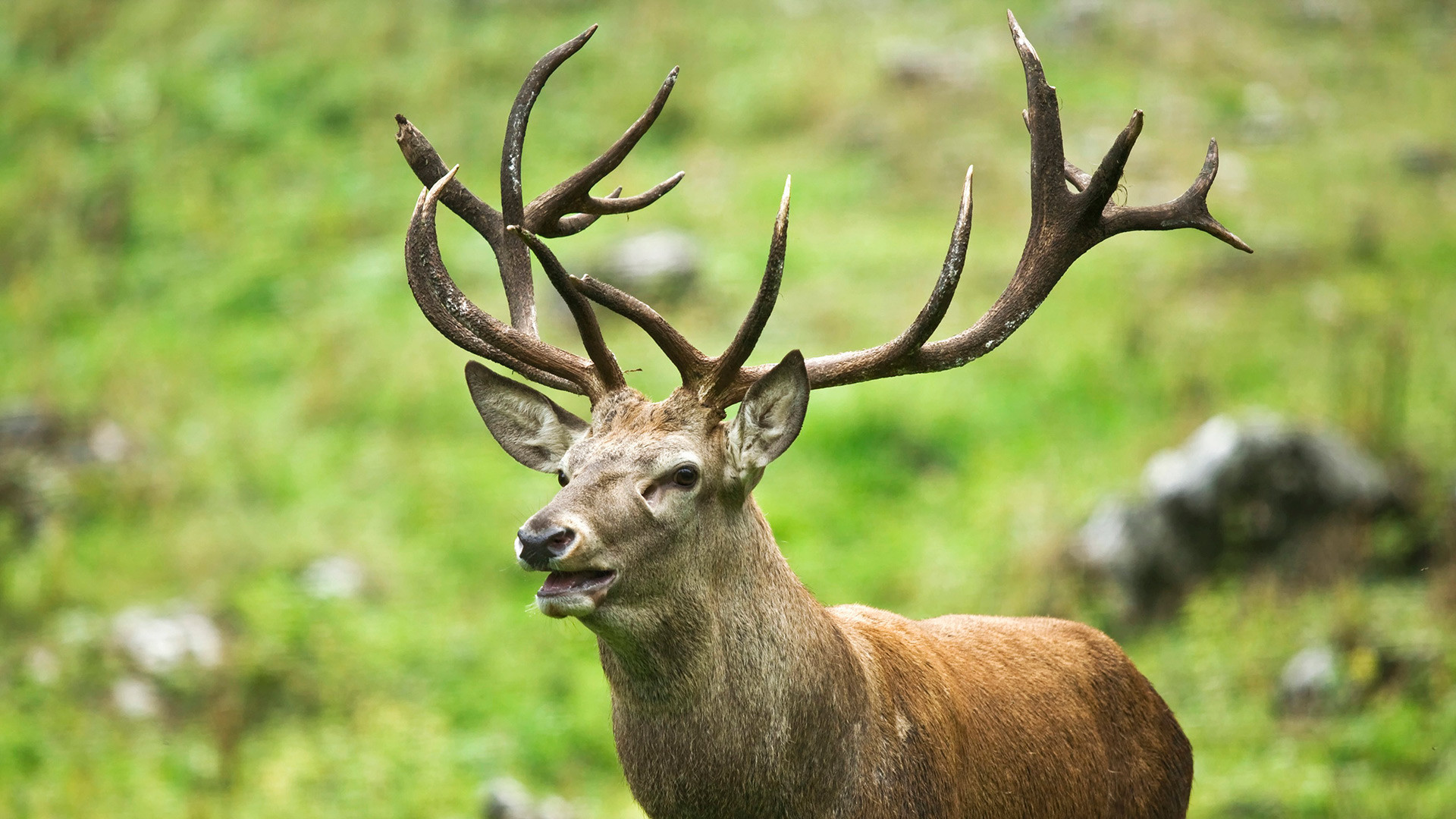 Global Look Press
Last year, Russia's reindeer herders in the Yamal region for the first time exported 40 tons of antlers worth $1 million to China. The Chinese believe that deer horns are an effective medicine against numerous diseases, and they use them in pharmaceuticals and in the production of food additives. It's worth noting that last year exports took place legally for the first time. Usually, most deals are on the black market and estimated to amount to 2.5 billion rubles ($42 million) annually.
Russia's producers in Yamal are also exporting venison, and in 2016 the total amount exported was 437.3 tons.
8. Shampoo and cosmetic products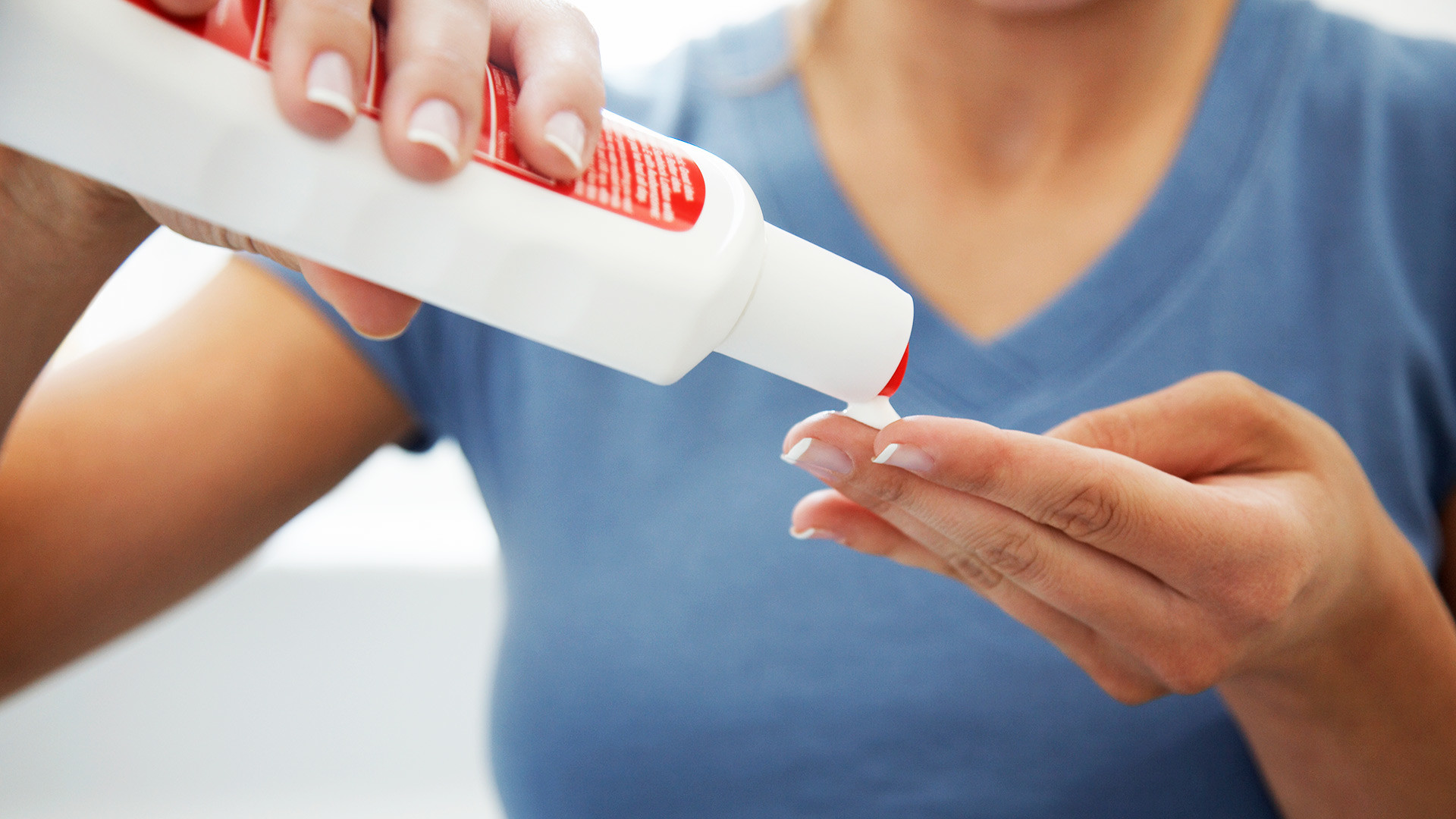 Getty Images
The weaker ruble exchange rate has boosted Russian exports of cosmetic products, which has been growing significantly over the last few years, according to the Russian Export Center (REC). In the first half of 2017, exports grew by 46 percent compared to the same period last year, reaching $295.1 million.
Russian shampoos, creams, perfumes and make-up items are popular in CIS countries, Latvia, Poland, Mongolia, Czech Republic, the Netherlands, Germany and the UK. Recently, Russian exports have also started to appear in France, UAE, China, Singapore, Turkey and Estonia. Most of these goods are produced by multinational companies operating in Russia – primarily L'Oreal and Unilever.
9. Washing machines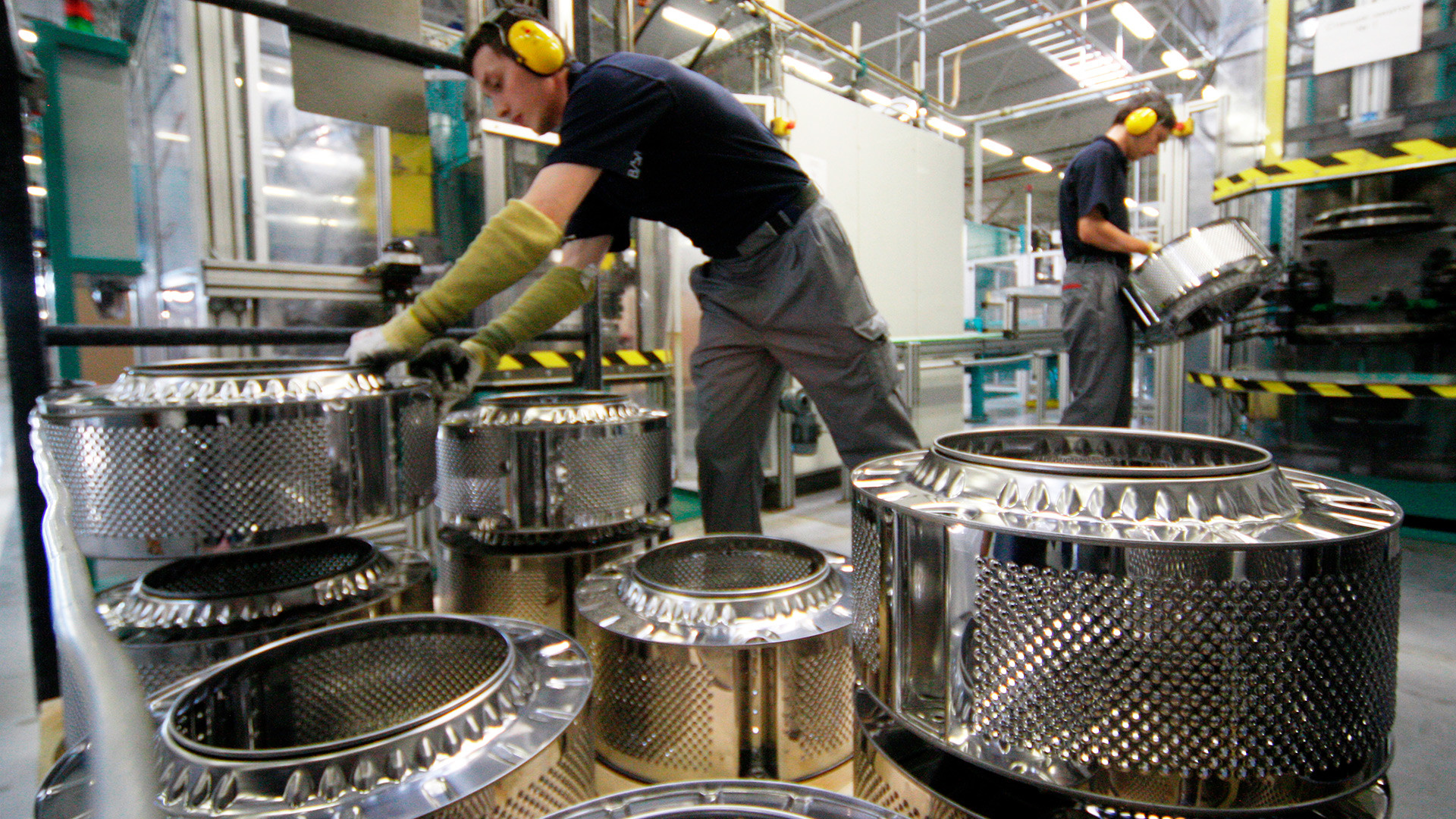 Vadim Zhernov/RIA Novosti
According to the REC, in 2016 Russia exported a record-breaking 1.4 million washing machines and found itself in the top 10 largest exporters of such goods. Russian washing machines go to not only CIS countries, but also to Poland, Romania, Italy and Germany.
The decrease in the ruble exchange rate made localization of production in Russia profitable for many global brands, allowing for the growth of overall exports.
10. Vending machines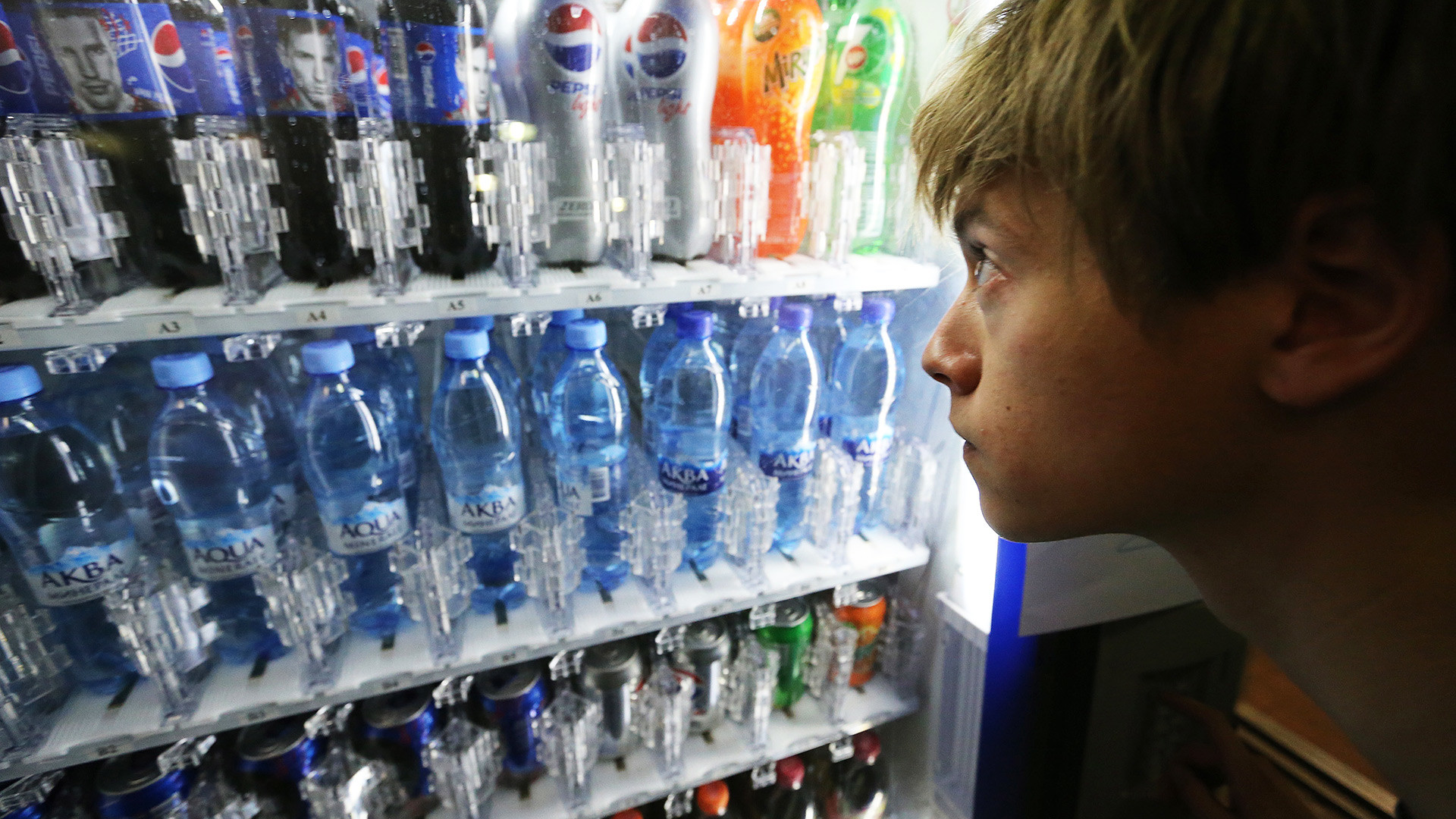 Fadeichev Sergei/TASS
The global vending machines market is expected to reach $11.8 billion by 2025, and Russian producers are joining the game. While vending machines are popular domestically, the low ruble also makes it profitable to export Russian-made machines abroad. In 2015, for instance, the largest Russian producer, Uvenco, bought a stake in Snacktime UK, a British vending machine company that has been actively introducing Russian-made machines to its customers.
If using any of Russia Beyond's content, partly or in full, always provide an active hyperlink to the original material.