7 tips to teach your kid to speak Russian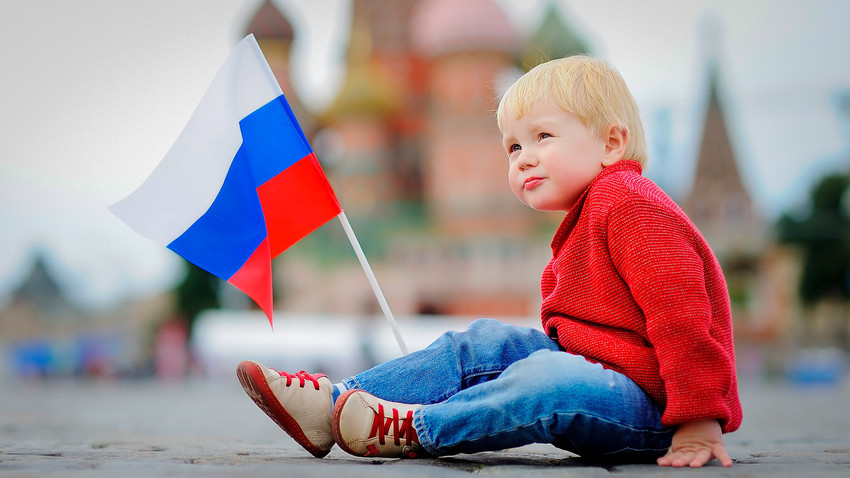 Learning a new language is no walk in the park, so it's important to think outside the box and keep things fun, especially with children.
Whether you're a Russian-speaker living abroad or a foreign parent looking to bring up a mini polyglot, there are many ways that families around the world teach their children more than one language, even a difficult one like Russian.
The key to success is to make the learning process entertaining and exciting while integrating Russian into daily life, and using as many of the following methods as possible.
1. Speak Russian
If you speak Russian yourself, and your child is younger than six-years-old and still learning to speak, it's possible to raise him or her as bilingual because kids soak up info easily - their brains are like sponges. There's even a special rule for such families: "One parent, one language," which basically suggests having one parent always talk their native language.
Even if you kid is older or raising them as bilingual is not your plan, there's nothing more effective than a daily speaking exercise to help a child (or an adult for that matter) master the language.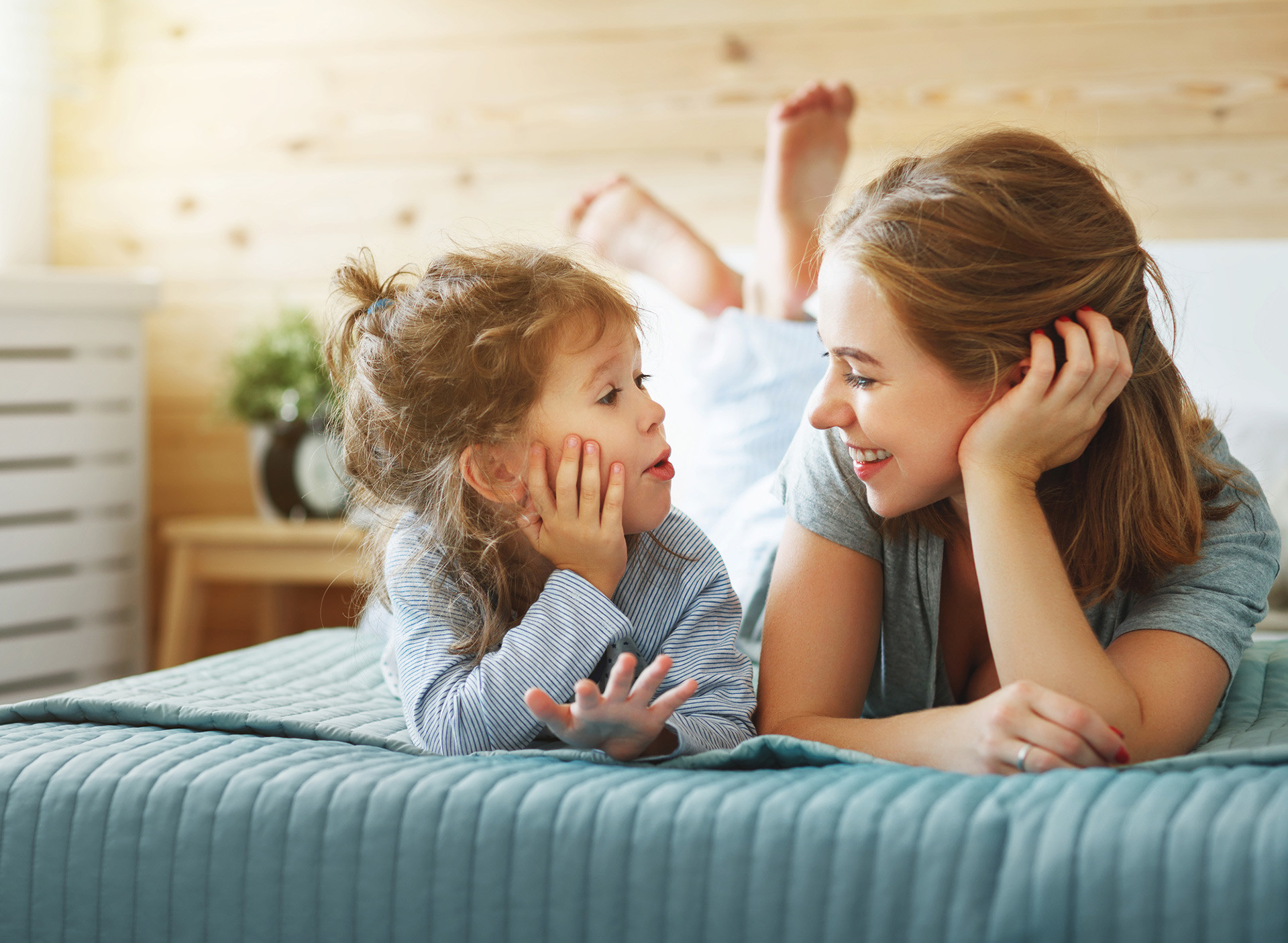 2. Hire a Russian nanny
Another way to go about communicating in Russian is to hire a tutor or a nanny to be with your kid around the clock, to make sure he or she converses in Russian as much as possible.
Alternatively, a kid can go to a Russian-speaking daycare or simply hang out with Russian-speaking families from time to time.
3. Try online courses and DVDs
Naturally, there are many online language courses and DVDs for kids of all ages. A program with all necessary grammar and vocabulary will make sure your kid gets a good foundation for further learning. Little Pim, for example, offers a program for zero-six-year-olds, helping them learn words and phrases in a playful manner with a cartoon panda.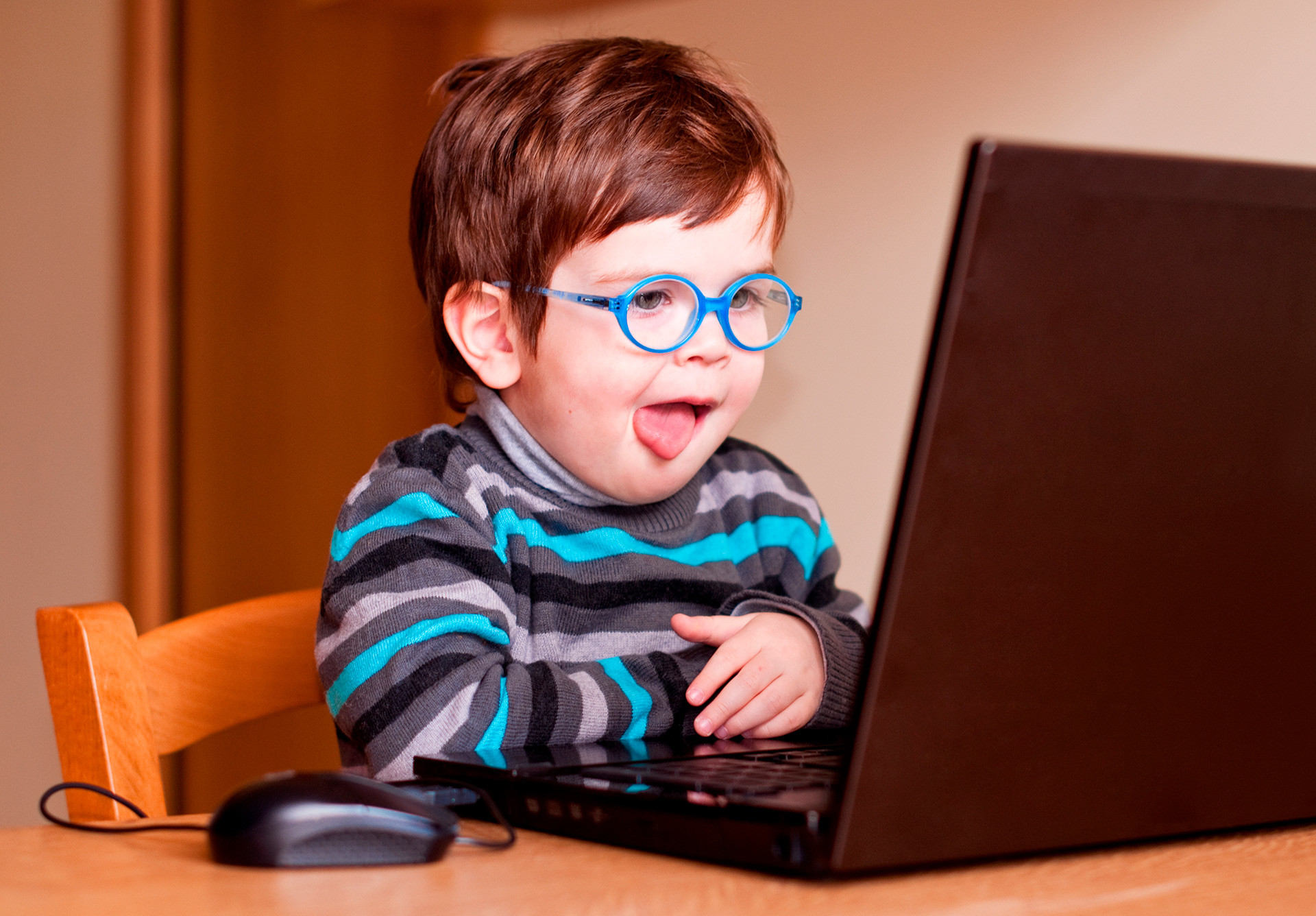 Legion Media
4. Combine learning with games and activities
Does your kid love coloring-in books, to make things, or cook? Then come up with ways to integrate learning the language into these activities. You can get special coloring-in books with Russian letters and words. Why not teach your kid what their name looks in the Russian alphabet while building LEGO?
Or even bake pancakes in the shape of Russian letters, like Natalia, author of the blog "Russian Step by Step for Children". She makes pancakes with her daughter once a week and goes over the recipe in Russian, practicing spelling and reading once the pancakes are ready!
Make it exciting and your child will stay motivated.
5. Watch Russian cartoons
From Soviet classics to modern animated films, there are many Russian characters like Cheburashka, Crocodile Gena, and Winnie The Pooh that can help your kid learn the language and have fun. Cartoons are less intimidating than other forms of media and can suit any level of language learner. They can keep your kid entertained for a while and help with conversational grammar. And let's face it, every parent needs a rest now and then - let the TV do some work.
6. Reading books and poems, and singing songs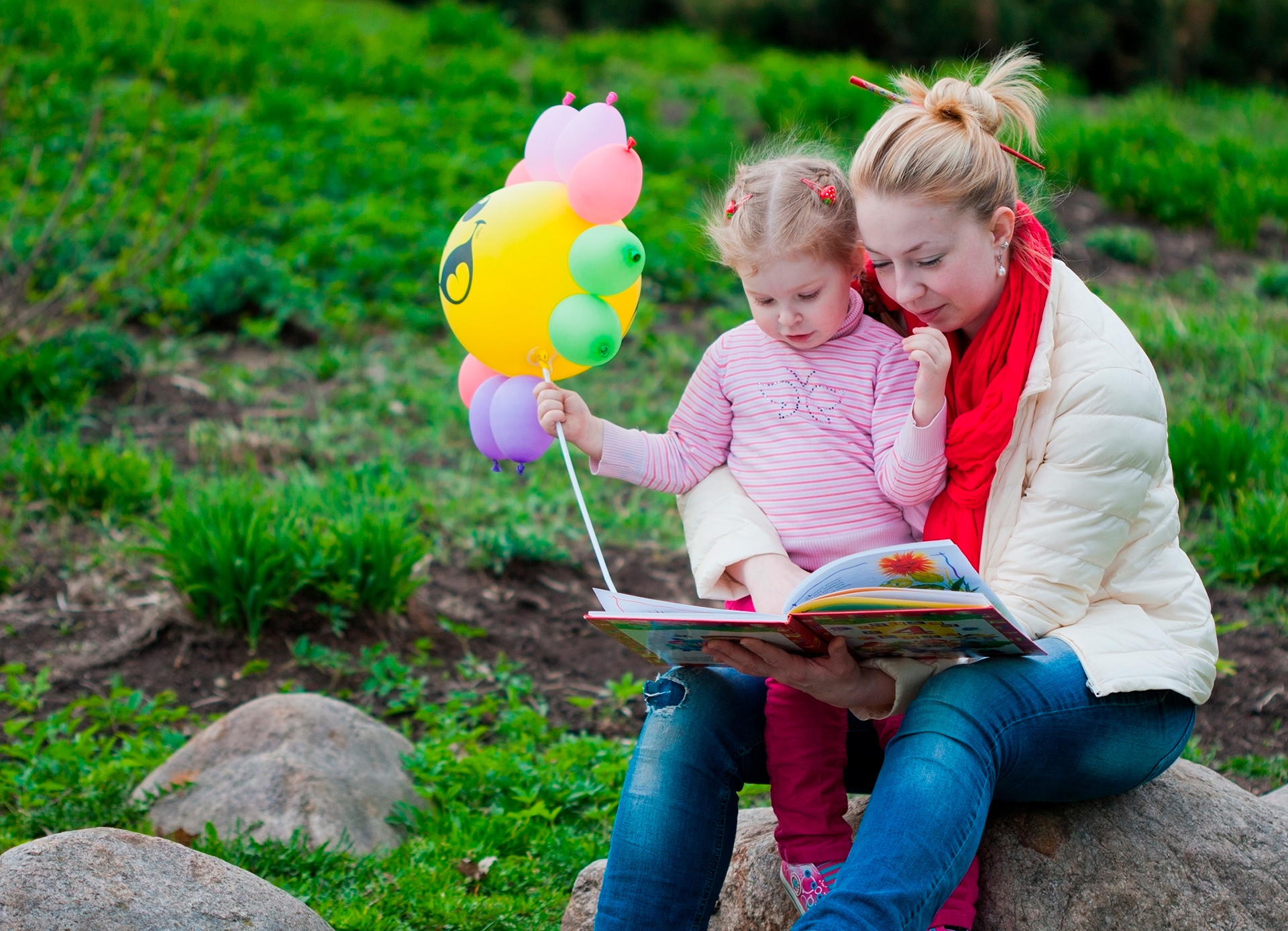 Legion Media
Reading, listening, and singing are great ways to learn a language. The poems of Korney Chukovsky (with the cannibal Barmaley and kind-hearted Dr. Aybolit), Russian folk fairy tales about mighty bogatyrs and beautiful princesses, as well as Russian songs - they can all help children to memorize words and phrases, and act as an incentive to continue learning.
Keith Gessen, a writer for the New Yorker, remembered his kid humming one Russian song for days, singing it to himself as he played with LEGO. A few days later his child said his first sentence in Russian.
7. Visit Russia
Done all of the above and are ready to truly immerse your beloved child into the Russian language and culture? There's only one thing left to do - go to Russia. What about a family holiday, or sending your kid to a summer camp?
If using any of Russia Beyond's content, partly or in full, always provide an active hyperlink to the original material.