9 benefits of being a student in Russia
Cheap tickets to the Bolshoi, free museums, and discounts in shops – but you'll need a student ID.
Okay, we know that all students skip classes and are often short on cash - so here's a few life hacks to make the most of Moscow while you should be in class.
1. Unlimited transport for 6$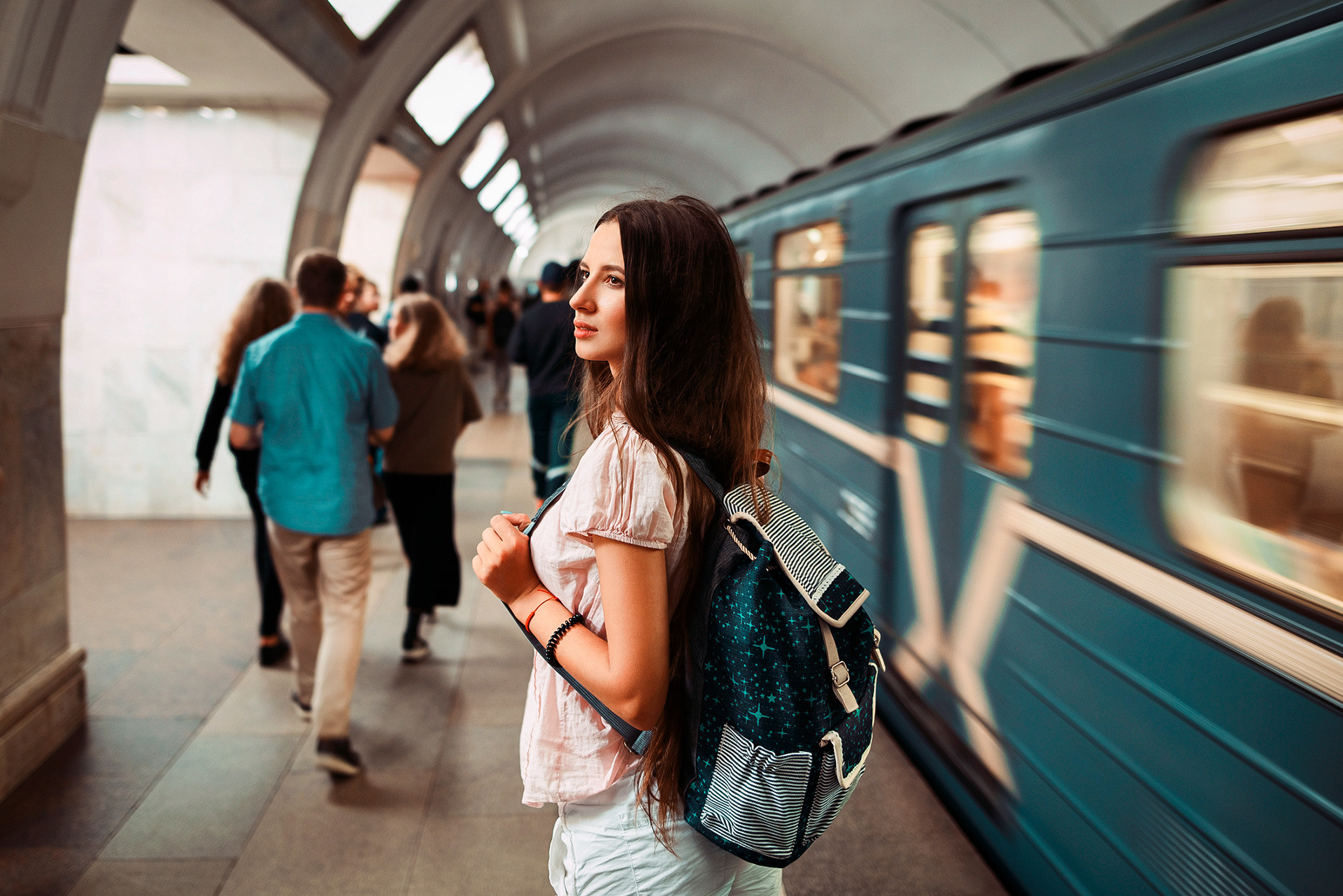 A monthly student travel card only costs $6 (380 rubles) - as opposed to an adult travel card - $30 (2,000 rubles) - and can be used on the metro and buses. You'll need a Muscovite ID card made by your university and you'll also need to buy a full month - there are no discounts for single or double rides.
Also, students can get a 50 percent discount for commuter and long-distance trains from September to June.
2. The Bolshoi for only $1.5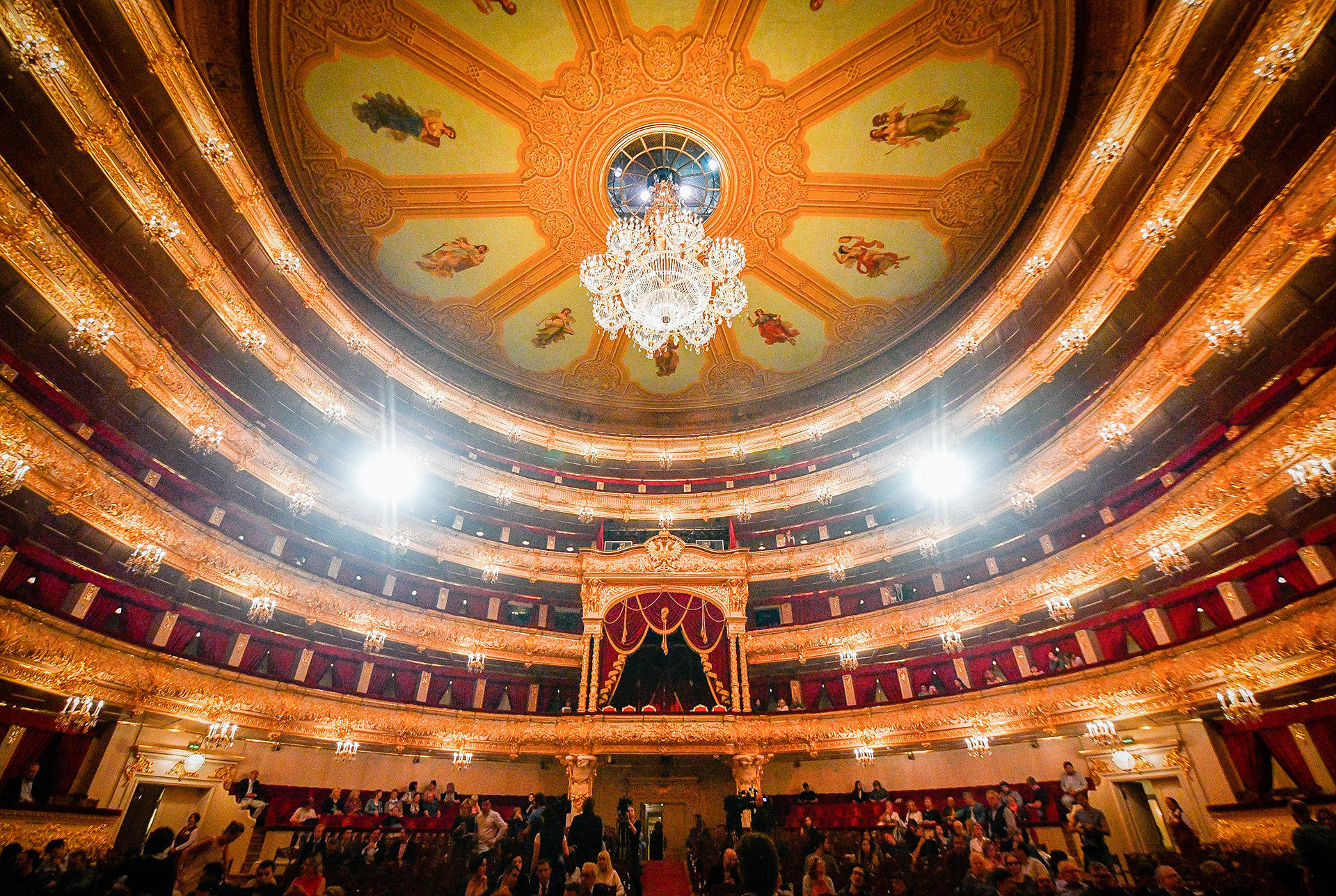 Igor Ivanko/Moskva agency
Students are also able to soak up ballet and opera on the cheap in Russia. All you need to do is visit the Bolshoi Theater's ticket office two hours before an event and show your Russian student ID. A ticket for ANY performance will set you back just $1.5 (100 rubles) - this is an absolute steal, so be prepared to wait in line.
3. Moscow Zoo for free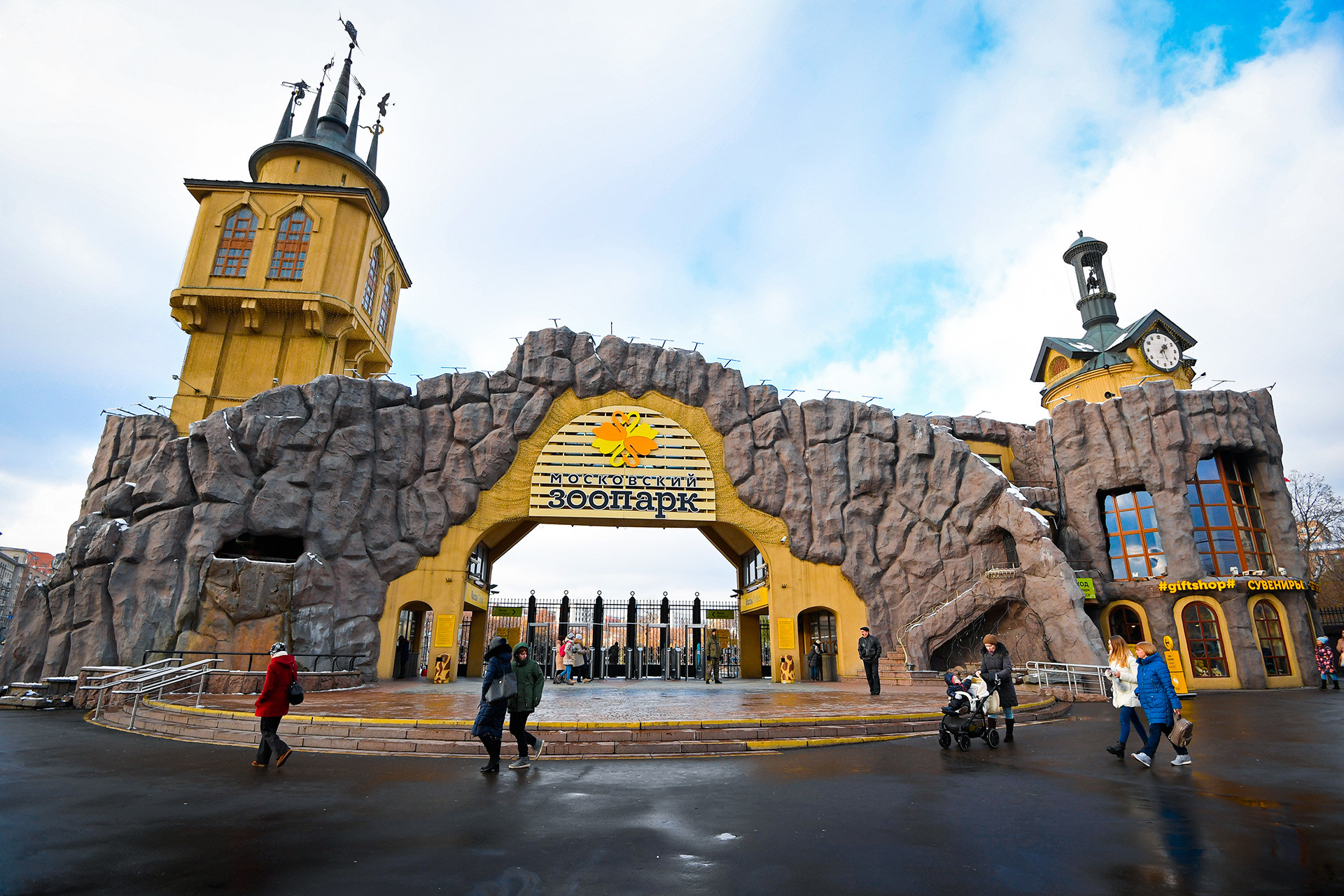 Ekaterina Chesnokova/Sputnik
If you study in Russia, go and check out Moscow Zoo for nothing. Animals from all over the world live there, and it's best to go during the week to avoid the crowds.
4. Don't miss out on cheap cinema tickets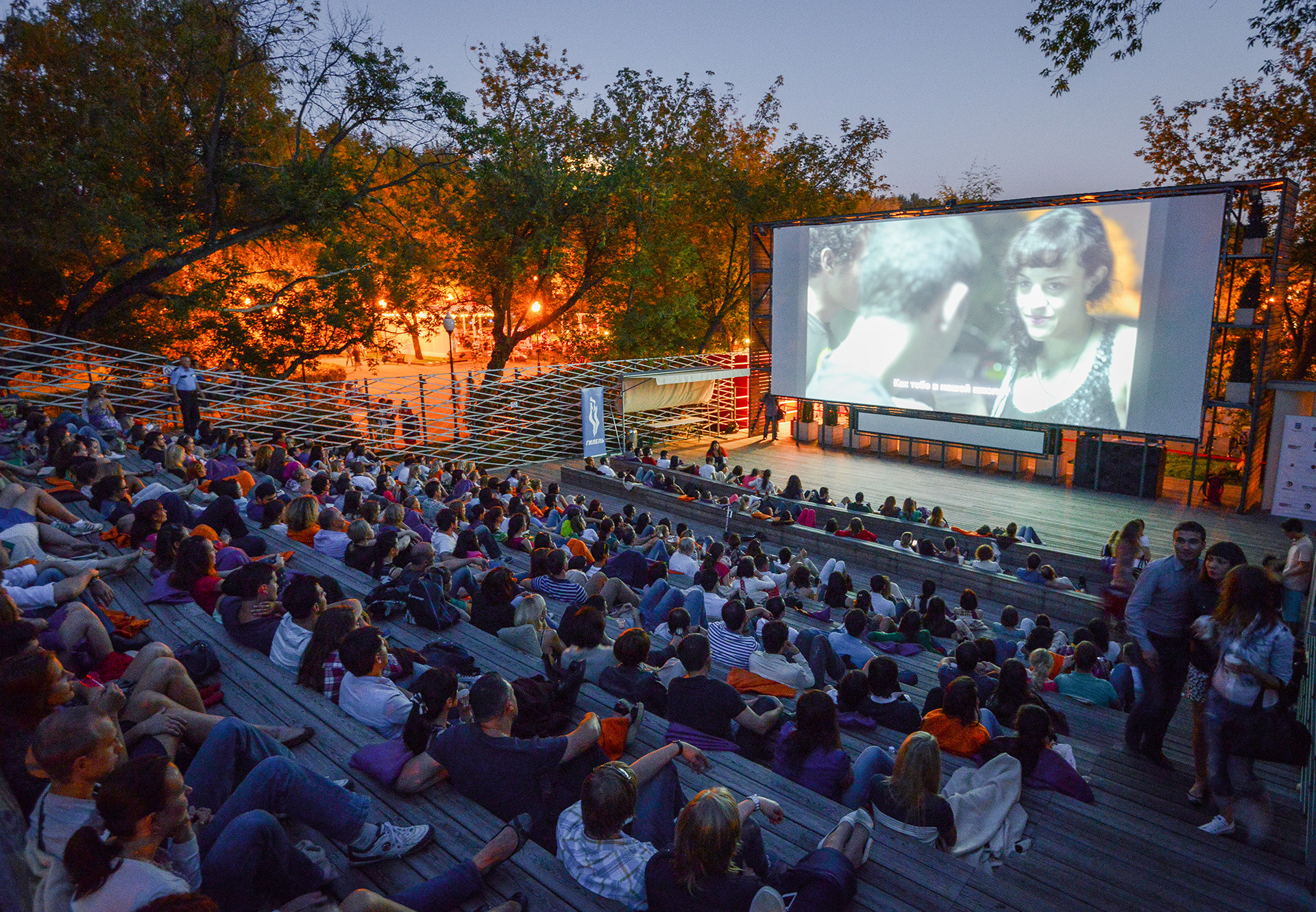 Vitaliy Bezrukih/Sputnik
Many Moscow cinemas offer discounts for students and ISIC holders. Most of them are for morning screenings. The Karo chain sells tickets with a 50 percent discount for viewings before 6pm, Sinema Start sells half price tickets until 3pm, while Luxor sells tickets for just $2 (150 rubles) on some days.
5. Discounted theater tickets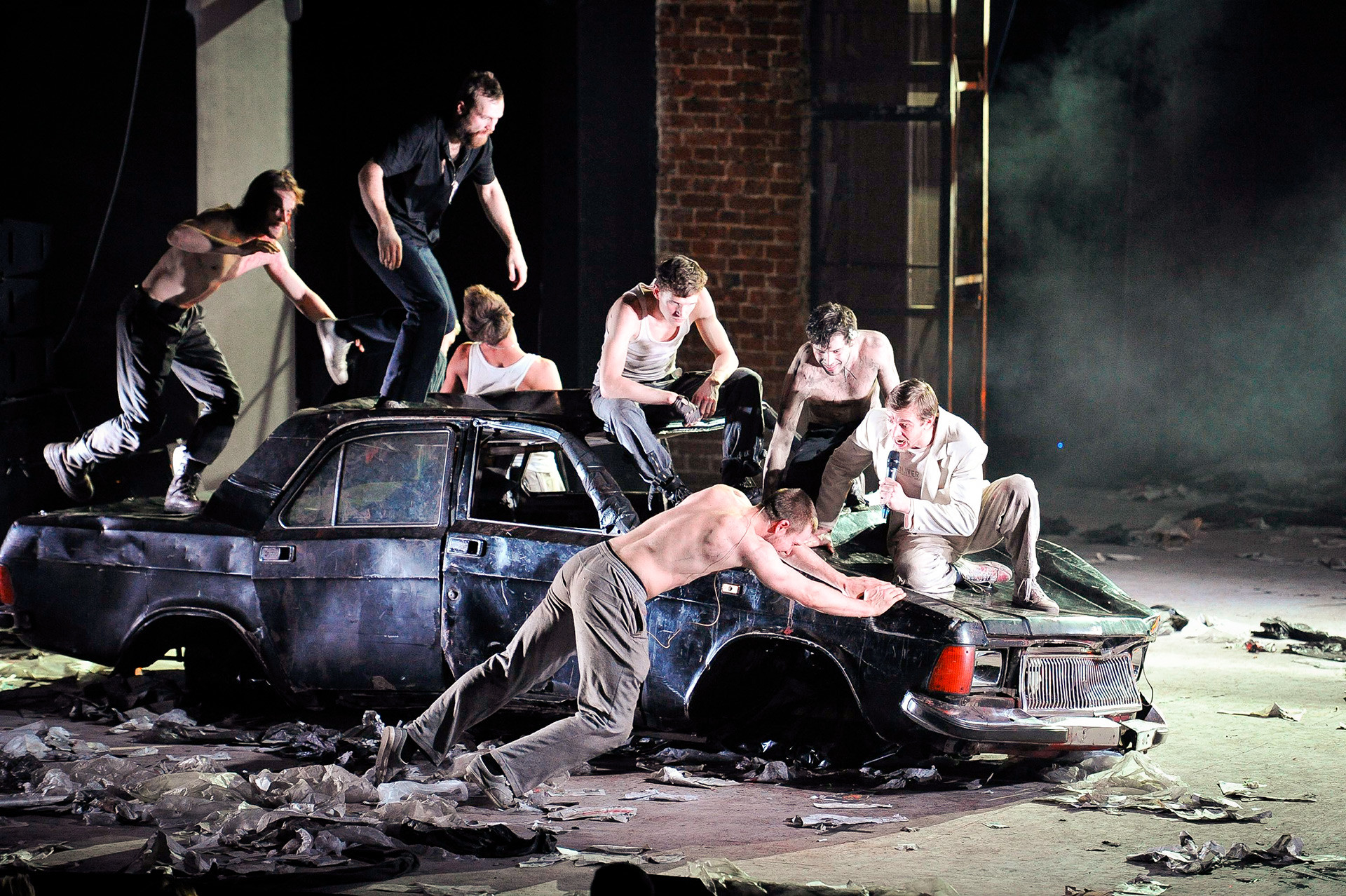 Global Look Press
If you want to see the Stanislavsky system in action and learn the Russian language, check out Moscow's smaller theaters. Many of them also have special tickets for students, from $0 to $1.5-$2 (150-200 rubles). Among them are the Taganka Theater, Gorky Drama Theater, Pyotr Fomenko Workshop, Gogol Center, Praktika, and more.
The ISIC card gives you a 50 percent discount for the Stanislavsky Theater, Et Cetera Theater, School of Modern Play, and more.
6. Bowling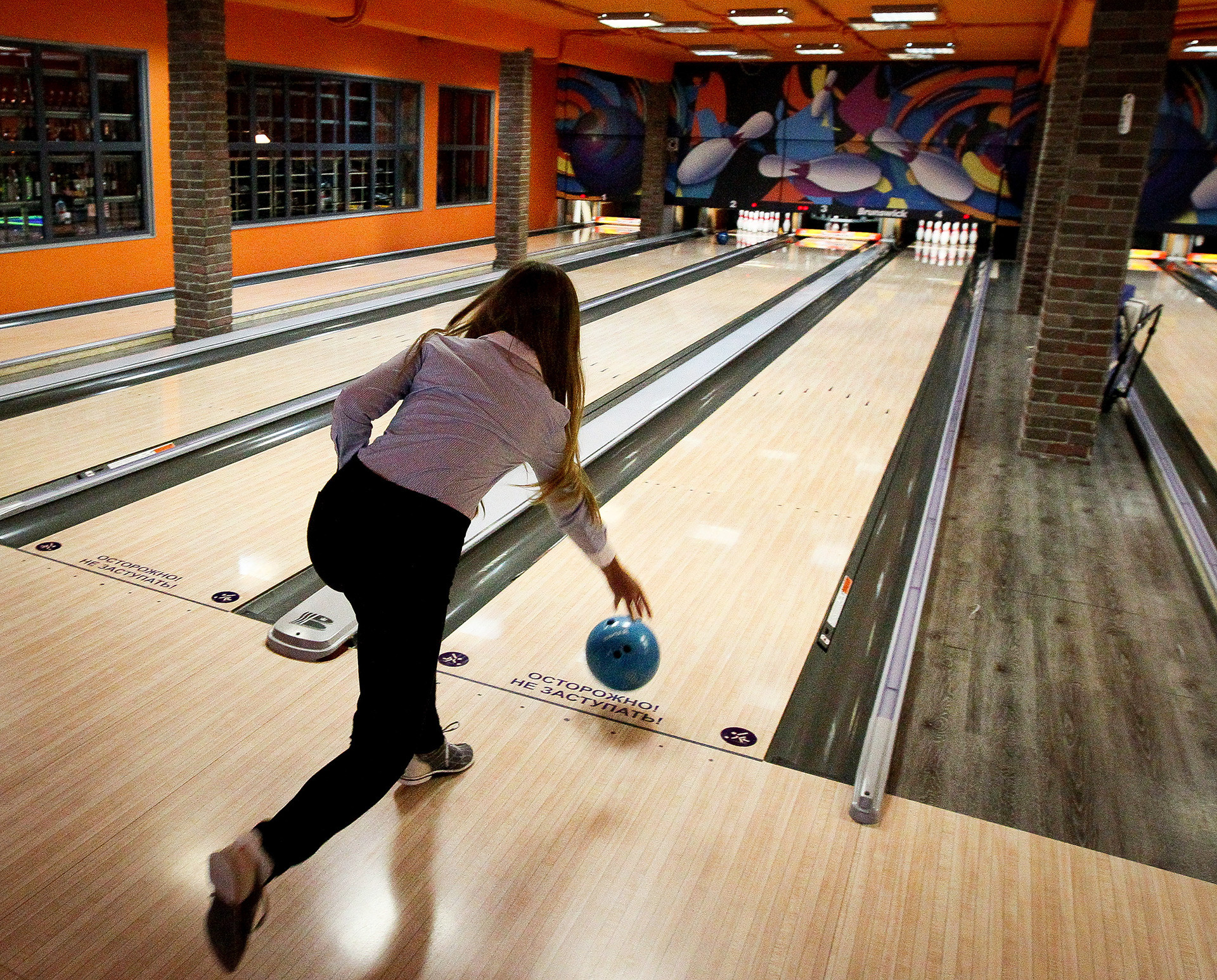 Vitaliy Ankov/Sputnik
If you feel like letting off some steam in between lectures, go bowling.
The Roll Hall Center suggests offers one hour of bowling (plus snacks and burgers) for $15 (1,000) during weekdays (book on phone). The Cosmos Bowling Center gives a 20 percent discount to A students on weekdays.
7. Museums for almost nothing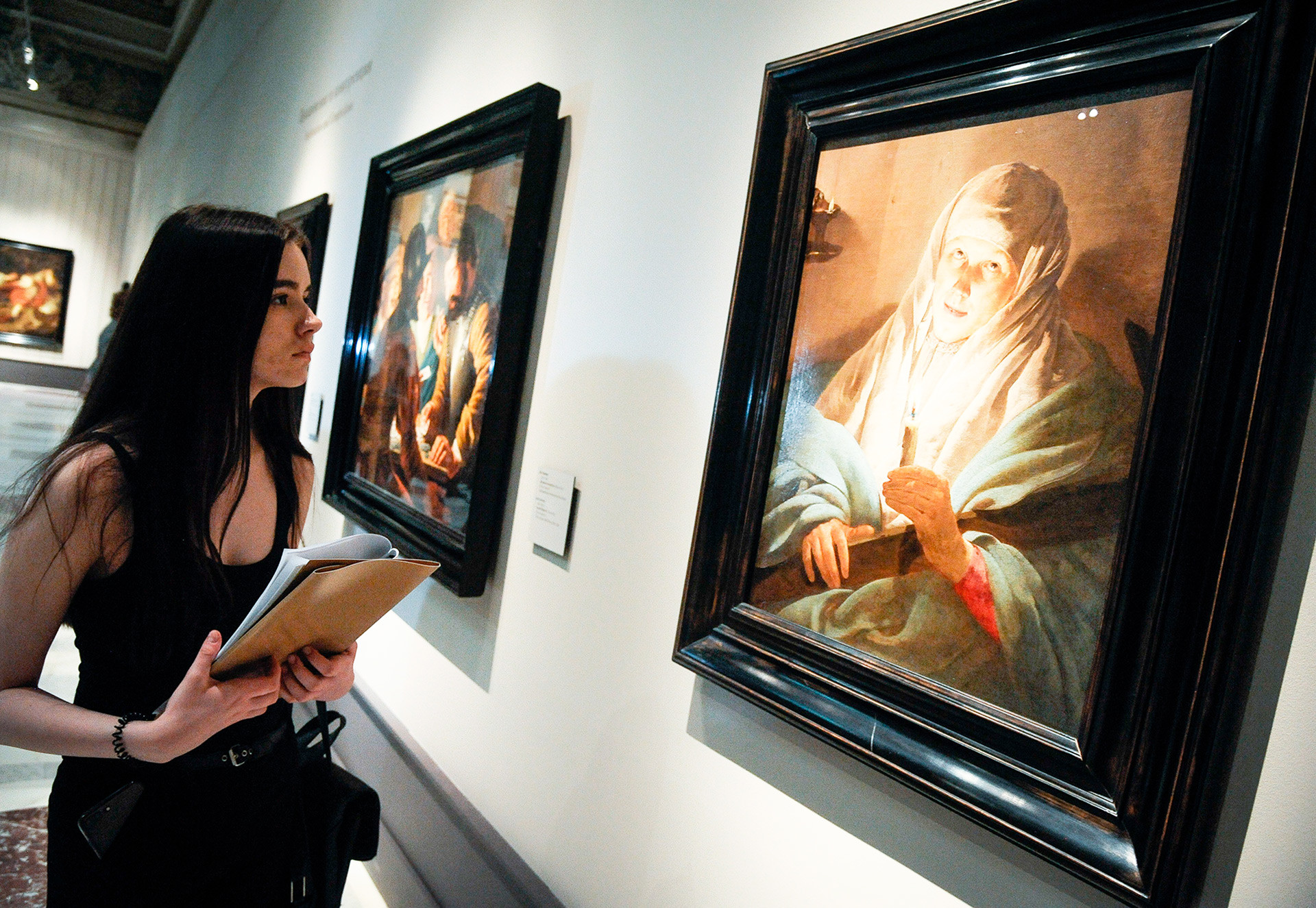 Alexander Avilov/Moskva Agency
Do you study fine art in Russia or CIS? Congratulations, you can visit Moscow art museums for free. Among them are the Tretyakov Gallery, Pushkin Arts Museum, and Moscow Museum of Modern Art. Other students have to purchase tickets, but they still get significant discount. Some museums offer half price entries, while others sell tickets for $1.5-$3 (100-300 rubles). Check Moscow's Historical Museum (life hack: visiting on the last Sunday of the month only costs 10 rubles (15 cents) for students. You can also get discounts at the Kremlin Armory and Garage Museum of Modern Art with an ISIC card.
8. Discounts for hungriest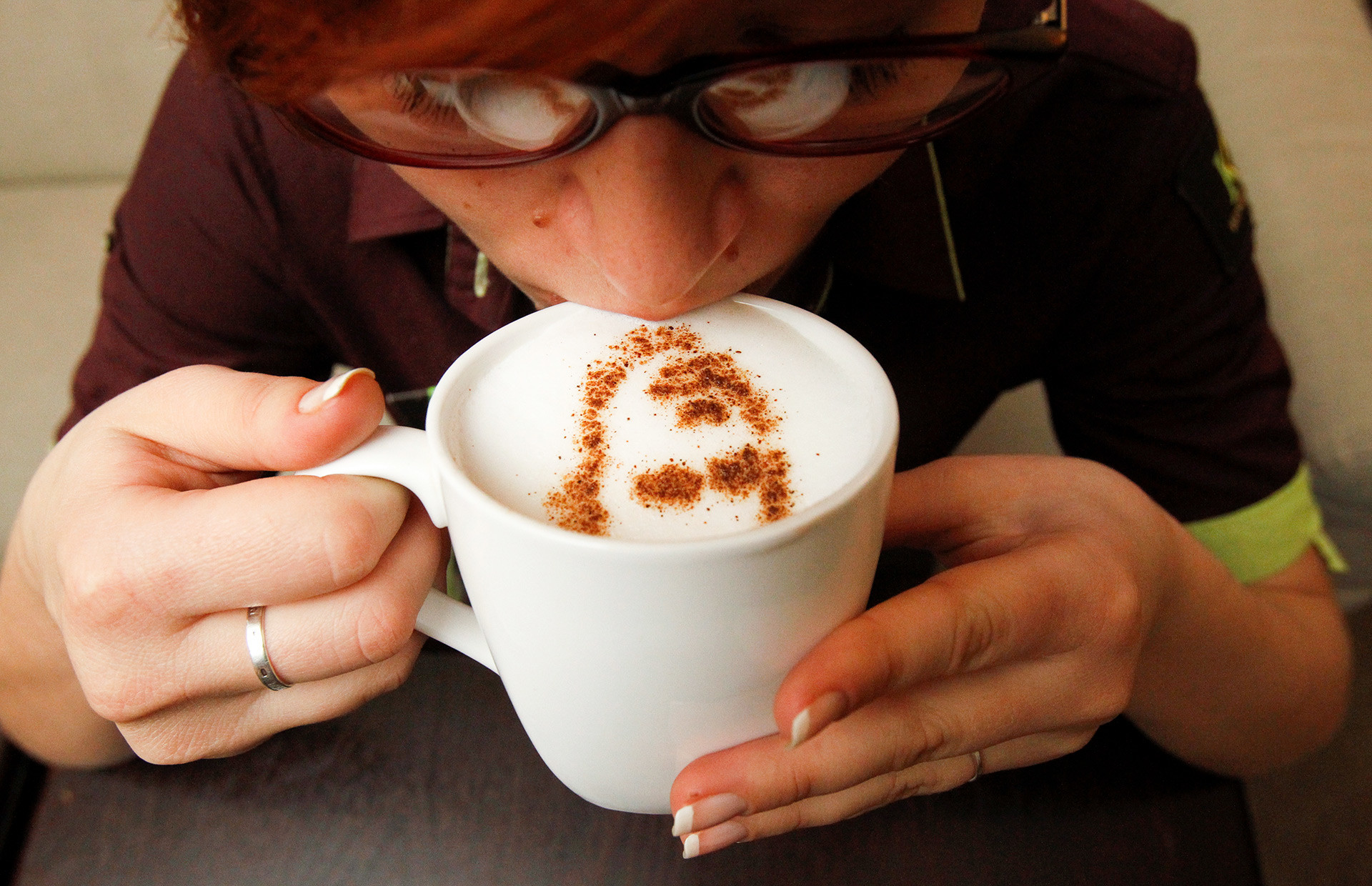 Reuters
We know it's hard to study on an empty stomach - luckily there student-friendly cafes and restaurants in Moscow that give ISIC card holders cheap meal deals. Head to Papa John's, Farsh, Lepim and Varim, Starlite Diner, Shokoladnitsa, Grabli, and more for 10 percent off. Student IDs give a 25 percent discount at the To Da Syo and Syto-Piano cafés and a 15 percent at Coffee Haus.
9. It's shopping time!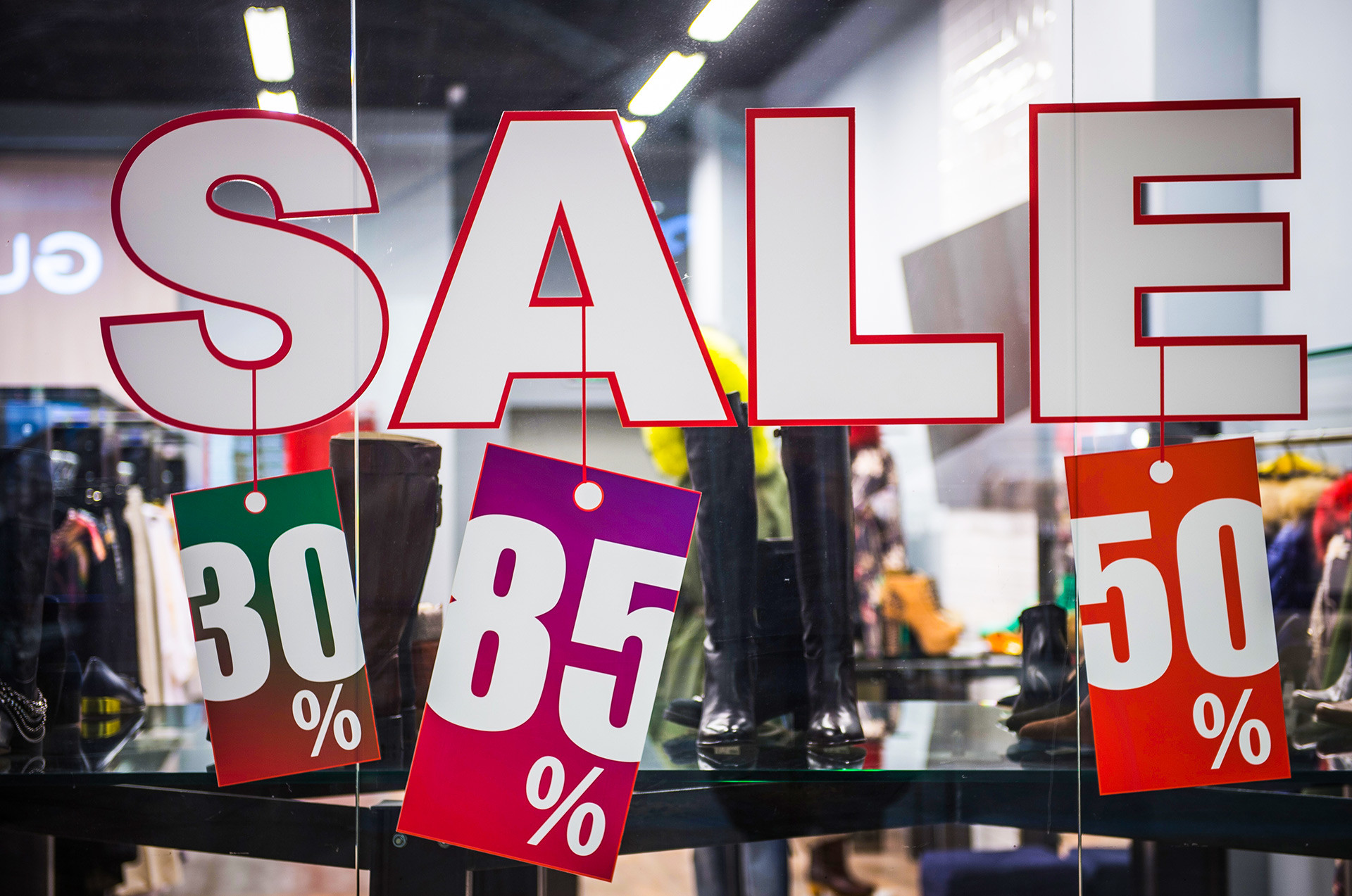 Evgenya Novozhenina/Sputnik
No matter if you have a Russian student ID or ISIC, you can get a five to 15 percent discounts in Rendez-Vous shoes stores, I'm Siberian gift shop, Respublika book shop, ASOS online, Trend Brands fashion store, and Topshop.
If using any of Russia Beyond's content, partly or in full, always provide an active hyperlink to the original material.