Russia's most awesome stories that you might have missed: Nov. 3 –10
If you thought Kazimir Malevich only painted only black squares, and want to know how Russia combatted ISIS with submarines, read these popular stories from this week.
Russia is developing the world's fastest battle helicopter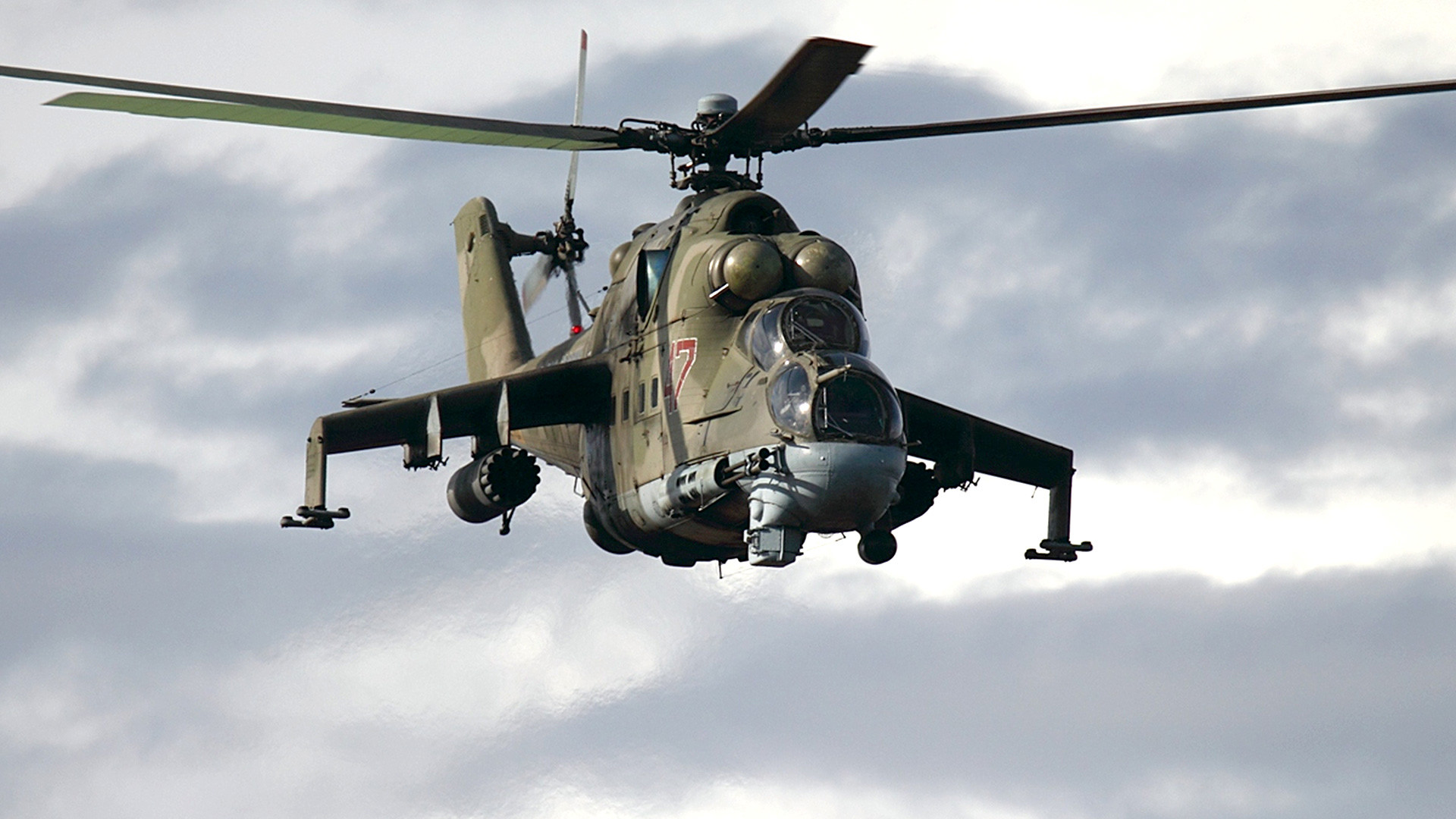 The chopper will be able to fly at 500 km/h and will be armed up to the teeth with Russia's latest Ataka missiles.
Who is Zmey Gorynych, the Russian son of 'GoT's' Daenerys Targaryen?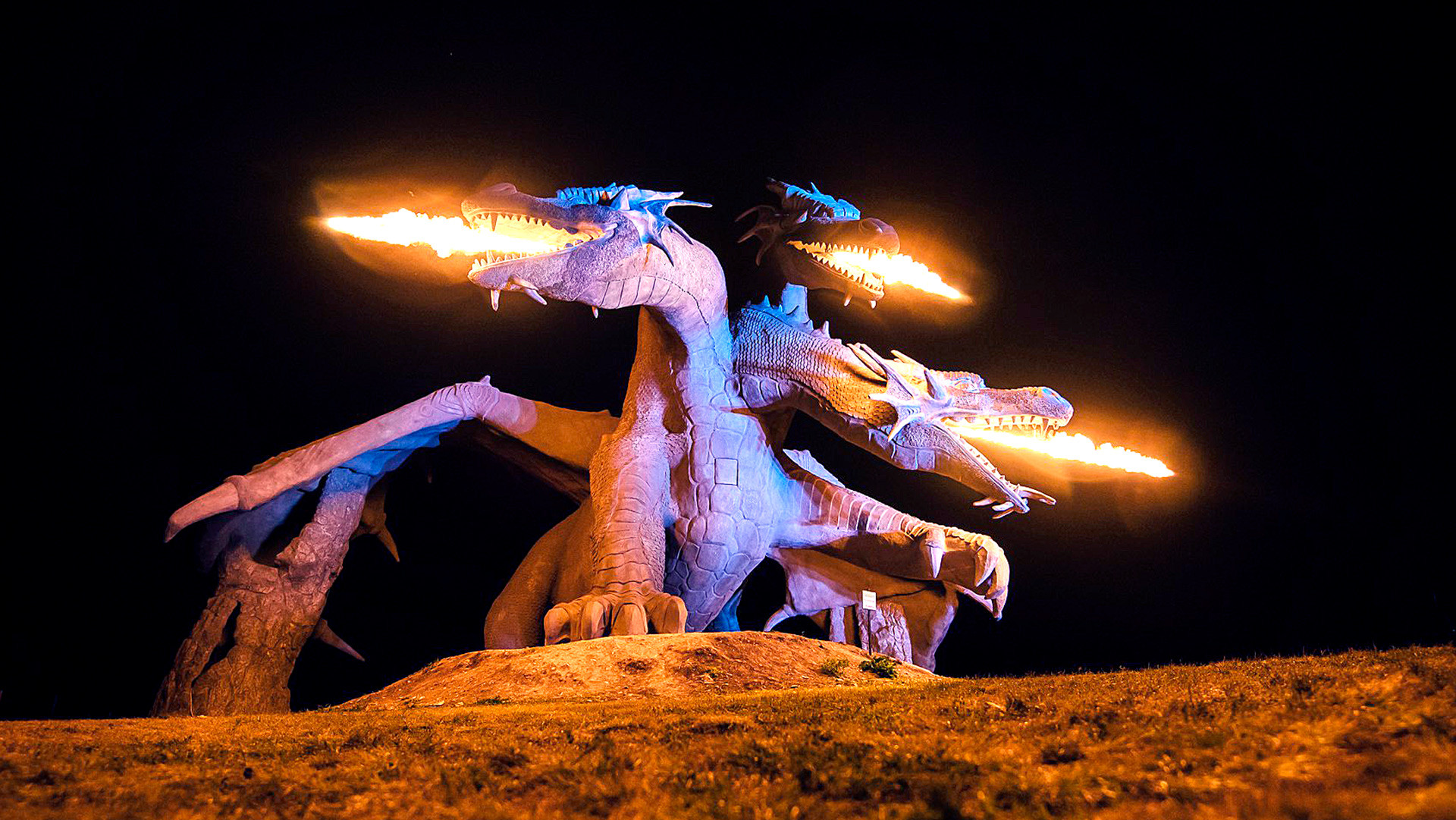 What is the difference between Slavic dragon Zmey Gorynych and fearsome beasts from the West?
5 unusual fruit kvass recipes you can brew yourself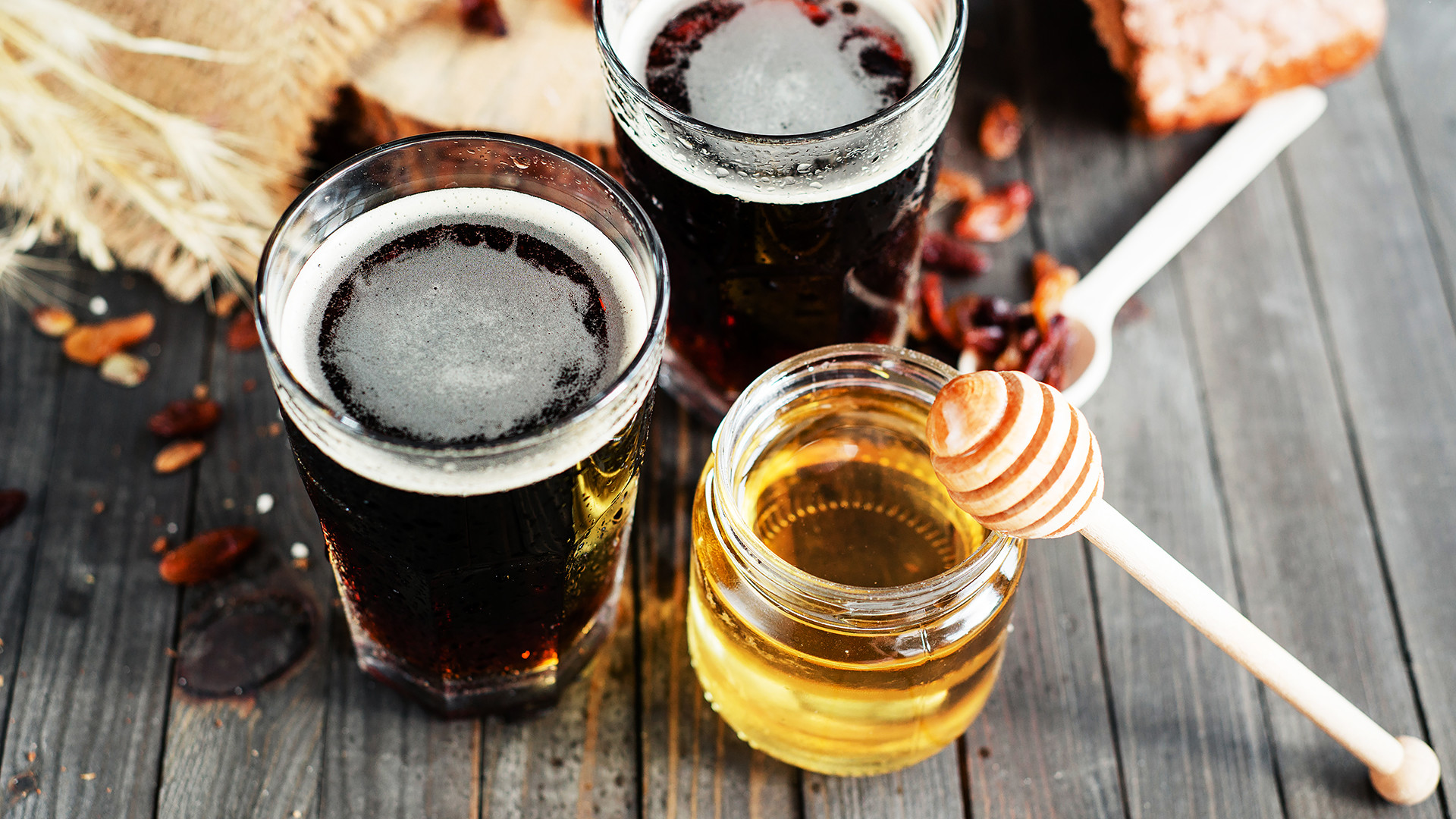 Legion Media
This drink is very refreshing during hot days, but why buy it when you can cook up a batch yourself?
5 worst military defeats in Russian history
Some conflicts called into question the very existence of the country - find out which wars here.
How Hollywood action movies faked Russian planes and helicopters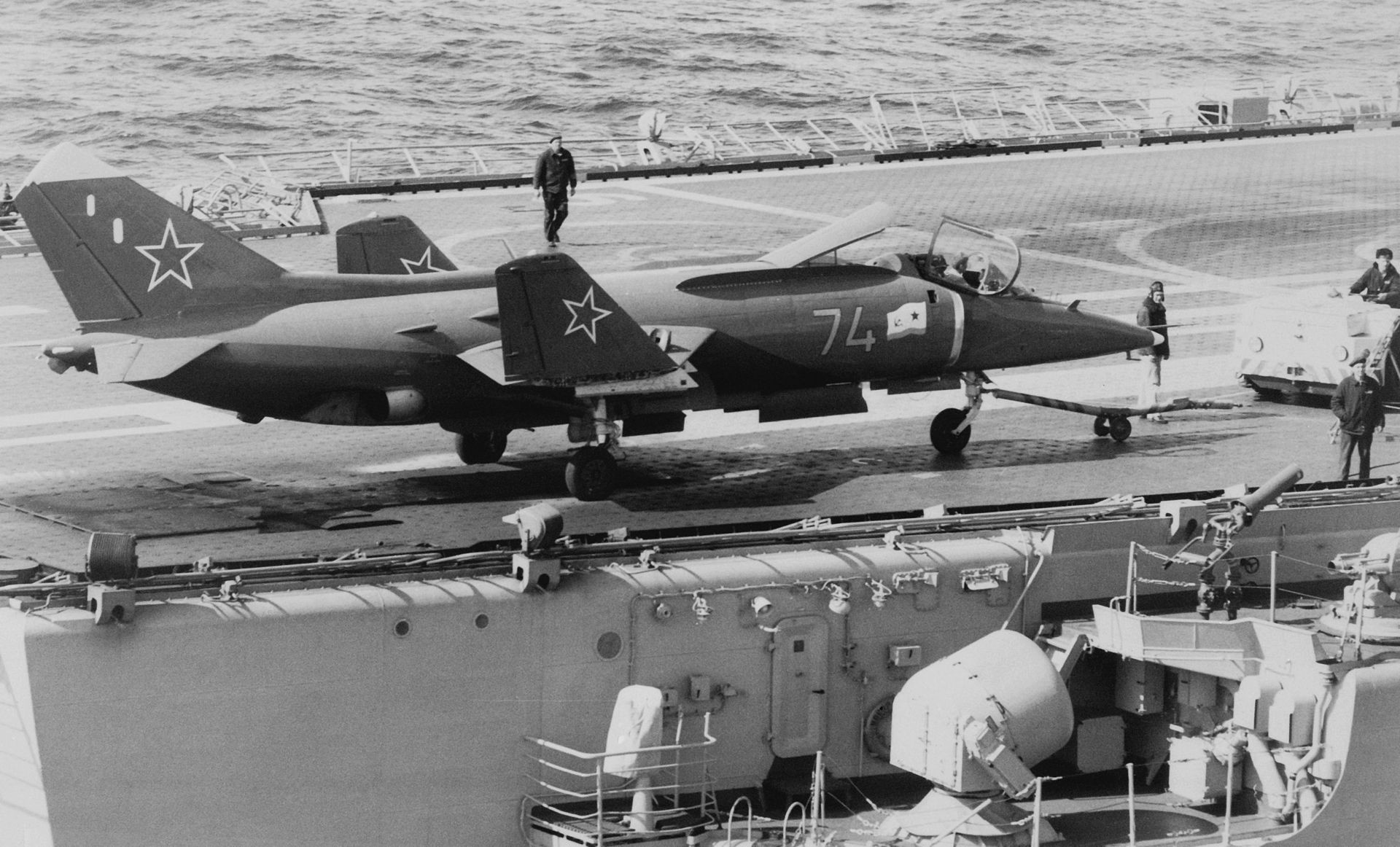 U.S. Navy
You think Hollywood has always been accurate in portraying Soviet military equipment? Well, read this and think again.
Monsters of the deep: Russia's most terrifying submarines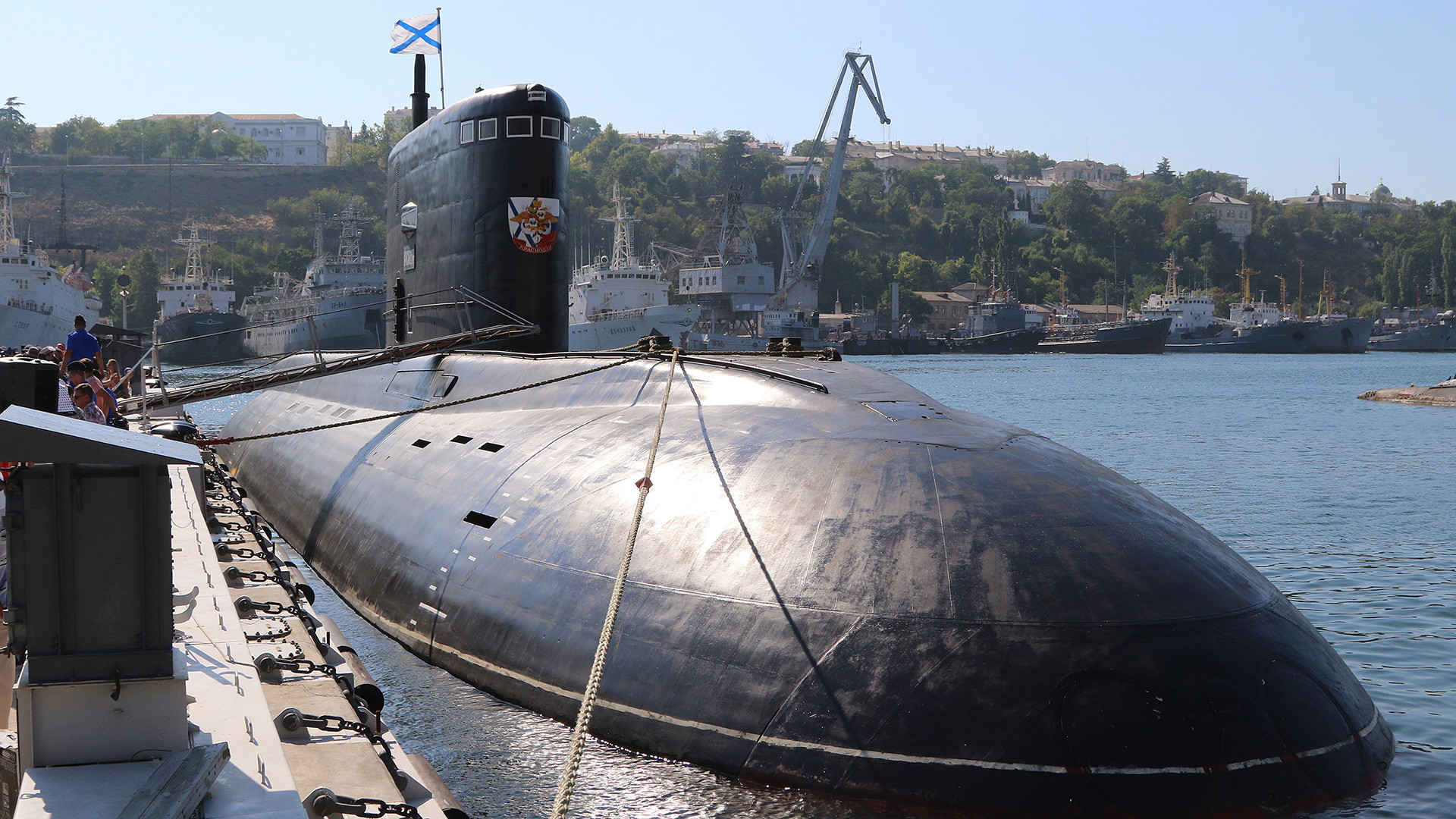 Alexei Pavlishak/TASS
Do you know that Russian subs have been used against ISIS militants? Find out how.
Beyond the Black Square: 5 paintings by Kazimir Malevich you've probably never seen before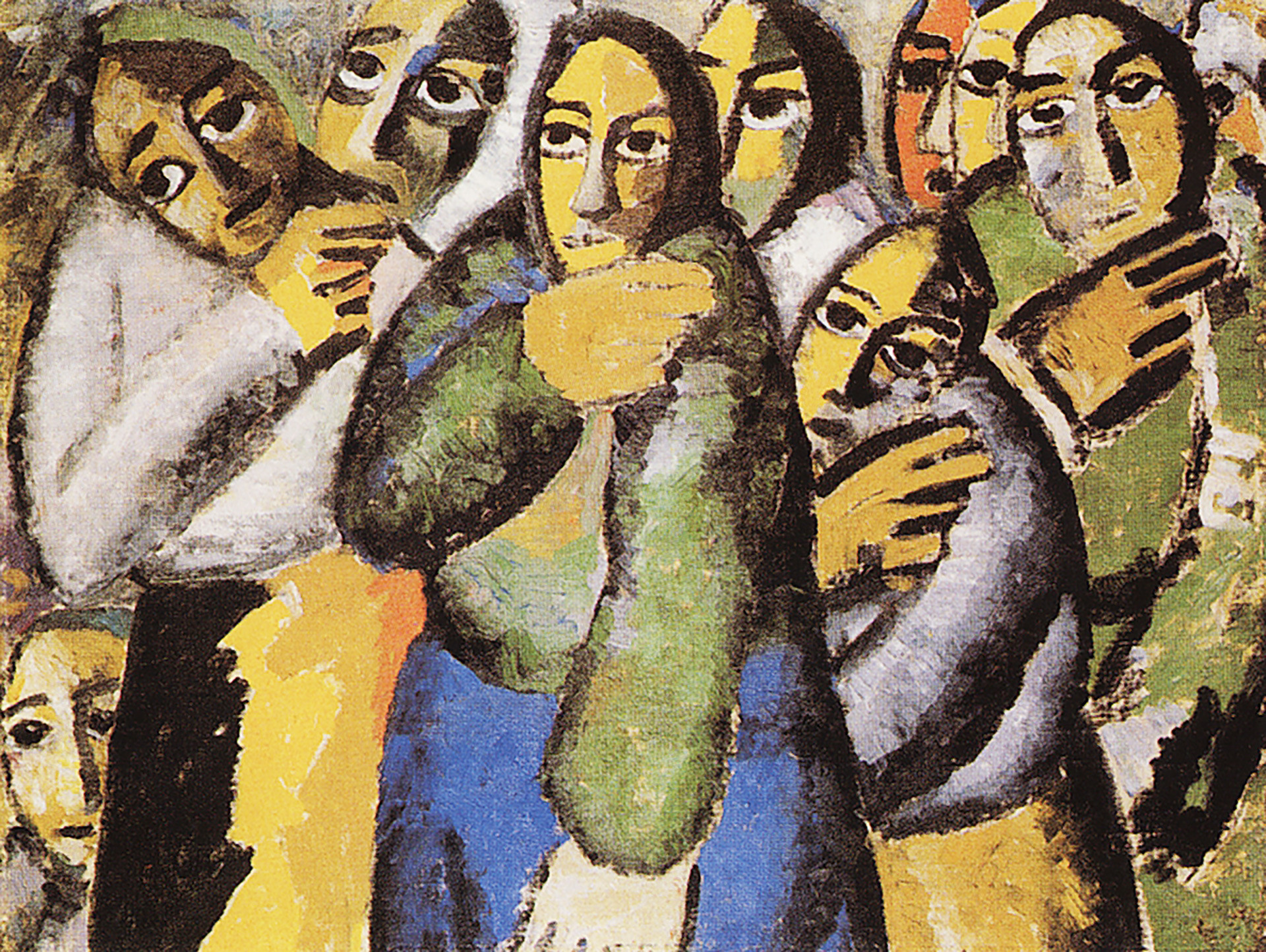 You may be surprised, but Kazimir Malevich didn't only paint geometric figures.
If using any of Russia Beyond's content, partly or in full, always provide an active hyperlink to the original material.