How Russians changed my life: Marina from Brazil
In Western nations, "No" always means "No;" while "Yes" might mean "No." For Russians, however, everything is "No," but could become a "Yes." Got it? If not, then you will! Want to know what a real friend is capable of? Meet the Russians!
When I arrived in Moscow one night in April 2007, the scene in the university dorm seemed a bit bleak. The entrance hall was clean - pero no mucho, red floors, and walls painted with beige enamel paint that was almost brown. Everything was a bit ugly and our building was called "quarantine." It was a totally different world. Our group of Brazilian university students had just spent 25 hours between planes and airports to reach the Russian capital. We went upstairs to our rooms – a real kommunalka that had bathrooms and kitchens to be shared with people from all over the world (in the morning a lulu, and from afternoon until the night, getting worse and worse!).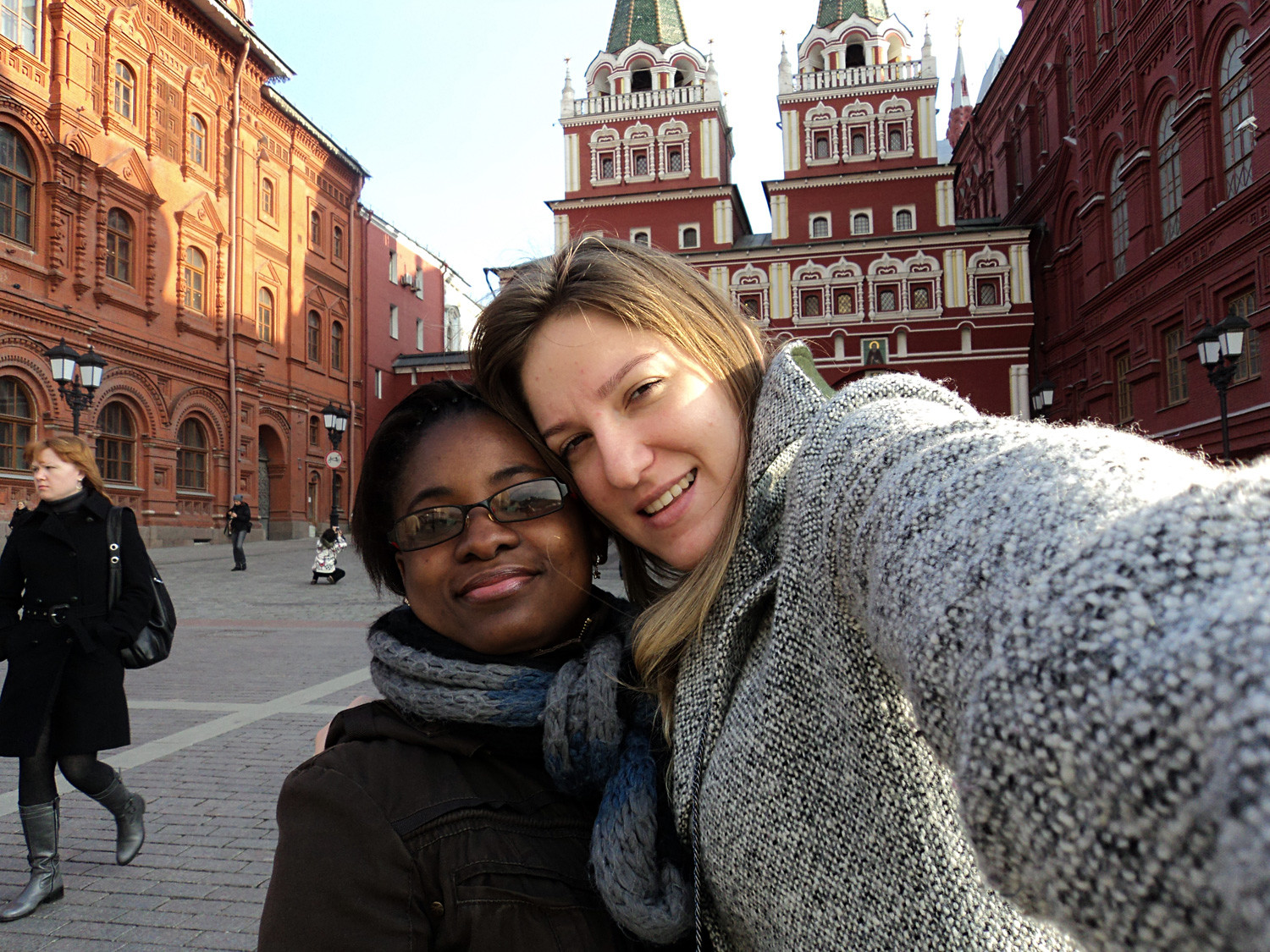 In the middle of the bathrooms was a toilet on the floor with a hole, and we had to climb and step on it, instead of sitting. Wow, what an invention to avoid touching (need strong legs for it)!
That same year I started to watch the TV series, "Lost," and everything in the dorm reminded me of the bizarre black hole where the passengers of the plane had ended up. I awoke on my first Russian morning at the end of April, and surprise! …It snowed. This was the first time that I saw snow in my life. What a shock this was for me, coming from Brazil, a country full of carnival, sun and beach.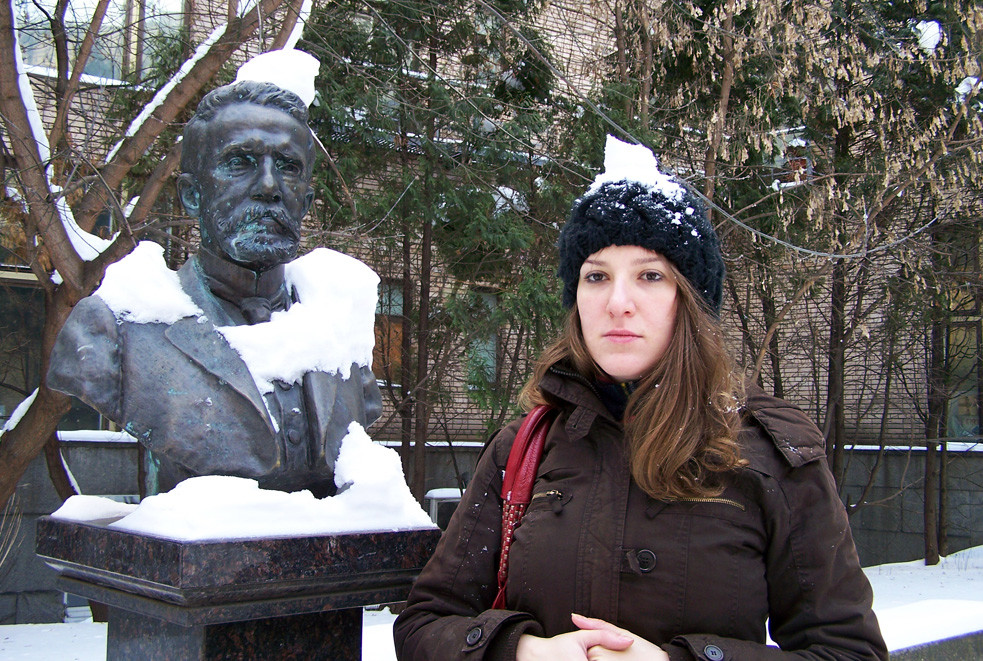 Personal archive
So far, so good. However, I spent almost a year and a half crying every single day: having no Internet connection in a room to call my own, unable to speak the language, and unable to make friends with Russians. Gradually, and another six and a half years of difficulties later, I began to adapt. Today, living far away from Russia, I tremendously miss the country and people, despite my daily contact with the Russian language and people.
No, this was not just my personal melancholy or depression that I went through in my first year and a half in Russia; nor the abstinence from social networks – Facebook for us Brazilians was still crawling, and Orkut was a big bad joke! Russians are hard, that's what happened!
Much later I heard Russian immigrants in Europe talking to each other in a derogatory way: "мы, русские, все время собачимся друг с другом" ("mi russkie vse vremia sobachimsia drug s drugom"). How to explain this sentence? "We Russians 'growl' at each other all the time"?! I had never before heard that verb, sobachitsia, and yet I immediately understood what that man was saying to the woman: sobachitsia comes from the word for dog, sobaka, and it was clear that he was referring to the way Russians mistreat each other for no reason, just like street dogs fighting over a bone. Is this negative? Absolutely not. Europeans, forgive me, but a small amount of Russification is fundamental!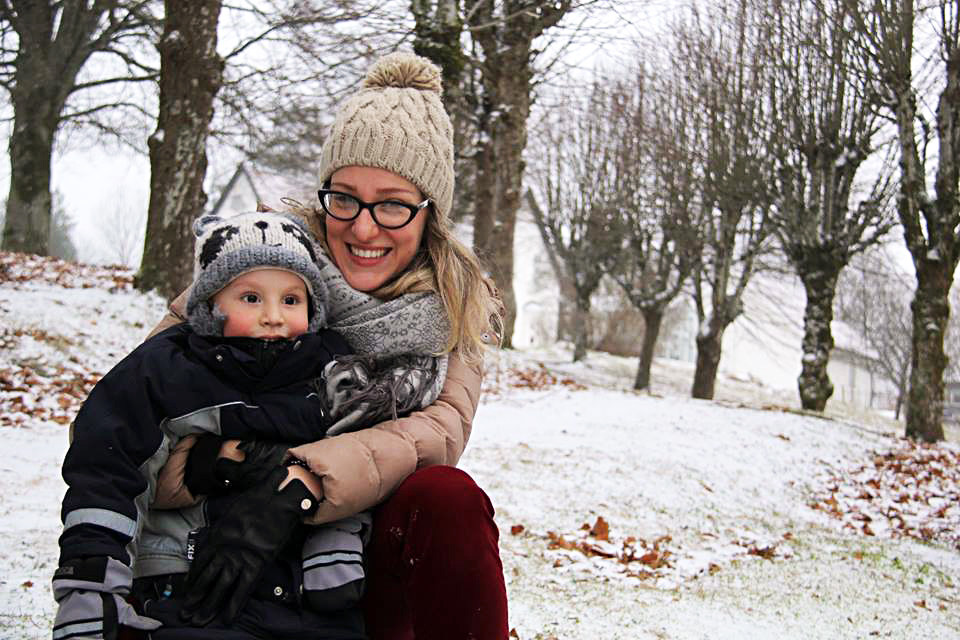 Personal archive
I only understood it much later when I saw that the lack of sincerity in North and South America, as well as in Europe, affects our lives so badly. Discussion – or even argument – is for Russians almost a sport. I'll never forget a comedy sketch that I watched in the most silly of Russian TV shows, Shiest kadrov, in which a man visits his friend, walks in, sits down, and seeing that the host agrees with everything, says he's very annoying and prepares to leave; but when outside he finds a point of discord and returns inside – now the visit was worth it!
Not that this way of life is healthiest, and I remember always being stressed in Moscow. But after some time back in America and Europe, I realize that nearly every conversation we conduct is a big lie, as is our way of living without ever trusting anyone.
In Craft: A Story in Two Parts, the brilliant Soviet writer Sergey Dovlatov wrote a true account about the crazy Soviet publishing gatekeeping: "[In the Soviet Union] if they did not openly disown you, it meant the subject would lead to a favorable outcome. And even when they did mistreat you, it didn't mean all was lost. Since bureaucrats spoke grossly mechanically, as if by reflex. (...) Here [in the U.S.] everything happens in a different way. They talk to you politely, smile and offer coffee. They listen with a kind expression, but then they say with sorrow: `We are very sorry, but we will deprive ourselves of the pleasure of taking advantage of this proposition. Our company is too modest to undertake such a brilliant and original project. If anything changes, we'll give you a call.'"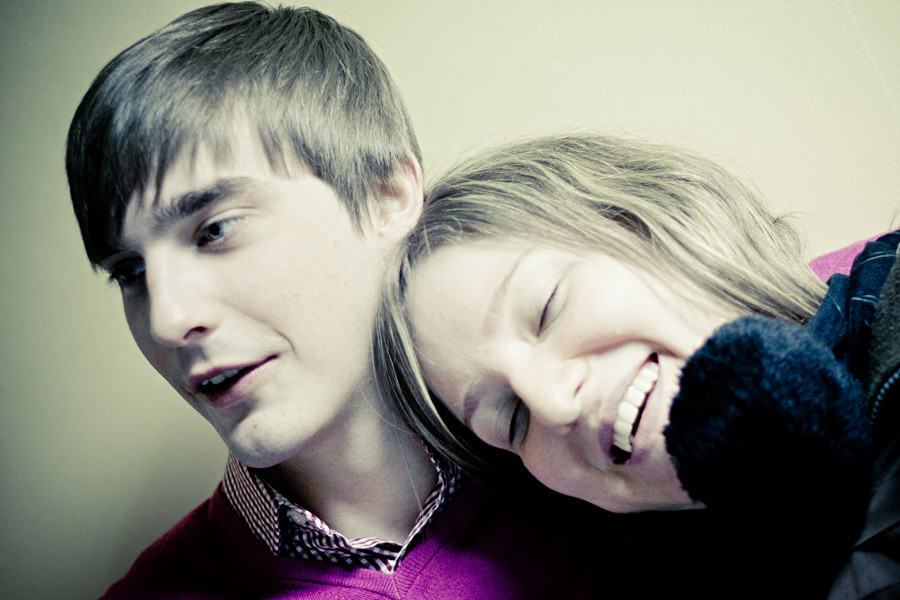 Personal archive
What did Russia and Russians change in me? It was not just the capacity - perhaps there was already a latent... (or manifest inclination!) – to sobachitsia in practice. Rather, it was the ability to survive this and see far beyond this trait. Russians are very difficult, but deep down when we reach them, they never abandon us and do everything to help and be on our side. Here's to friendships that are more Russian!
How Russians changed my life: Erwann from France, Tommy from Ireland and Lucia from Italy speak out
If using any of Russia Beyond's content, partly or in full, always provide an active hyperlink to the original material.