Did you know Hollywood's Keanu Reeves speaks Russian?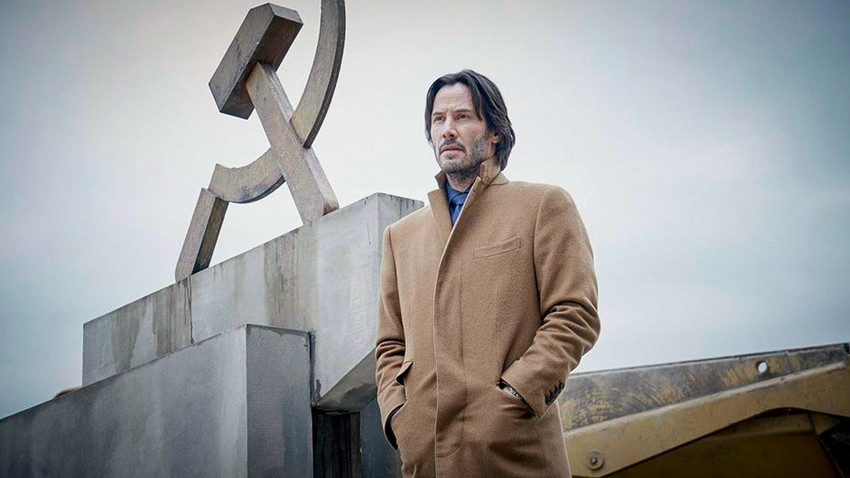 While filming the 2018 blockbuster 'Siberia' the Hollywood star paid a surprise visit to St. Petersburg and even read some Russian classics.
At the age of 54, Keanu Reeves is one of the most mysterious Hollywood celebrities - he often surprises fans all over the world by publishing poems, using public transport and, of course, choosing unexpected roles.
In late September Keanu's Russian fans finally had an opportunity to see his recent romantic thriller set in Russia - Siberia. He plays American diamond trader Lucas Hill who finds himself in a tricky situation when he falls for local cafe owner Katya and becomes increasingly entrenched in both the love affair and his dubious dealings.
While the movie was mostly shot in Canada (because it's cheaper), the filmmakers did come to Russia for a few a week in the spring of 2017 for some exterior shots, and Keanu's sudden appearances on the streets of St. Petersburg inevitably rocked social media.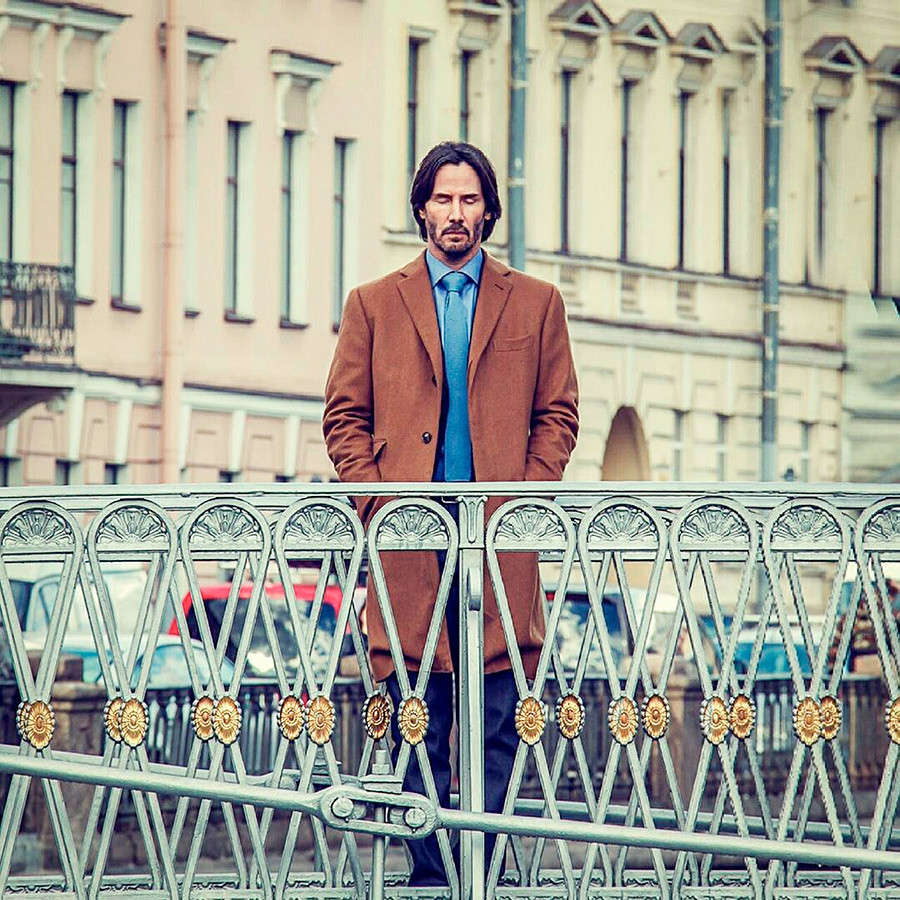 In an interview with Russian media, the actor said that Siberia was chosen as the setting for the film because it's "one of the most enigmatic and mysterious places on Earth." Plus, a significant part of the dialogue in the movie is in Russian so he even read Hamlet in Russian and expanded his vocabulary.
Now that filming has been wrapped up, Keanu has revealed that role helped him to his improve his language skills, but his Russian pronunciation is still a work in progress. "Now I only try to catch the pronunciation. It sounds beautiful, musical and has many intonations and semantic tones," he said in September, adding that he reads small Russian classical stories and plays. "I haven't mastered Tolstoy yet."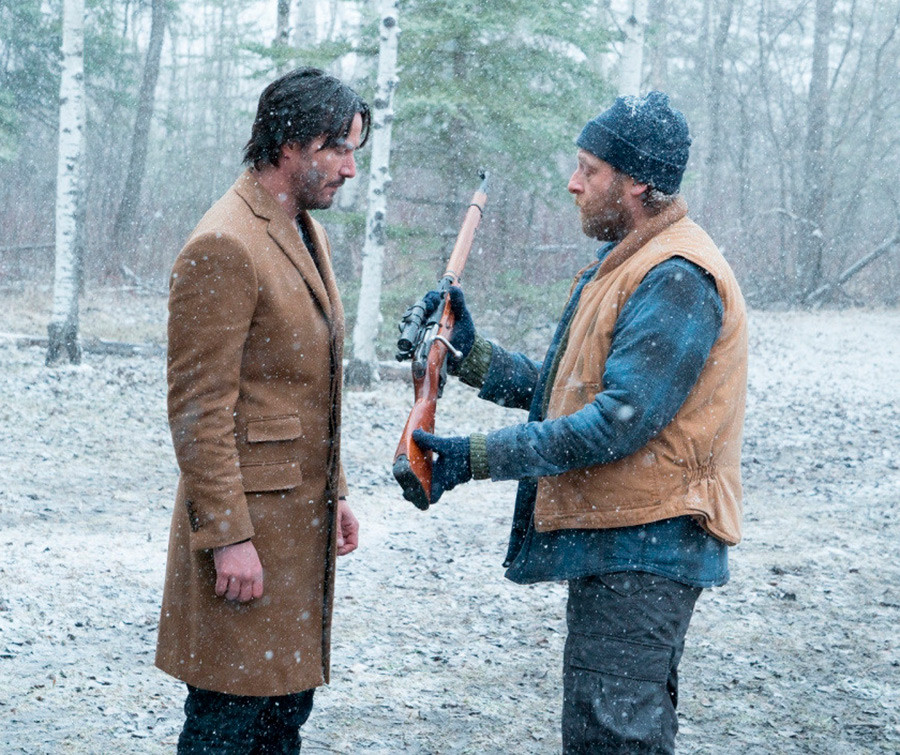 Keanu Reeves as Lucas Hill in "Siberia"
Kinopoisk
He also admitted that the use of Russian was actually one of the most enjoyable aspects of the film. "I think it lets you into the culture. You can hear their songs, their voices. . . . It's not a political film and when we embarked on the project the zeitgeist wasn't quite what it is today. I think it played more into the family aspect, the oligarch aspect, the criminal underworld," he said.
Although the film is about the criminal underworld, it's first and foremost about Russia, Keanu argues. "I associate Russia mainly with moral strength. For you it's the norm," he told the Russian press. "Yet Russians are not that tough in real life as compared to how they are usually portrayed [in the cinema]. For instance, when we were shooting on the streets of St. Petersburg, people were very shy to ask for an autograph, trying not to bother me a lot. This was very nice of them."
Do you know any other Western celebrities who speak Russian? We found at least seven!
If using any of Russia Beyond's content, partly or in full, always provide an active hyperlink to the original material.