'Austrians think Moscow is a dangerous place': A Russian opera singer in Vienna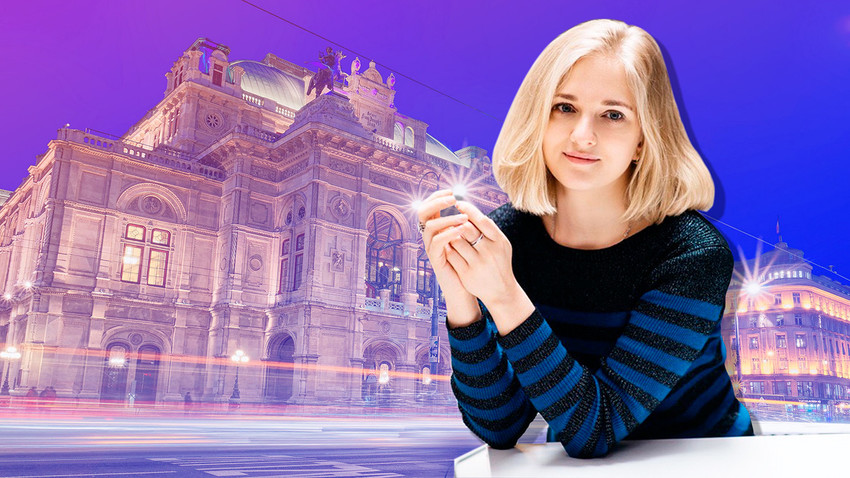 Ekaterina Nesterova was studying for a linguistics degree in Moscow but after visiting Vienna, a world capital of classical music, her life changed direction. Here's her story.
I studied music while at school and even thought of doing vocal arts at college, but in the end I followed in my mother's footsteps and entered the Moscow State Linguistic University. I had always been very fond of German.
In my first year at university, I went to Austria to study and I simply fell in love with opera! It was then that I set myself the goal of becoming a student at Vienna Conservatoire. It was a rather insane decision but I was convinced I would succeed.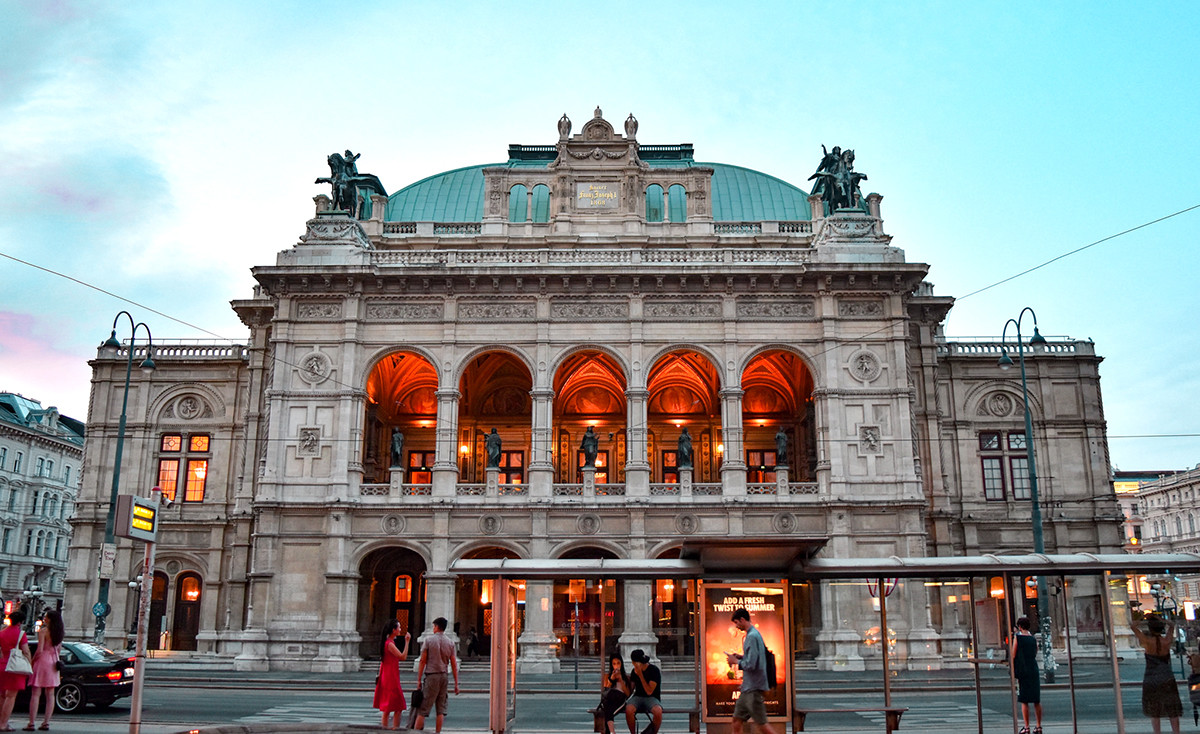 In 2008, I dropped out of university and moved to Vienna. My parents were not thrilled but I was so desperate to get here that they even supported me financially, although I also had to work from the start. I had a talent for music but I only managed to enter the Conservatoire on my third attempt: the competition was huge.
In-between entrance exams I took private lessons in singing and I studied at the University of Vienna, doing a degree in German philology. I had to start it from scratch since the degree that I had studied for in Moscow did not quite match.
I sing at the Vienna State Opera in the so-called additional choir: you select productions in which you would like to take part and each time audition for them. And out of 15 people taking part in an audition, only a couple may be selected.
I also perform in small opera theaters in Austria and Germany and I have travelled practically all over the German-speaking part of Europe. I love Turandot, La Traviata, and The Magic Flute. Of course, I would like to have a permanent contract with an opera theater and I am prepared to move: I send my resume all over the world and travel to auditions, including to Moscow.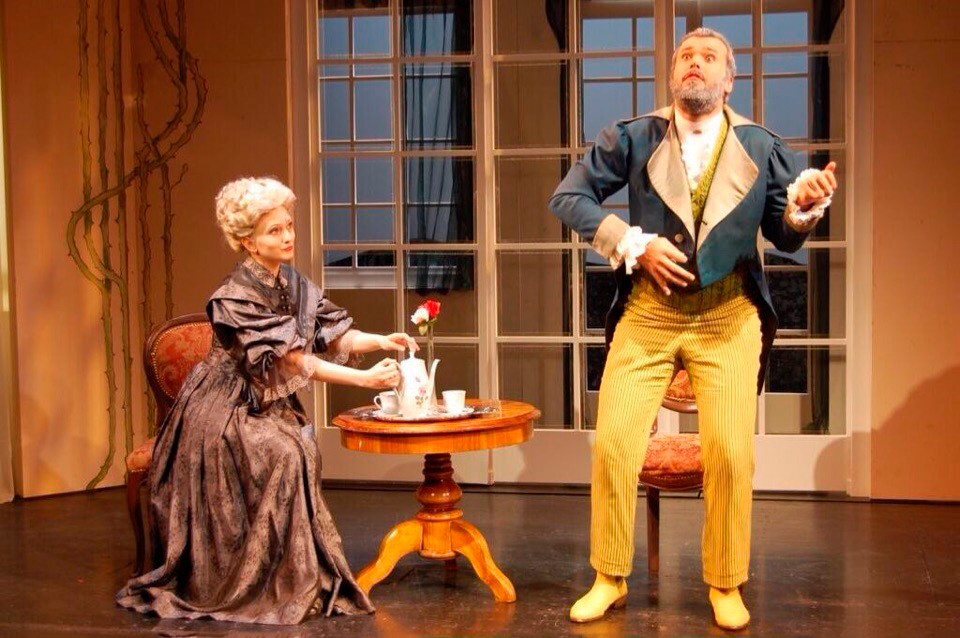 Personal archive
Austrians and Russians have very different mentalities. Here, there is a lot less spontaneity. Just to meet in a café, people here set the date almost two weeks in advance. A rehearsal ends exactly at the appointed time and during there can be no chatting or drinking tea.
There is a stereotype here that young women from Russia tend to be loose, with masses of evening makeup on, short skirts, and high heels.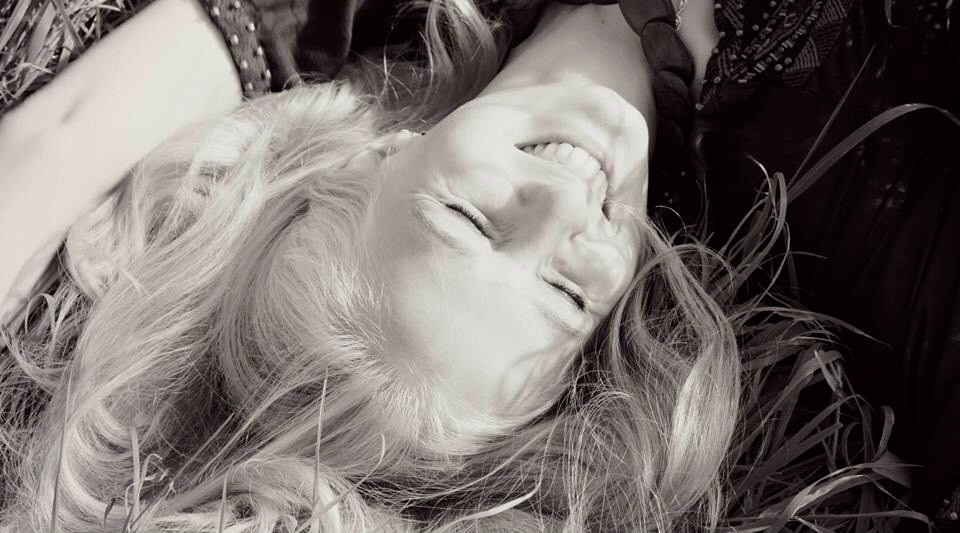 Personal archive
Many Austrians think that Russia is a country run by the mafia, where there are only very rich and very poor people, and all of them dream of emigrating, preferably to Austria. According to them, Moscow is a dangerous place, passengers on Russian planes are served vodka in paper cups, all Russians are afraid of Putin, talk politics at home in whispers, and dream of bringing back the Soviet Union.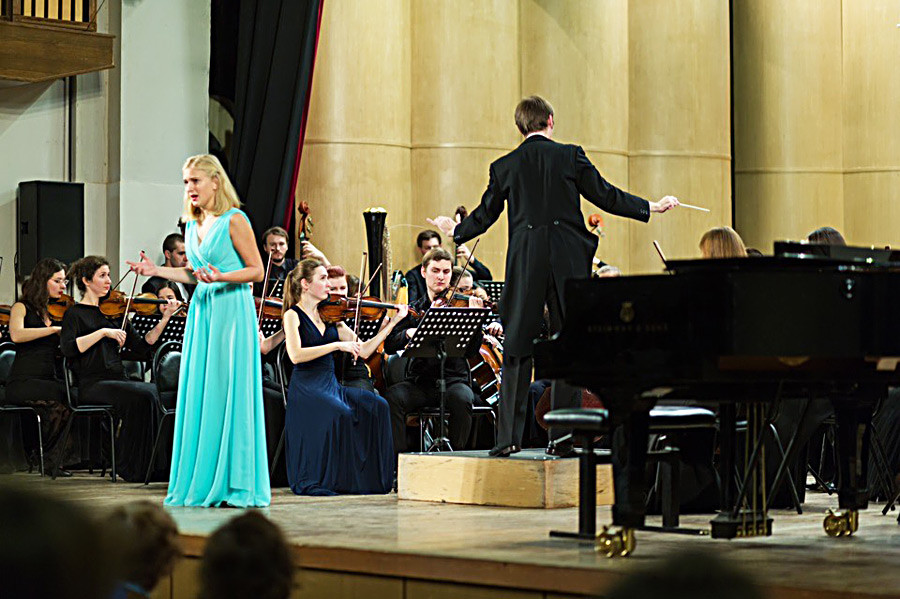 Personal archive
Some Austrians from the older generation visited the USSR for the 1980 Olympics, and it is impossible to make them understand that the Russia of today is a completely different country.
What I miss in Vienna are Moscow's lights, the sense of a vibrant city, where at any time of day or night you go out and there is something happening, or you can pop out to a grocery store at three in the morning if you have a sudden craving for a mango. Here, all shops close at 7pm, and by 9pm the streets are empty and dark because everybody is at home. That said, Vienna is a splendid imperial city and it has a special café culture that I have not seen anywhere else in the world. You can spend a lovely Sunday evening in a café with a book.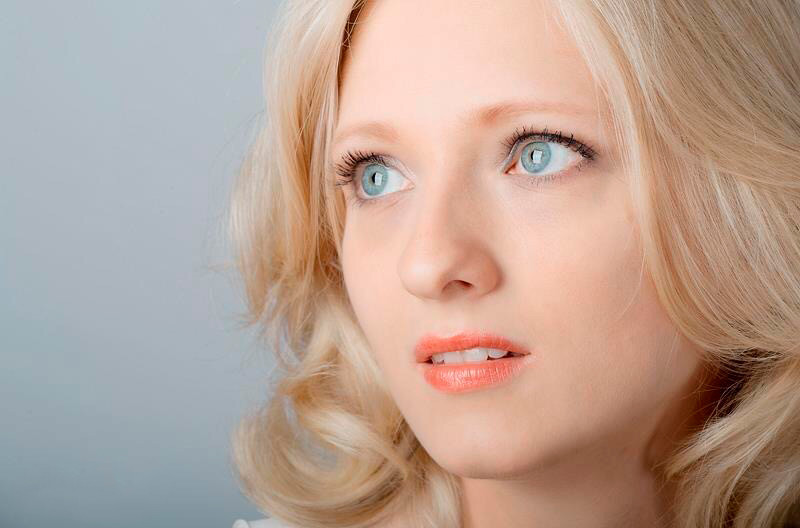 Personal archive
This is part of a series of articles about Russians living abroad. Read how Moscow chef Vasilisa moved to Mexico.
If using any of Russia Beyond's content, partly or in full, always provide an active hyperlink to the original material.