Life expectancy of Russians exceeds 72 for the first time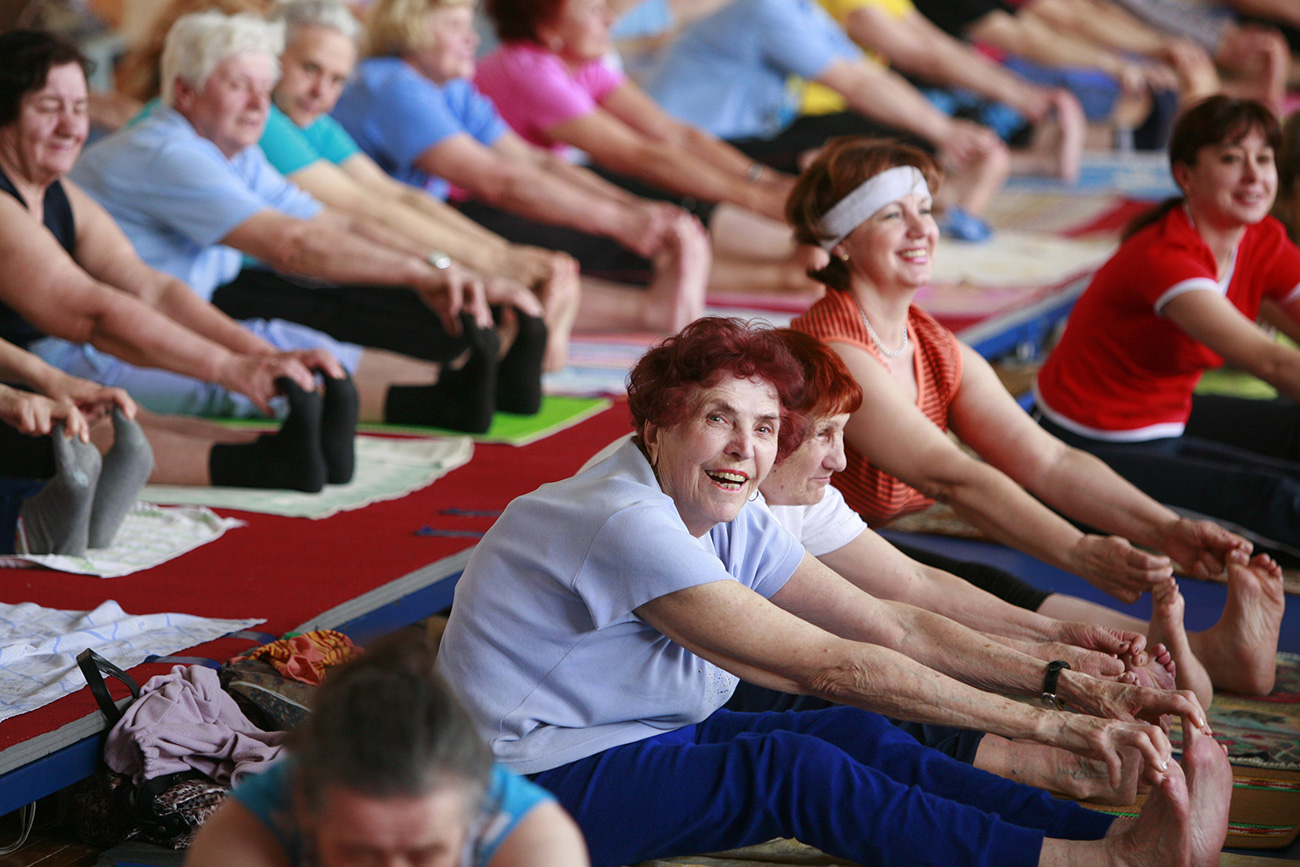 Russian men on average live ten years less than women.
Alexander Vikulov/RIA Novosti
Only a century ago Russians lived for an average of 30.5 years - the country has come a long way since then.
Sadly, Russians have never had the most impressive lifespans compared with the rest of the world - but it seems the country is experiencing a touch more longevity these days.
Recently, the Russian authorities reported that in the first half of this year life expectancy reached 72.4 years. According to Russian Vice-Prime Minister Olga Golodets, it's increased by 0.5 percent compared with last year.
Life expectancy traditionally differs for men and women. Russian men on average live ten years less than women. Men's life expectancy is 66.5 years, whereas Russian women generally life for an average of 77 years.
Golodets also claims the mortality rate has dropped from 13.2 to 12.9 in 1,000 people, compared to 2016.
The highest life expectancy in the USSR was recorded in 1990: 60.1 years. That's twice as high as it was during the end of the Russian Empire, from 1896 to 1897 - when it was a lowly 30.5 years. A huge leap was made 10 years after the 1917 Revolution. In 1927 it was already almost 43 years.
In the sixties life expectancy in the USSR almost reached the level of Western countries.
The Soviet record wasn't reached in contemporary Russia until 2010, and it's been on the rise from this point on.
Currently, life expectancy in the West is generally around 80 years.
If you look at the different regions of Russia, people who live the longest tend to live in Moscow and the Caucasus. Ingushetia takes first place with 80.8 years, then Dagestan with 77.2, and finally it is Moscow where life expectancy is 77 years.
The shortest life expectancy - of 64.2 years - is in the Tyva Region in the east of the country.
Read more:
If using any of Russia Beyond's content, partly or in full, always provide an active hyperlink to the original material.