7 types of Russian porridge to kickstart your day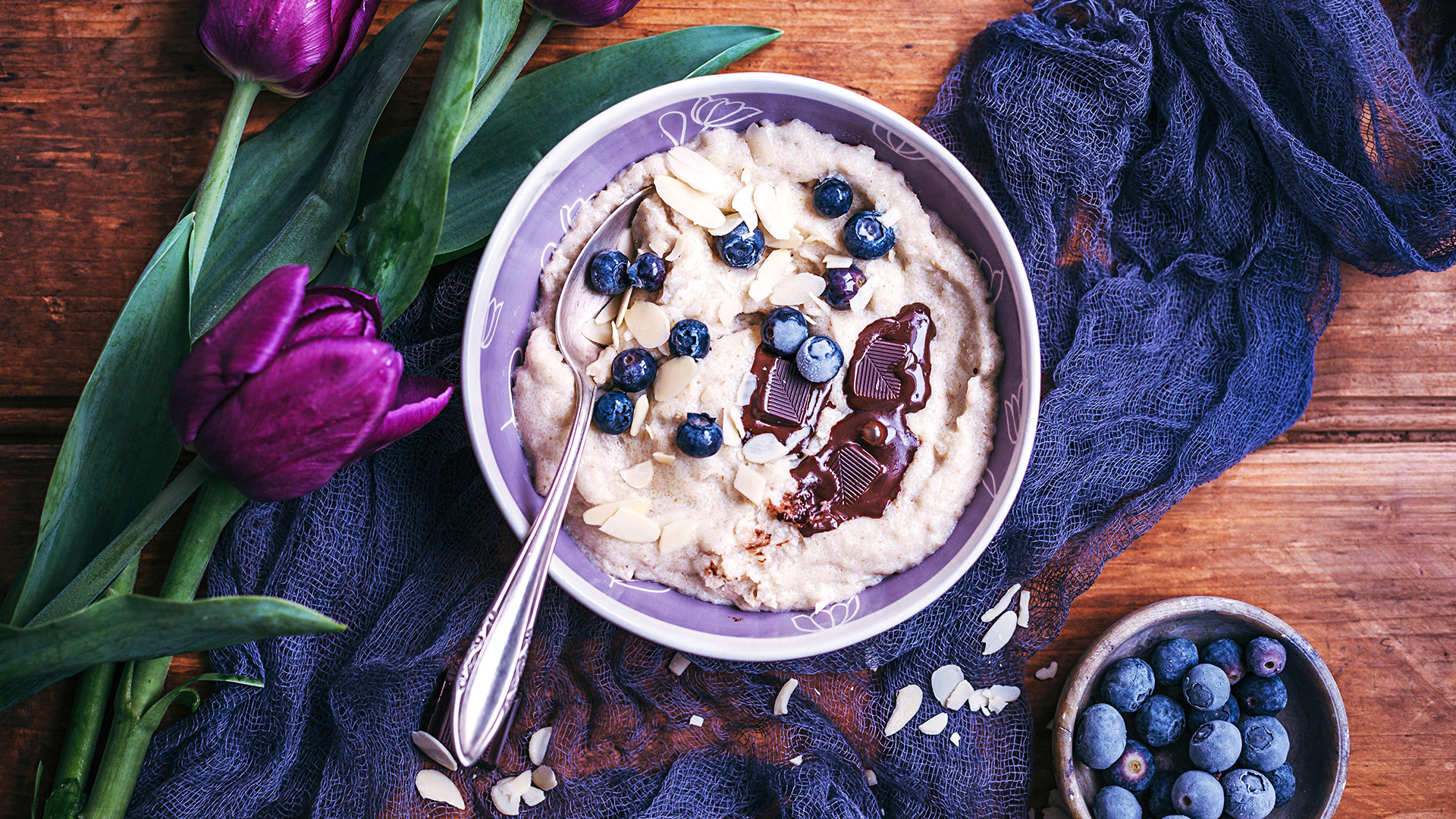 Sweet or salty, these delicious recipes are worth getting out of bed for.
Russians joke that they can make kasha (porridge) from anything, even an axe. You'll need only grain, milk, and a good mood to make these porridges.
1. Guryevskaya kasha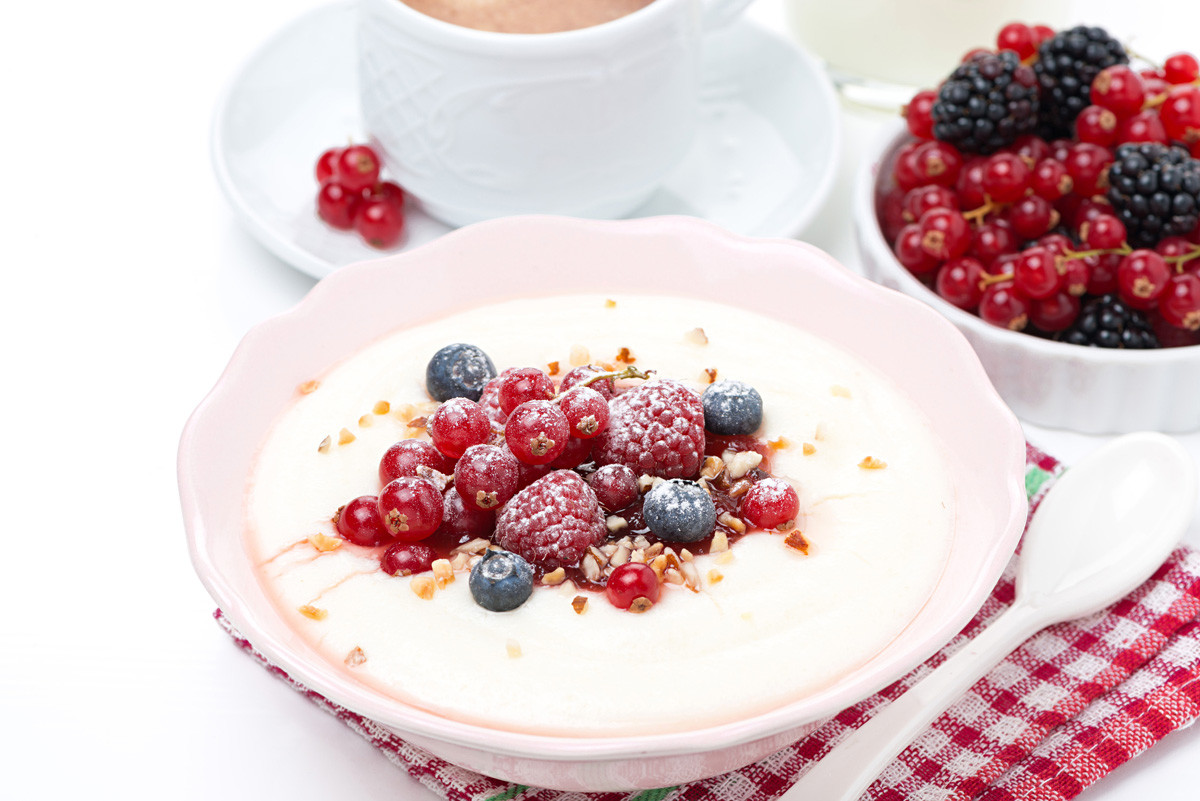 Guryev porridge is a classic Russian dish. Tender semolina combined with berries and nuts turn the dish into a dessert. The porridge was invented in the early 19th century by Zakhar Kuzmin, a peasant who served as a cook in the house of Russia's Finance Minister Dmitry Guryev. The official was so carried away by this splendid porridge that it eventually took his name. And it was also the favorite dish of Russian Emperor Alexander III. The recipe has remained unchanged since tsarist times.
2. Millet pumpkin porridge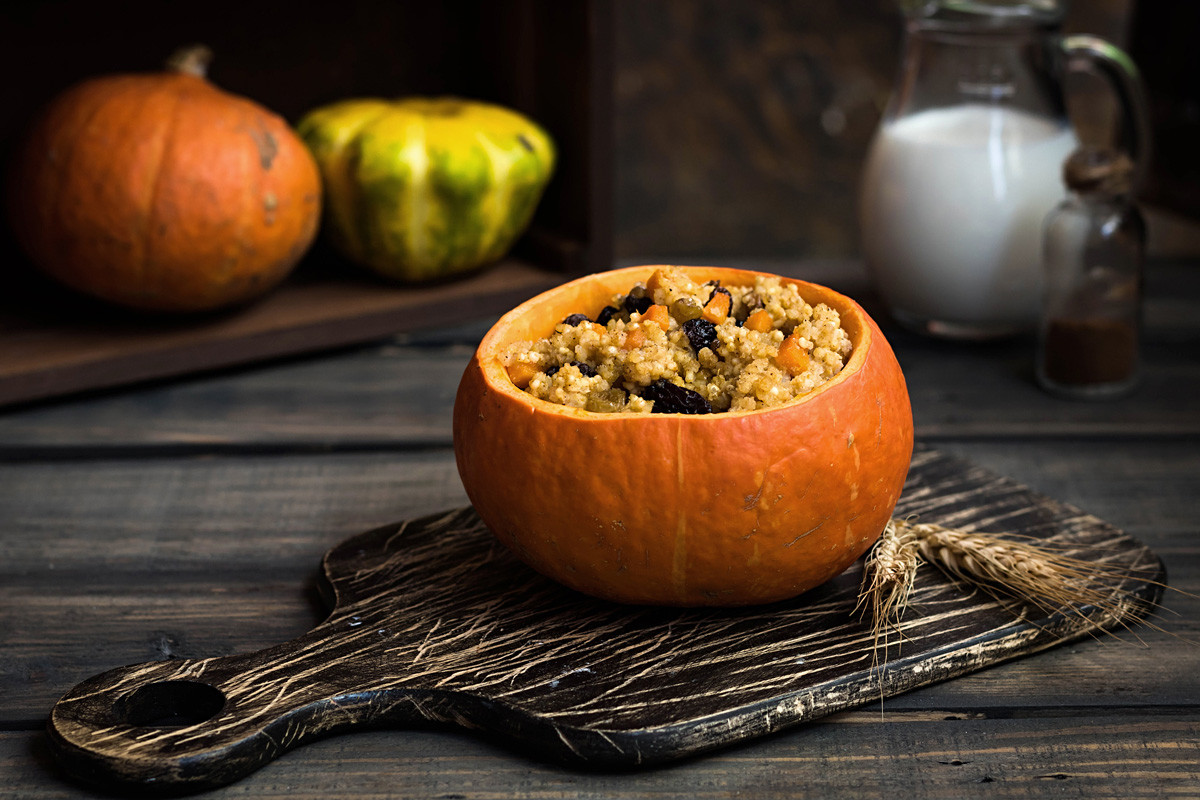 Legion Media
Are you a pumpkin fan? Its sweet and savory taste makes it a great partner millet. You can also add dried apricots and raisins, and even bake this porridge in the oven.
3. Tsar-kasha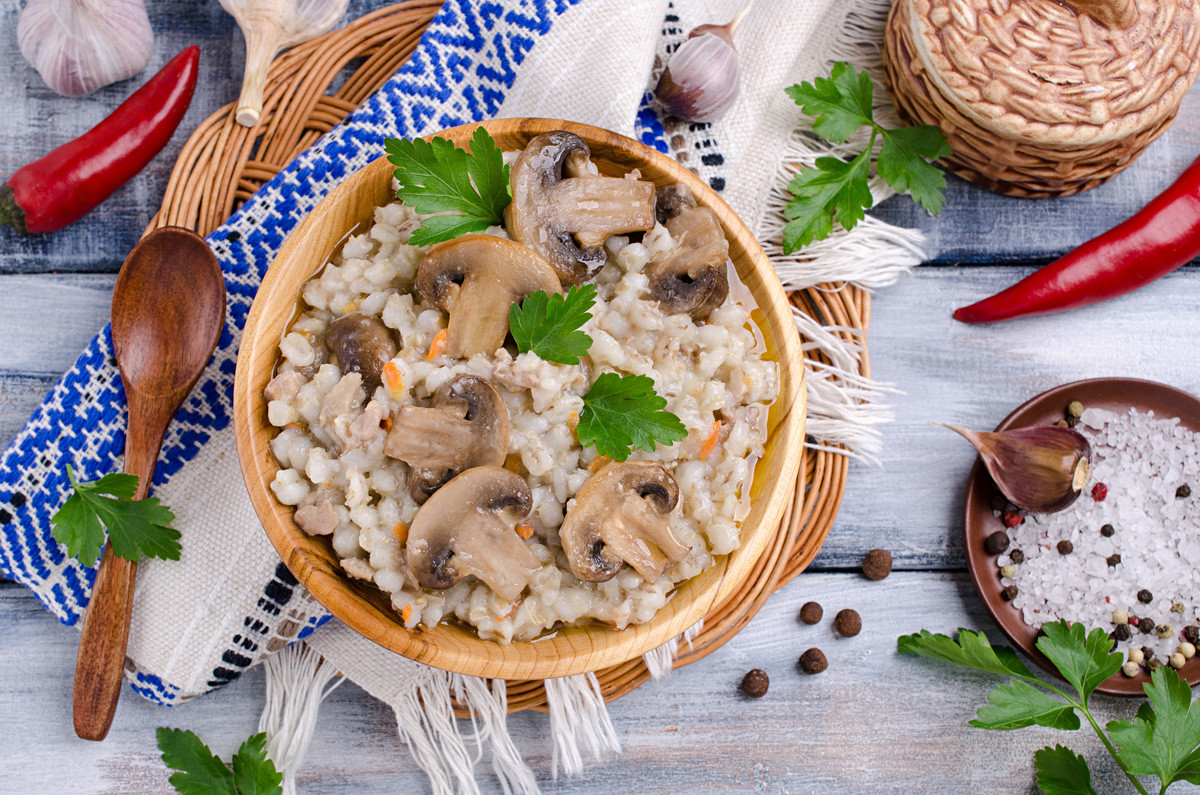 Legion Media
Russians often compare great things with tsars (have you ever heard about the tsar bell?) and this porridge is among them. It's made from pearl barley and was a favorite dish of Peter the Great and ballet dancer Maya Plisetskaya. Russians make it with mushrooms and bake it in a pot.
4. Semolina porridge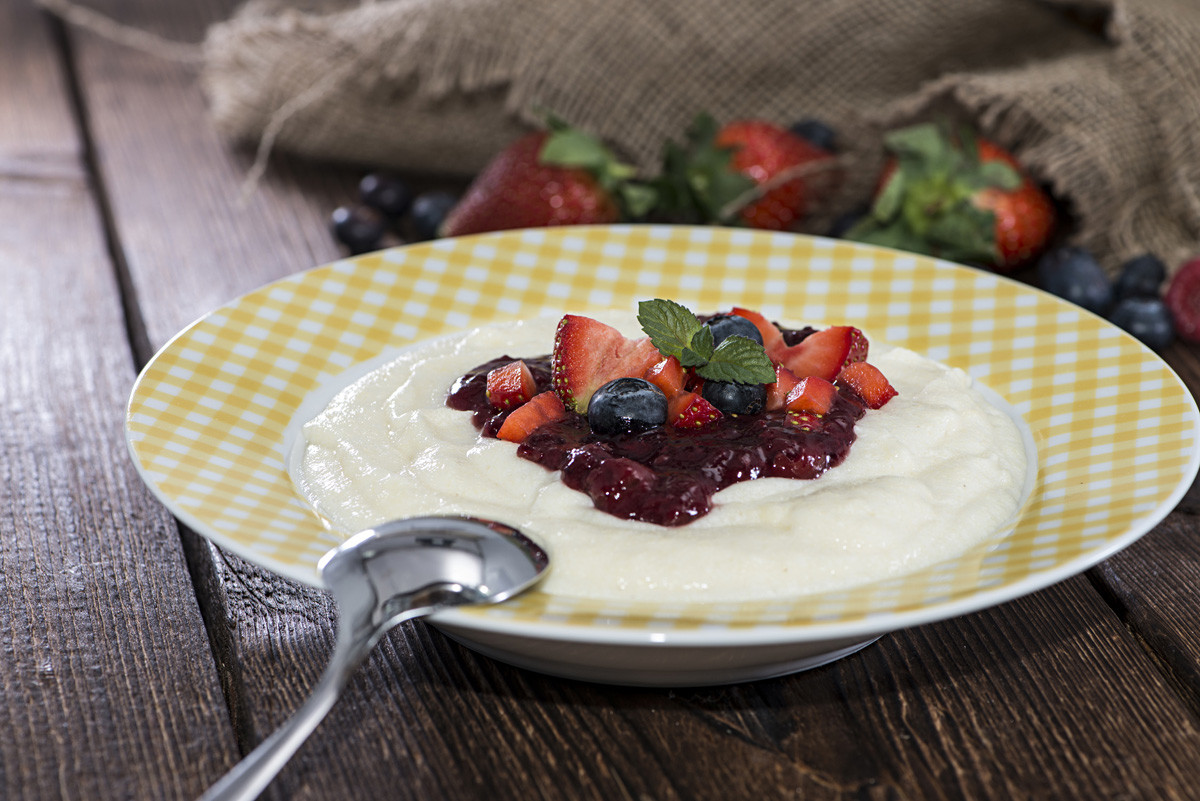 Legion Media
For many Russians, semolina porridge (mannya kasha) conjures the best and worst childhood memory all at once. One the one hand, this porridge can contain lumps, but on the other the milky semolina kasha is always served with jam. So tasty! And it's still one of the most popular breakfasts at home and in kindergartens, schools, and canteens.
5. Buckwheat porridge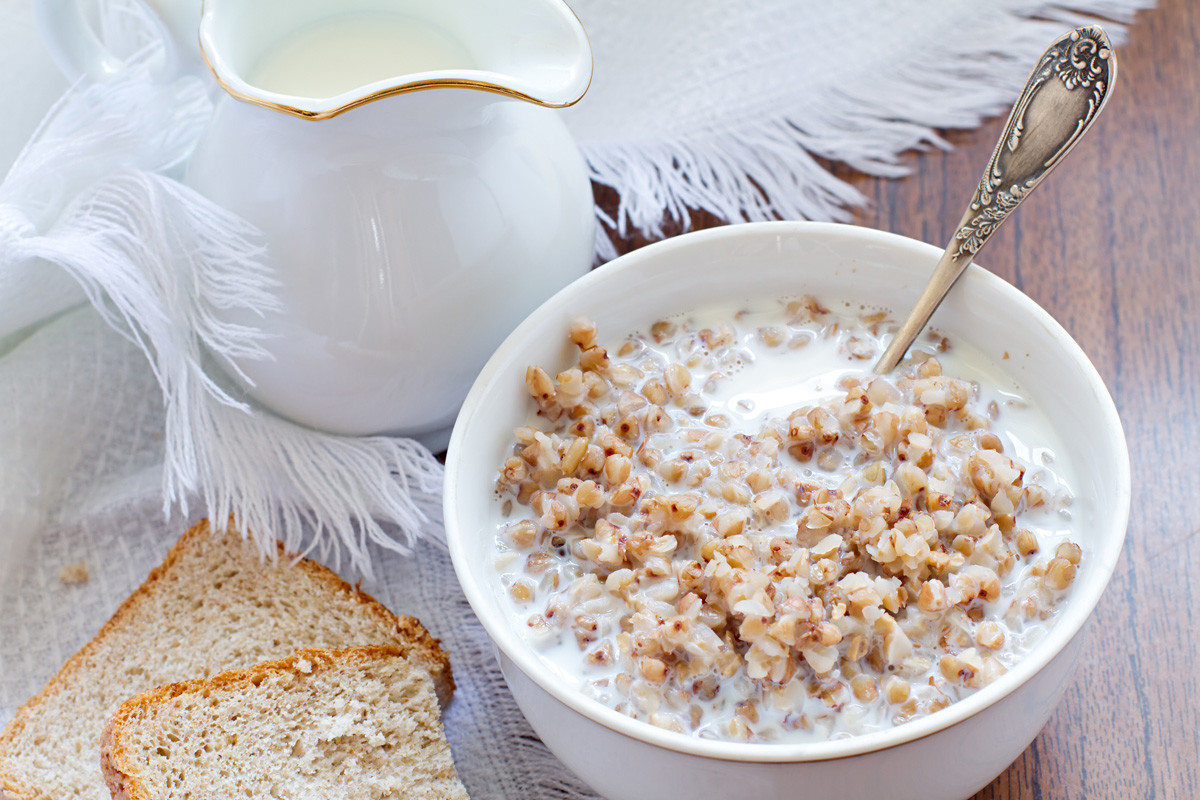 Legion Media
Buckwheat, or grechka, is the main grain in the Russian kitchen. It's good for breakfast with milk and butter, for a healthy lunch, and even for a late dinner, fried with onions and mushrooms. Many people don't even cook it: Just pour boiling water over the buckwheat and leave overnight. It will be ready in the morning.
6. Hercules porridge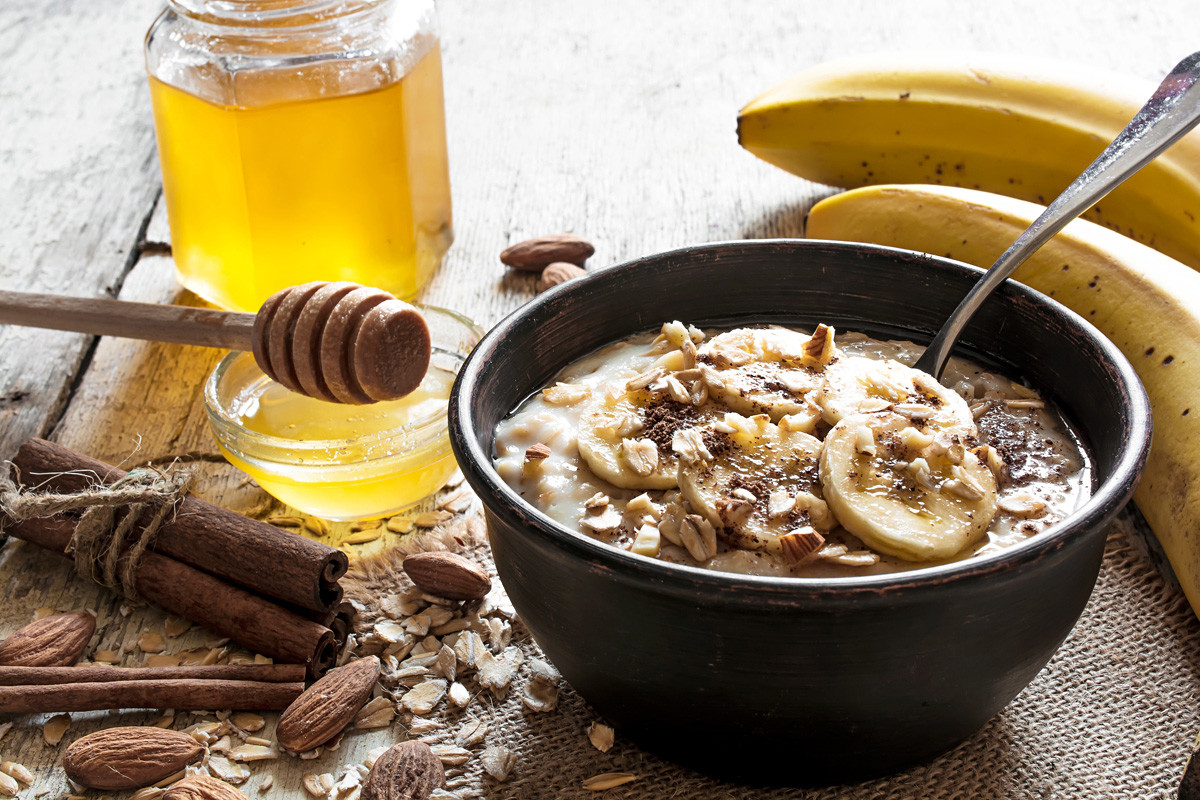 Legion Media
If children eat Hercules porridge for breakfast, they will have the strength of the legendary hero — as many Russian mothers tell their children. In Russia, oat porridge with or without milk is considered one of the most nutritious breakfasts; rich in fiber and good for digestion. Add some fruit and honey for a sweet kick.
7. Spelt porridge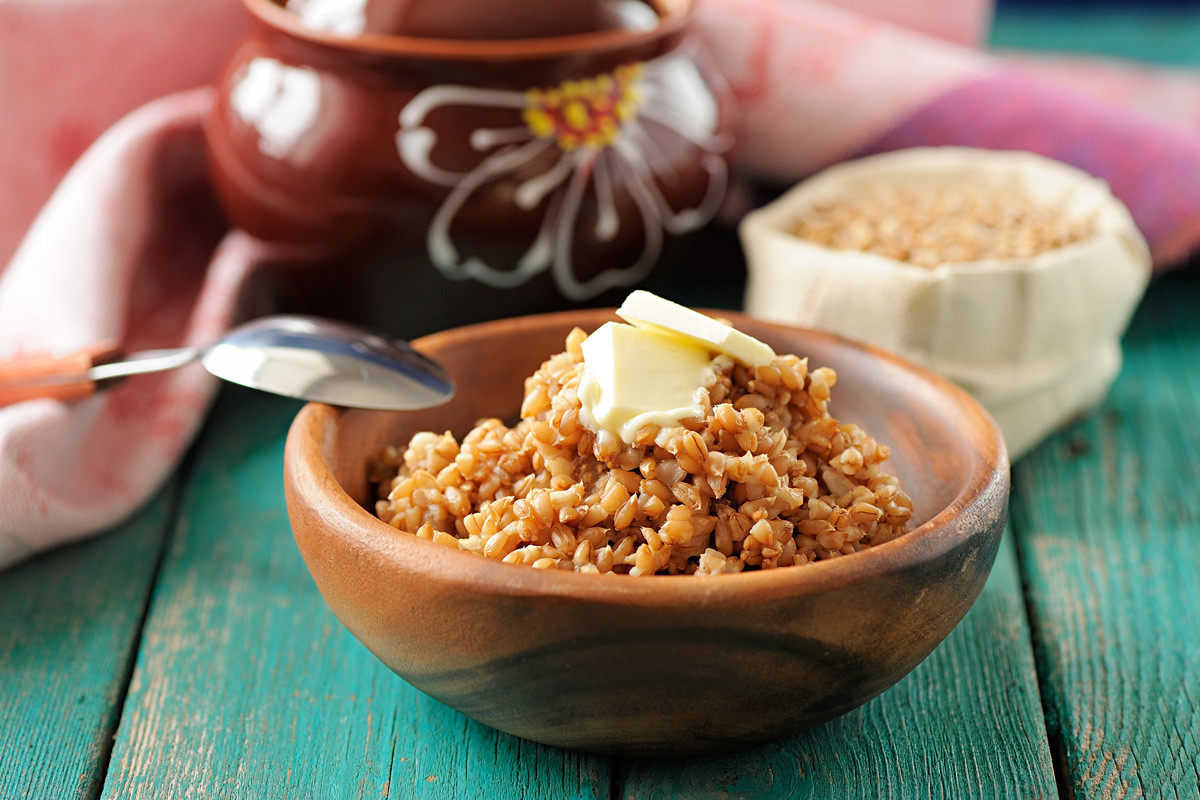 Legion Media
This traditional Russian grain is a wild ancestor of modern wheat. It's healthy thanks to its high levels of protein and hypoallergenic properties. Porridge made from spelt has a pleasant nutty taste.
Don't know what to cook for the breakfast? Here are some ideas for the whole week.
If using any of Russia Beyond's content, partly or in full, always provide an active hyperlink to the original material.