10 Russian cheeses you've GOT to try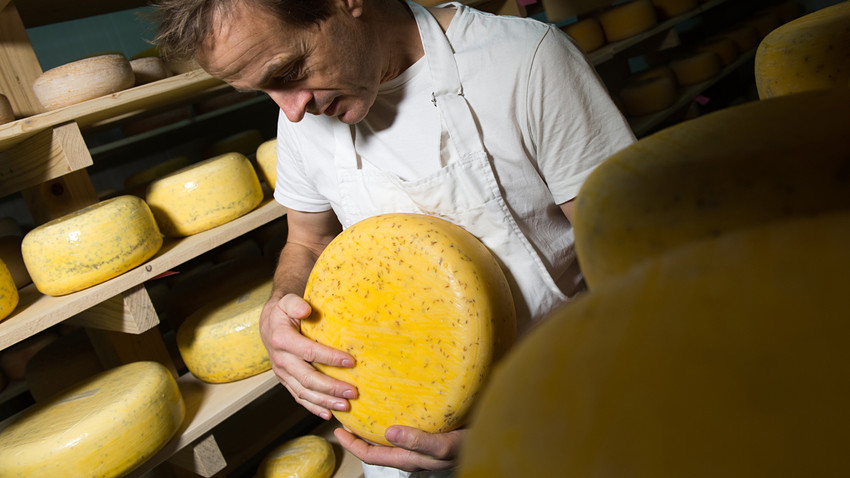 How does Rossiysky cheese differ from Kostromskoy? And what type of cheese can be grilled?
The word syr (cheese) is mentioned in the chronicles of Kievan Rus, but this was a reference to its soft counterpart tvorog (cottage cheese). Hard cheese appeared in Russia only after Peter the Great's trip across Europe to Holland, from where he brought back not only cheese, but also master cheese-makers. Industrial-scale cheese production in Russia is associated with the name of Nikolay Vereshchagin (creator of Vologda butter), who in 1866 headed the first cheese factory in Tver Region and popularized the art of cheese-making.
1. Gollandsky cheese
According to legend, this hard cheese made from cow's milk came about thanks to Russian cheese-makers who refined the Dutch methods for making Edam. Gollandsky (which means "Dutch") possesses a milky aroma and a slightly sour, rather piquant taste; the color is white or pale yellow.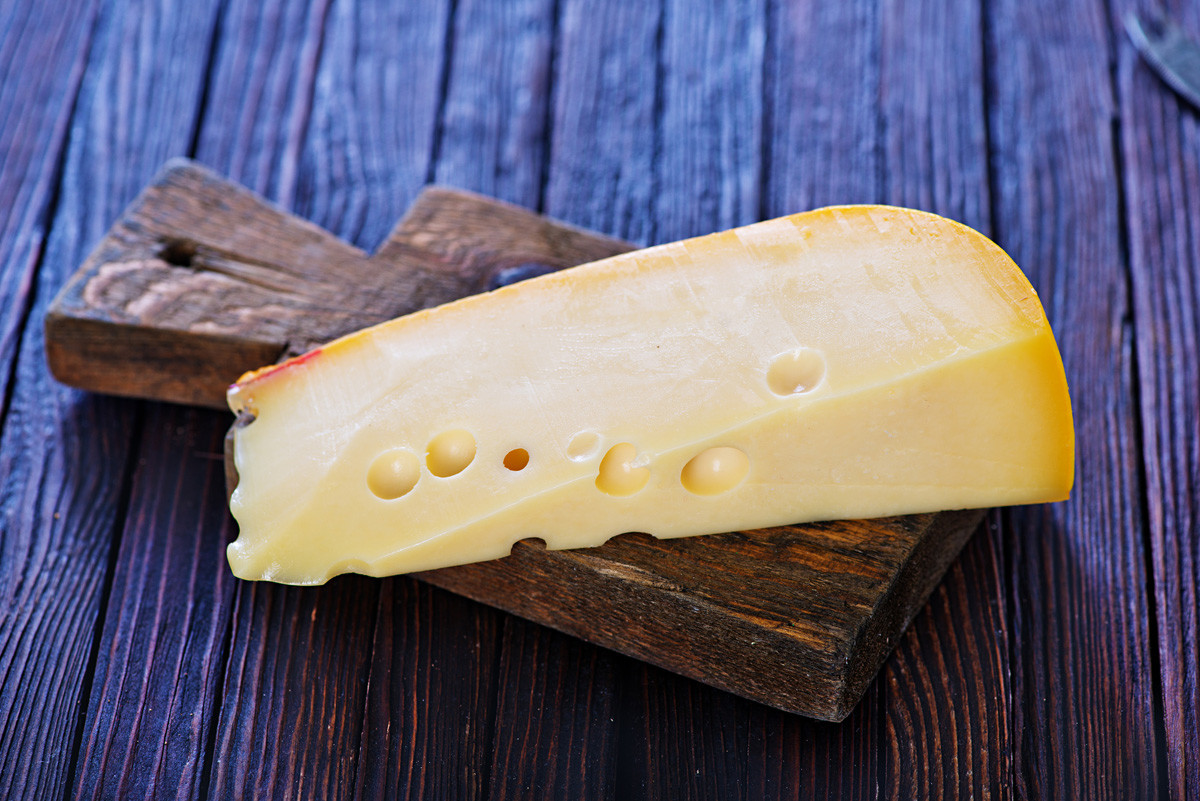 2. Rossiysky cheese
Rossiysky cheese is found in every store across Russia. Its ubiquity is partly due to its affordability (i.e. it's cheap). The Rossiysky brand is not trademarked, and so the cheese is produced by different companies.
This semi-hard cheese was invented in the 1960s at a factory in Uglich (200 km from Moscow), where many sorts of cheese are produced to this day. Rossiysky is made from pasteurized cow's milk, imparting a slightly sour flavor. Slicing reveals an even patchwork of small holes, which form when the curd dries.
Legion Media
3. Kostromskoy cheese
Invented in Kostroma (300 km from Moscow), the recipe for Kostromskoy cheese goes back almost a century-and-a-half to a dairy owned by merchant Vladimir Blandov. He decided to produce a Russian version of Dutch cheese, but at an affordable price. Kostromskoy has a small number of round-shaped holes formed by gas-producing bacteria.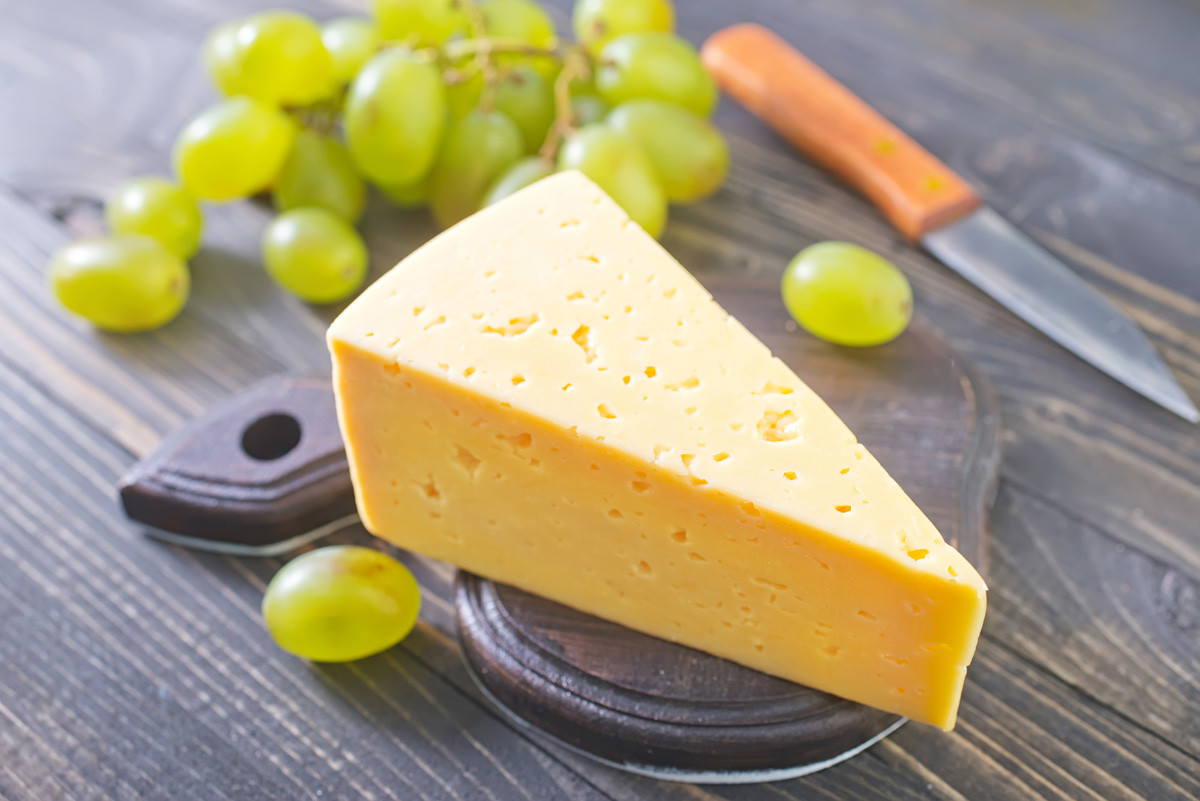 Legion Media
4. Poshekhonsky cheese
Poshekhonsky cheese with its sourish, zesty twang was created almost a century later, but is often compared with Kostromskoy. It is softer, matures faster, and sometimes has no holes at all. It was named after the Poshekhonsky plant, where it is produced in Yaroslavl Region (about 250 km from Moscow).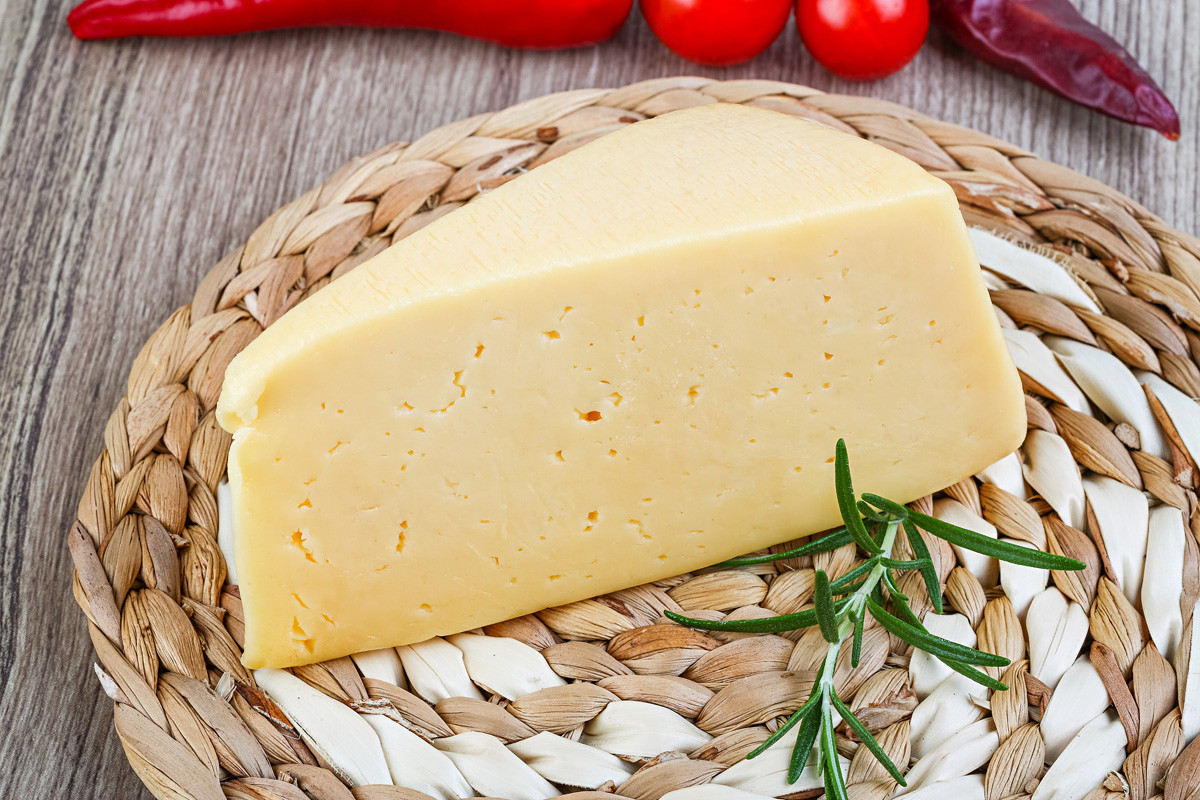 Legion Media
5. Sovietsky cheese
In the late 19th century, cheese-makers in Altai (another cheese-making center) attempted to make hard cheeses using Swiss-style recipes. After the failure to fully master the technique, a group of scientists in the early 1930s, led by Dmitry Grannikov, created their own recipe for pasteurized cow's milk with a maturity period of 3-4 months. According to legend, Stalin was displeased at being servied "Swiss" cheese, even though it came from Altai. As a result, the cheese acquired the politically correct name "Sovietsky" (Soviet). It has a distinctive sweetish, spicy taste, and is sold in rectangular blocks.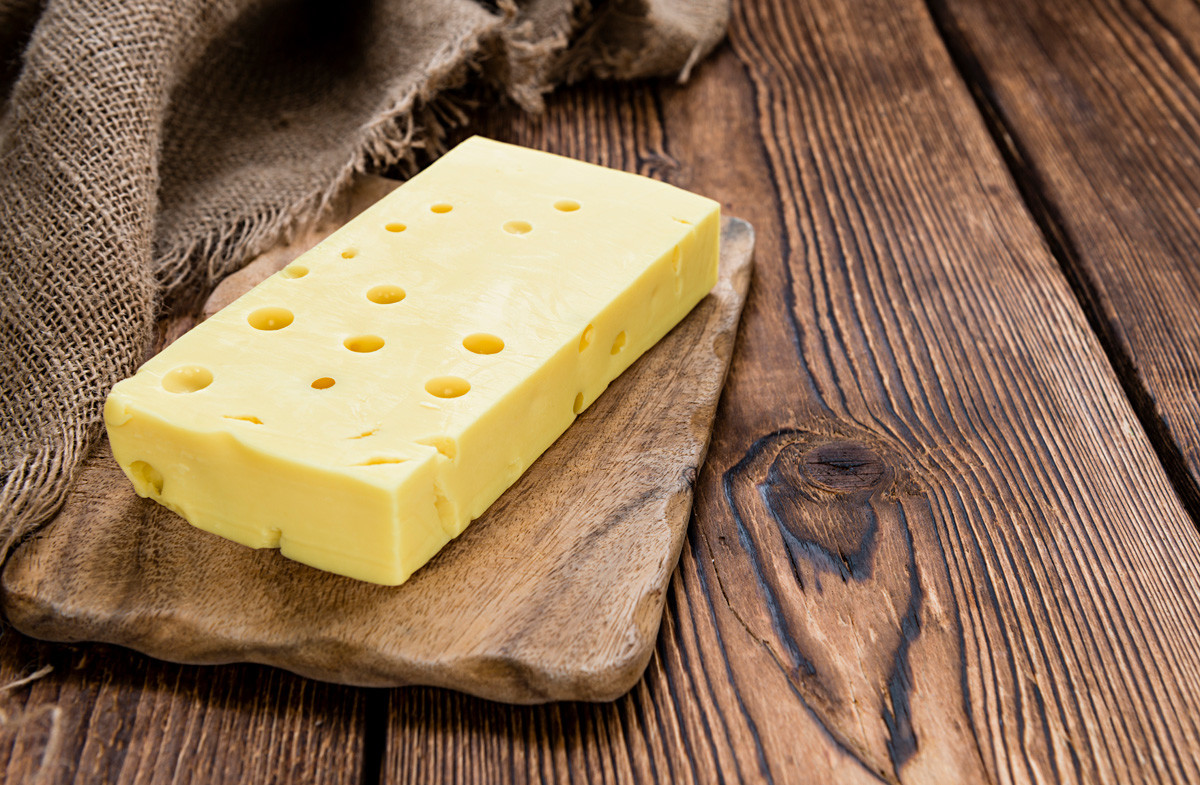 Legion Media
6. Uglichsky cheese
Uglichsky cheese began life in Yaroslavl Region before WWII. This hard cheese has a sour, spicy flavor and a pleasant aftertaste, for which reason it is often used during wine tasting. It is chewy with angular-shaped holes.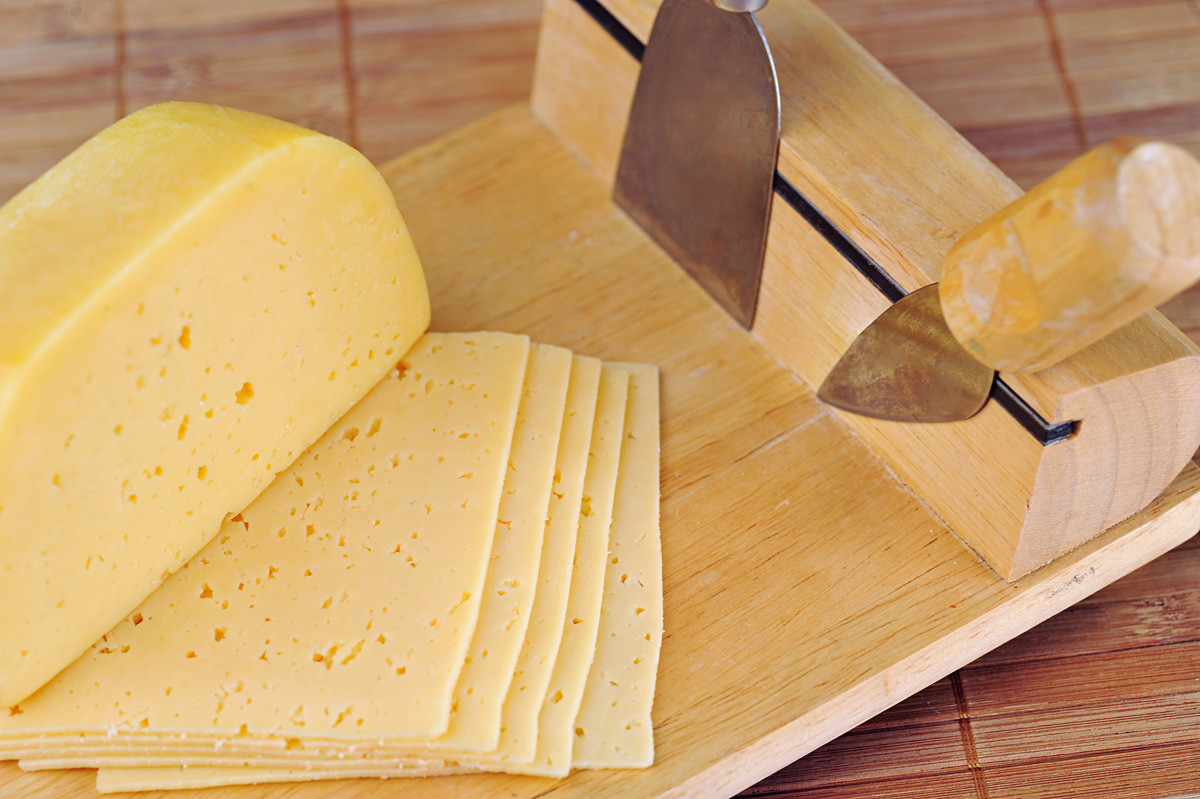 Legion Media
7. Druzhba processed cheese
In the 1930s, the Soviet leadership was concerned about the lack of domestic processed cheese, so a Moscow factory was built based on Swiss technology. In 1963, its most famous cheese, Druzhba (Friendship), rolled off the production line. A year later saw the appearance of the premium-class processed cheese Yantar.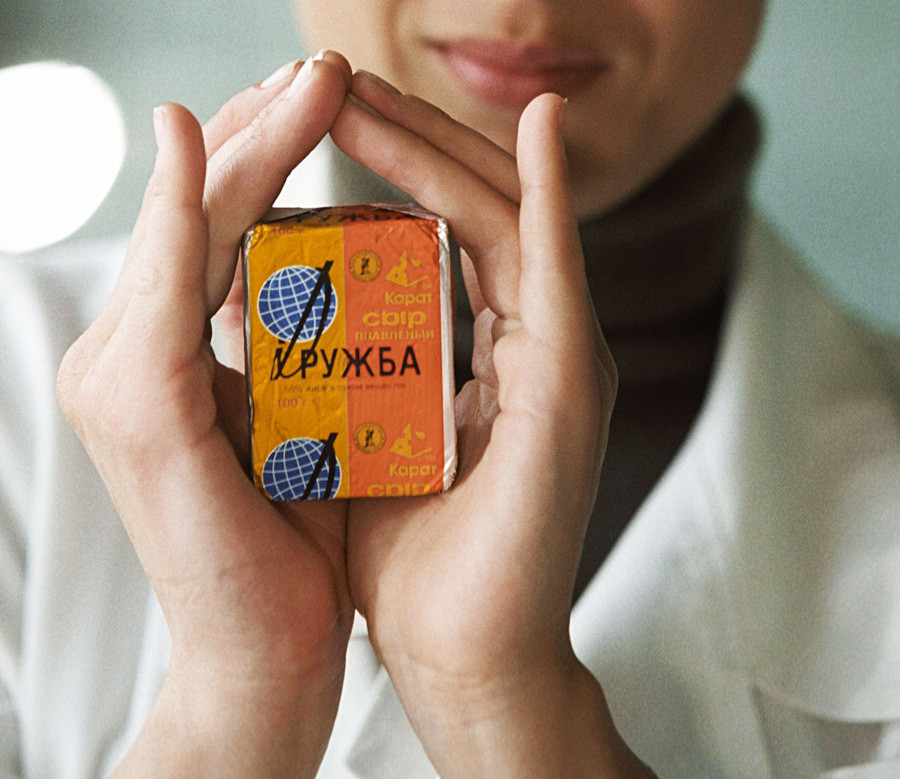 Boris Kavashkin/TASS
Read more: "Druzhba" cheese soup - an easy dish that Soviet kids adored (VIDEO)
8. Sausage cheese
Forget the atomic spies, the Soviet Union's real espionage coup happened pre-WWII when it got hold of US technology for making sausage cheese, although production only became possible in the 1950s. Soviet citizens liked the cheese's sausage aroma and easy slicing. Despite consisting of substandard hard and semi-hard cheeses, the aroma and low price continue to attract buyers.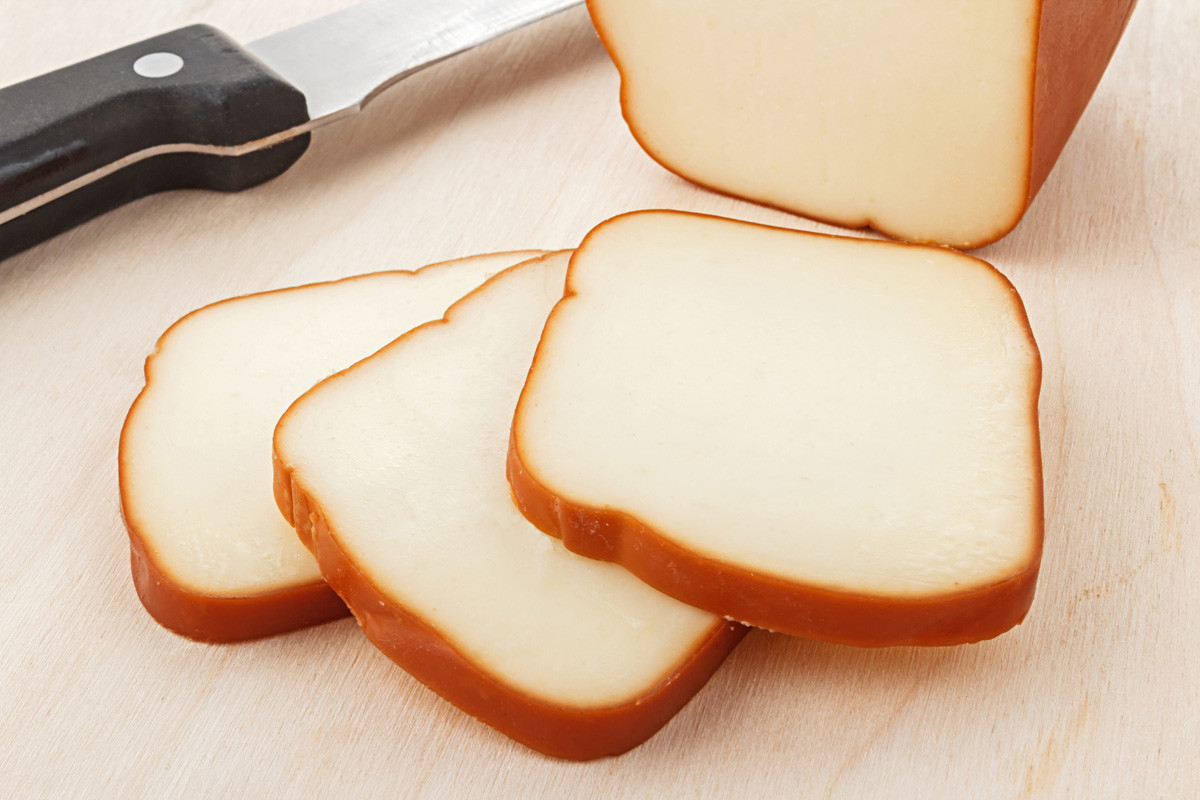 Legion Media
9. Adygeisky cheese
The recipe for soft Adygeisky cheese comes from the Adygei Republic in the North Caucasus, where it was made in ancient times. Industrial-scale production commenced only in the 1980s. This white cheese with a crumbly texture is made from sheep's, goat's, or cow's whole milk. Adygeisky cheese is wheel-shaped with a patterned surface. It has low acidity and does not melt when heated, so it's good for grilling.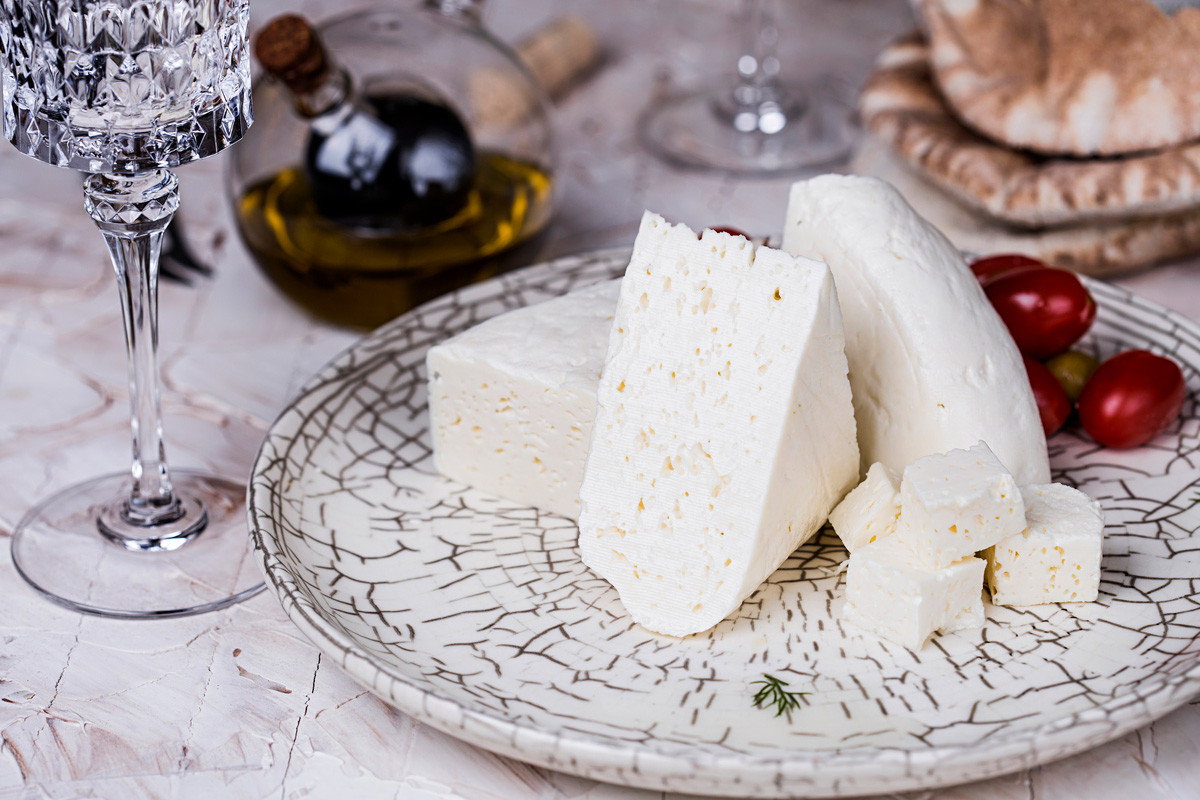 Legion Media
10. Osetinsky cheese
Soft cheeses from the Caucasus, such as Balkarsky and Osetinsky, are mass produced. Osetinsky (Ossetian) is made from sheep's, goat's, or cow's whole milk. According to the recipe, whey infused by pieces of salted cow's stomach is added to fresh warm milk (don't let that put you off). The milk is stirred and left in a warm place for an hour. The coagulated milk is then stirred again, separated from the whey, and placed in a mold.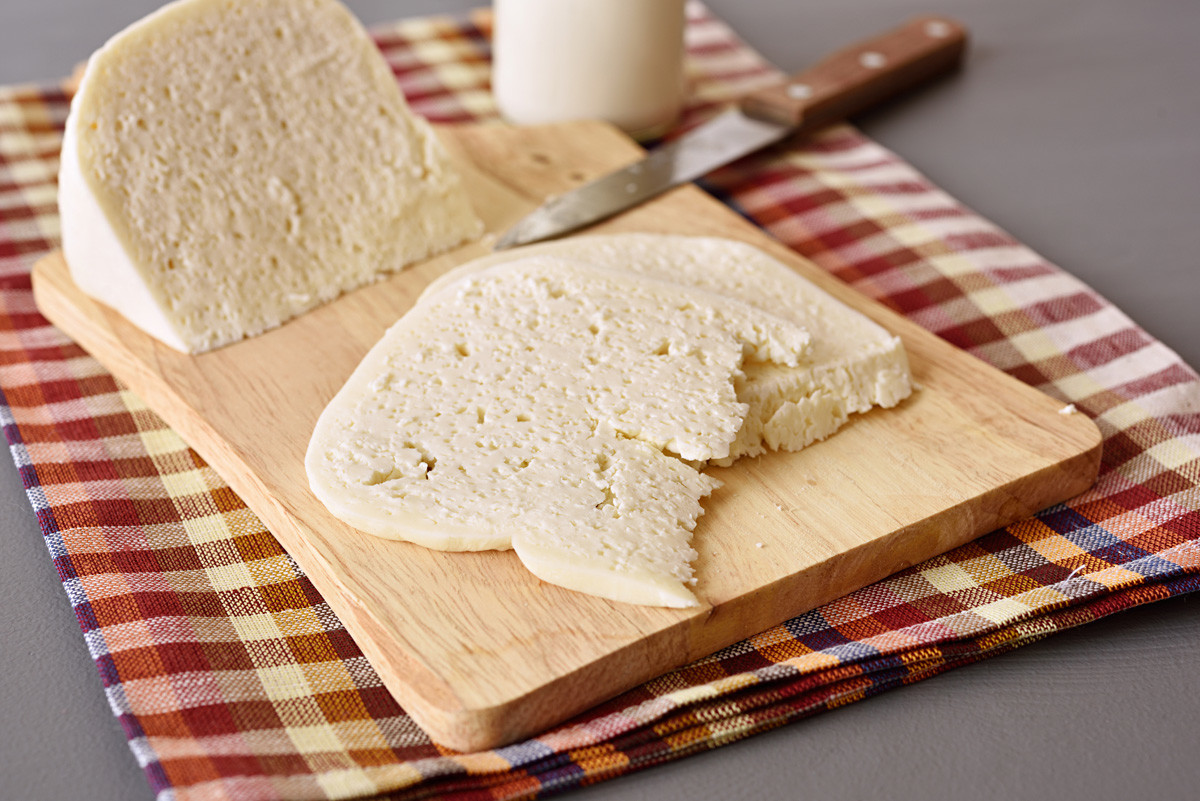 Legion Media
Read more: 10 Russian cottage cheese desserts you should try
If using any of Russia Beyond's content, partly or in full, always provide an active hyperlink to the original material.