4 tips from Russian artists who make stickers for messaging apps - for cash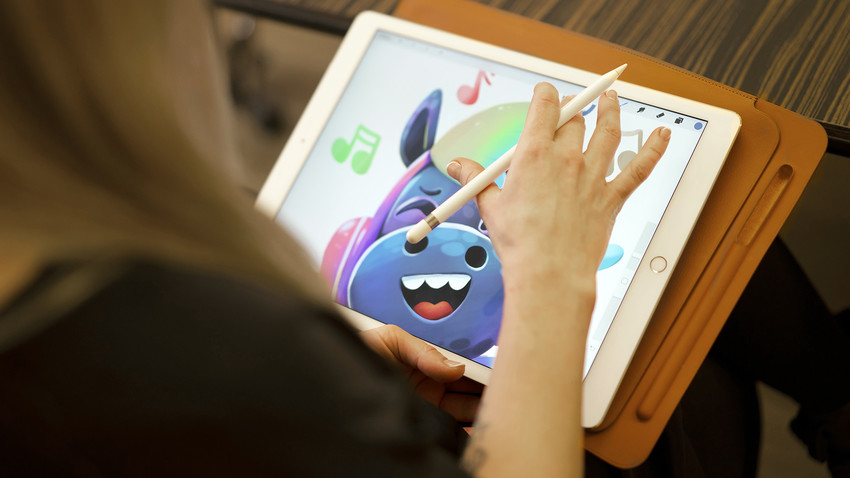 Alexandra Zutto's drawing.
Apple
Adorable owls, cats, and dragons sent from our phones can generate a constant flow of money for their creators. Here's how to make your own stickers - so if you know how to hold a brush, or stylus for that matter, what are you waiting for?
Cute stickers of animals and creatures in messaging apps are not only a new way to add that extra layer of emotion to your text - some of them have become characters in their own right with their own merchandise and other offline money spinners.

But just as simple stickers they can earn their creators a good buck.

We sat down with three Russian artists recently featured in the U.S. AppStore to find out their secrets of creating a sticker set which stands out.
1. Understand the demand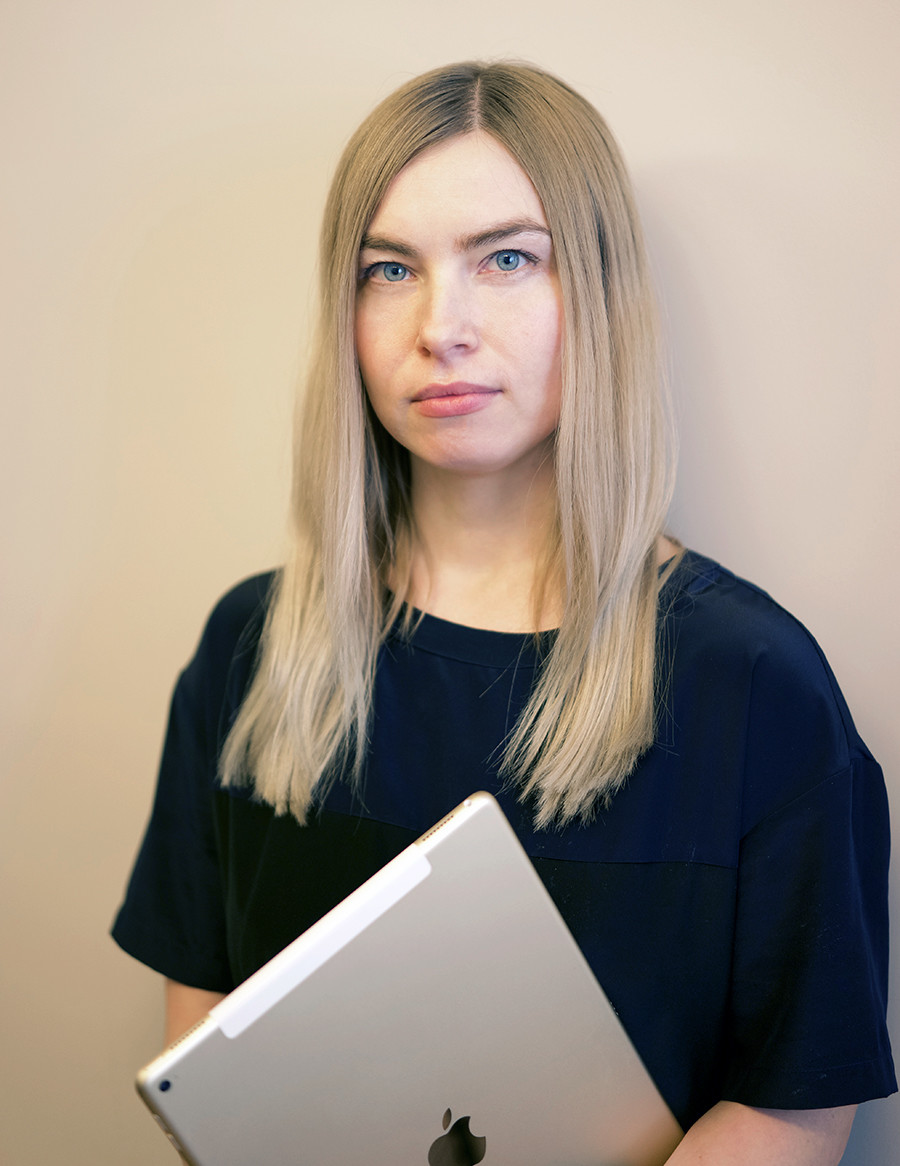 Sticker stores are stuffed with the cutest deers, oysters, koalas, and even animated food, so it's not easy to come up with an original idea that will be downloaded and loved by the public. You need to think outside the box.
Evgeny Tkach from St. Petersburg says he just follows what the public wants for a cute, serious, or scary character. That's how he invented Max the Husky for iMessage. "I realized that most people would respond to a husky," he says.
Coming up with a character is by no means easy. "The most amount of time is needed just to sit down and start doing it, and then it snowballs from there," reflects Alexandra Zutto from the city of Chelyabinsk. "An idea has to form deep inside your mind, and that's it, you can't let it go any more, you have to see it through to the end."
2. Get the emotions right
Every sticker in a set normally corresponds to a different emotion - for Tkach the greatest challenge was portraying his character in so many different ways.
"You should have some vague idea about the range of emotions that are potentially possible with the character," he says. He uses a technique first coined by Walt Disney: He puts a mirror on his desk and makes faces in front of it, and tries to capture them instantly.
Zutto uses her own child for this purpose. Also, she tries to channel her own emotions. "You can just draw quickly and without thinking. You have to turn off your brain as much as possible."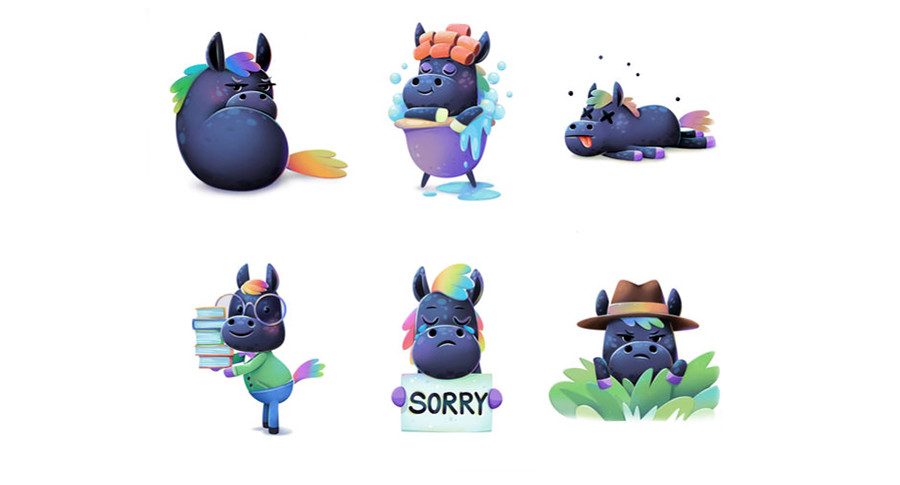 Alexandra Zutto's rainbow horse.
Apple
Another artist, Ilya Kazakov from Moscow, thinks that getting the emotions right is down to experience. "I've drawn loads of characters, they seem to be born on their own accord. For instance, it's easy to draw laughter. But there are some more abstract emotions, like 'I don't want anything,'" he says.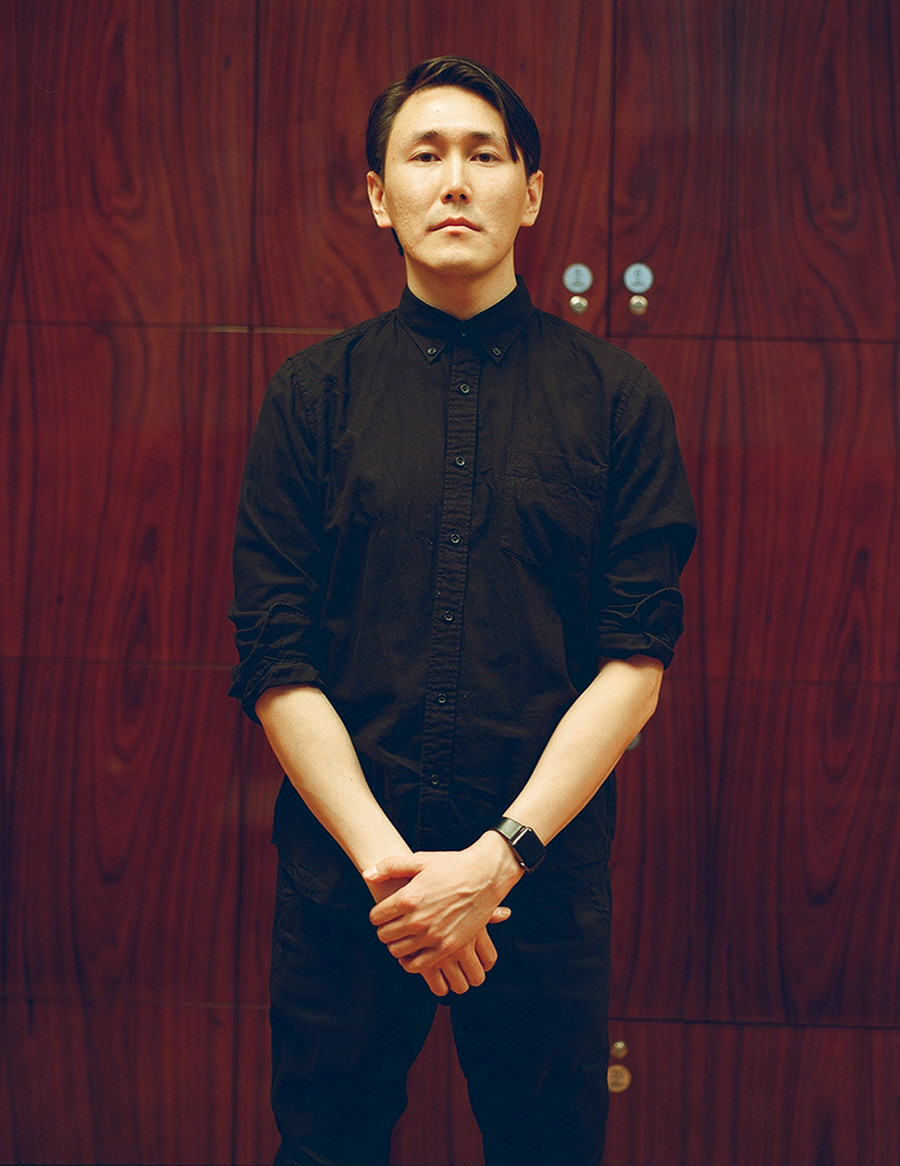 3. Don't overthink it
Astonishingly, there's a lot of "turning off the brain" during this sort of creative drawing.
Tkach admits that his first sketches might look like something scribbled by a child. The reason for this is that he's doing them so quickly that his brain lets his hand wander free - without much guidance. As a result, these initial sketches turn out to be the most expressive, Tkach explains.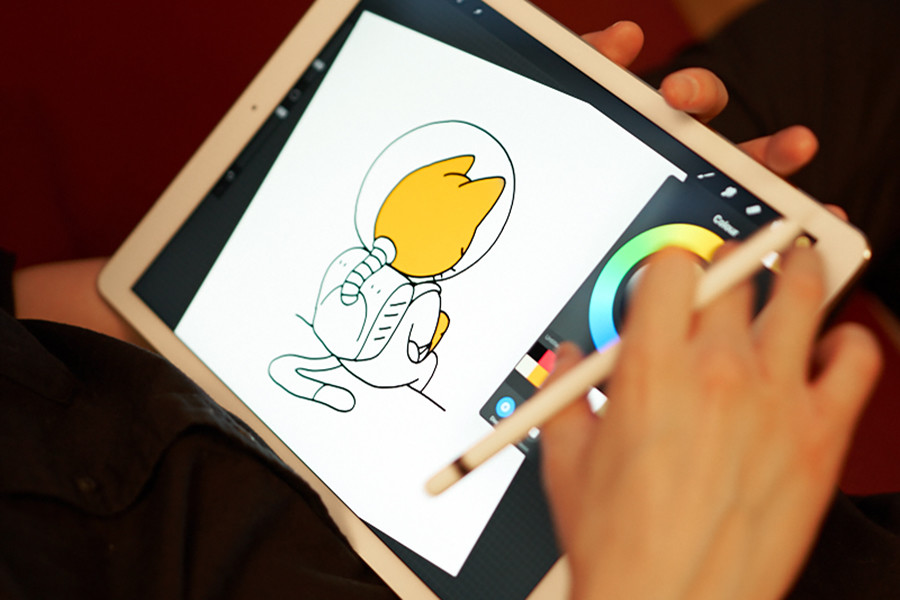 Zutto agrees that the coolest moment in drawing is when you almost completely turn off your consciousness. To her, it feels like some incredible being inside of her takes over.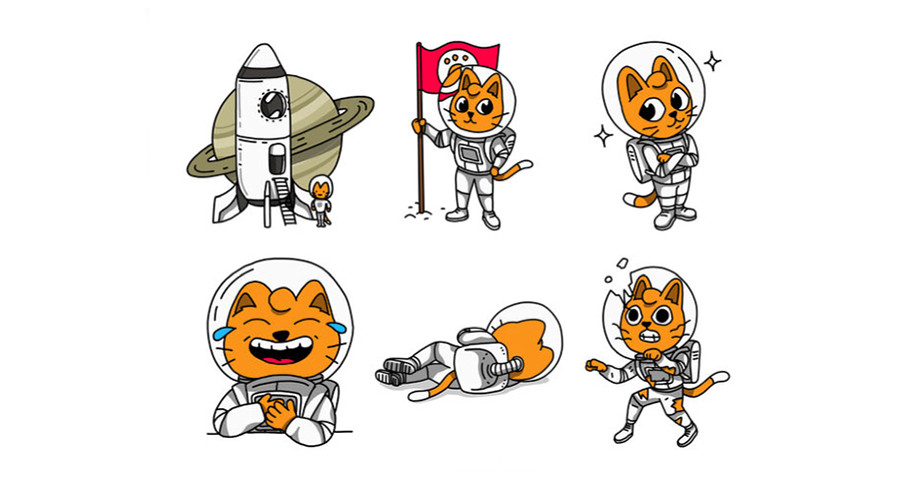 Kazakov's cosmic cat.
Apple
She remembers one such moment that happened when she was drawing a package illustration for an Australian craft wine brand based on a set of tastes and sensations. "This was the coolest experience, it was like a fit of synesthesia, when you are trying to feel it," she says. Her work was praised by the clients who said they could really feel the sensation, that mouth-watering feeling.
4. Find inspiration…or get over the lack of it
Tkach says he simply cannot afford a creative block. "It either happens quickly, or you sit down and try to do your job with hard graft, through sweat and tears," he shrugs.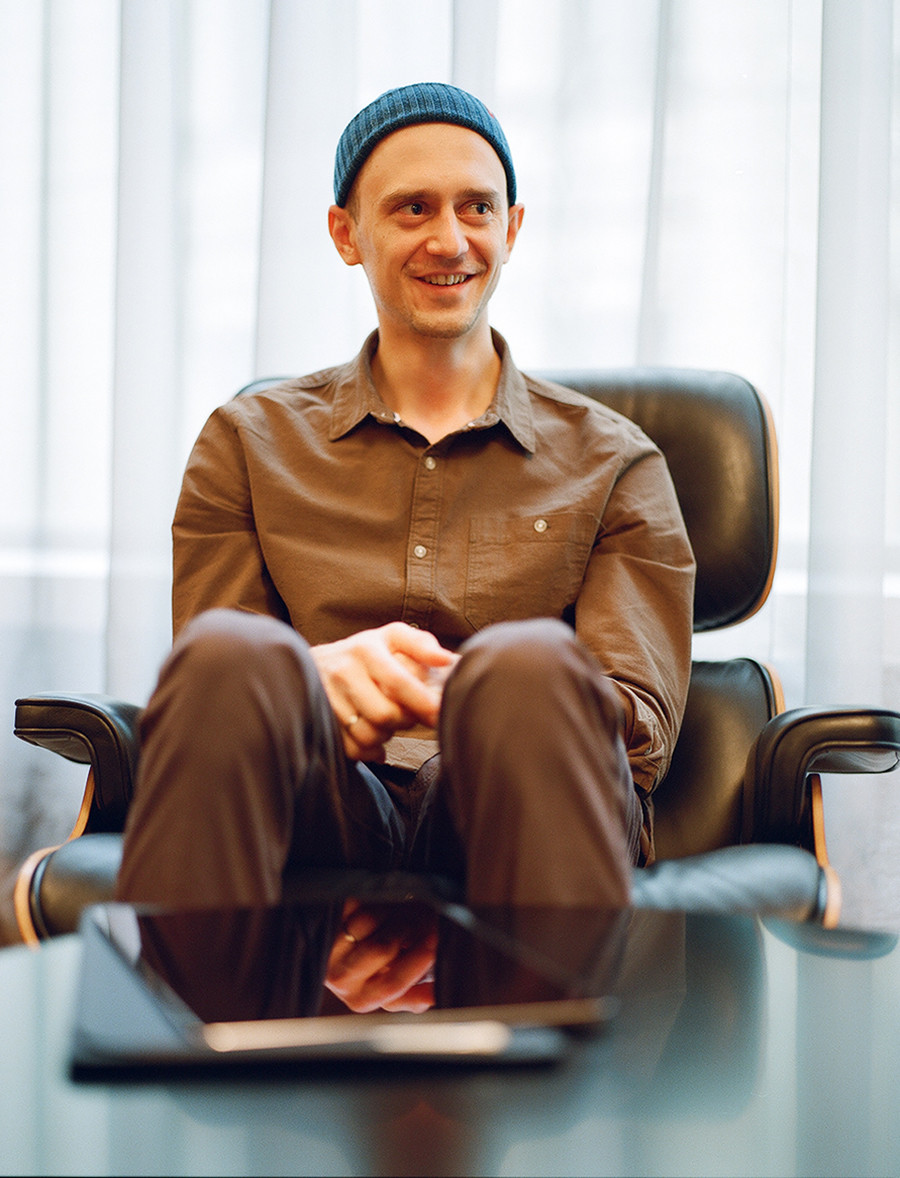 Getting some fresh air to clear his head and source some inspiration doesn't work for him. Zutto, however, says walking around doing nothing helps overcome a block. "It looks like the brain is using this time to attune itself to work, and then you just need to sit down, without missing the moment, and start doing something straight away. Then you just can't tear yourself away," she explains.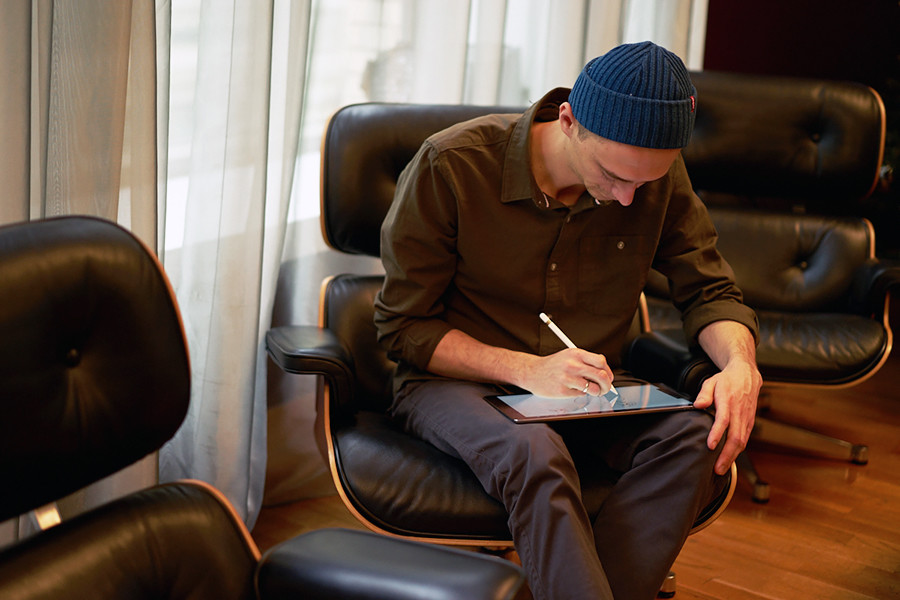 Kazakov agrees: "There isn't anything specific like looking at the works of other artists and then hey... In reality, a lot of small things come together and form a whole, and you get something special."
Zhenya Tkach' stickers.
Apple
***
Hopefully, with these tips you're good to go conquer the world of text messages with your own take on overtly emotional animals. In case you need some more inspiration be sure to check these creative bus stops that still exist in Russia from Soviet times.
If using any of Russia Beyond's content, partly or in full, always provide an active hyperlink to the original material.