5 must-visit places in Moscow
Visiting the Russian capital for the first time? Here on business, but haven't seen anything except offices and restaurants? Then check out this list of Moscow's stellar sights.
1. The Kremlin and Red Square
You can't leave Moscow without glimpsing the city's premier postcard attraction. For one thing, it's beautiful! For another, Red Square hosts numerous fairs and a skating rink all winter. Plus, you can take a look at the main Soviet attraction: Lenin's Mausoleum (and even go inside if you're lucky, although the exact opening hours are a state secret). And you simply must visit GUM for some ice cream and shopping.
Russian history buffs should definitely visit the Kremlin. Its museums are brimming with tsarist memorabilia, such as Catherine the Great's golden carriage. The Kremlin churches are where some of the tsars and emperors were baptized, crowned, and laid to rest. Go inside one to experience the unique Orthodox atmosphere of semigloom and burning incense.
When visiting the Kremlin, don't forget to check out the Tsar Bell and Tsar Cannon.
2. Gorky Park and Muzeon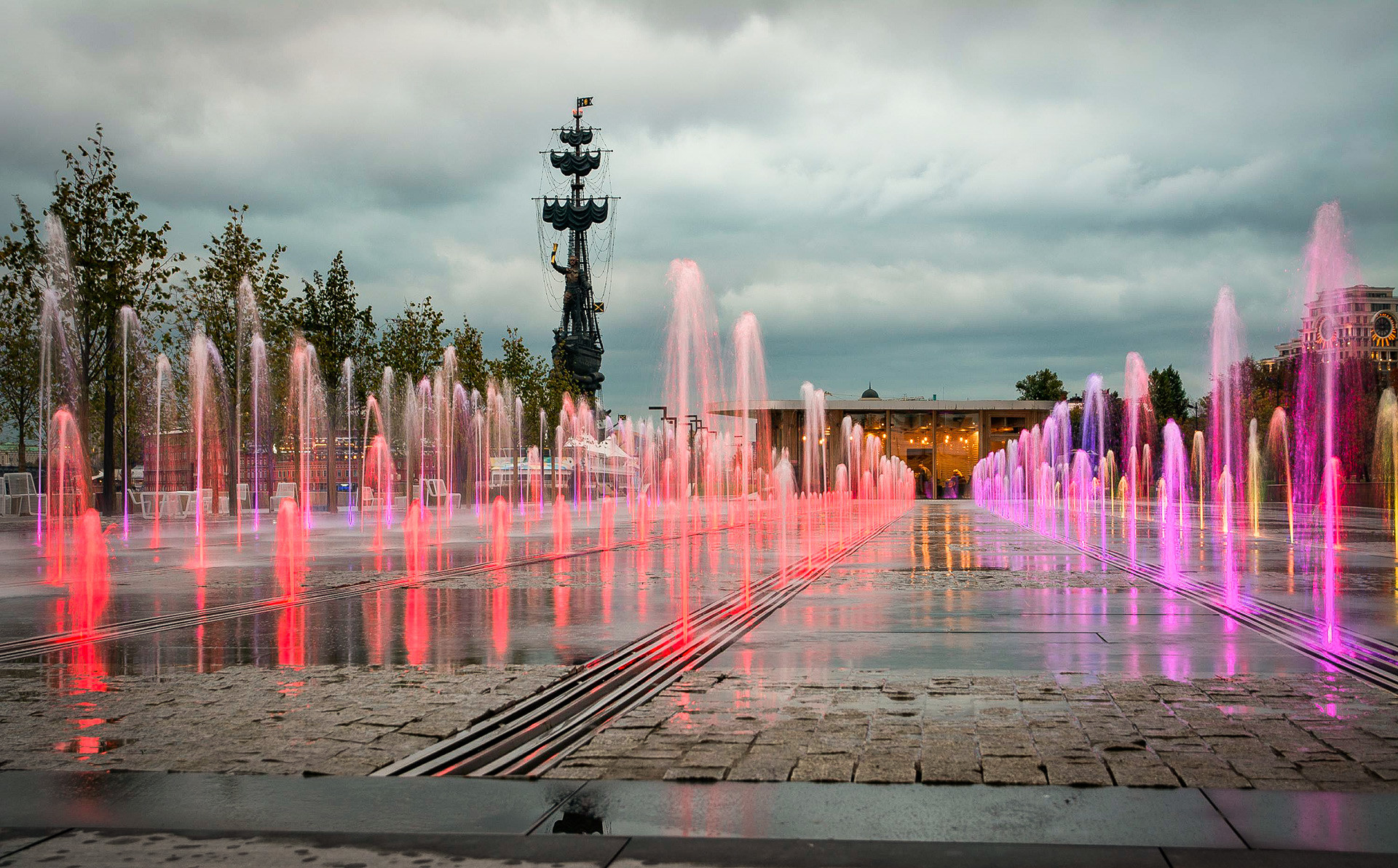 Sergey Smirnov/Global Look Press
The New Tretyakov Gallery on Krymsky Val houses 20th-century art, letting you gape at Malevich in the original. The gallery always has other interesting exhibitions on, too. After your cultural fix, take a stroll along the embankment through Gorky Park all the way to the superbly named Neskuchny (Not Boring) Garden.
The park has food courts, sports and dance areas, restaurants, the Garage Museum of Contemporary Art, and lots of other attractions. See how Soviet-era installations have been modernized, for example, the old open-air Green Theater has been given a dazzling facelift. But be warned: weekends are seriously crowded. And in winter most of the park is transformed into a huge ice rink, where you can hire skates and practise pirouetting to your heart's content.
3. The Bolshoi Theater or Circus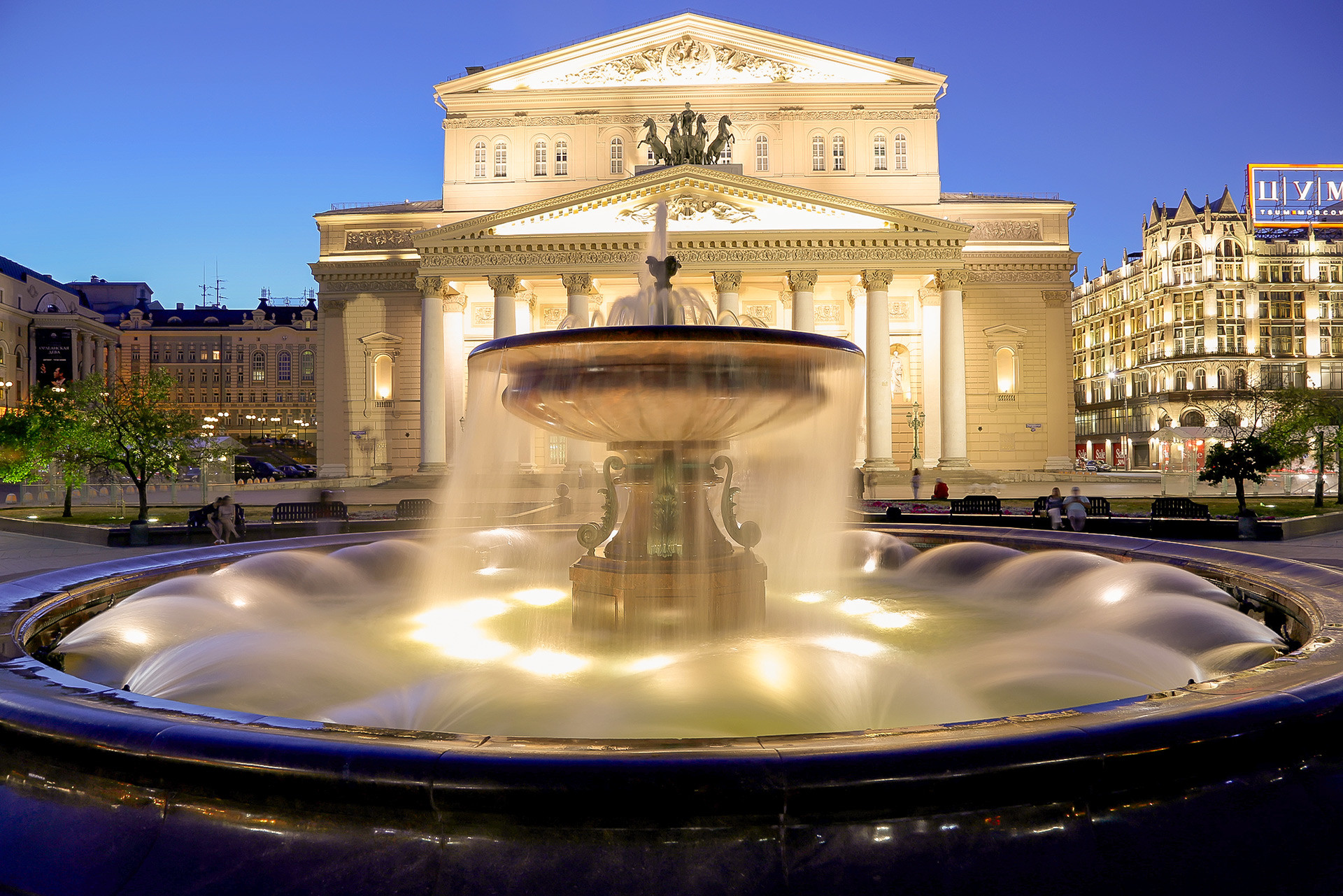 Legion Media
To visit Russia and not to go to the ballet is like not trying vodka or borsch, i.e. a crime! Admire the luxurious interiors of the Bolshoi and other venues, and the sumptuously dressed theater-going public. Tickets can be expensive, so make sure to read our lifehack guide for the budget tourist, which includes some Bolshoi tips.
That said, if you're not a ballet aficionado and afraid of nodding off during Swan Lake, you might prefer the other Bolshoi (the Bolshoi Circus, a.k.a. the Moscow State Circus) or the Circus on Tsvetnoy Boulevard. Animal lovers should be warned that some routines involve animals, but the magicians, balancing acts, and bumbling clowns will bring childish delight to your eyes.
4. Boulevard Ring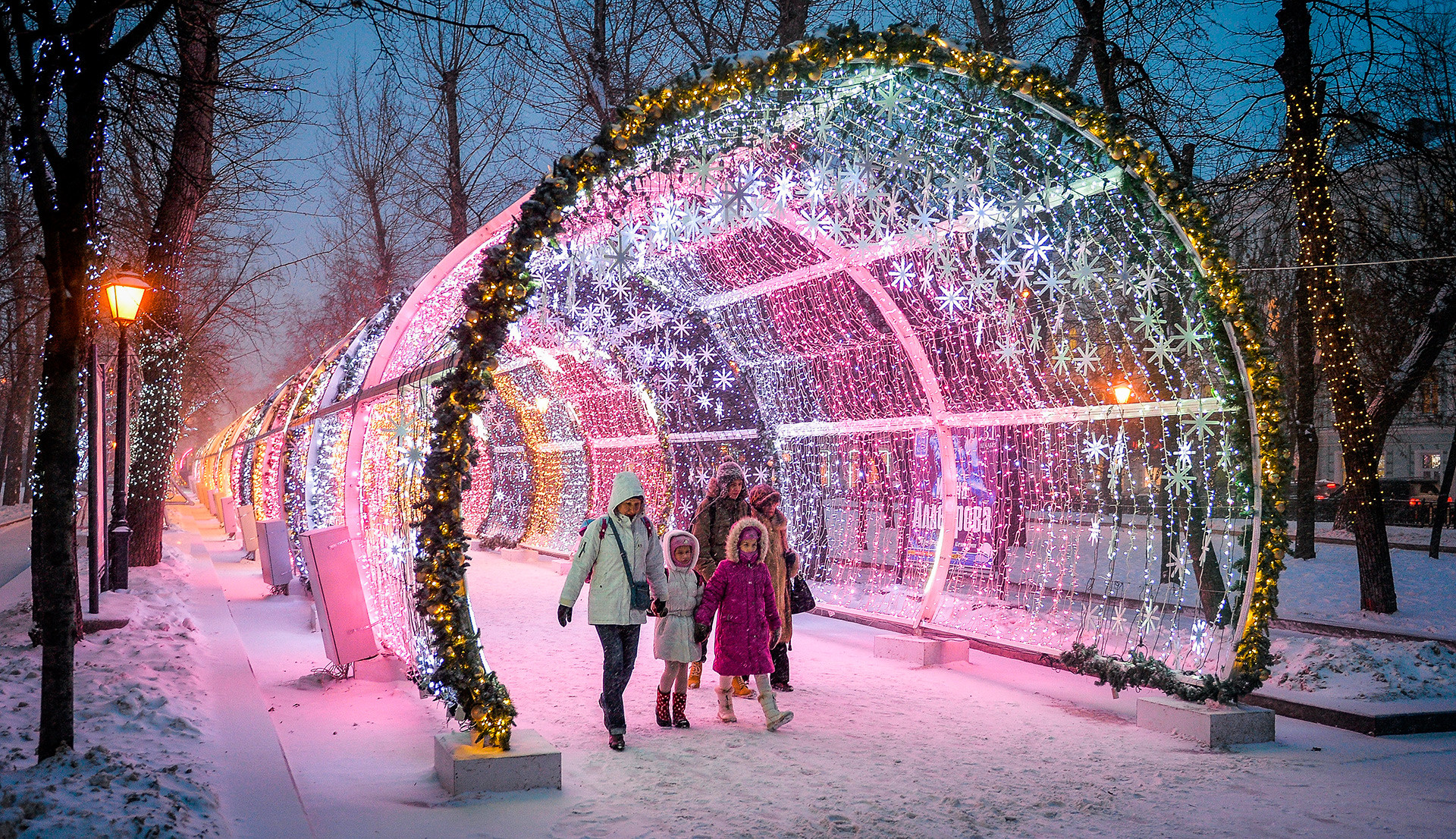 Vladimir Astapkovich/Sputnik
Unlike many European cities, Moscow is encircled by ring roads: Boulevard, Garden, Third Transport, and MKAD (Moscow Ring Road). The heart of the capital lies inside the Boulevard Ring, which isn't actually a closed loop, but more of a horseshoe.
Take a leisurely stroll down Tverskoy Boulevard, starting at the chic Cafe Pushkin (its similarly named trademark dessert is worth the price tag). At the top of Rozhdestvensky Boulevard, pop into the newly opened fashionable Central Market for a bite to eat at one of the many food courts.
Chistoprudny Boulevard is teeming with street musicians and photo exhibitions, all free of charge. During the warmer months, you can ride a boat on the pond. At the very top of Pokrovsky Boulevard, you will see an amphitheater and a fragment of the Bely Gorod (White City) wall, the ancient border of Moscow.
5. The Moscow Metro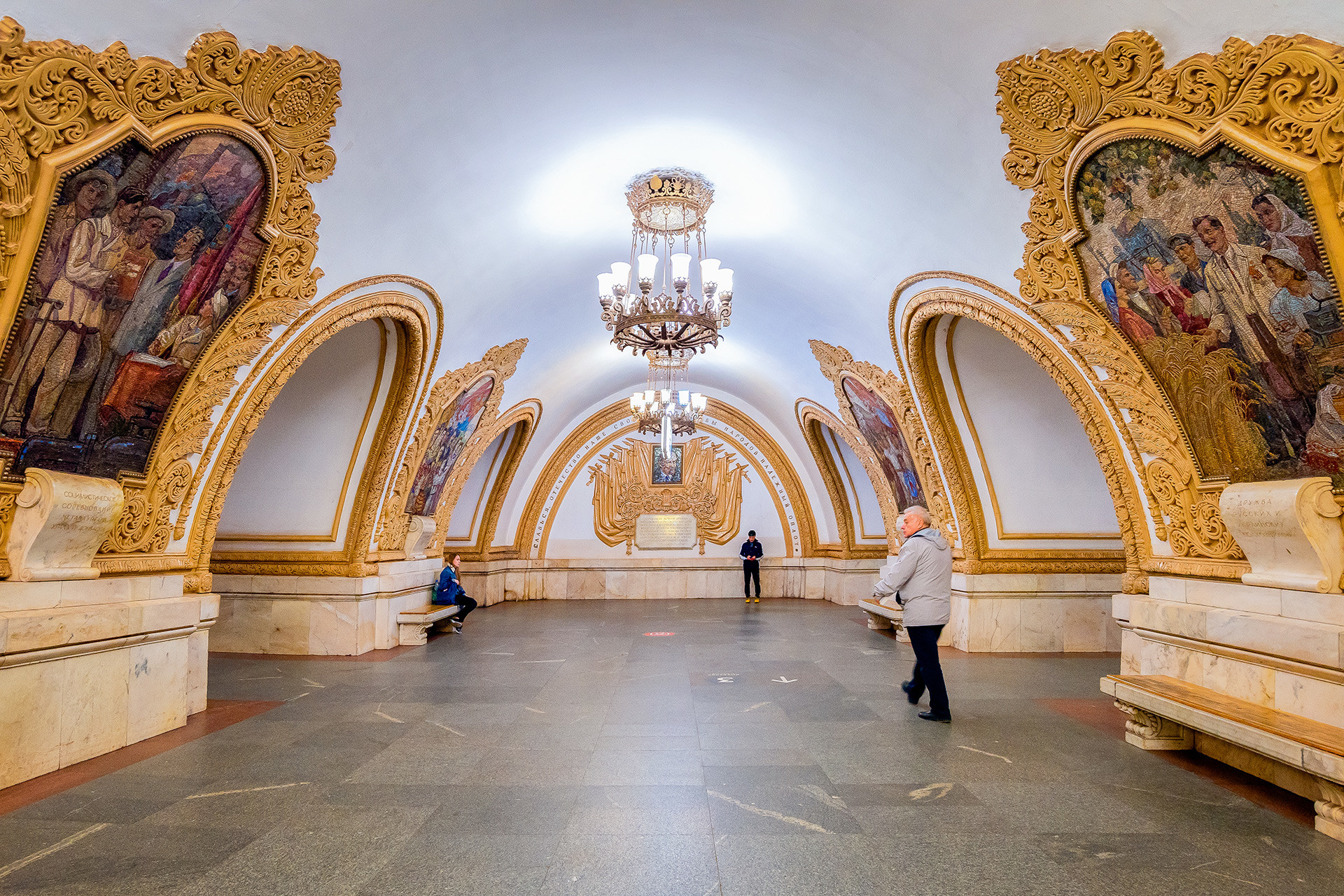 Getty Images
Time-pressed stressed-out Muscovites are constantly bugged by motionless crowds of tourists gazing mid-platform at the incredible interiors of the world's most beautiful subway system. Take a ride on the Circle Line (another Moscow ring!), and you won't know if you're in a train or a palace (by the way, take our test and guess what's in the photo).
The Moscow Metro is not just a tourist attraction, but also the city's most popular form of transport, so avoid the morning and evening (c)rush hours (8-9am and 6-7pm). Trains depart at intervals of 1-2 minutes. If you plan to make more than one trip, it's worth getting a Troika card and topping up at one of the self-service machines.
Read more: Ultimate guide to Russian restaurants in Moscow
If using any of Russia Beyond's content, partly or in full, always provide an active hyperlink to the original material.