6 Russian writers to watch at the London Book Fair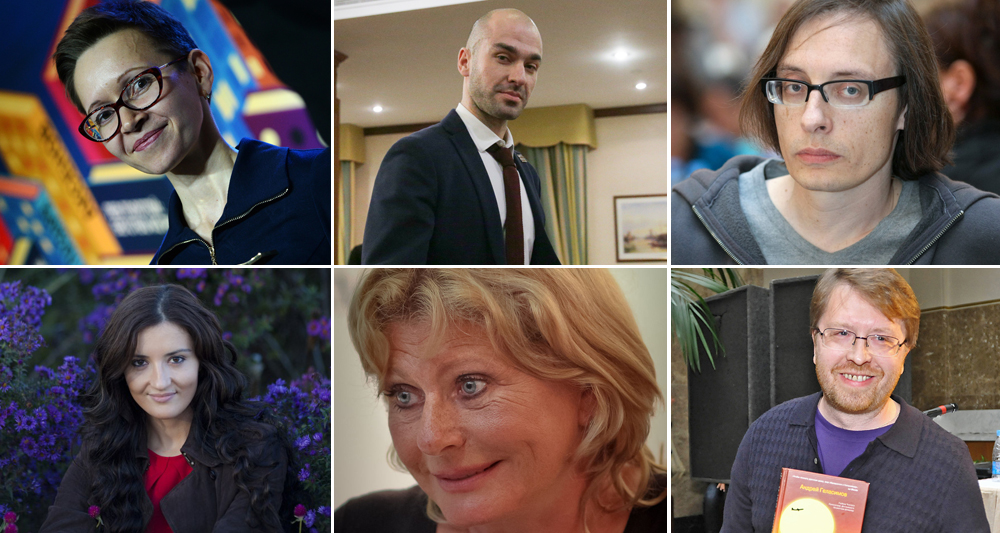 6 writers at London Book Fair
RIA Novosti, TASS, wikipedia
A delegation of Russian authors is coming to London on April 11-14 for the city's international book fair.
The Read Russia international project returns to the London Book Fair. Among daily meetings with award-wining contemporary writers, this year the Russian stand (5D169) at Olympia Exhibition Center will showcase more than 30 Russian publishers and more than 500 new titles.
Alexander Snegirev
Alexander Snegirev on the award ceremony of Russian Booker prize. Source: Vitaly Yurchak / RG
Born in Moscow, 
Snegirev, 36, studied 
political science at the Peoples' Friendship University of Russia. In 2009 he received the Debut Award for Young Authors for short fiction.
His latest novel Vera won the 2015 Russian Booker Prize. It is a story about a young woman of the same name who is seeking herself, wants to have children and is putting all her energy into finding love. Critics believe that Vera 
continues the tradition of great Russian epic
historical novels. His novel Petroleum Venus, nominated for a series
of leading literary prizes,
has been translated 
into English.
Read more: Petrolium Venus: When kids help parents grow up
Guzel Yakhina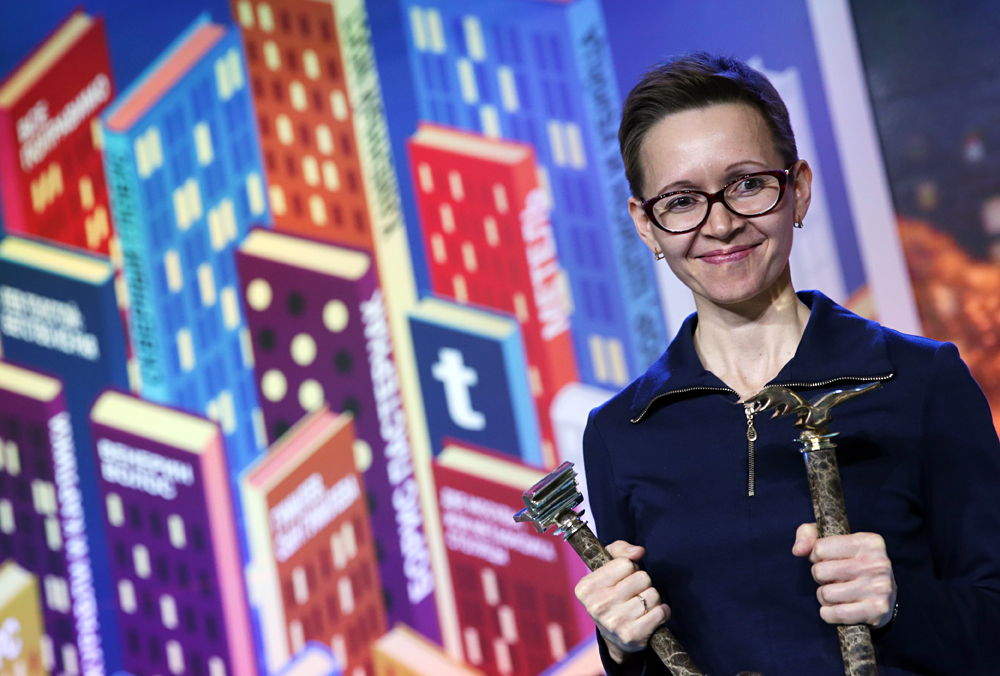 Guzel Yakhina during an awards ceremony of the 2015 Big Book prize. Source: TASS
A new star of the 
Russian literary scene, Yakhina, 38, was born in Kazan and now lives in Moscow. She used to work in PR and 
graduated from the Moscow Screenwriting Academy this year. Her debut novel Zuleikha Opens Her Eyes became the literary sensation of the 2015, after winning several international 
literary prizes. The novel is about a woman living in a remote Tatar village in the Thirties. The villagers are sent to a Siberian camp along with dispossessed 
residents from neighbouring settlements. 
It will be translated 
into 16 languages, 
including English.
Alisa Ganieva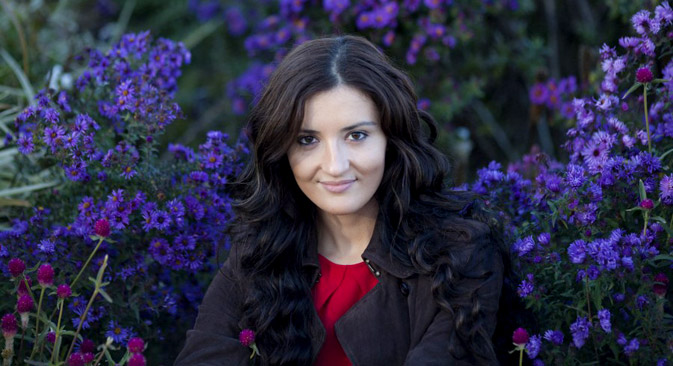 Alisa Ganieva. Source: Critik/wikipedia.org
Raised in Dagestan, Ganieva, 30, lives in Moscow and works as a literary critic and editor. In 2009, her novel 
Salam, Dalgat! won the Debut literary prize for young authors. The 
novel was written under
a male pseudonym and describes a life of a young man in Dagestan. The novel is full of 
colorful descriptions of life in the Caucasus and depicts such an 
authentically masculine world view that it is hard to believe it was written by a young woman. At the moment The Mountain and the Wall is available in English. The next book Bride and Groom is currently under translation.
Read an interview with Alisa Ganieva: "I'm a foreigner everywhere"
Andrei Gelasimov
Born in Siberia, 
Gelasimov, 49, 
completed a masters thesis on Oscar Wilde in Moscow. Several of his works have been 
published in English. Thirst, a novella about Russia's lost generation, follows three young men returning from the war in Chechnya. The Lying
Year focuses on the same time period, the late Nineties, with its 
accompanying 
criminality and financial default. The plot of bestseller Gods of the Steppe takes place in 1945, on the Soviet Union's enormous 
eastern border with 
China. In 2017, his new book Cold will be published in English.
Read more: Gelasimov: A bestselling author with a diverse range

Irina Muravyova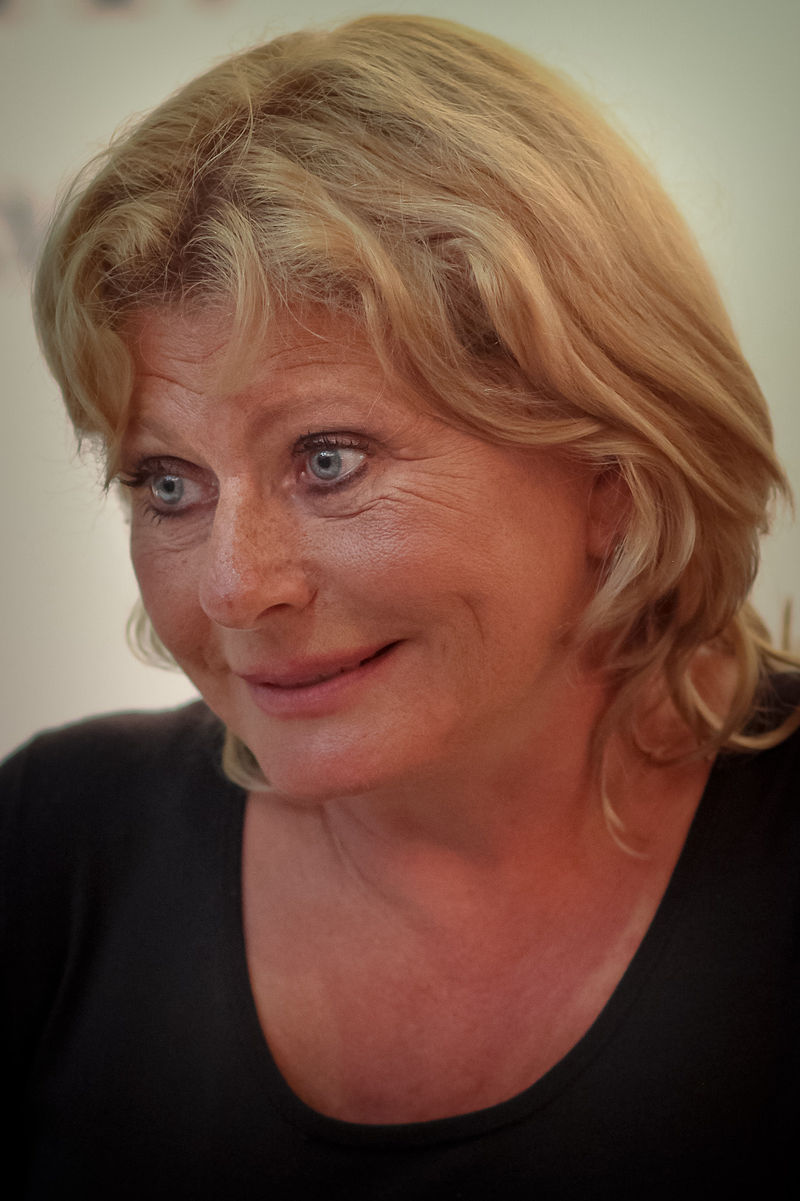 Irina Muravyova. Source: wikipedia.org / Dmitry Rozhkov
Born in Moscow, Muravyova, 63, moved to the United States in 1985, where she taught Russian at Harvard and received her PhD from Brown University. She was chief editor of two Boston-based 
periodicals, while her 
literary works were 
published in major Russian literary magazines.
Muravyova's body of work includes 20 
novels and more than 
50 short stories. Her 
Day of the Angel is available in English. Works by Muravyova 
are also included in Captives: An anthology of Russian stories and Nine: An Anthology of Russia's Foremost Women Writers.
Andrei Astvatsaturov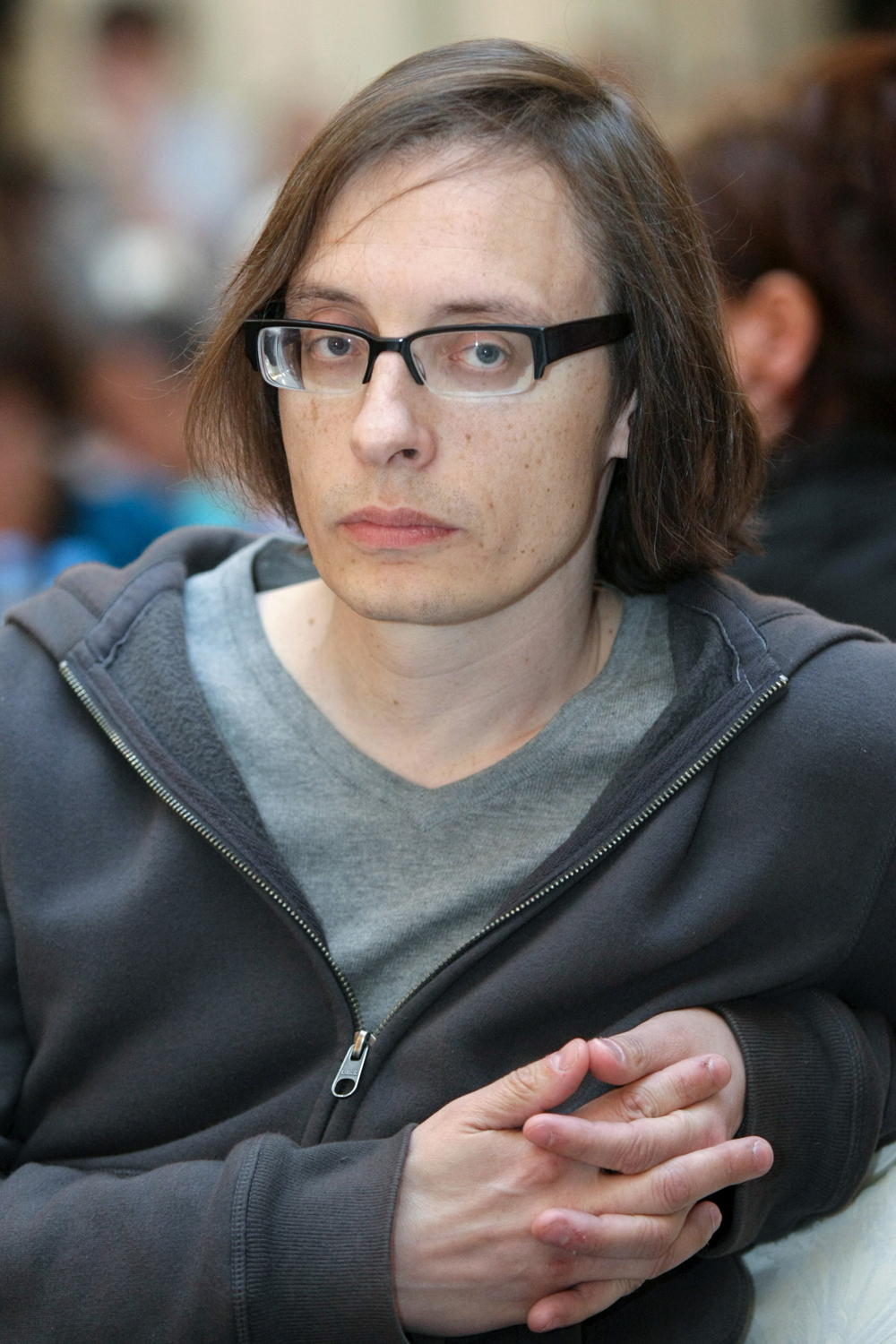 Andrei Astvatsaturov. Source: RIA Novsoti
Born in St. Petersburg, Astvatsaturov, 46, 
completed a diploma 
on James Joyce and wrote a dissertation on T.S. Eliot. A specialist in English literature and language, he is now an assistant professor at 
St. Petersburg State University and often appears in the Russian media in this capacity. His latest book Not Only Salinger is a collection of essays about British and American literature. He is also an author of 
several novels that have been translated into Italian, French, Hungarian, Czech and Finnish. Surprisingly, there are no English translations so far.
The Read Russia project is supported by the Russian Federal Agency for Press and Mass Communications. The organizers in London are the Boris Yeltsin Presidential Centre and the Institute for Literary Translation.
Read the full program of the Russian stand at the London Book Fair here>>>
All rights reserved by Rossiyskaya Gazeta.