Russia's most awesome stories that you might have missed: Oct. 7-13
From the role of Soviet frogmen in WWII to St. Petersburg roof tours - check out our top stories this week.
1. Deadly dolphins: The story of frogmen in the Soviet Special Forces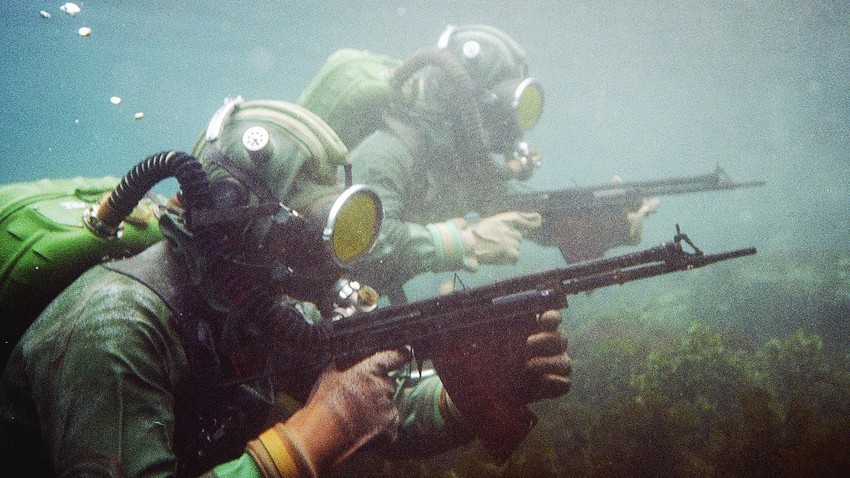 The Dolphin unit, made up of Soviet frogmen, was quickly formed after the outbreak of WWII. For many years these fighters remained indispensable underwater scouts and saboteurs who secretly participated in many Cold War conflicts. Here is their story.
2. Iron ladies: Who are Russia's ubiquitous concierges, and why do they ask so many questions?
Varvara Grankova
You're trying to visit a friend who lives in an apartment building, and before you reach the elevator, a loud voice stops you in your tracks. "Hey you! Where are you going? Which apartment?" Who are those babushka guards? Find out in our guide.
3. Passion for cosplay: how a Moscow manager imitates Hollywood heroes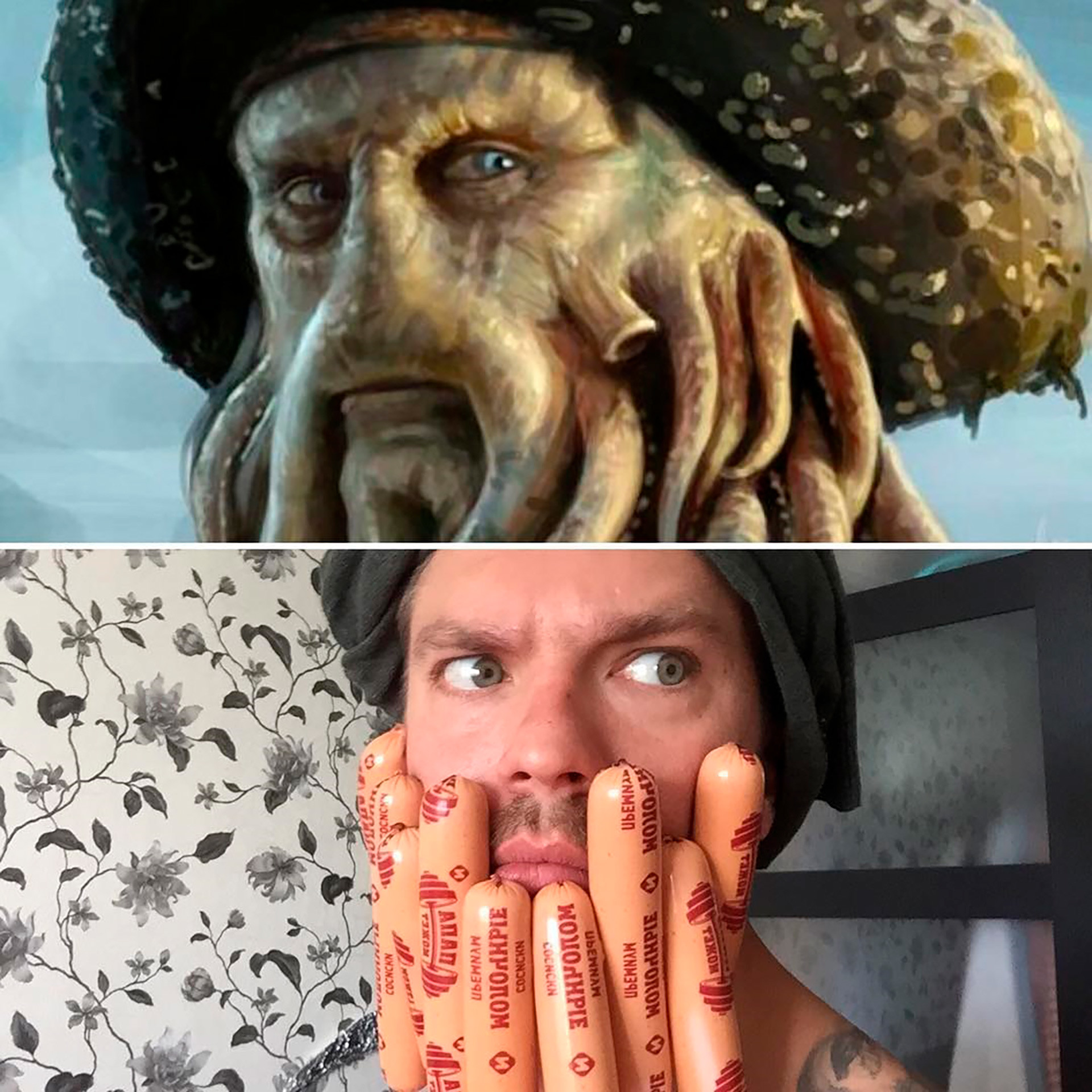 Pirates of the Caribbean: Dead Man's Chest, 2006 by Gore Verbinski / Walt Disney Pictures
Sasha Walek
Cosplay is more than just a hobby for this guy. Here are some absolutely stunning photo collages of a Russian man pretending to be a character from The Fifth Element, Spiderman, and Pirates of the Caribbean.
4. How much Russian blood ran through Romanov veins?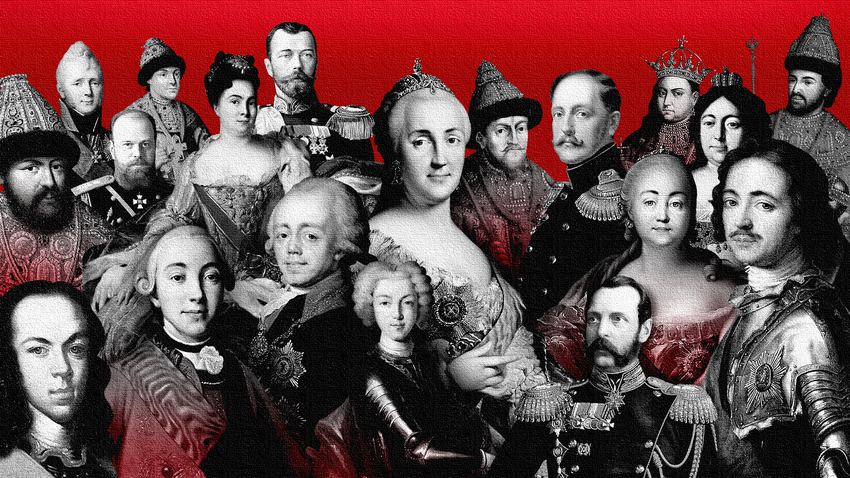 Natalya Nosova
You might think it's a weird question, but can anyone be more Russian than a Romanov tsar? Well, get ready for some surprising genealogy facts and try to find five differences between Russia's Nicholas II and Britain's King George V.
5. St. Petersburg roof tours: A spectacular way to see the city is from above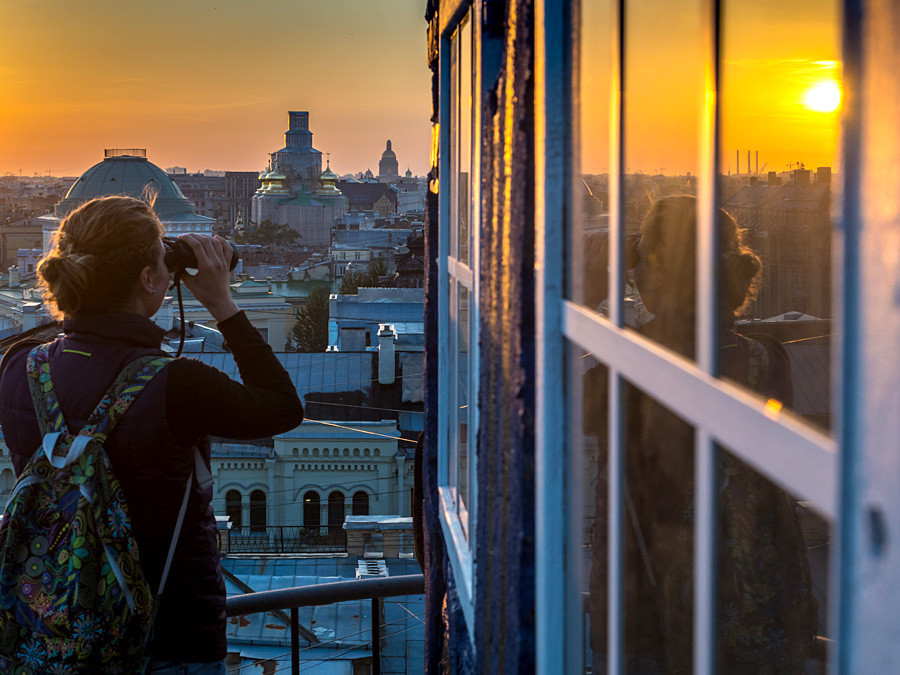 Ruslan Shamukov
Our brave correspondent and photographer got so high...on top of Russia's cultural gem. Check out these amazing views - get to St. Petersburg and you can enjoy them too.
6. Everything you wanted to know about Vladimir Putin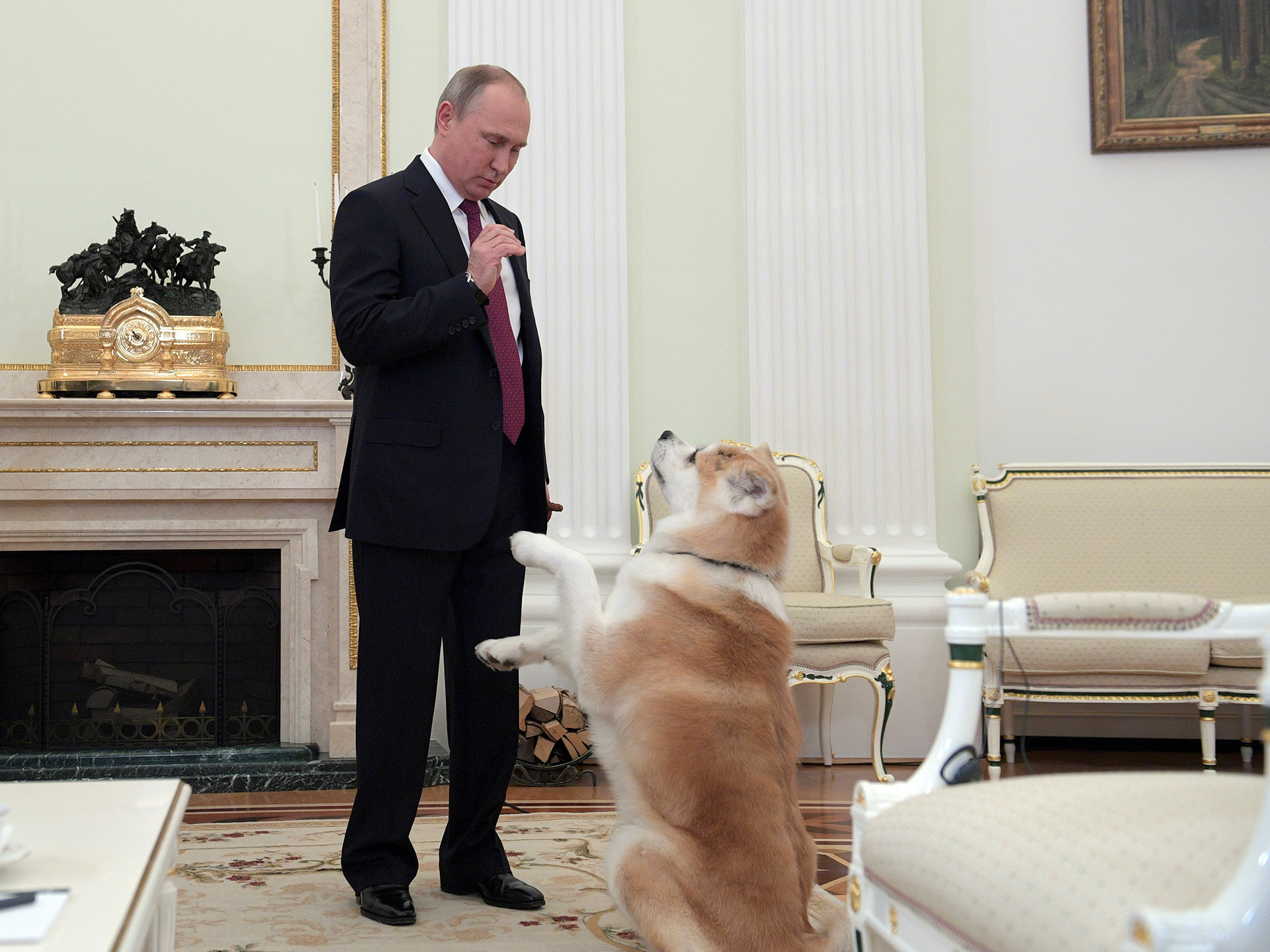 AP
Oct. 7 marked the birthday of President Vladimir Putin, so here's the lowdown on the man himself.

Editor's note: This is a list of the best stories published by Russia Beyond this week, and you can expect one every Friday. Alternatively, follow us on Facebook so you don't miss out on the most awesome stories from Russia.
If using any of Russia Beyond's content, partly or in full, always provide an active hyperlink to the original material.