Not 'man's work'? These Russian guys don't care about gender in the workplace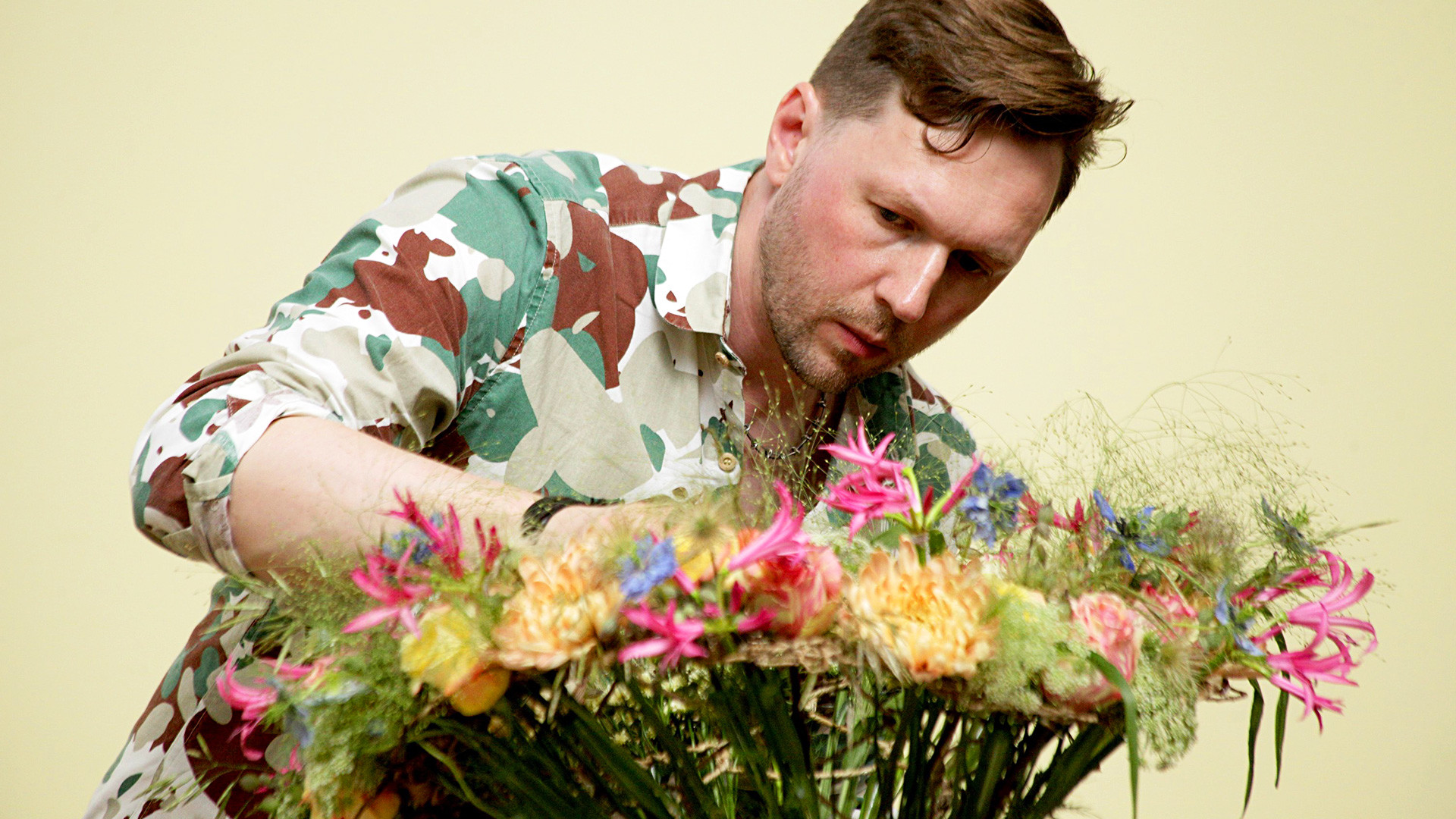 If you regard giving manicures or synchronized swimming as 'female business,' look at these men and think again.
There are several professions in Russia that women are not allowed to do, including hard physical labor at industrial plants and working underground. Nevertheless, many women do "men's" jobs: they work as welders, sappers, and skippers. As for men, although there are no restrictions, but society still regards many professions as traditionally "female."
Only 30 percent of accountants in Russia are men, while in the sphere of social services males account for 20 percent of workers, and there are even fewer male teachers - just 18 percent.
So how are Russian men treated if they do end up working in a role or sector dominated by women?
Igor Kondratenko, nursery teacher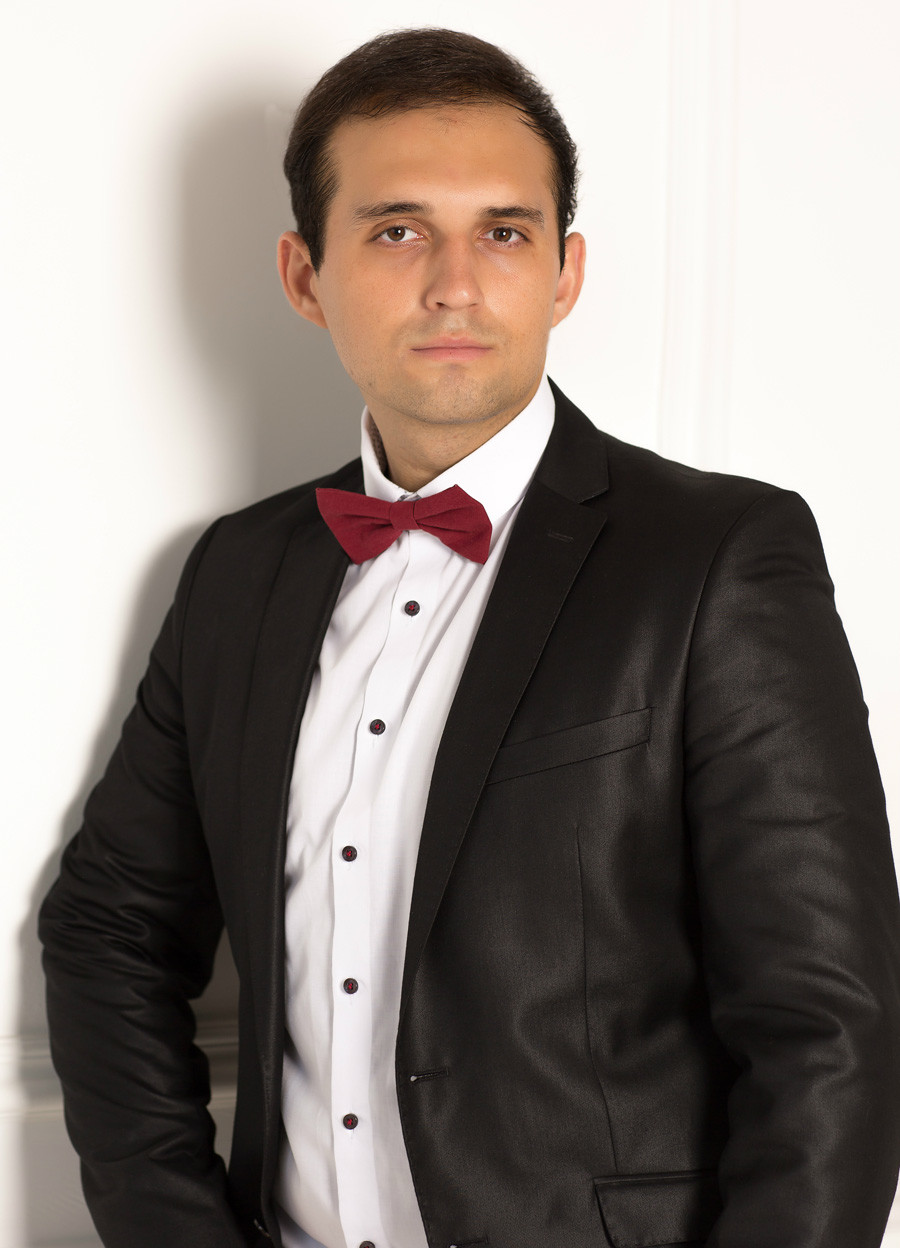 "When I just started working at the nursery, I was met with mistrust and suspicion on the part of the parents. And now no one is surprised about me anymore," says Igor, 25. "All the staff and the children's mothers noticed straight away that I get on with the kids. I think it is wrong that children's education in Russia has a female face."
Igor has a higher pedagogical degree - he is a defectologist. For over four years now he has been working in No. 24 kindergarten in Krasnodar (1,300 km south of Moscow), and his pupils are children with developmental disorders who have been diagnosed with cerebral palsy, autism, and other illnesses. "I have the feeling that I am here not just by accident but in order to help the children," he says.
In 2016 he was named the best nursery teacher in the region.
Aleksandr Maltsev, synchronized swimmer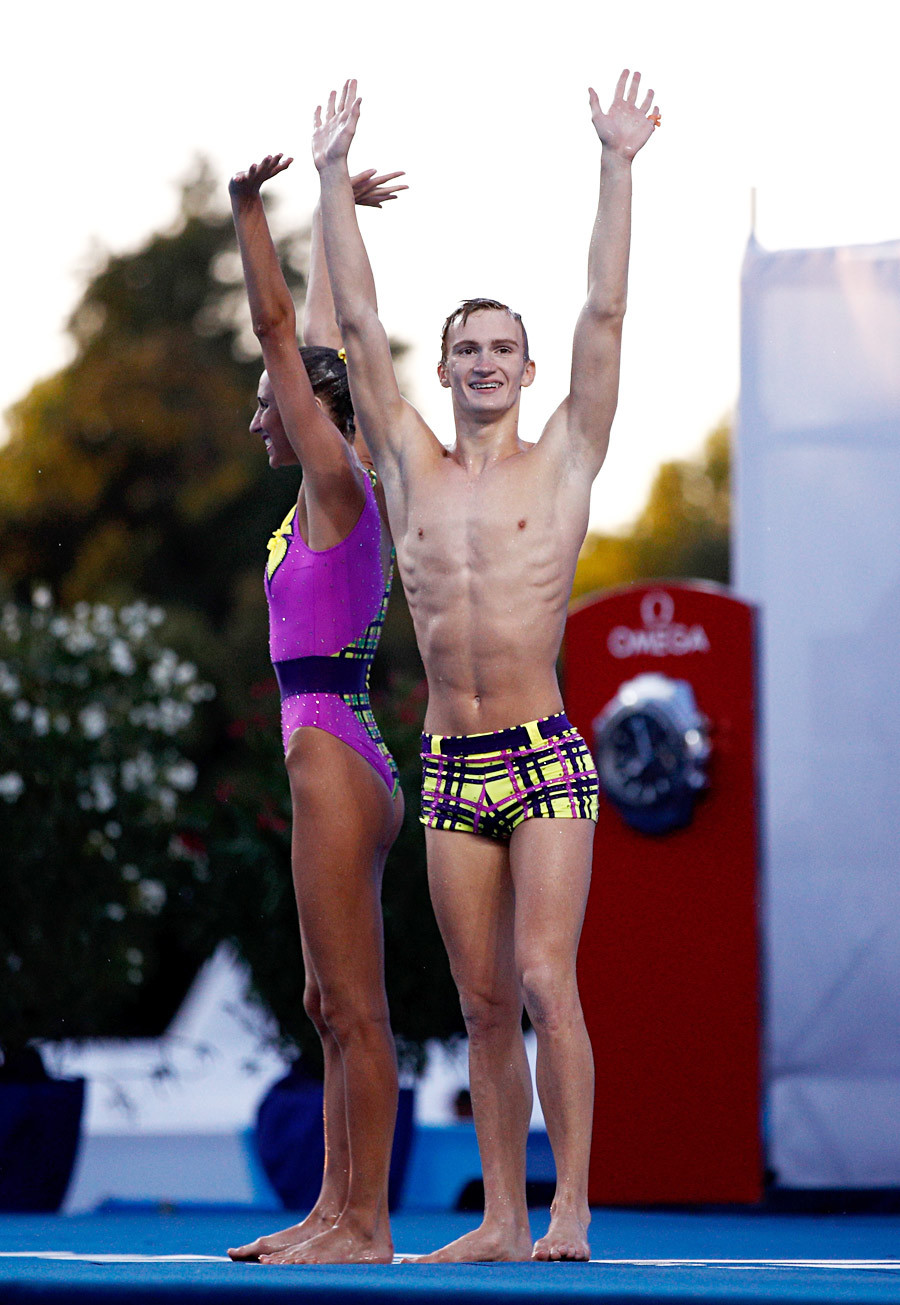 Mikhaela Kalancha and Aleksandr Maltsev compete during the Synchronised Swimming Mixed Duet Free, preliminary round on day eight of the Budapest 2017 FINA World Championships.
Getty Images
Aleksandr Maltsev, 23, is the first man in history to chose synchronized swimming as his profession.
He has been involved in the sport since the age of seven but men were only allowed to take part in competitions in 2014, and the decision itself caused a mixed reaction among female athletes. In 2015 Aleksandr performed amazingly when paired in with Darina Valitova and became world champion.
So far he is the only male athlete to compete in the Russian national team but he hopes he will inspire a new generation of athletes. He lives and trains in St. Petersburg.
Ruslan Galautlinov, manicure and pedicure specialist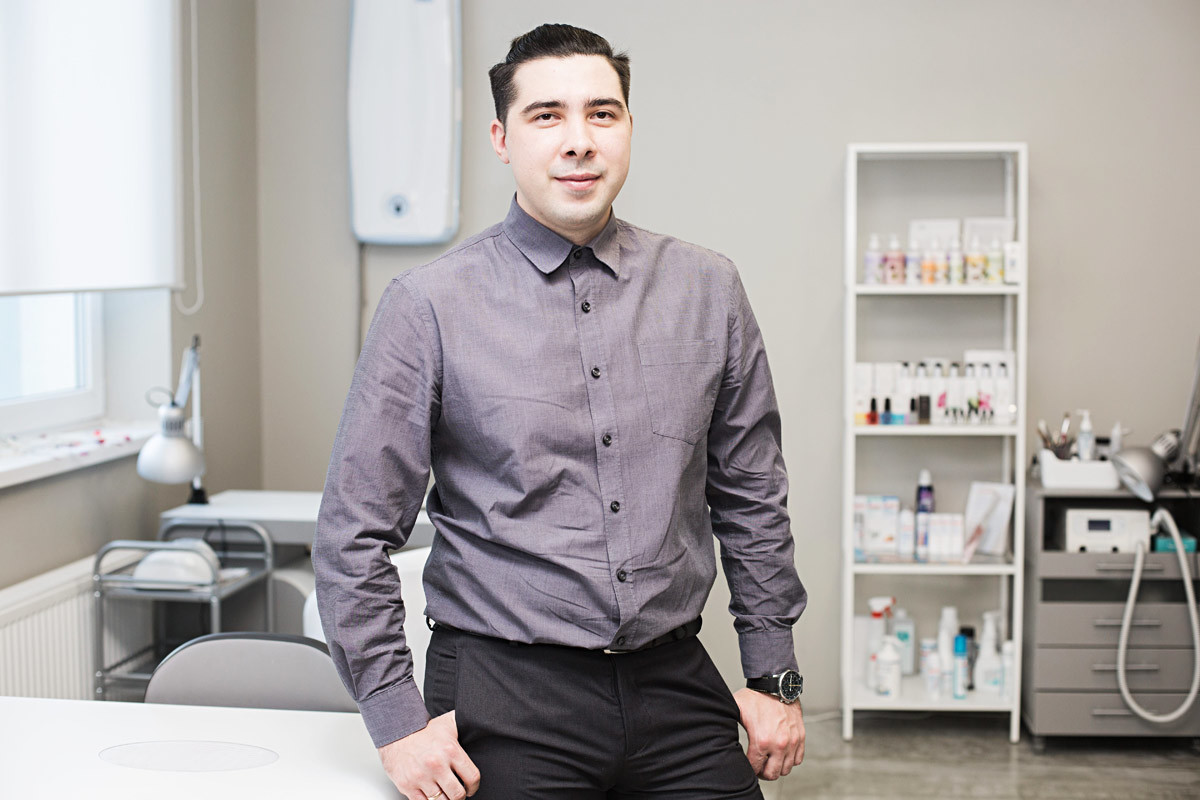 Personal Archive
Just one phone call and he is at your feet. Ruslan Galautlinov, 33, from Yekaterinburg (1,800 km east of Moscow) switched from a career in carpentry to become a specialist in pedicures. He says the skills of his former profession have come in handy, so too his art education.
"I can say that I perform pedicures no worse than female professionals," says Ruslan. And although he personally doesn't know any other men doing what he's doing, Ruslan doesn't think that he should feel ashamed of his job. He says that men even make appointments especially to have a pedicure from him. Incidentally, Ruslan still pursues woodcarving, but now more as a hobby.
Maxim Votyakov, florist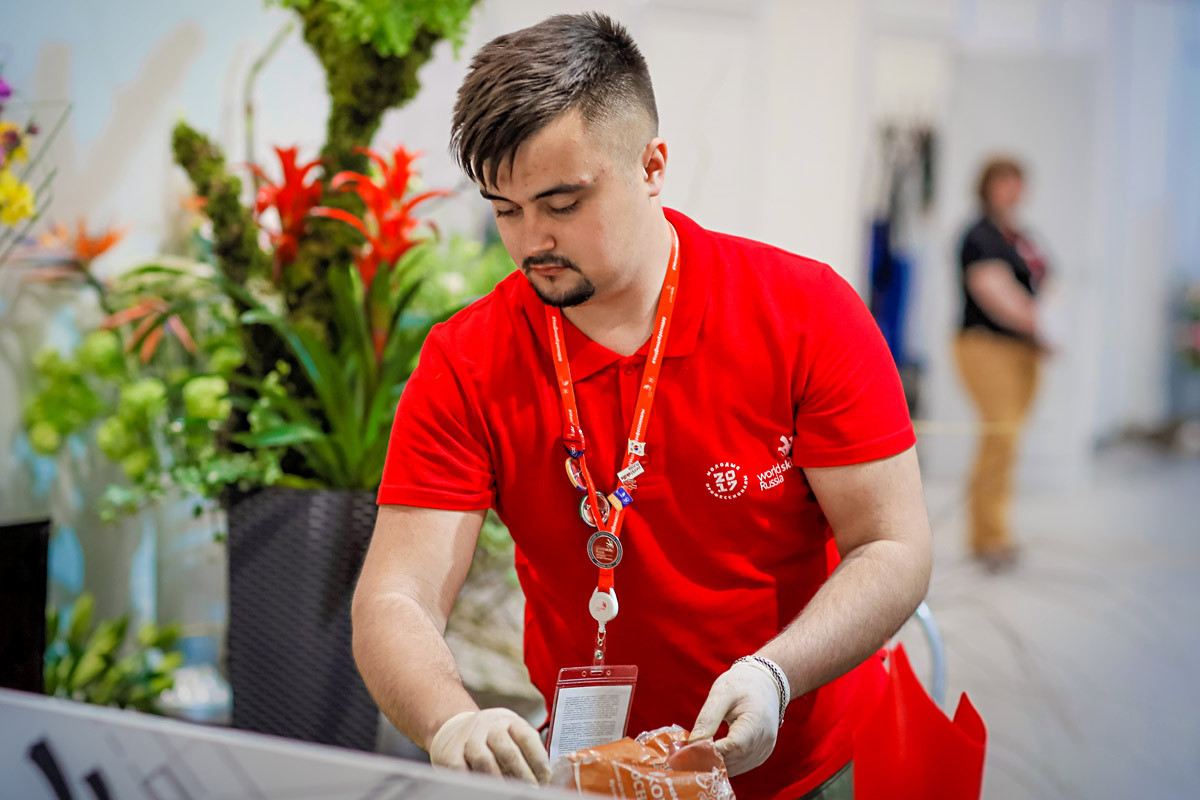 WorldSkills
Since his childhood Maxim Votyakov from Kazan (800 km east of Moscow) has been interested in flower arranging. He gives a very simple reason for this: "At school I started stealing cacti. That's how the love affair began."
At first he just arranged bouquets, then he attended a floristry school and in 2017 was named Russia's best florist when he won the WorldSkills competition. By the way, he was the only male contestant but it was his skill and artistic taste that won over the jury.
Yury Stolyarov, makeup artist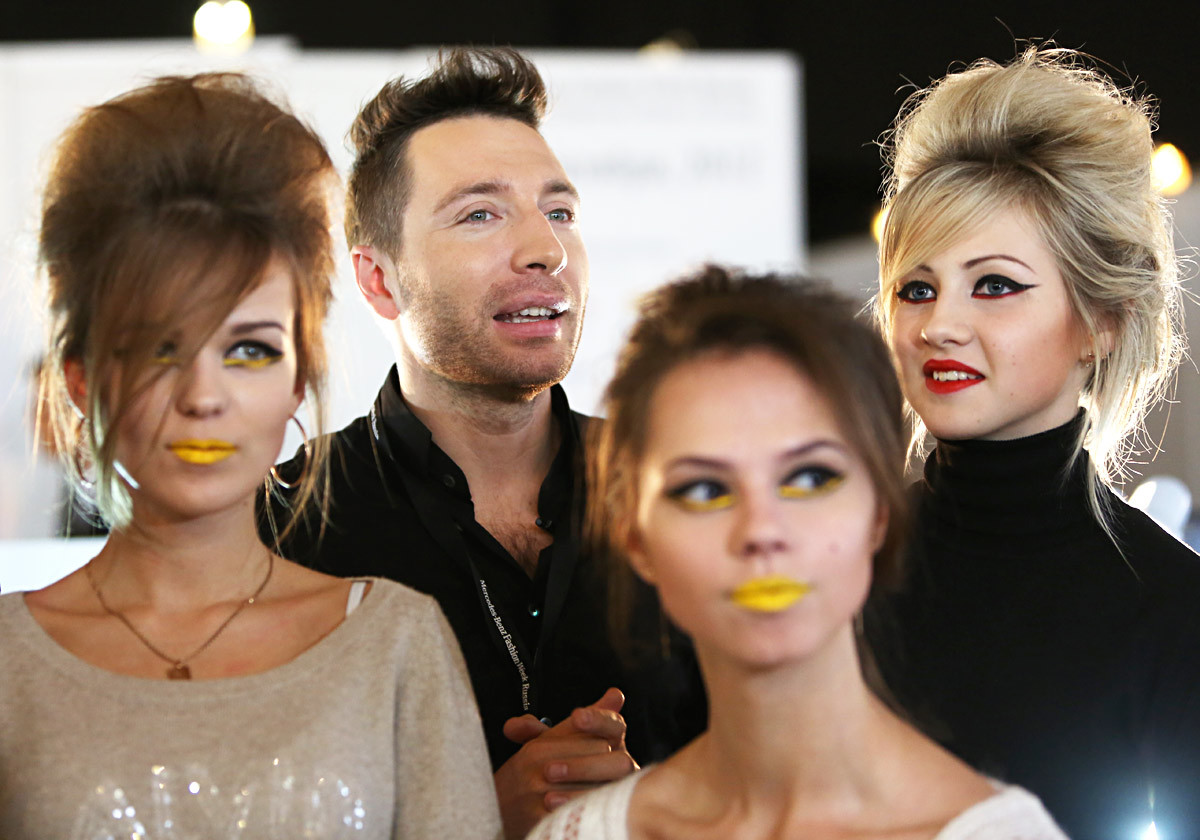 Yury Stolyarov with models during the showings in Mercedes-Benz Fashion Week Russia.
Ekaterina Chesnokova/Sputnik
One of the best-known specialists in the beauty industry, Yury Stolyarov, 40, is the official makeup artist of Maybelline New York in Russia. By education, Yury is a journalist but he left his profession for the art of makeup. In recent years he's often been seen on popular Russian TV shows about transforming appearances - you can even attend one of his master classes.
"I like the idea that beauty can save the world. And I've always wanted to be involved in this process," says Yury.
If using any of Russia Beyond's content, partly or in full, always provide an active hyperlink to the original material.