10 traditional souvenirs to take back home from Russia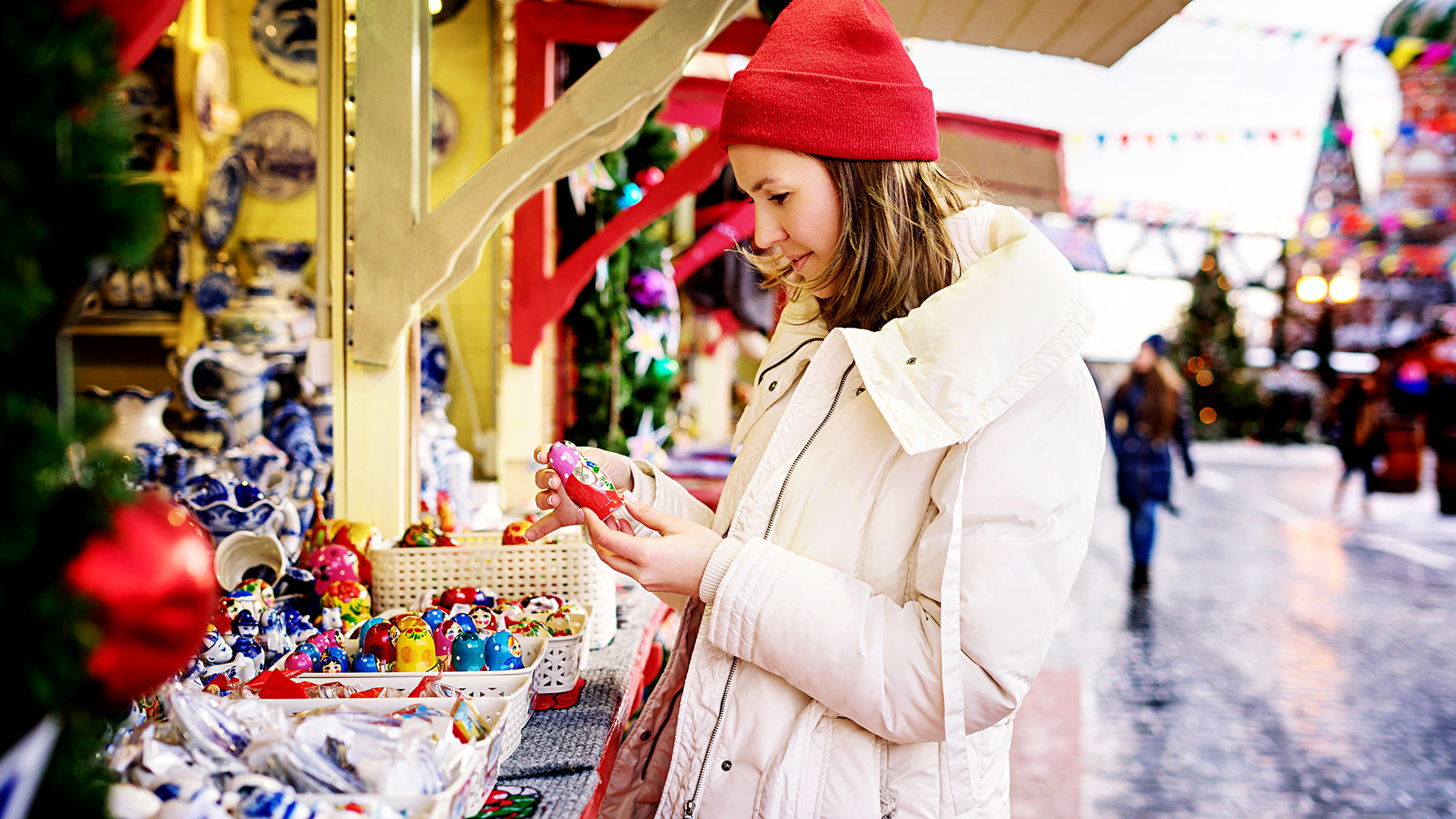 Is there anything more Ruski than vodka, wooden dolls, and caviar? Buy these things at their source for 100 percent authenticity.
These souvenirs also make ideal New Year gifts, so why not get your shopping done early this year?
1. Russian dolls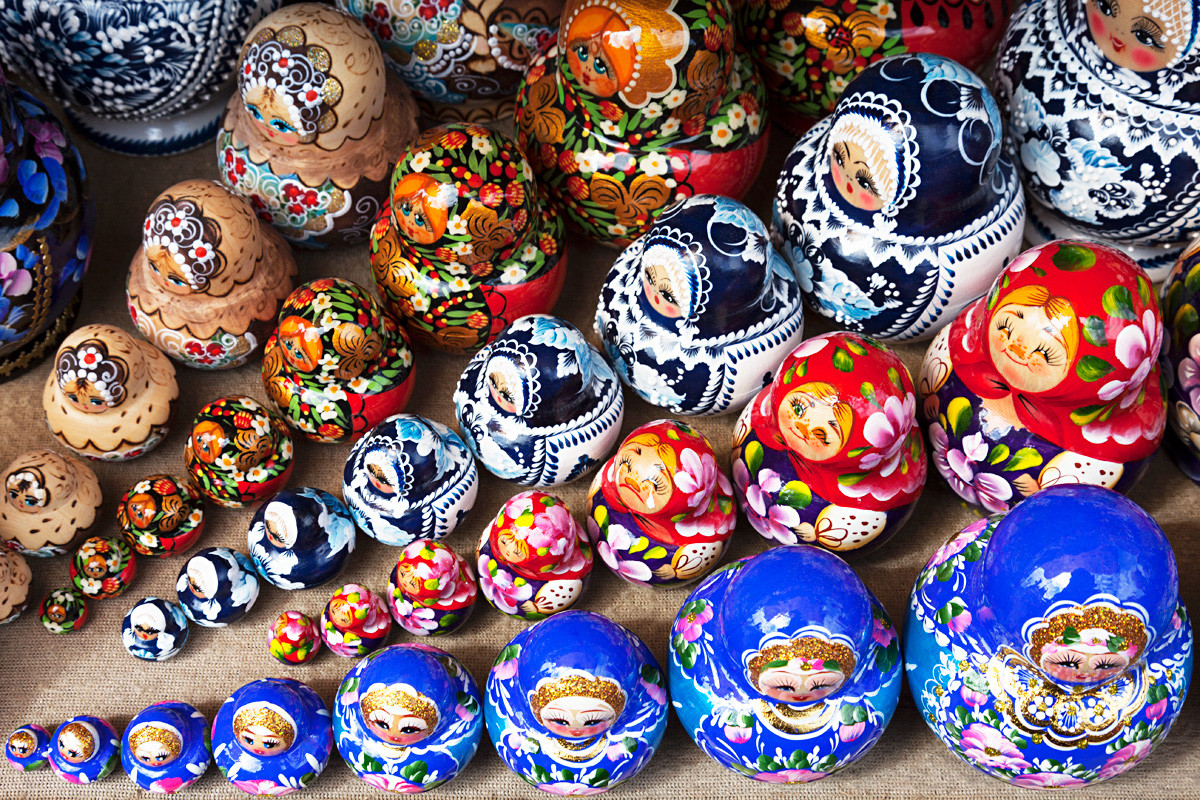 Multiple dolls wearing traditional dress that fit inside of each other, and calledmatryoshka (hard to pronounce), are still the most popular gift tourists take back from Russia. As Russians joke, matryoshkas are full of themselves...Today, it common to see famous (and infamous) characters in the iconic form, including leaders Vladimir Putin and Donald Trump.
2. Vodka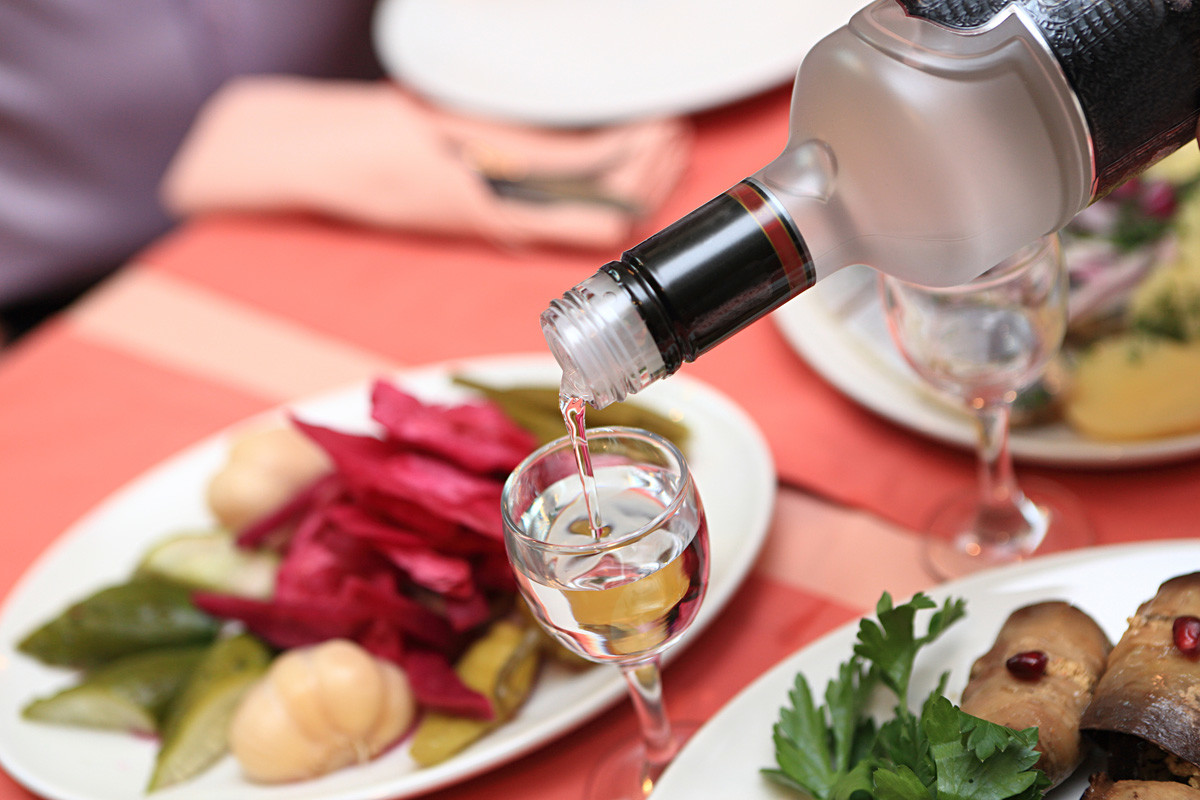 Legion Media
This famous alcohol has many uses: you can drink it, use it in cooking, bathe in it, and even disinfect your hands and cuts with it. Russia's national drink comes in many flavors as well. Vashe zdorovye!
3. Caviar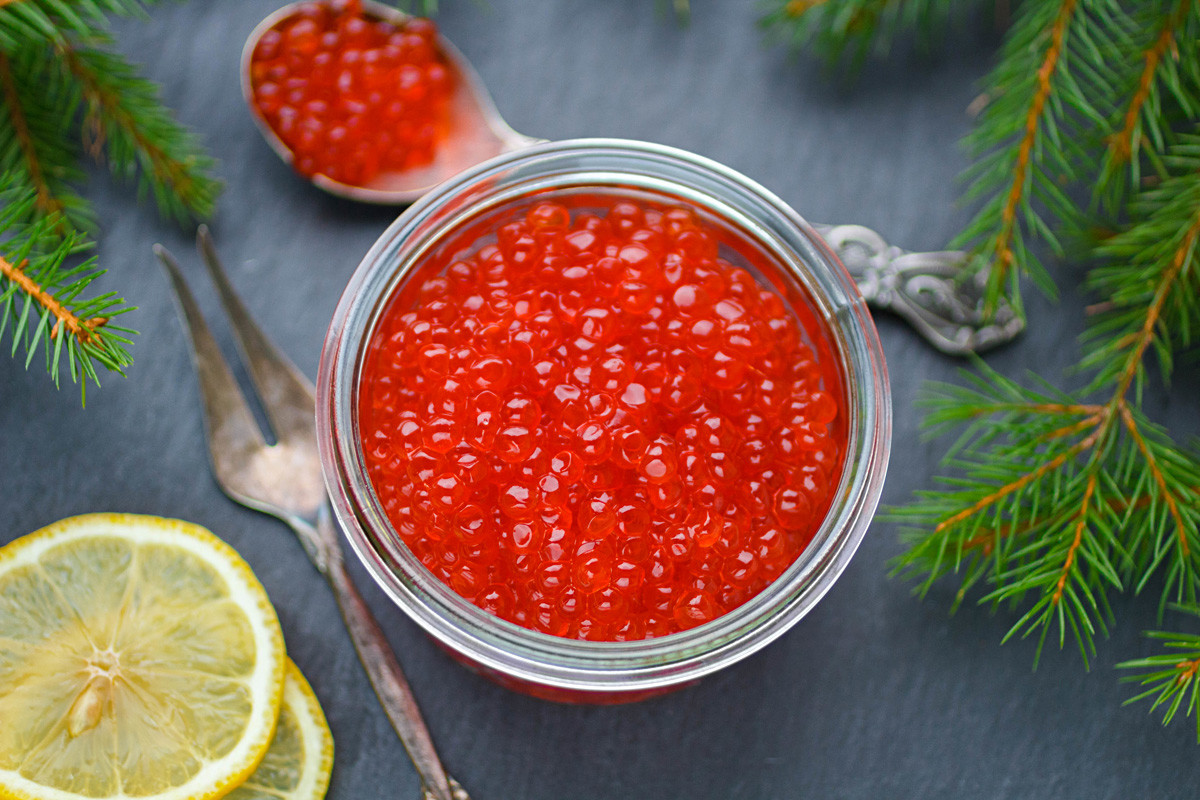 Legion Media
Who wouldn't love to receive a tin of black caviar? The red stuff isn't too bad either, while there's also a vegetarian variety made out of vegetables. Eggplant caviar, which appeared in the Soviet Union, is still popular today.
4. Traditional sweets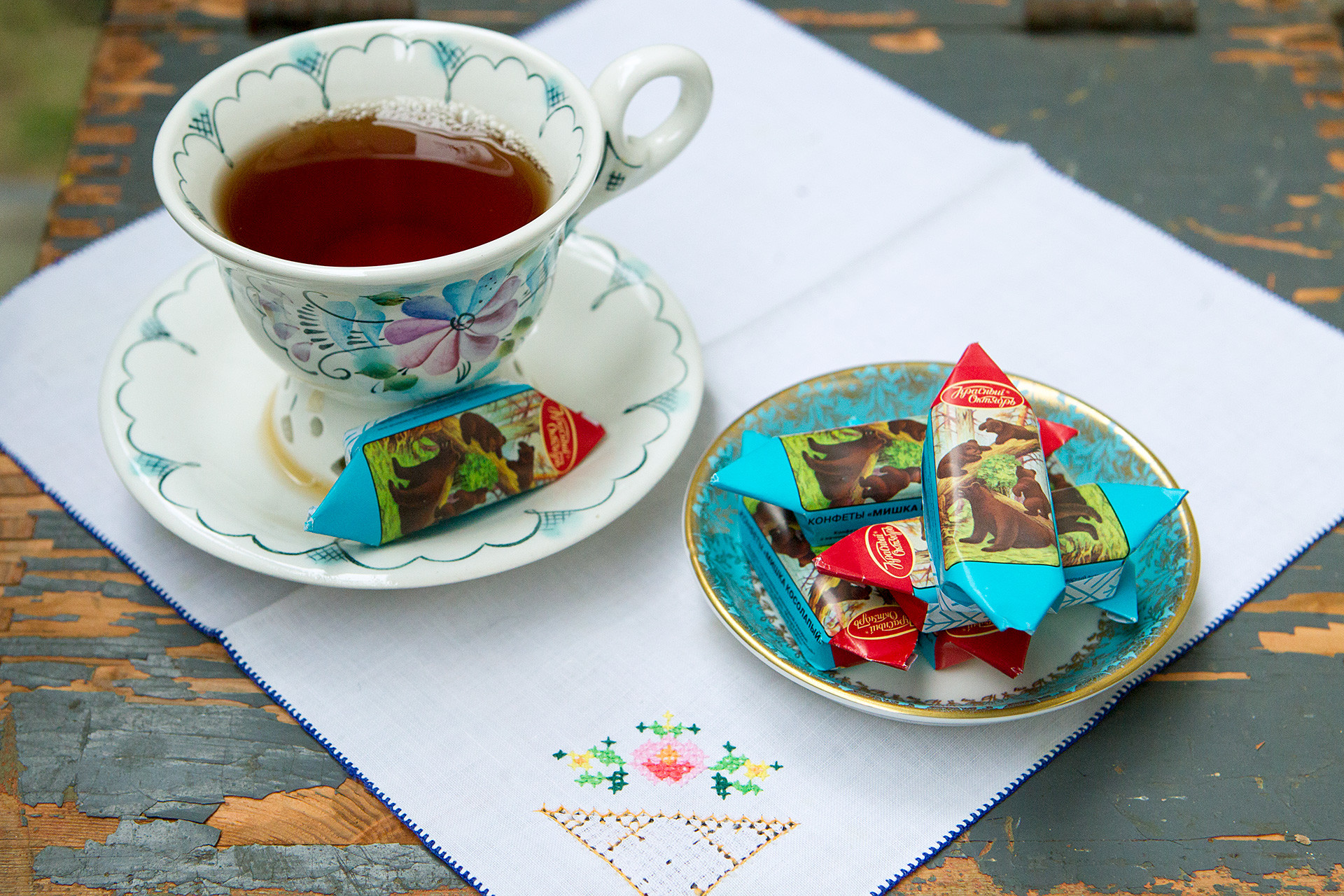 Asya Cho
Mishka Kosolapy, Kara-Kum, Little Red Riding Hood, Rot Fronts bars, Tula gingerbread, honey, zephyr, Kolomna pastila...need we go on. We hope you have enough place in your suitcase.
5. History-soaked porcelain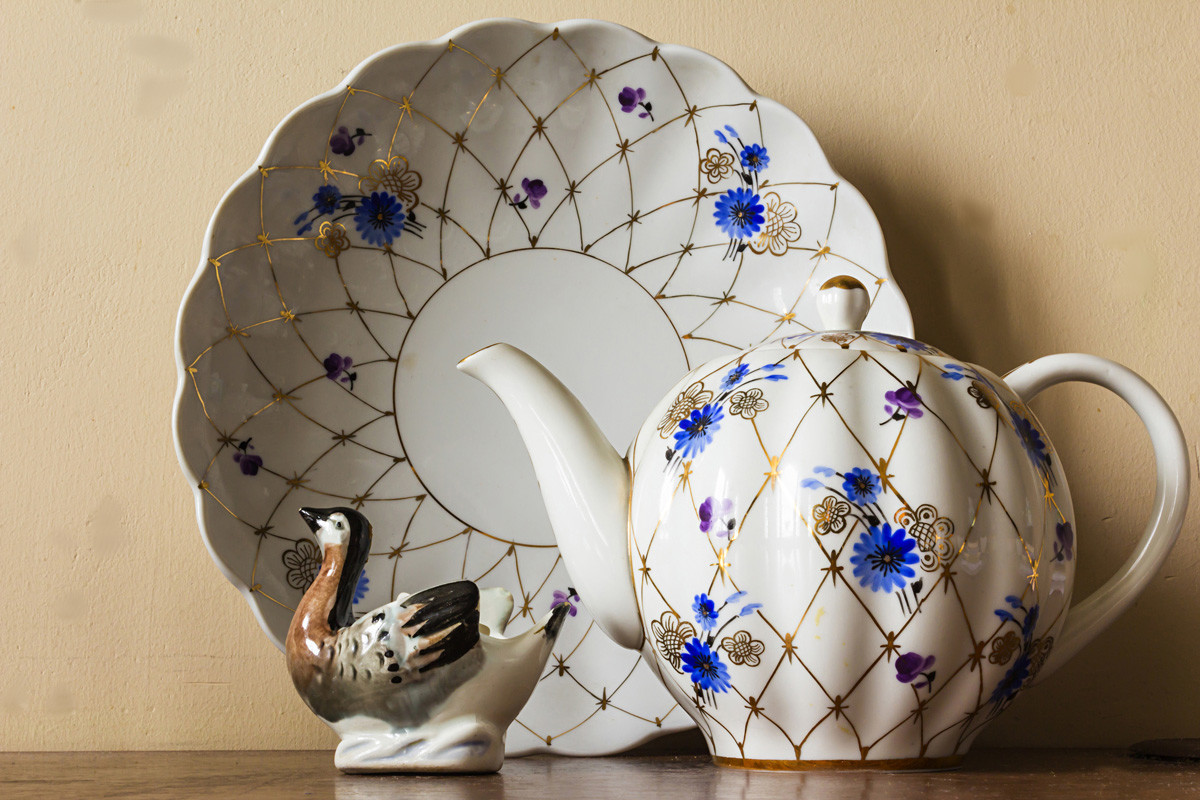 Legion Media
The white-and-blue patterns of gzhel and khokhloma's red-and-yellow flowers against a black background are probably the best-known Russian handicrafts. The Imperial Porcelain Factory (white and blue patterns and Dulevo Factory (posh flowers with golden borders) also create unique designs. Get hunting for those special coffee mugs.
6. Banya kit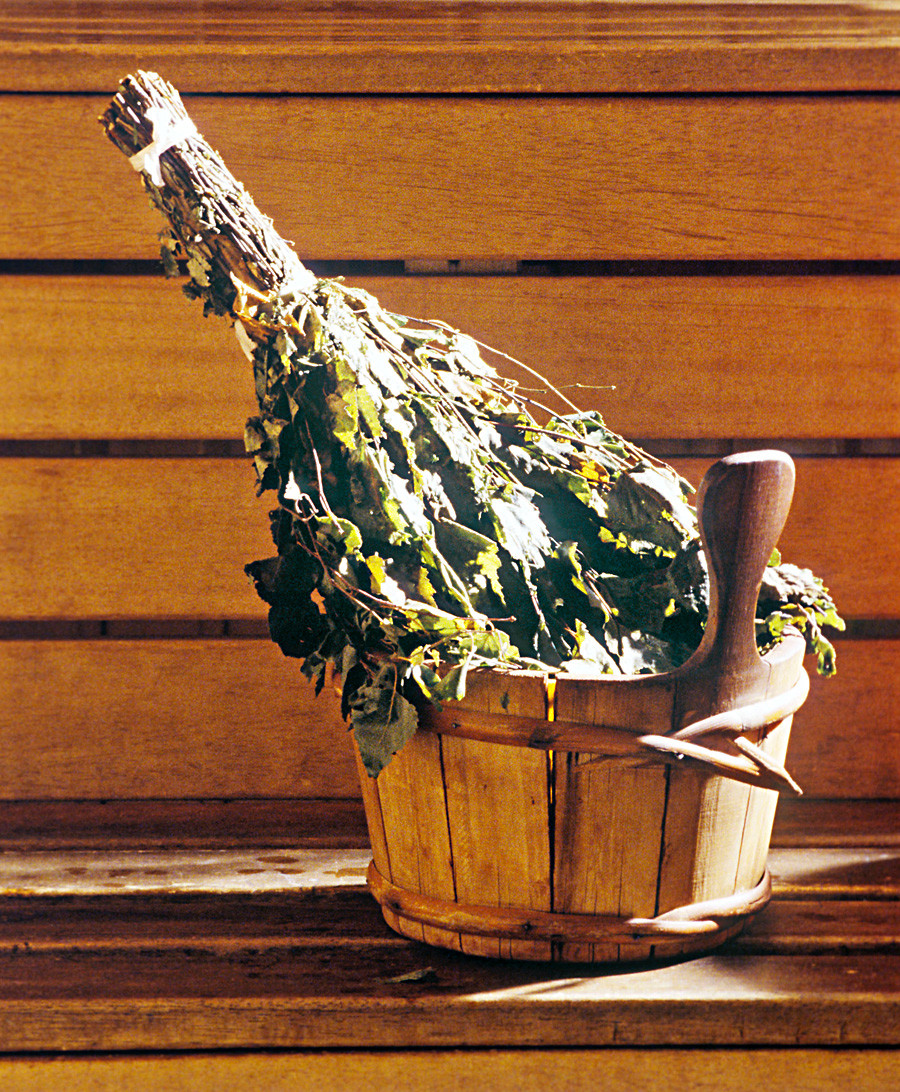 Oleg Lastochkin/Sputnik
Coming to Russia without visiting the banya is like going to France and not eating a croissant. The hot steam, tea, and hearty food will stave off the freezing weather – there's nothing like being spanked with birch branches by a naked, muscle-bound man – and you can take the felt banya hat and massage mittens home as a souvenir.
7. Glasses in metal holders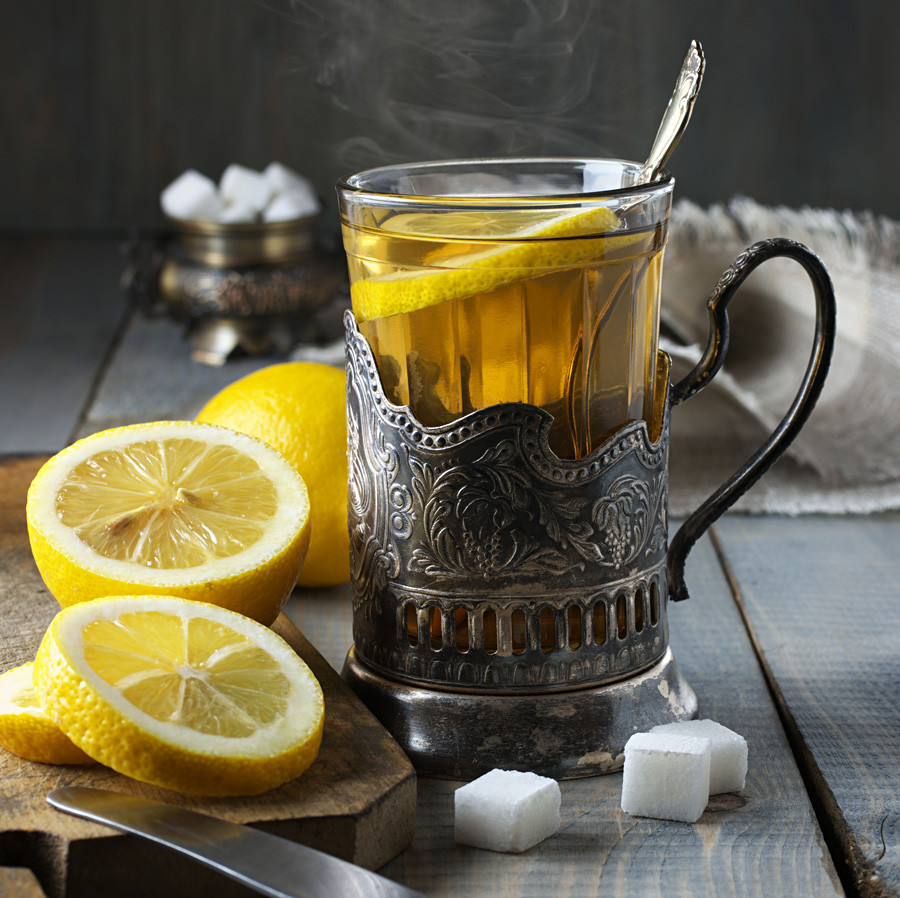 Legion Media
If you've traveled on a Russian train you'll be familiar with the tradition of enjoying the view of endless fields and pine forests while drinking hot tea from original "railway" glasses. They're a real symbol of traveling across Russia and have transformed from a utilitarian thing into a souvenir.
8. Valenki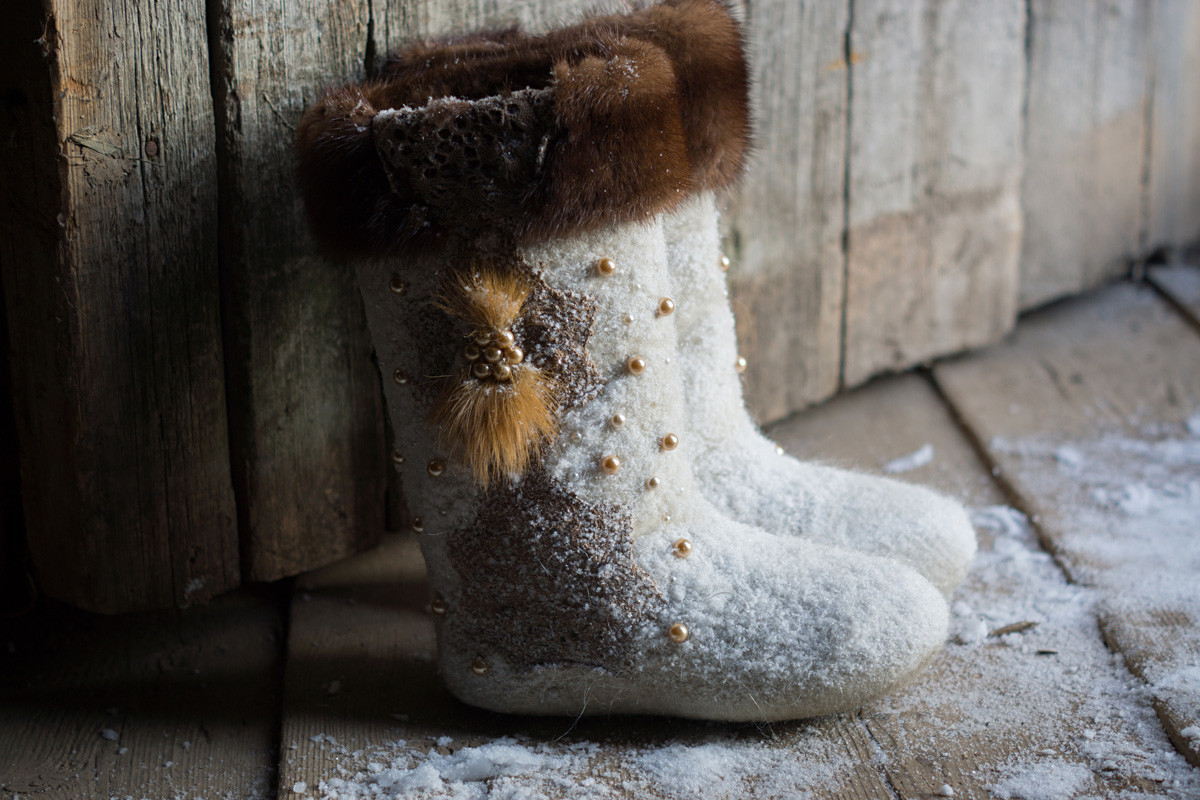 Legion Media
Dreaming about natural eco-friendly winter boots? You can find them in Russia. Traditional valenki shoes are made from sheep's wool and will keep you warm even in Siberia in winter. Did you know that valenki can even relax muscles, help relieve rheumatic pain, and heal cuts thanks to the lanolin in the wool?
9. Winter hat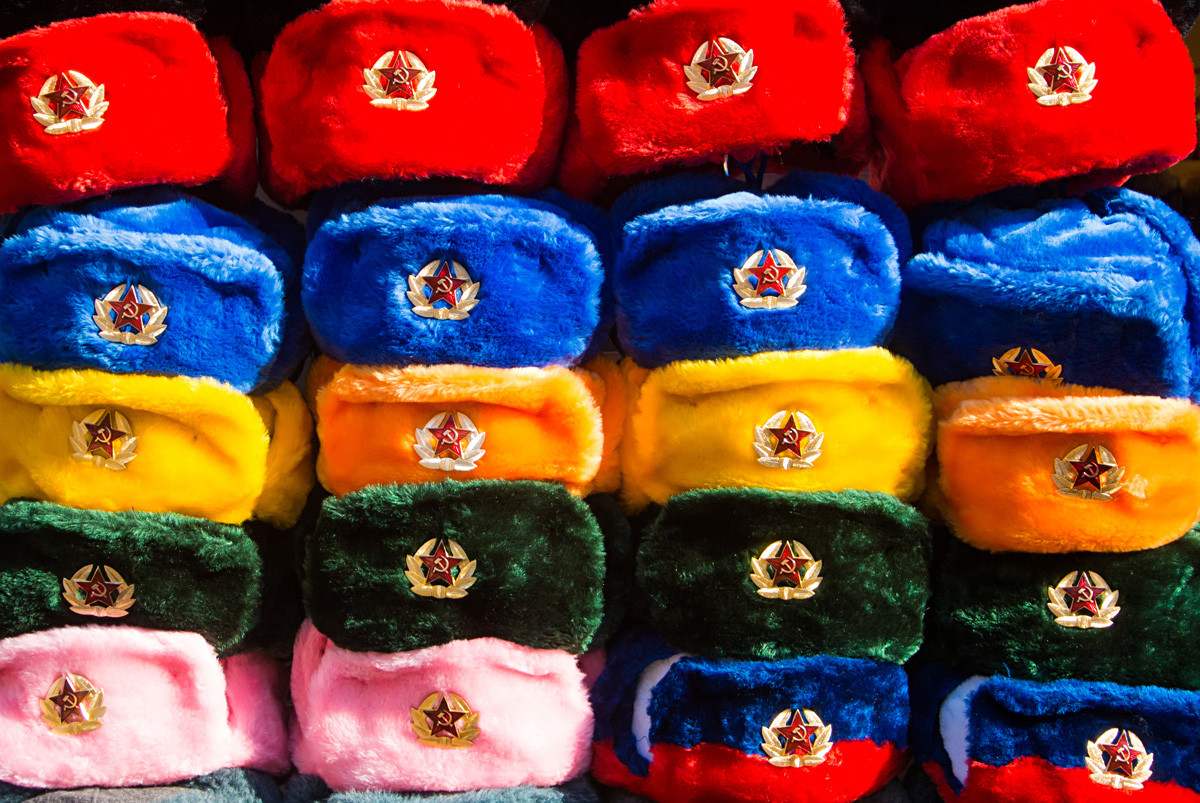 Legion Media
How does one recognize a Russian in a Hollywood movie? Even if he doesn't drink vodka and speaks without an awful accent, he'll most likely be wearing aushanka hat. At first, this hat was a part of a soldier's uniform but became an iconic fashion statement. In touristic places, you can find ushankas of different colors with Soviet symbols.
10. Pavlovsky Posad shawls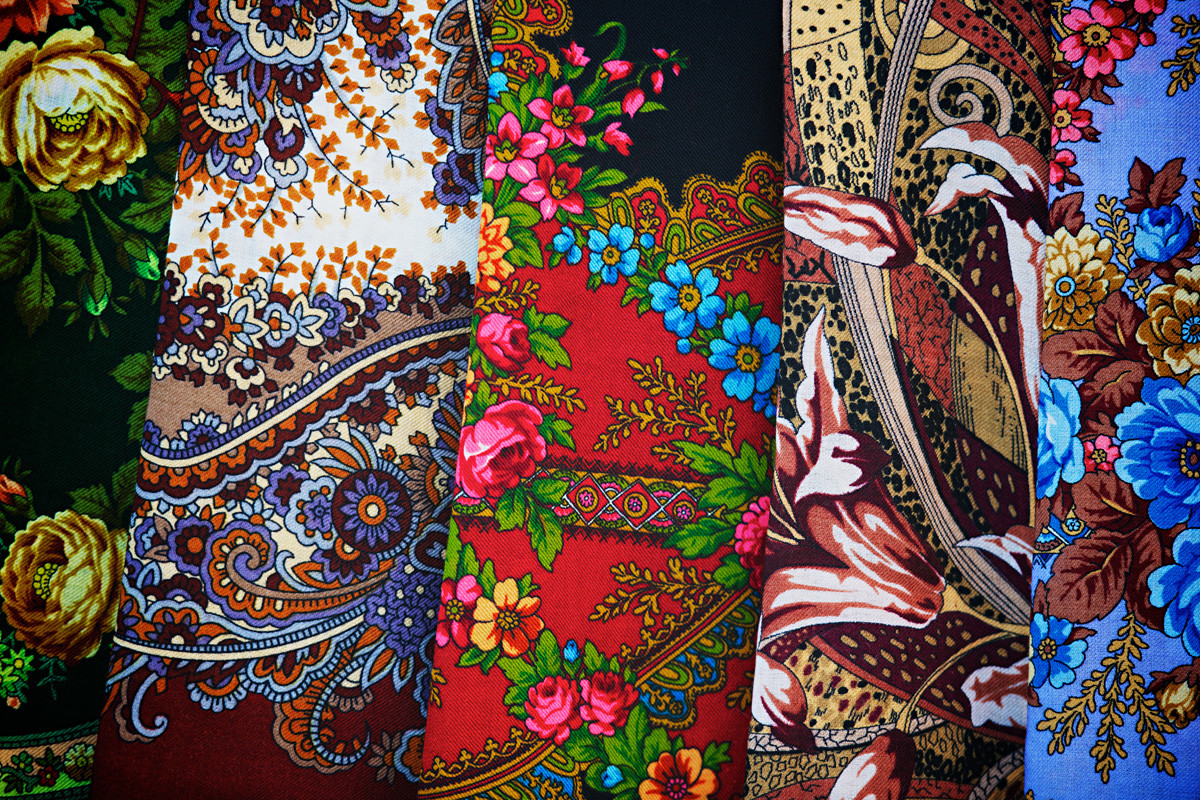 Getty Images
From time to time elements of Russian folk dress appear in fashion collections. You can spot sarafans (women dress), kosovorotkas (men's t-shirts), and kokoshniks (head decoration) on the world's catwalks. Pavlovsky Posad shawls with elegant floral prints are truly classic.
If using any of Russia Beyond's content, partly or in full, always provide an active hyperlink to the original material.