How foreigners change Russian cuisine: Cuba's Williams Suarez Curbelo cooks pelmeni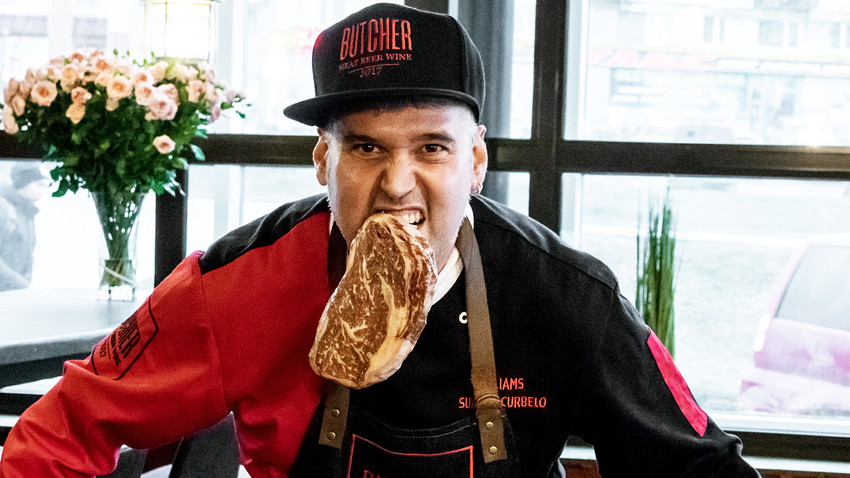 Though some form of dumpling exists in many cuisines around the world, Russian pelmeni are smaller, cuter and normally stuffed with meat. Cuban chef Williams Suarez Curbelo offers a Caribbean touch to this much-loved Russian dish.
Williams Suarez Curbelo, the head chef at exciting new Siberian restaurant, Butcher, (situated in the Far East city of Petropavlovsk-Kamchatsky) was born in Matanzes, Cuba, 47 years ago. He began his career in the kitchen thanks to his uncle, the director of international gastronomy of Cuba at the time, who got him his first job at the Hotel Paradiso in the resort city of Varadero.
Because the hotel belonged to a Spanish chain, chefs would often be sent to a cookery school in Barcelona for additional training. During one of his trips there, Williams met a man who wanted him as chef at a new restaurant he was opening in Moscow. Williams returned to Cuba for a year to learn Russian and 28 years - and dozens of successful restaurant projects all across Russia later - he now calls Petropavlovsk-Kamchatsky home, loves winter and snow and sometimes even forgets some words in his native Spanish!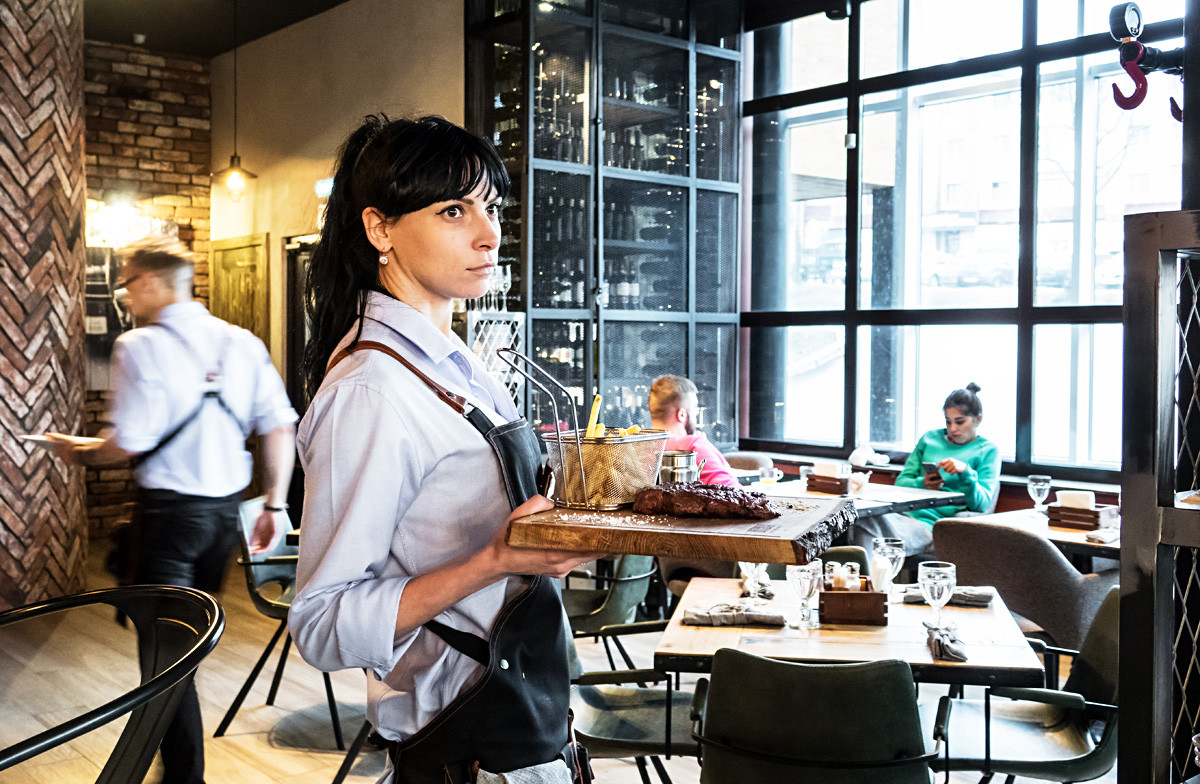 Your work has taken you all around Russia. What is your favorite place?
I've opened countless restaurants in Moscow and was involved in restaurant projects in Barnaul, Volgograd and Novosibirsk, too. Russia is so big and diverse! But personally, I prefer the remote regions with beautiful nature. My favorites so far are Siberia and Kamchatka. I find the people here to be kinder and more helpful, and the nature is simply astounding.
What sets Butcher apart from other restaurants in Petropavlovsk-Kamchatsky?
The quality of the products (we bring in all the meat from Vladivostok and Moscow) and the equipment we use. We're the only ones at the moment who are using a Josper grill. Although using it is expensive – we get through four packs of coal on a typical day – we wouldn't do it any other way because then quality suffers.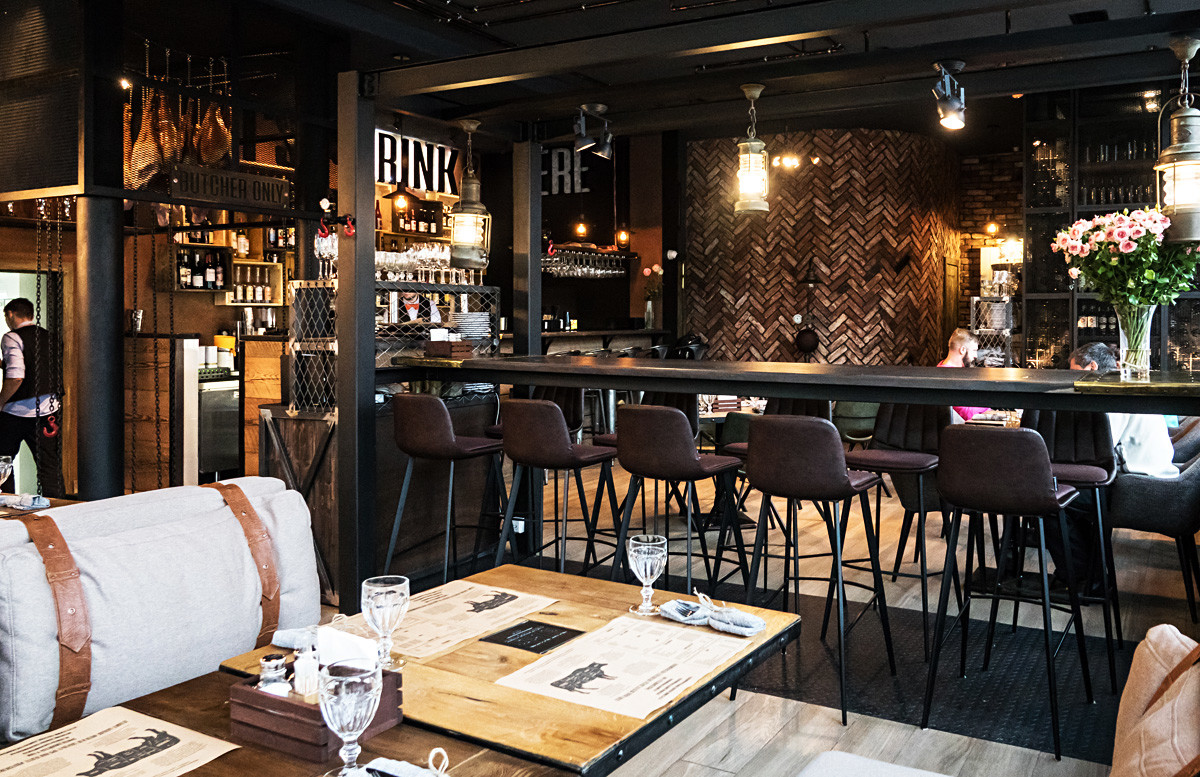 Press Photo
What are you culinary plans for the future?
Since we're in Kamchatka and fish/seafood is king here, we're going to introduce a few more pescatarian options. Also, I want to start adding some more Latin touches to the menu, like ceviche for example.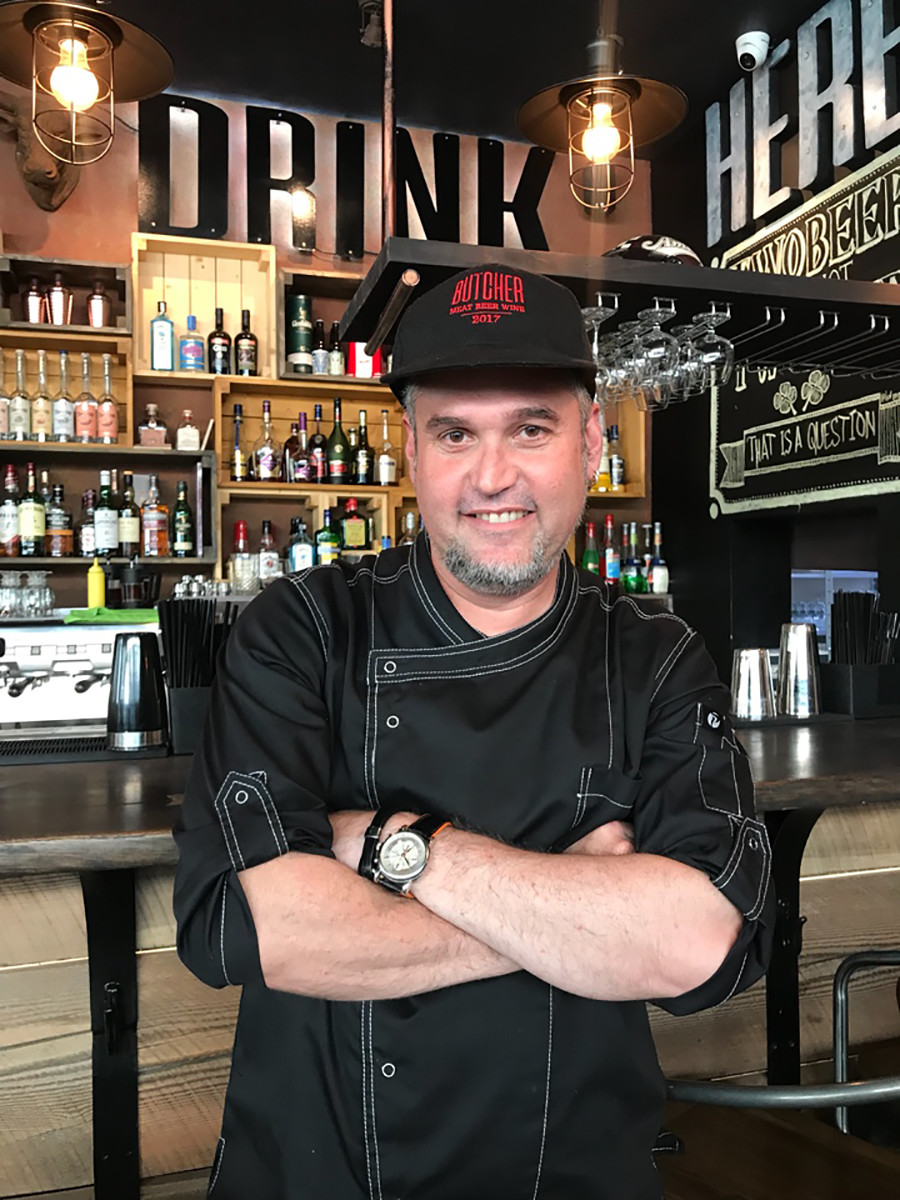 Press Photo
Do you like Russian food?
I love it! Pelmeni, borsch, golubtsy and chebureki are some of my favorites. I still fondly remember the best chebureks I've ever had at this little cheburechnya on Prospekt Mira in Moscow that has existed since the Soviet times.
Squid ink pelmeni with aioli sauce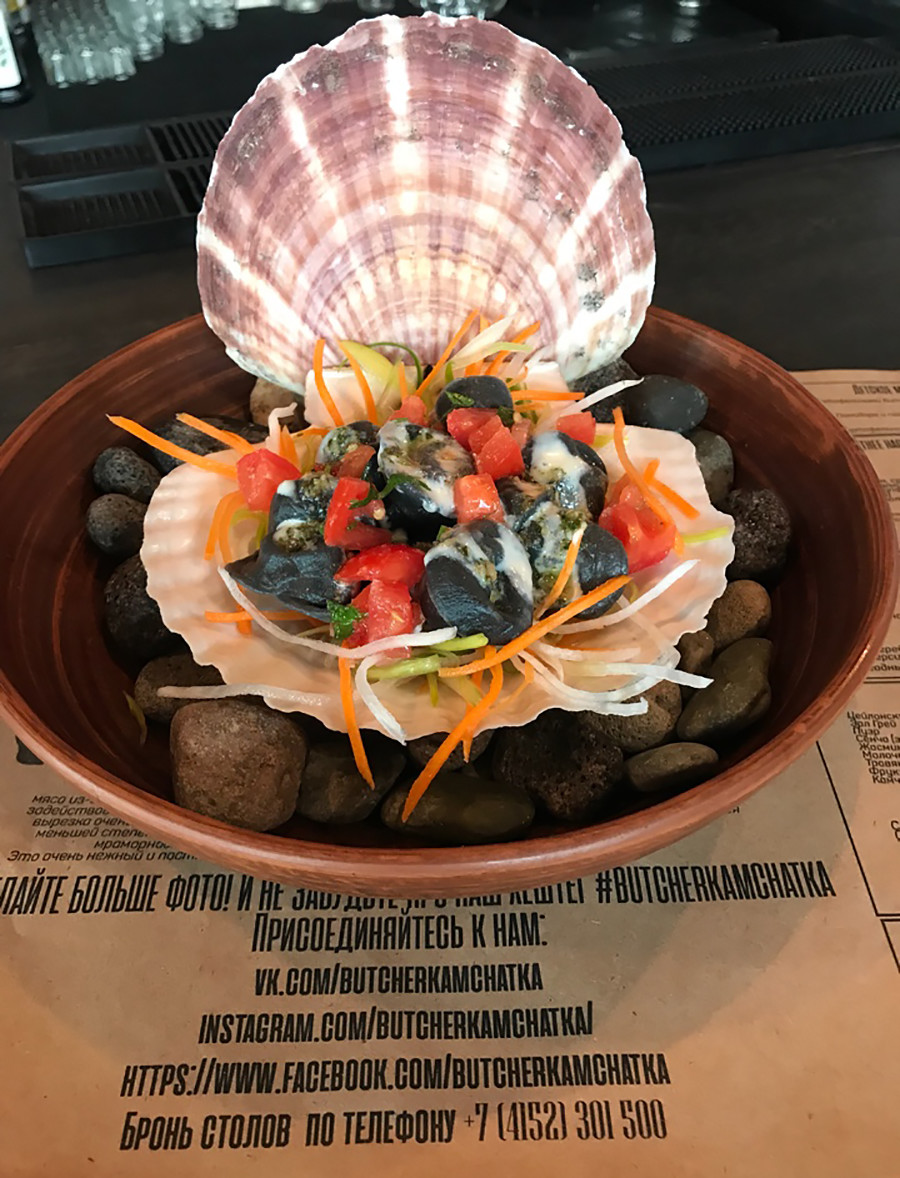 Press Photo
Ingredients for tomato concasse:
Tomatoes – 40 g
Italian herbs – 1 g
Garlic – 2 g
Olive oil – 10 g
Cut the tomatoes into little cubes, mix with the herbs, garlic and olive oil.
Ingredients for dough:
Flour – 500 g
Water – 200 g
Salt – 6 g
Squid ink – 30 g
Mix flour, water, add salt and squid ink (to get the black color) and roll out the dough.
Aioli sauce:
Cream (33% fat) – 30 g
Cream cheese – 15 g
Garlic – 1 g
Lemon juice – 10 g
Mix cream, cream cheese, garlic and lemon juice in a blender and then whip.
Pelmeni:
Dough – 120 g
Crab meat – 80 g
Chinook salmon (or other red fish) fillet – 80 g
Oregano – 1 g
Cream – 30 g
Salt and pepper – according to taste
Pesto – 20 g
Aioli sauce – 20 g
Tomato concasse – 30 g
Cooking:
Make a mince out of the crab and fish, adding salt and pepper. Cut dough into small circles, place the mince in the center, connect the edges of the dough and boil in salted water until the pelmeni start to float. Decorate with warm tomato concasse and aioli sauce.
In our new series "How foreigners change Russian cuisine," Russia Beyond sits down with Moscow's brilliant foreign chefs to talk all things food and to get you, our readers, a special Russian recipe in their own original interpretation, that you can easily make at home.
Read more: Pelmeni all year around: Recipes from across Russia's regions
If using any of Russia Beyond's content, partly or in full, always provide an active hyperlink to the original material.