3 chicken cutlets that every Russian loves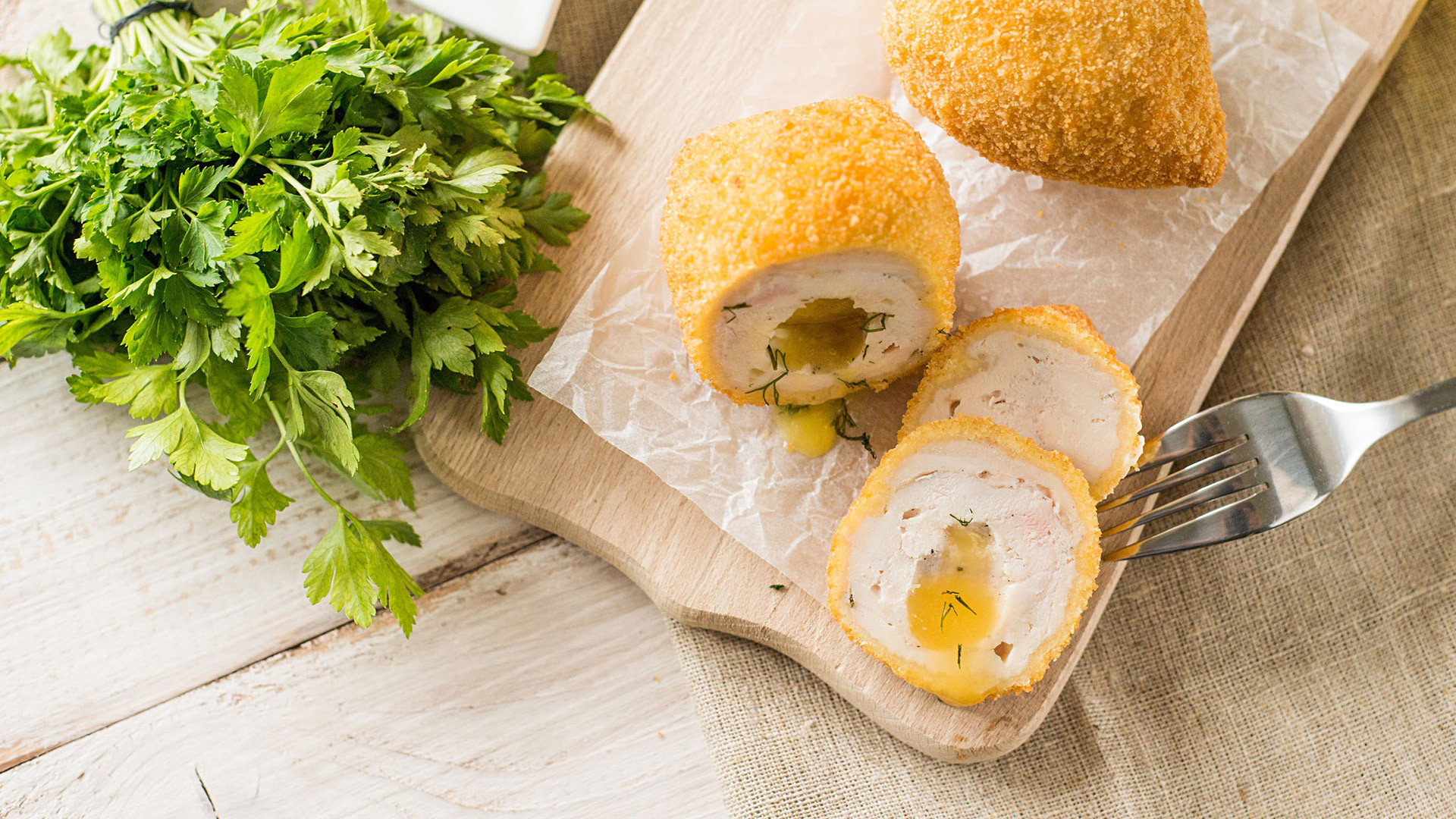 Run out of chicken recipes? Then treat your guests to these juicy offerings from Russia.
It was Peter the Great's interest in European cuisine that introduced Russia to the world of cutlets. Historians and etymologists say that the word comes from French côtelette or German Kotelett. Initially referring to a piece of meat on the bone, in the 1870s the word began to appear in Russian in the phrase "chopped cutlet" to mean a patty made from minced meat. Since then, it has become a firm favorite in every self-respecting Russian kitchen. Chicken cutlets can be chewy, but there are several tricks to avoid this.
1. Pozharsky cutlet
Juicy, fleshy chicken in a crispy coat. What's not to like? According to legend, they were invented by innkeeper Evdokim Pozharsky in Torzhok (between St. Petersburg and Moscow). Short of veal for the cutlet-loving Tsar Alexander I, who was passing through, he had the idea of using poultry meat instead. Pozharsky cutlets soon became synonymous with chicken mince. Butter is added as a softener, either poured onto the mince in melted form or grated when frozen. The appetizing crust is made from white breadcrumbs.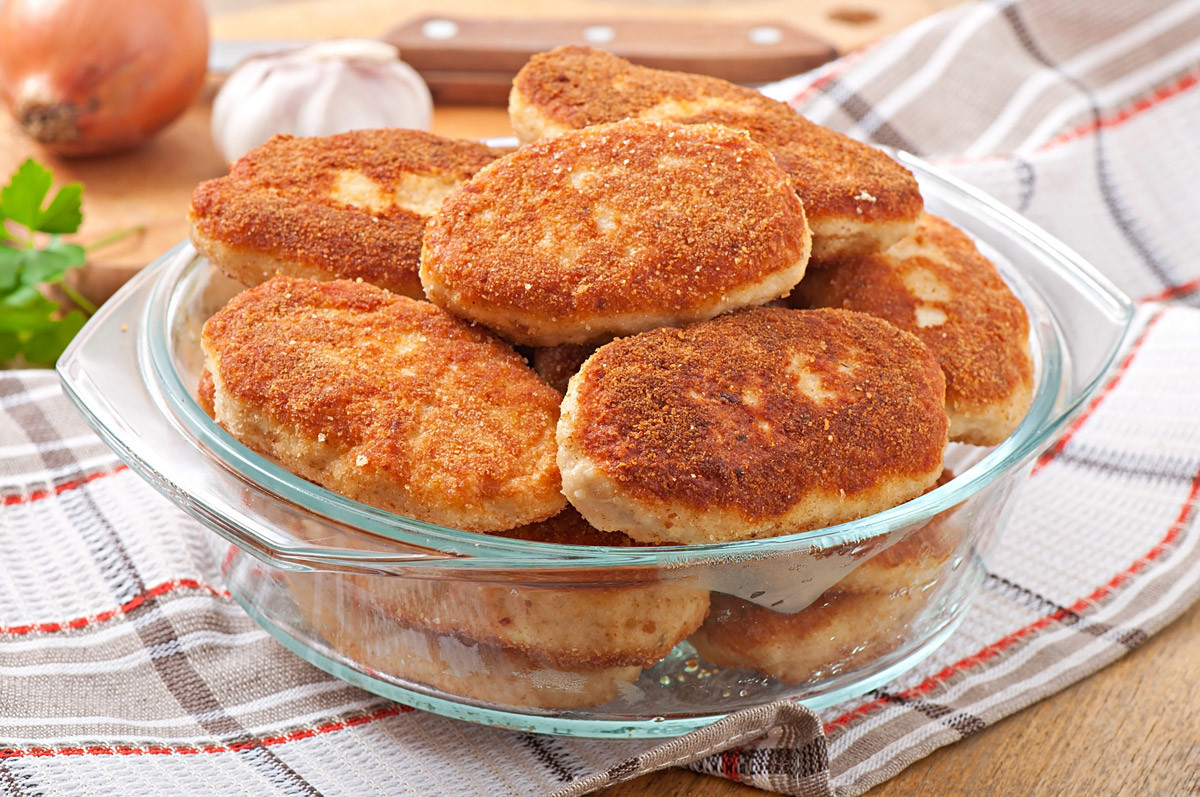 2. Chicken Kiev
Chicken Kiev traces its ancestry back to the French dish côtelette de volaille, which appeared in Russia during the time of Empress Elizaveta Petrovna. It was she who sent trainee chefs to study in France, from where they brought back the new recipe. The first mention of Kiev-style cutlets in Russian sources is found in the Housekeeping Journal of 1913-1914. In those days, they were made from minced meat with a piece of butter inside and coated with egg and breadcrumbs. Later, the mince was replaced with a slice of chicken fillet. According to Russian culinary historian William Pokhlyobkin, the recipe was forgotten in the interwar period and revived only in 1947, when chicken Kiev was served to a delegation of diplomats on their return from Paris to Kiev. Soon, the dish appeared in a restaurant in Kiev, then in Moscow's Intourist and other hotels in the USSR.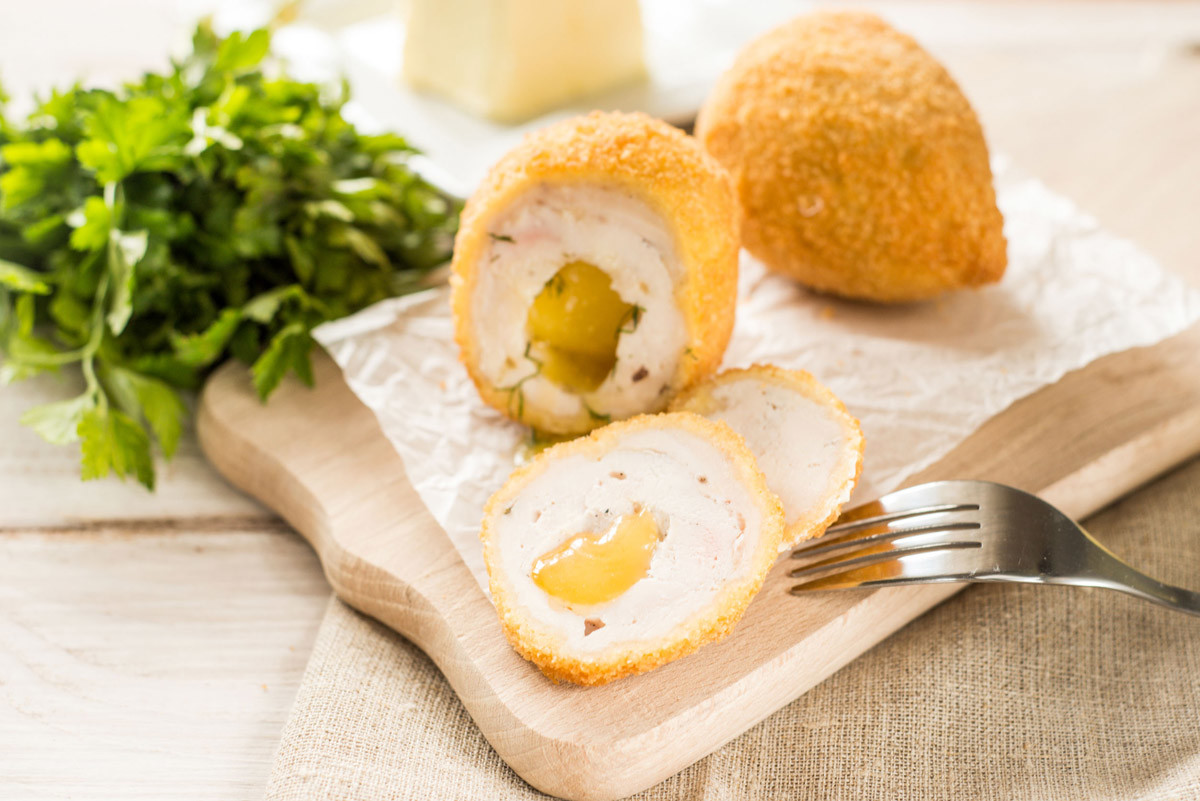 Chicken Kiev
Legion Media
3. Metropol cutlet
In the 1960s, a new recipe for cutlet stuffed with chicken liver was invented at the Metropol restaurant in Leningrad (now St. Petersburg). Like chicken Kiev, it is based on chicken fillet, but this time filled with lightly fried, then minced chicken liver. To finish with, the patty is rolled in breadcrumbs and fried in a pan.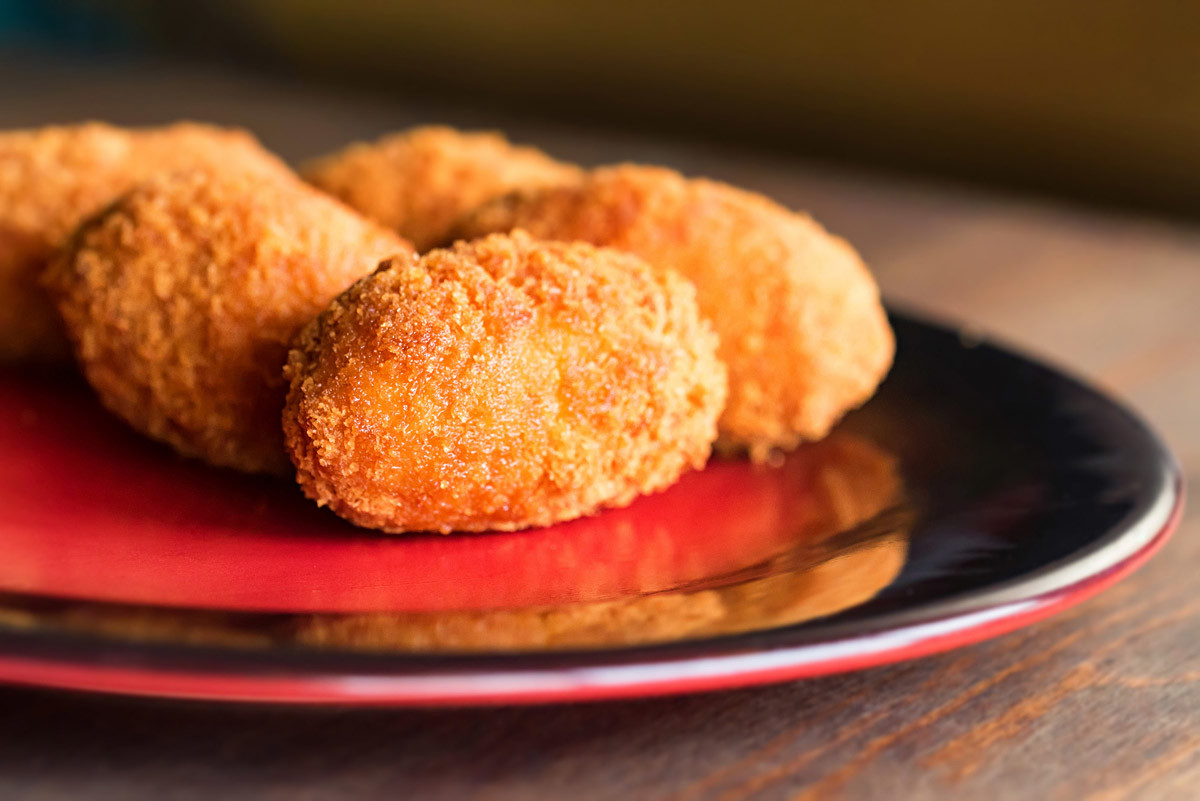 Metropol cutlet
Legion Media
Read more: 7 manly Russian dishes that are easy to cook for dinner
If using any of Russia Beyond's content, partly or in full, always provide an active hyperlink to the original material.