Russia's most awesome stories that you might have missed: Aug. 7 - 11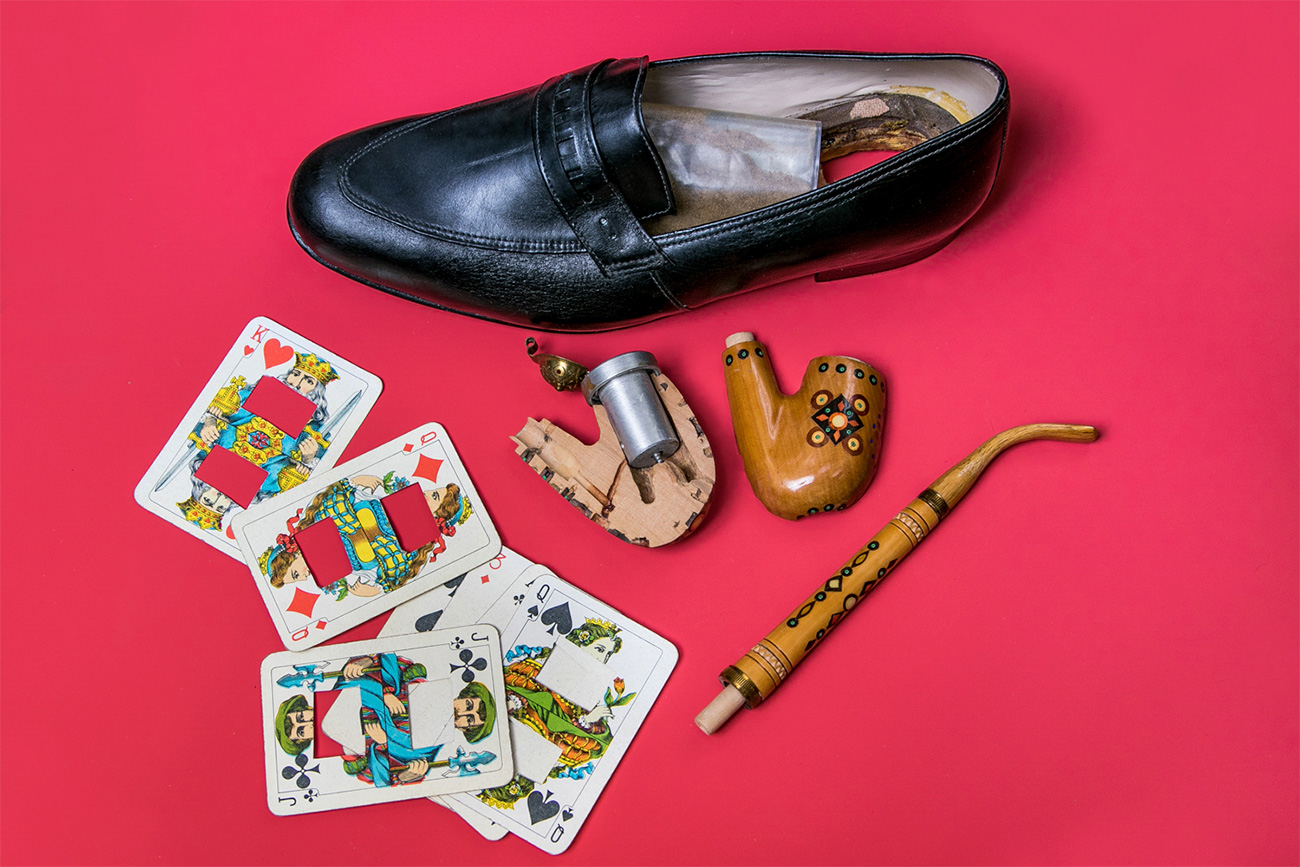 Spy tools, Putin's hobbies, and Russia's 7 ton, freethinking war machine
1. Russian TV shows copied from the West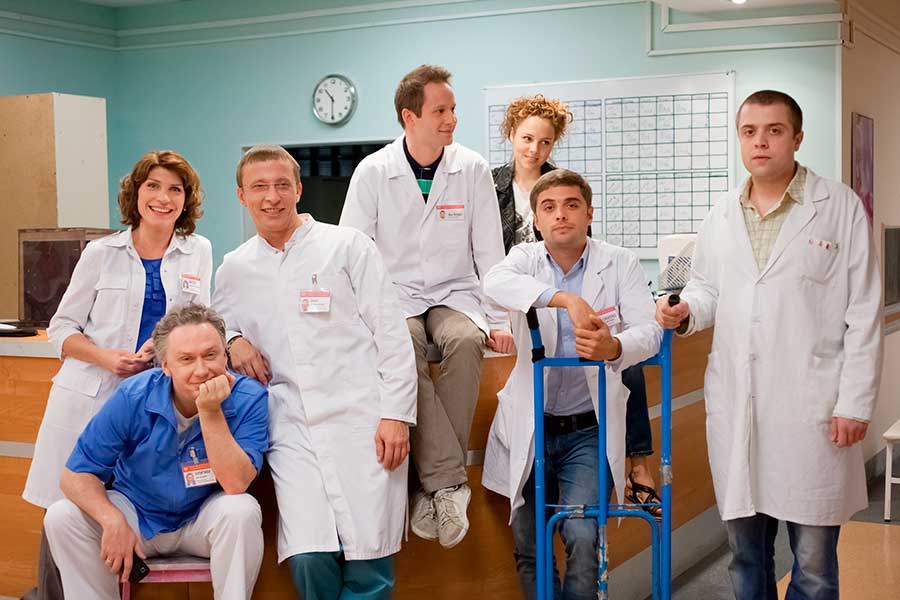 Interns / kinopoisk.ru
Did you know there's a Russian version of Scrubs and Prison Break? If not, check out our guide: 10 popular Russian TV series that heavily borrowed from the West. In Russia, Dr. House eats borsch and Barney Stinson drinks vodka - naturally.
2. Spy tools confiscated by the Soviet KGB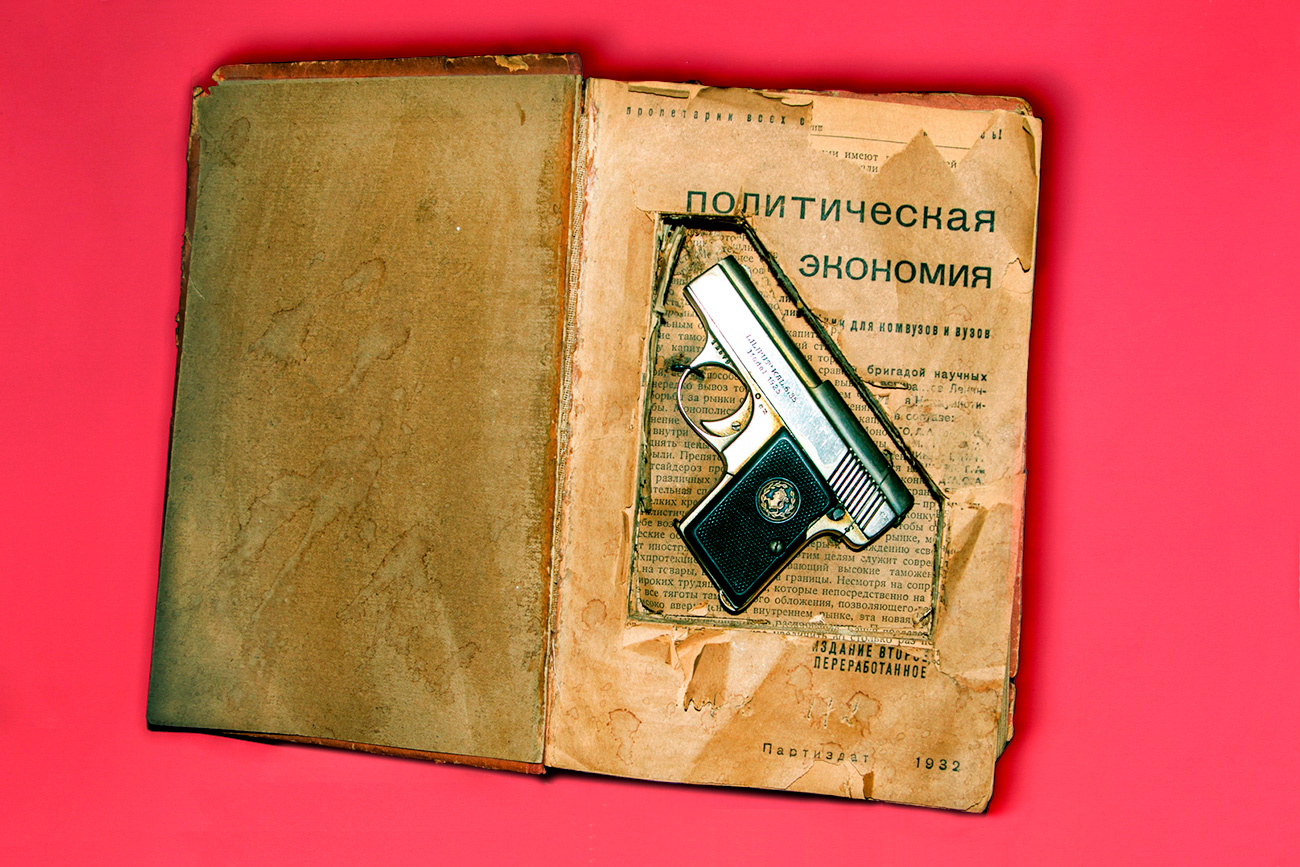 A gun hidden inside a book / Ilya Ogarev
Ever wondered what kind of gadgets spies use in real life? Well, here's your chance to find out. RBTH presents a photo collection of spy equipment seized from foreign intelligence agents by the KGB in Soviet times. Cameras in lighters, knives with ejecting blades, hidden transmitters, and of course guns.
3. Russia develops a freethinking war machine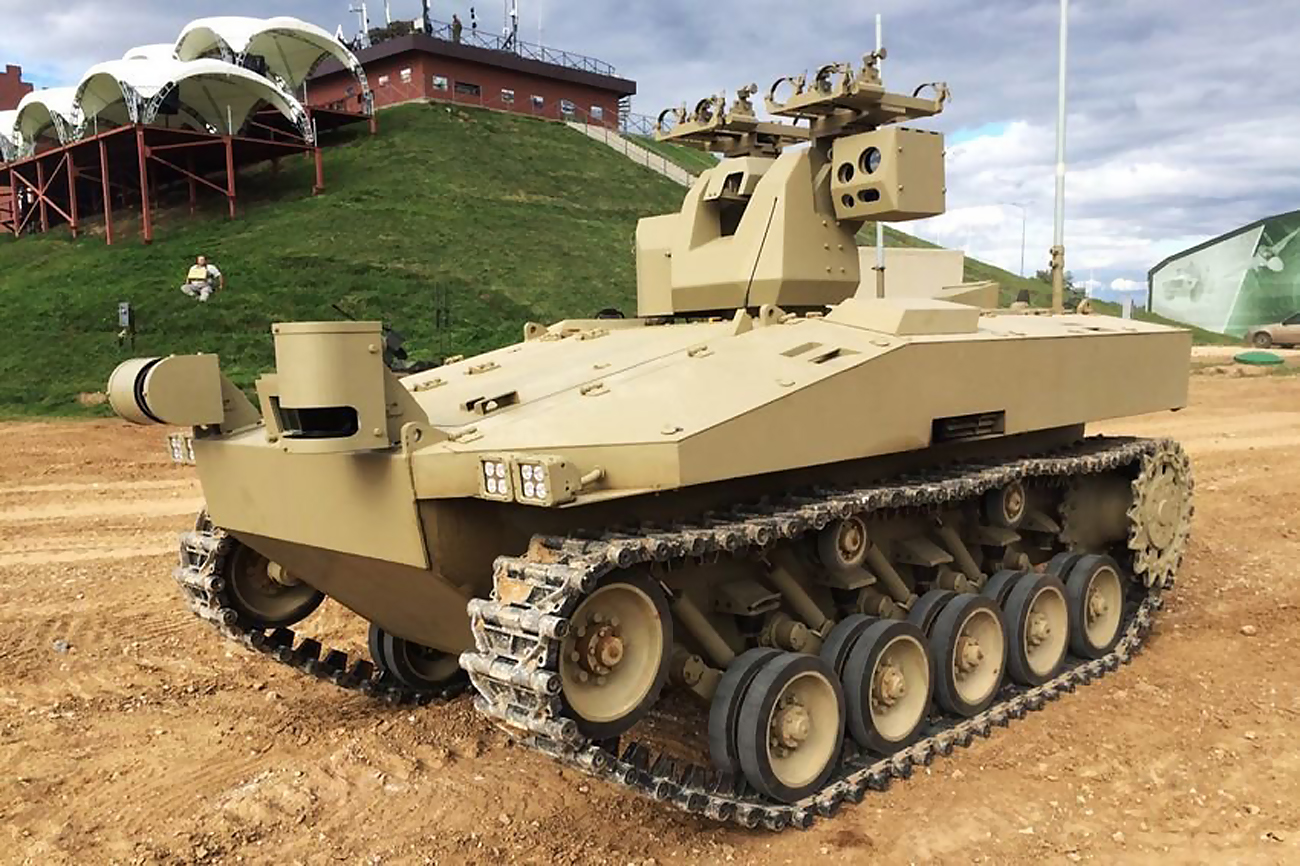 Soratnik can be equipped with a wide range of weapons from 7.62 mm cannons to 12.7 mm machine guns. / Press Photo
Wondering what else Russian arms developers have been thinking about to boost the country's military muscle? This time Kalashnikov Concern - the largest arms manufacturer in Russia - has created a seven ton robot called 'Soratnik.' What will it do and what unique features does it have? We have the answers.
4. Learning useful habits from Russians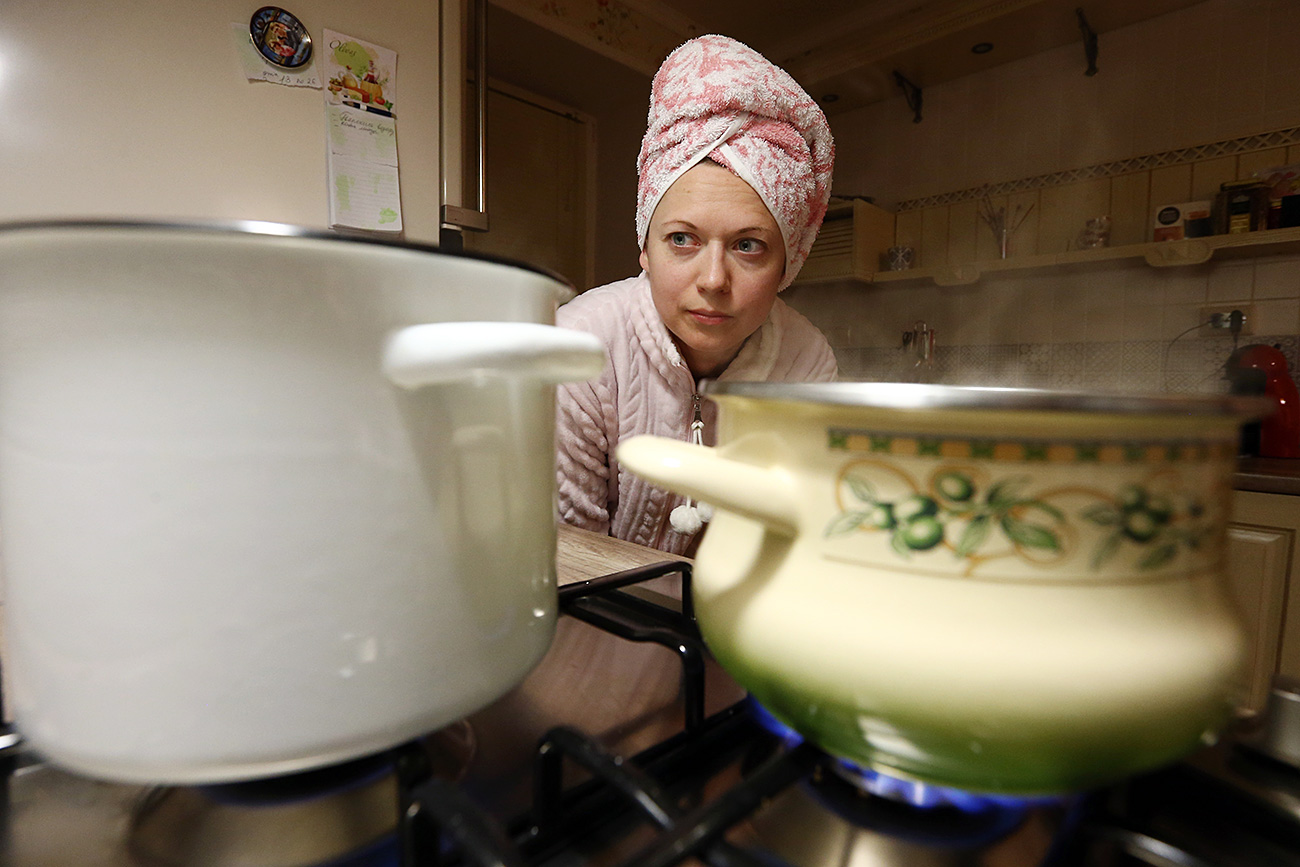 During the annual shutdown of hot water... / Aleksandr Rymin / TASS
When the tough gets going, the going gets tough – and Russians know how to weather a storm. They also know a couple of other tricks to make life that little bit easier. Here are six of the best.
5. Vladimir Putin's favorite hobbies
This week almost every significant media channel reported on Vladimir Putin's fishing trip (including us), but do you know what else the Russian President does on his weekends in the taiga? If not, watch the video above.
6. Putin's time in Germany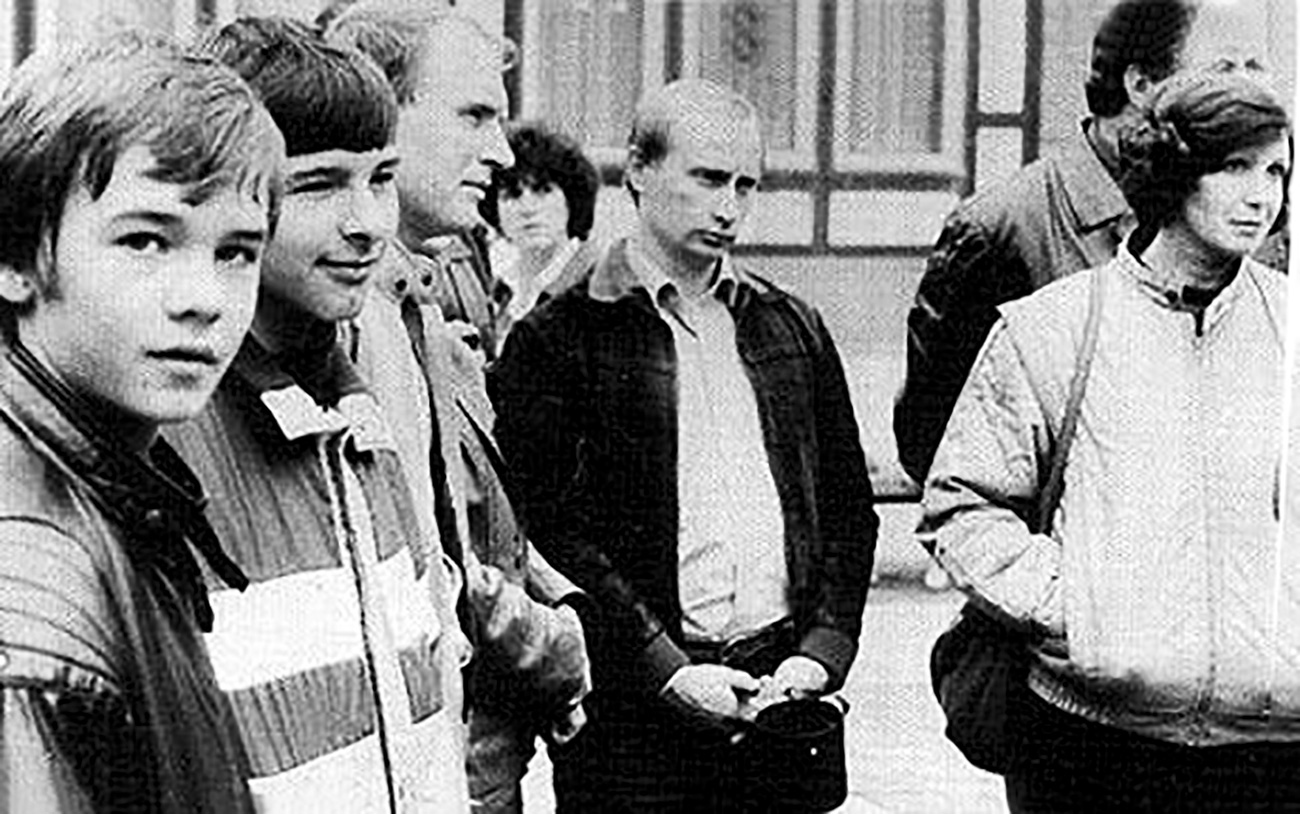 Vladimir Putin during his work in East Germany. / www.putin.life
You probably know that long before he became Russia's leader, KGB agent named Vladimir Putin spent five years in Dresden, East Germany. But what do we actually know about this phase of his career? Read here.
7. The faces of Russia's modern heroes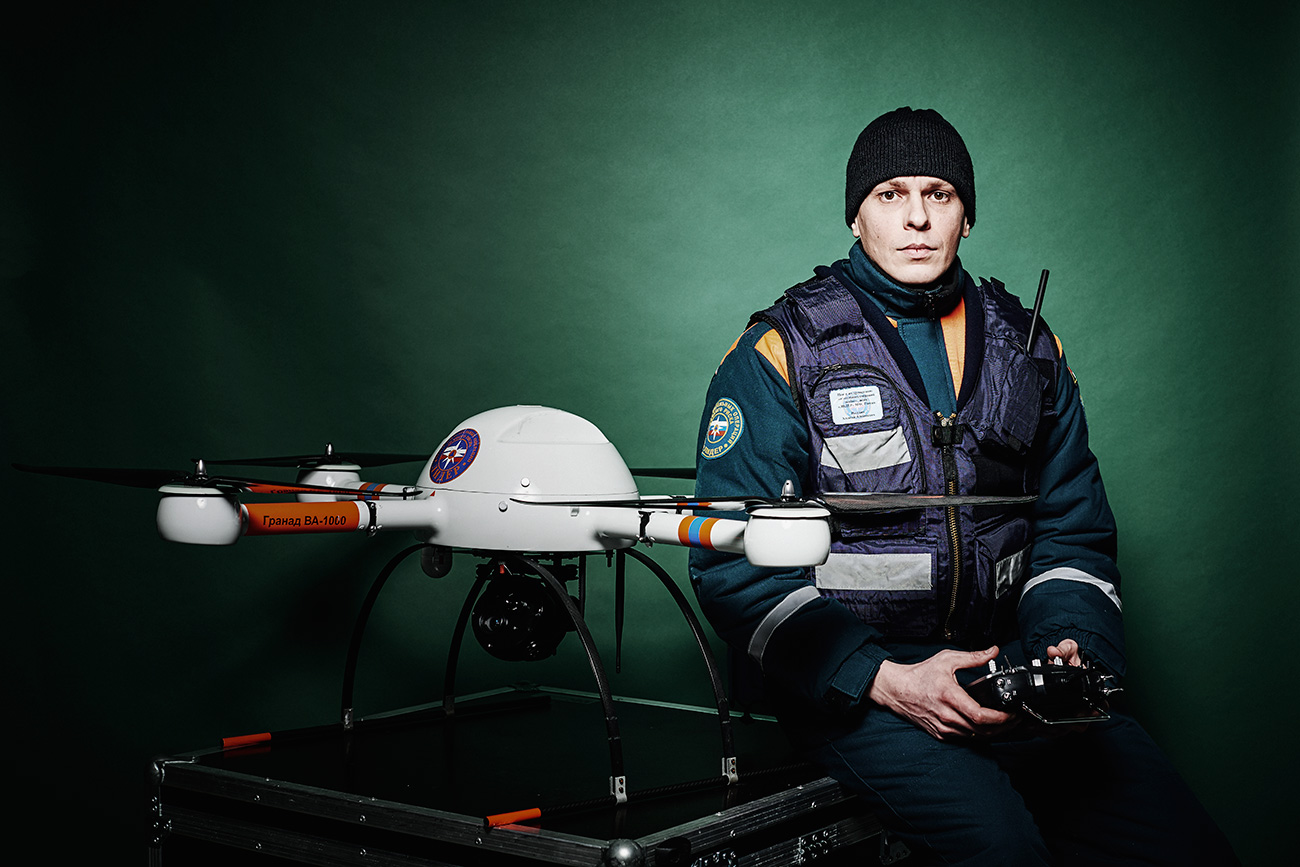 Major Alexey Ishutin / Stoyan Vassev
These people are not celebrities, movie stars, or TV heroes. They are mostly hidden from the paparazzi, but they play a vitally important role in society. The employees of the Russian Ministry of the Emergency Situations (EMERCOM) tell their stories.
8. A history behind a ghost factory ZIL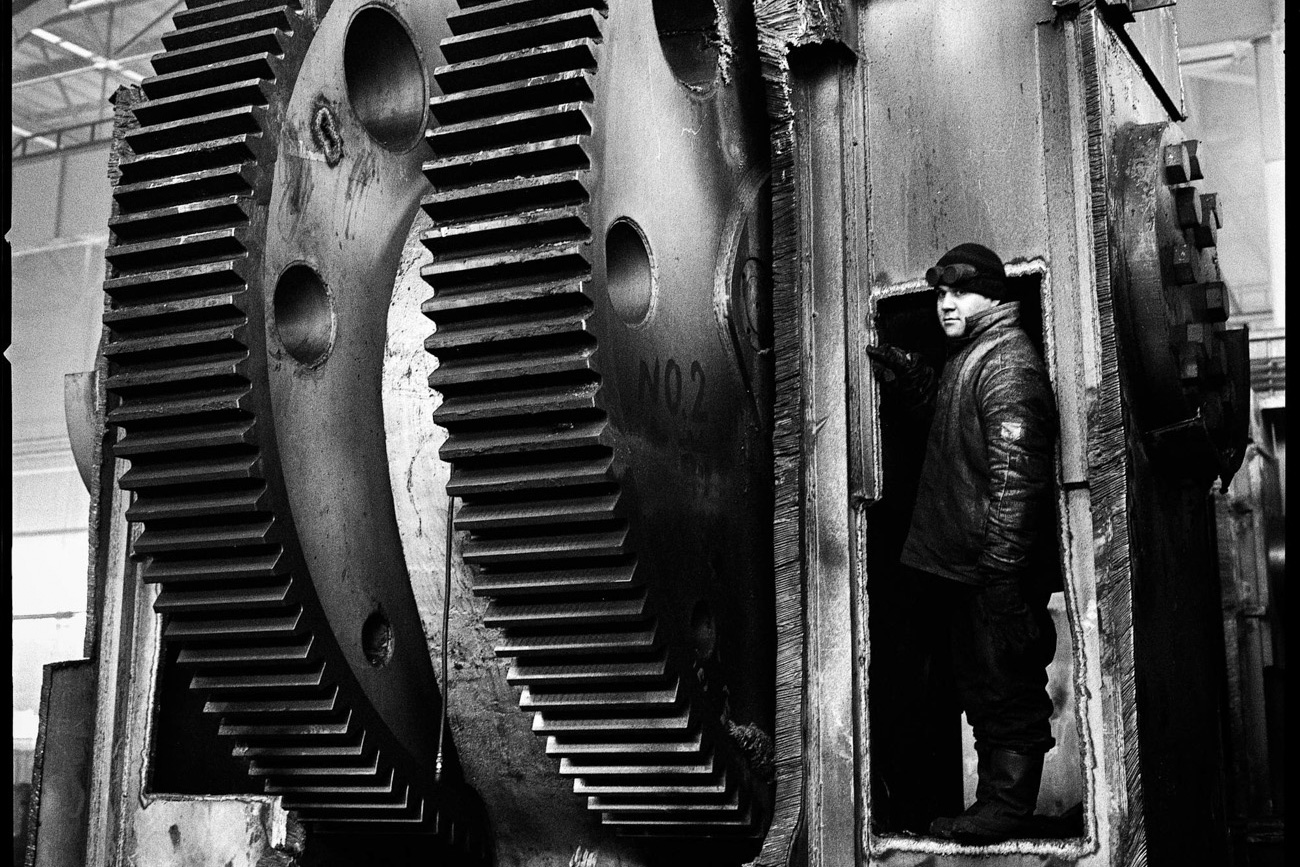 ZIL / Stoyan Vassev
Soviet auto giant, the Likhachev Plant, is more commonly known as ZIL these days. The factory that helped win the Great Patriotic War today lies in ruins. Learn about its former glories and its current, depressingly derelict appearance in these pictures.
Editor's note: This is a list of the best stories published by RBTH this week, and you can expect one every week. Alternatively, subscribe to our newsletter or follow us on Facebook so you don't miss out on the most awesome stories from Russia.
If using any of Russia Beyond's content, partly or in full, always provide an active hyperlink to the original material.