Russia's most awesome stories that you might have missed: Oct. 2-6
From the country's 30 greatest composers to 7 things that expats find odd while working in Russia – check out our top stories this week.
1.
The ultimate guide to Russian music: 30 noteworthy composers ranked according to their genius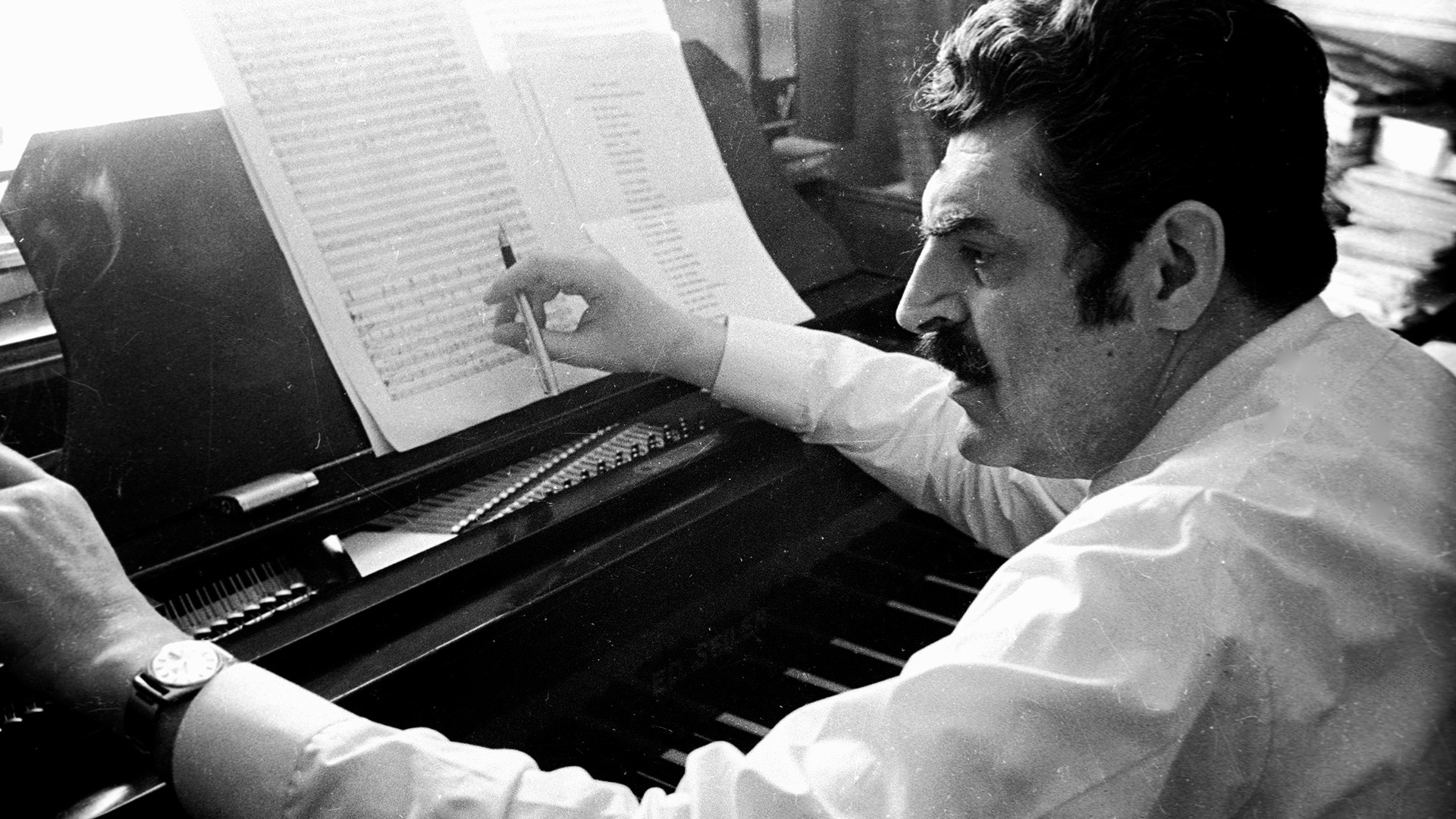 To help you get a sense of what Russia's music scene is about we've compiled a list of the finest composers: Get ready for 19th century classics, popular Soviet compositions, and contemporary songs!
2. Queens of the sky: The girls taking Russia's Air Force by storm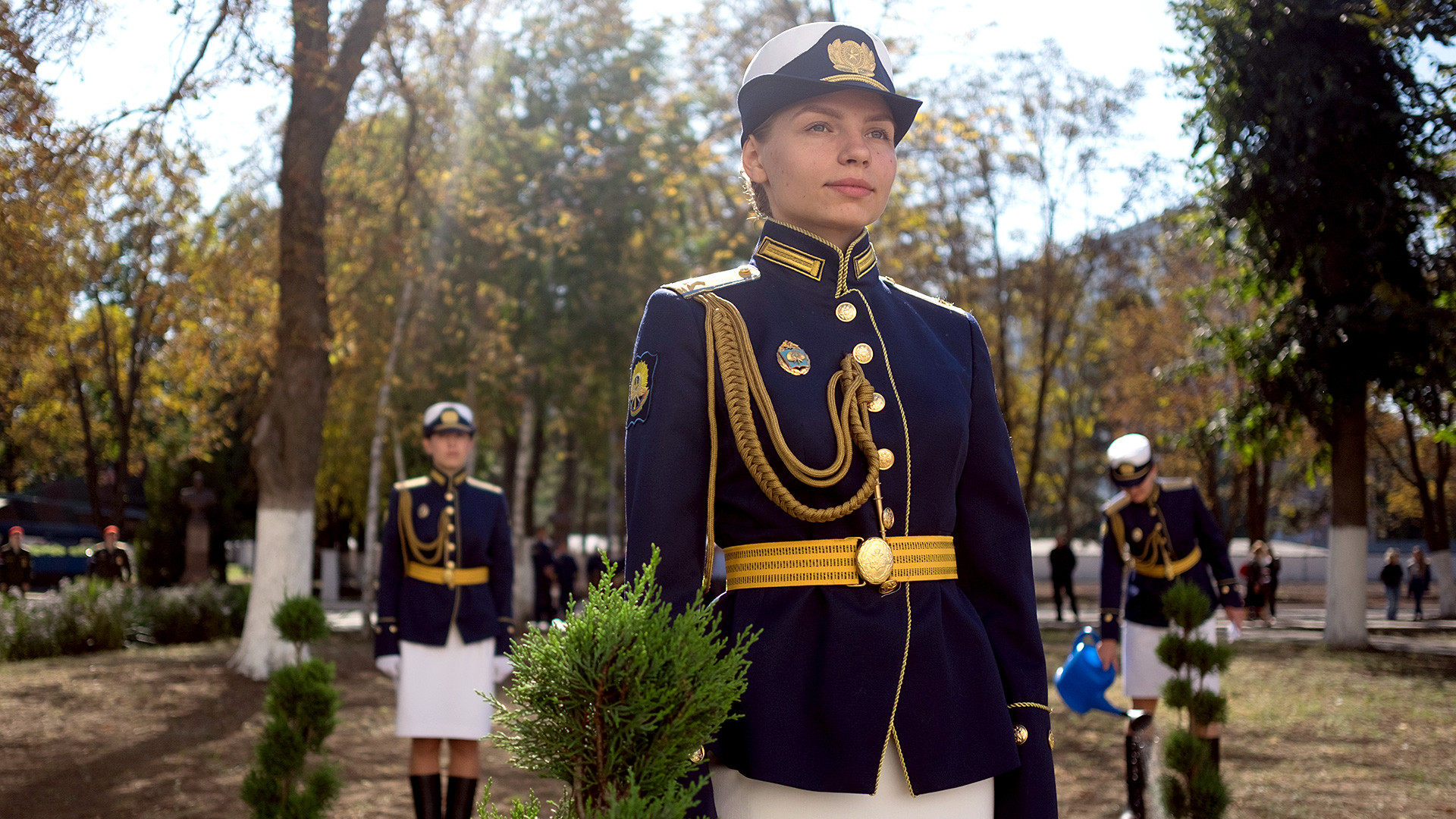 Nikolai Khizhniak
So you thought flying in Russia's Air Force was just for boys? Not anymore! These girls will prove you wrong after enrolling in Krasnodar's Higher Military Aviation School. We spoke to them.
3. Legendary Russian songs people sing all over the world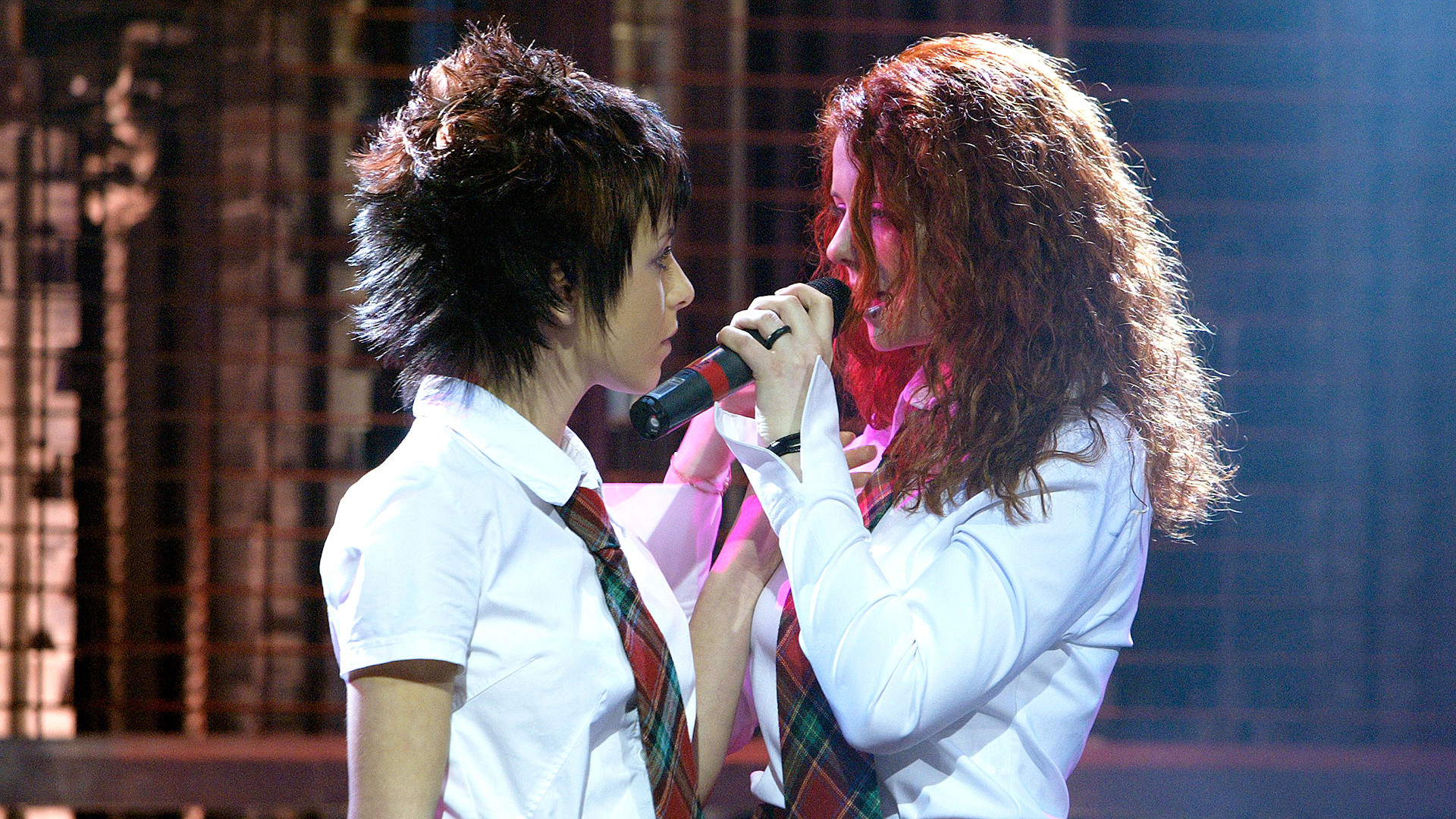 Julia Volkova and Lena Katina of t.A.T.u.
Getty Images
Do you know any Russian songs? Check out our list of the 7 most popular Russian songs known worldwide! Each has an interesting backstory.
4. Did you know that Russians invented the bike? Find out who rode it!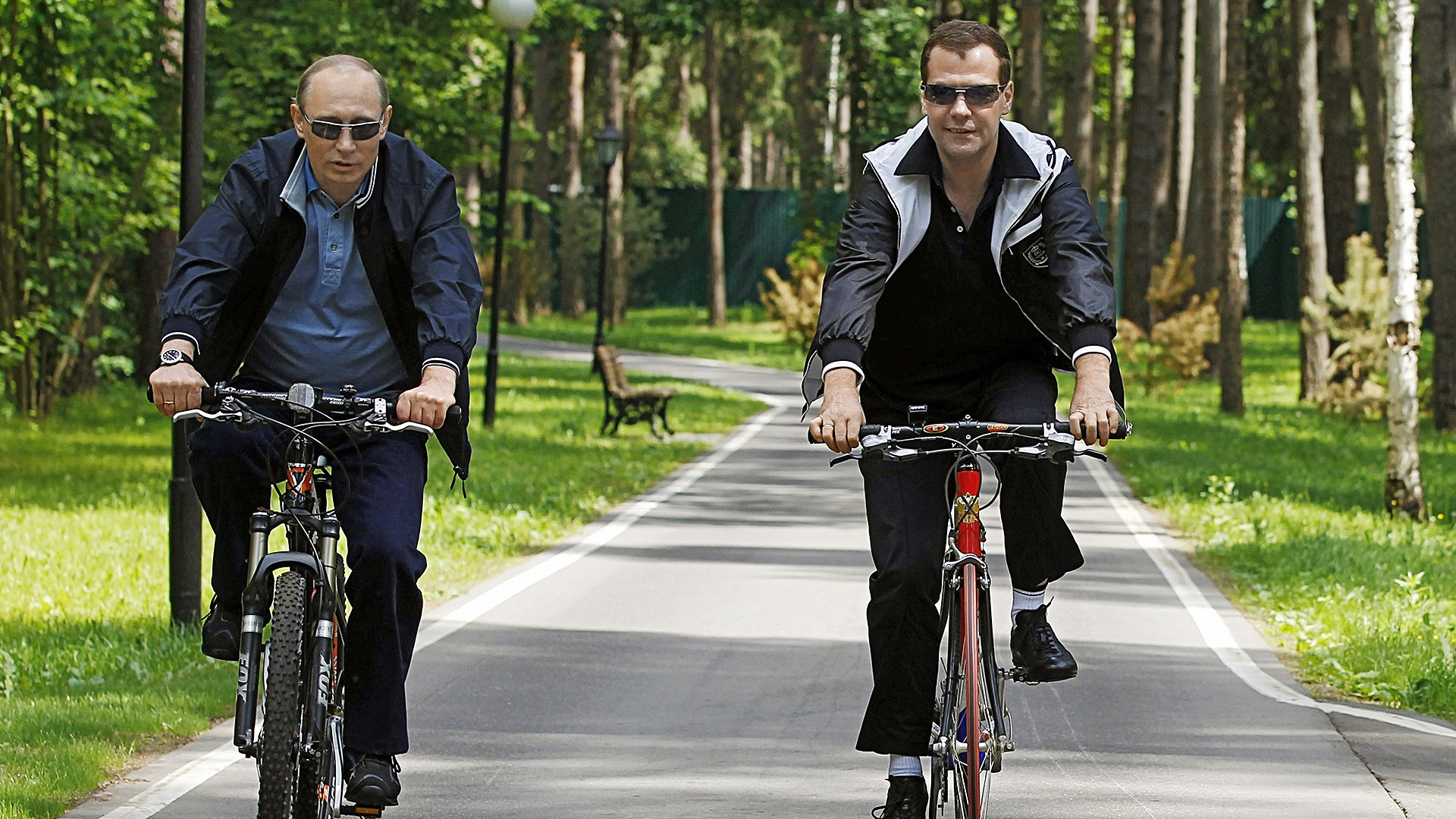 Russian President Dmitry Medvedev, right, and Prime Minister Vladimir Putin, left, cycling during an informal meeting at the Gorki residence.
Dmitry Astakhov/RIA Novosti
While in the West it's somewhat common to find politicians or celebrities riding bikes, for Russians, it's still an exception. Here is a list of 7 renowned Russian bike riders.
5. What S-400 secrets Russia is hiding from Turkey?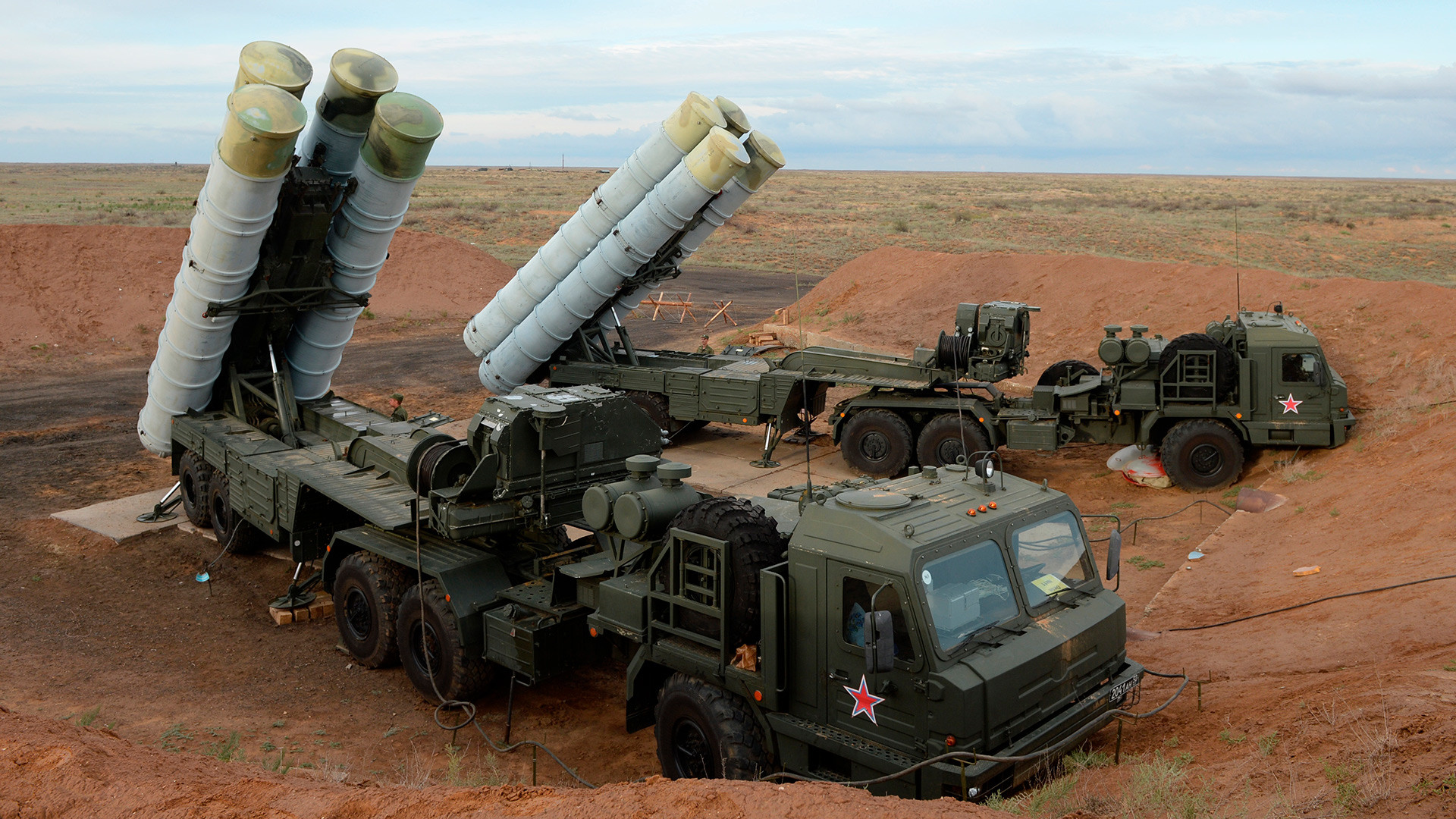 S-400
Mihail Mokrushin/RIA Novosti
Russia has refused to give Turkey access to the electronics of the S-400 Triumph air-defense system, despite Ankara officially buying the weapons from Moscow on Sept. 12. What is the S-400 and why do other nations want it? Read all the answers here.
6. Russian police officer sentenced for serving in U.S. army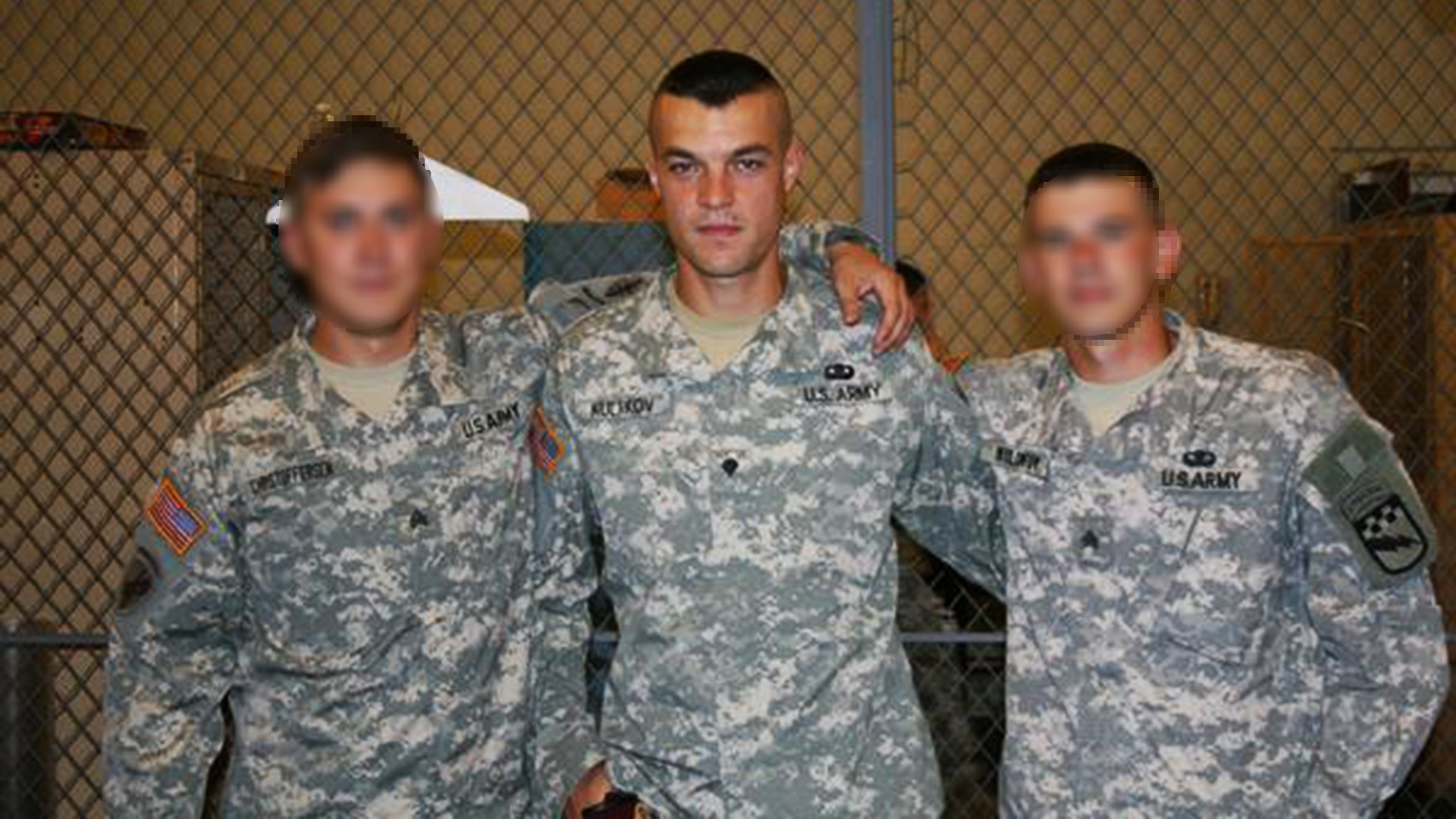 Sergey Kulakov
Spy or not a spy? A Russian court has sentenced a former Russian policeman for hiding his American links. Check out the full story here!
7. What amuses foreign people working in Russia?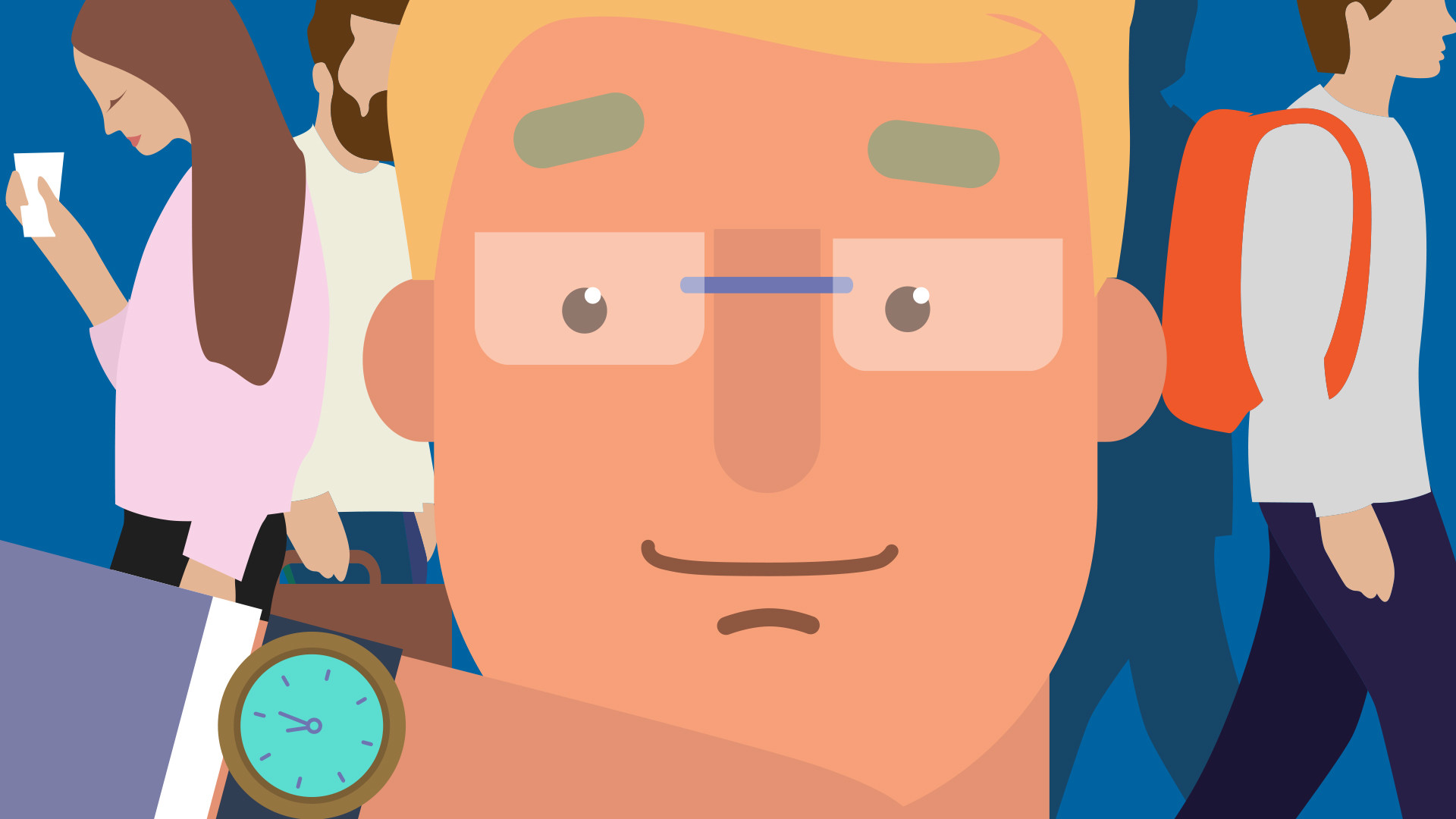 Alena Repkina
Many people travel to Russia in search of a career and if they're lucky enough to find a job they find out pretty quickly that working here can present some surprises. So we spoke to some expats to find out what it's like working with Russians, and what odd traits they have in the office. Read here.
Editor's note: This is a list of the best stories published by Russia Beyond this week, and you can expect one every Friday. Alternatively, follow us on Facebook so you don't miss out on the most awesome stories from Russia.
If using any of Russia Beyond's content, partly or in full, always provide an active hyperlink to the original material.