Russia's most awesome stories that you might have missed: Dec.2-8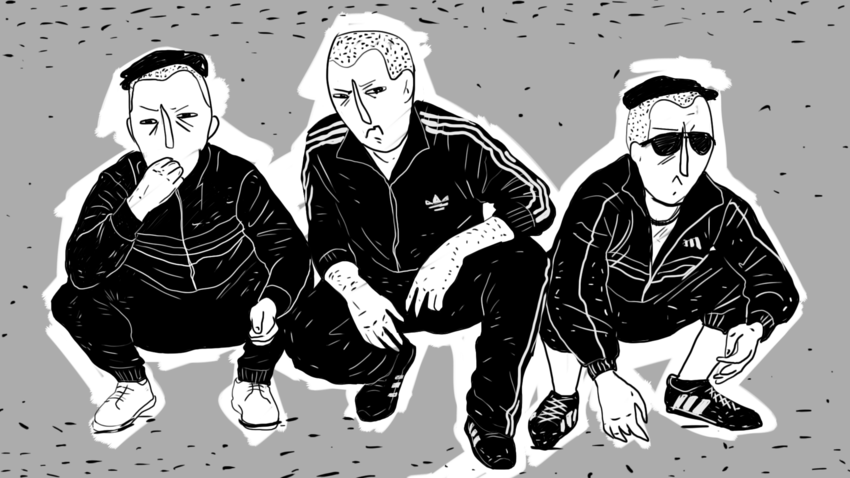 From boycotting the Olympics, to tank cemeteries, to bodybuilding gone wrong - check out our top stories this week.
1. 'We'll compete under the House of Targaryen's flag': Best jokes about Russia's Olympic ban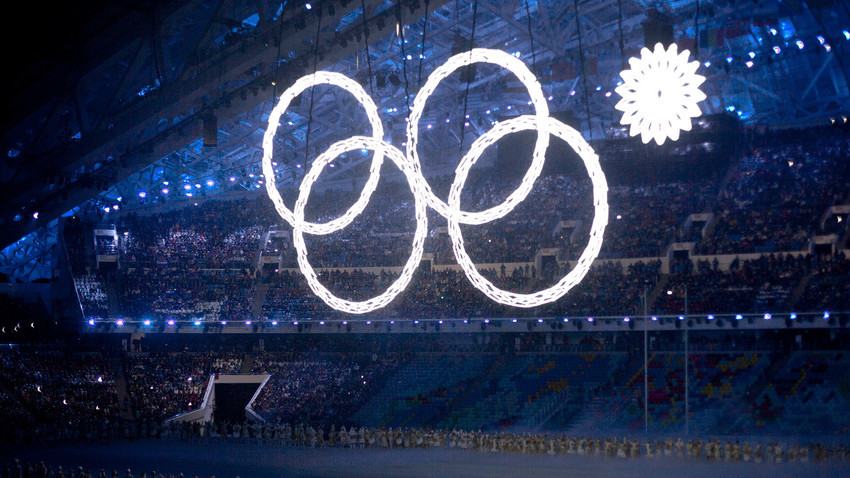 Social media goes wild after the country is blacklisted from the Winter Olympics as people joke about a neutral flag. But unlike the 1984 situation, when Moscow and Eastern Bloc countries boycotted the Summer Olympics, this time Russian athletes will be able to compete under a neutral flag.
2. Why is Russia in love with (Adidas) tracksuits?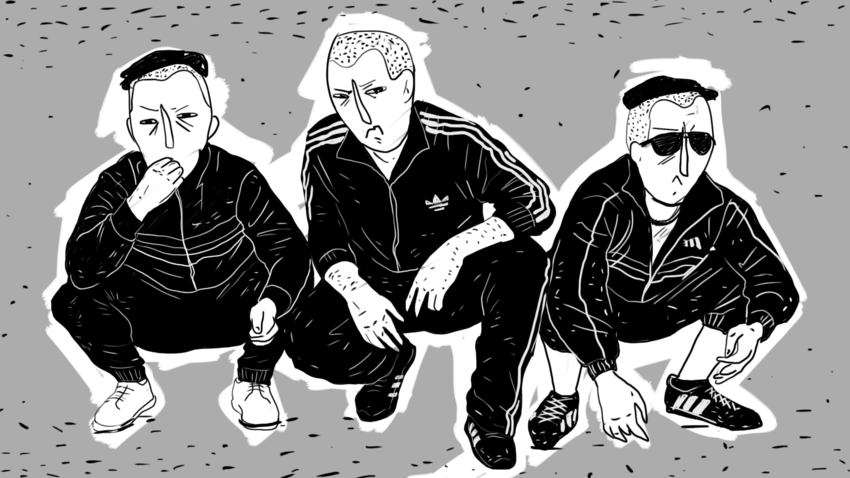 Natalya Nosova
Sport and the Olympics were a hot topic this week, so sticking with the sporting theme we explain why Russians love Adidas tracksuits. The photos are great.
3. Looks to die for: Why this Russian 'bodybuilder' could lose his hands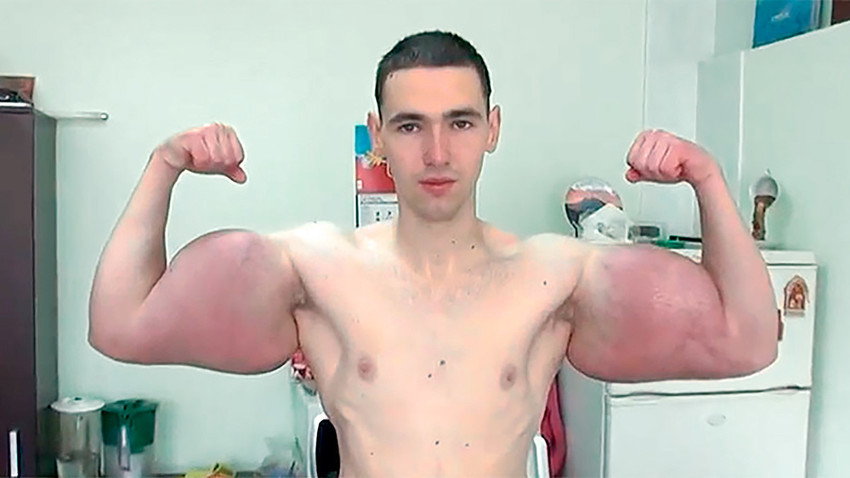 Ruptly
Yet another sport-connected article, this one might creep you out a bit though. Kirill Tereshin, nicknamed "Bazooka Arms", took an easy road to becoming a bodybuilder – he simply injectssynthol in his biceps and barely works out. Among possible dangers for his health is not only addiction, but an amputation.
4. Why are Russians so fearless?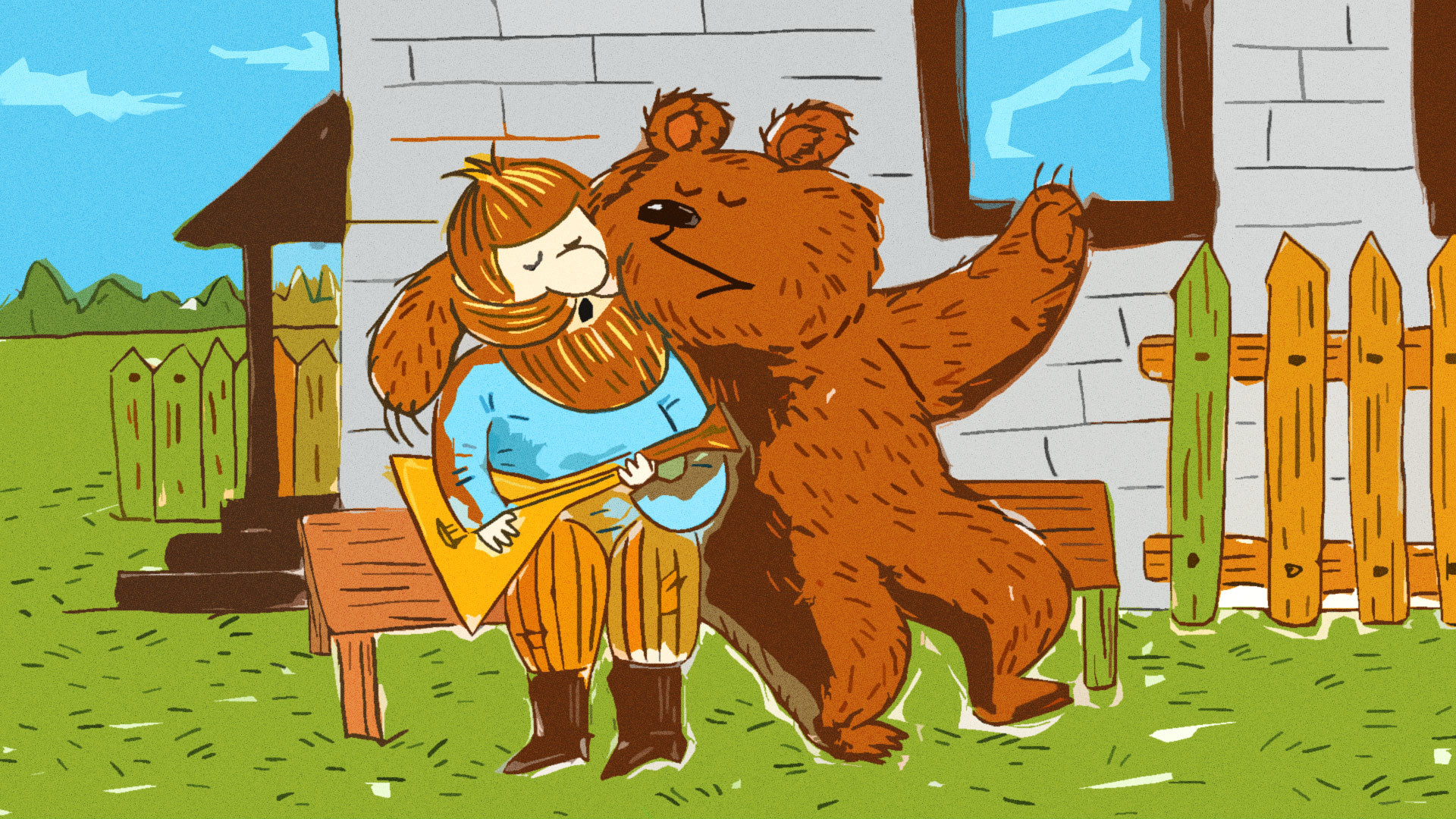 Natalya Nosova
Fearlessness (and maybe some booze) is the only possible explanation for the recklessness of Russians like Kirill Tereshin. You might think we push it to the extreme, but historians say it's in our DNA. Or, maybe we are simply afraid to look weak?
5. 8 topics you should not bring up in front of Russians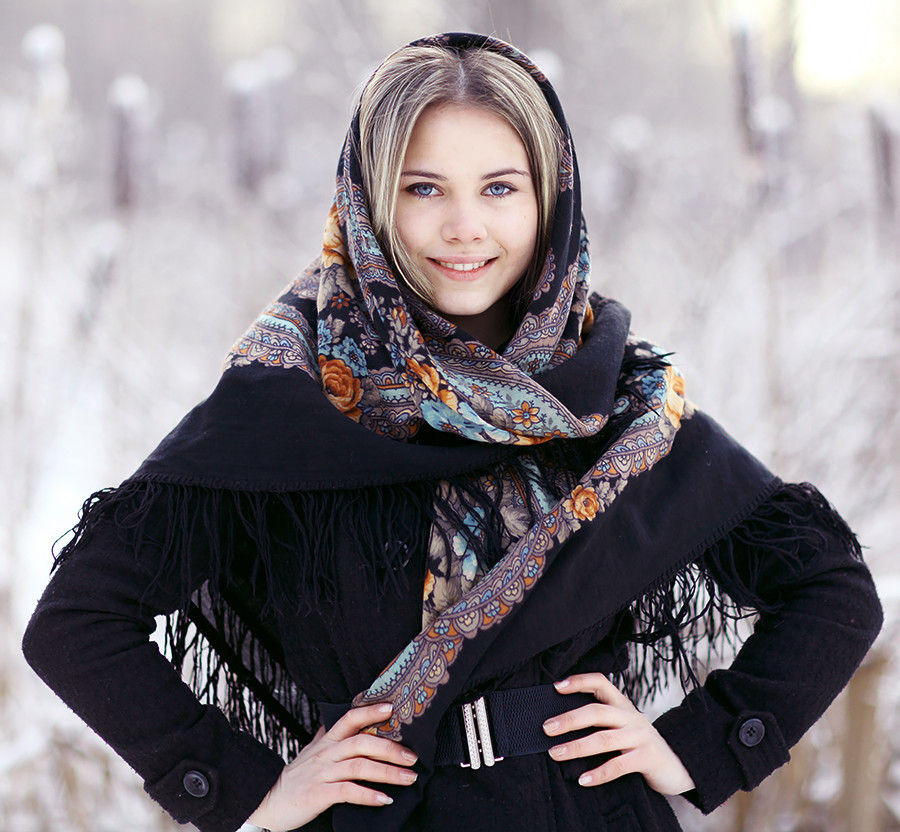 Legion Media
Every nation has its sore spots and subjects that are best avoided unless you want to spark an argument. This is a short but a useful guide on topics that can land you in hot water.
6. Do you know there are cemeteries for tanks?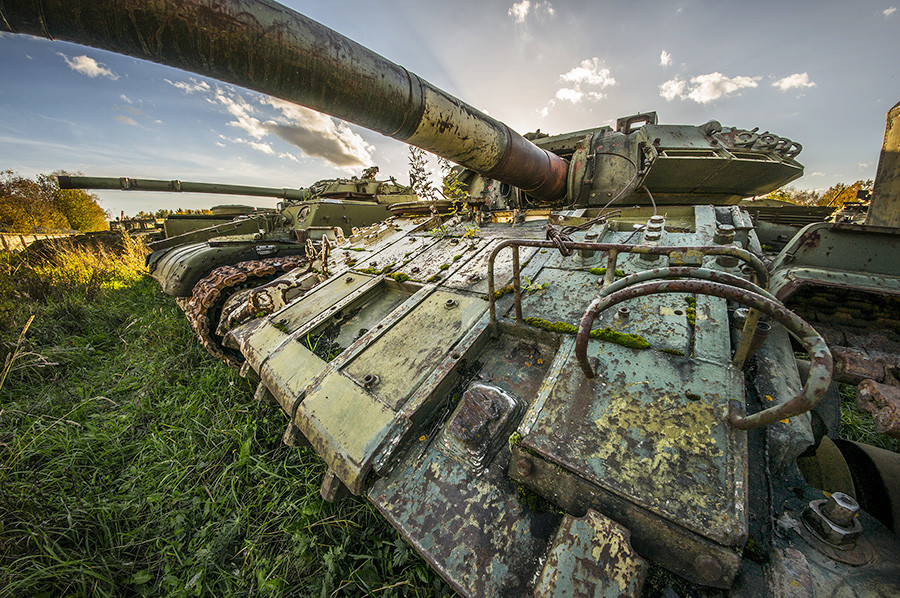 No joke, it's true. Russia inherited thousands of tanks and military vehicles from the Soviet Union. Outdated and useless, these rust buckets are waiting to be recycled.
7. Was the Romanovs' murder ritualistic? 3 mysteries of the royal family's deaths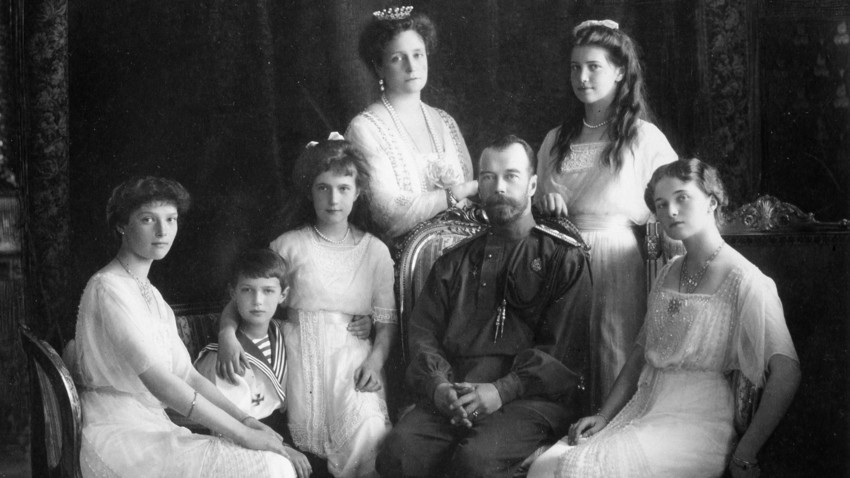 Vladimir Boiko/Global Look Press
Among other news, the Russian Church has declared that the last Russian Tsar and his family might have fallen prey to a "ritualistic killing." Besides the nature of the murder, there are at least two other enigmas wrapped up in the tragedy of 1918 in Yekaterinburg. We decided to look into it.
8. 10 literary masterpieces on which every Russian was raised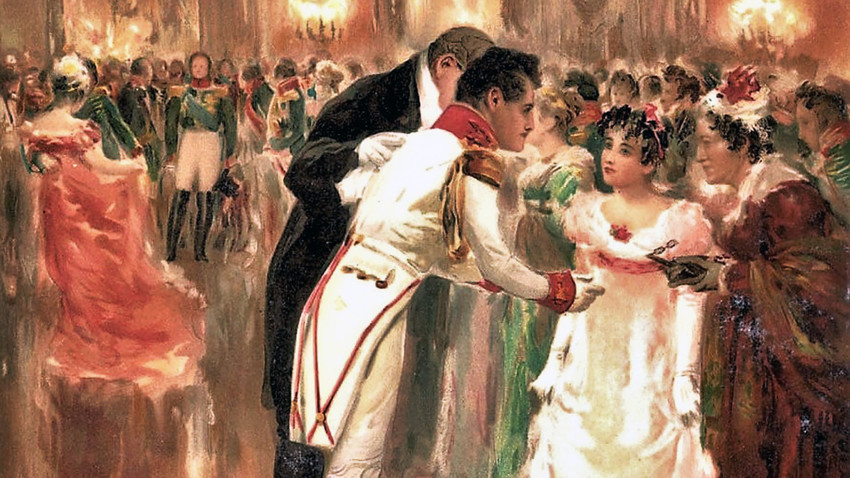 L.Pasternak
For Russians, classical literature is more than a way to learn their language or to pass the time. Thanks to a school curriculum that includes Gogol, Tolstoy, Dostoevsky, and others, we have a common cultural bond and intellectual reference point. This is an important factor in fostering national identity and social cohesion.
If using any of Russia Beyond's content, partly or in full, always provide an active hyperlink to the original material.