Russia's most awesome stories that you might have missed: Oct. 14-20
Will a woman be the new president of Russia? How did Russians react to the Harvey Weinstein scandal? Find out in the list of most popular stories this week.
1. Putin's rival in the March presidential election is a WOMAN!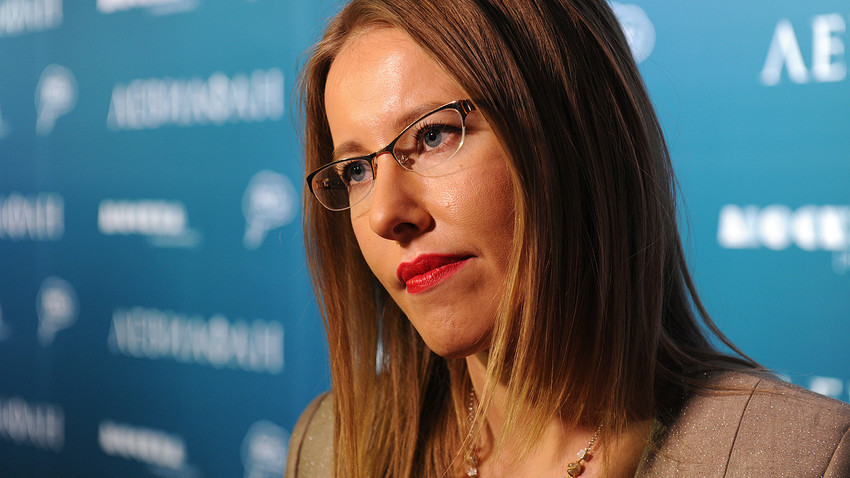 On Oct. 18, Russia's "Paris Hilton" Xenia Sobchak announced her decision to run for president. The next elections will be held in Russia in March 2018, so Sobchak has a few months to prepare her political agenda.
2. Russians react to the Harvey Weinstein scandal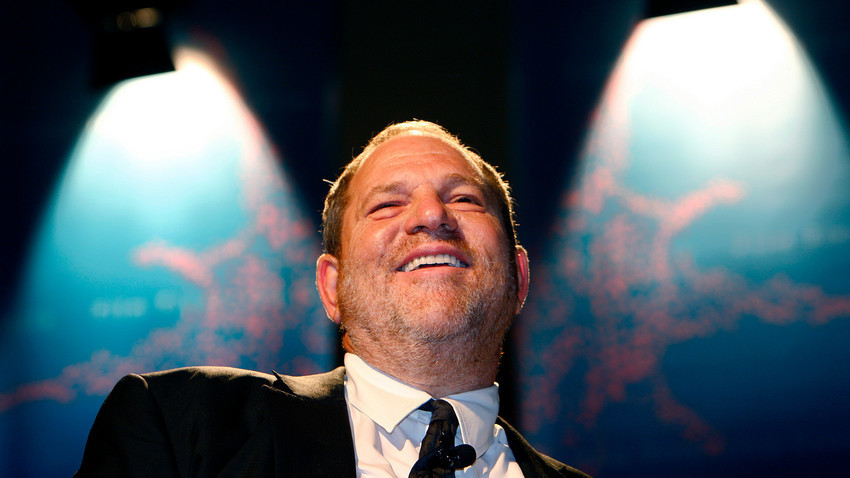 Harvey Weinstein, ex-Co-Chairman of the Weinstein Company, who has fallen from grace after terrible accusations of rape and sexual harassment.
Reuters
More and more women are coming forward and accusing the movie mogul of sexual assault, with the public and media joining the chorus. How did his disgraceful behavior go unpunished for so long? Some of the noise coming out of Russia is a little different though…
3. 10 American foods that most Russians will only try once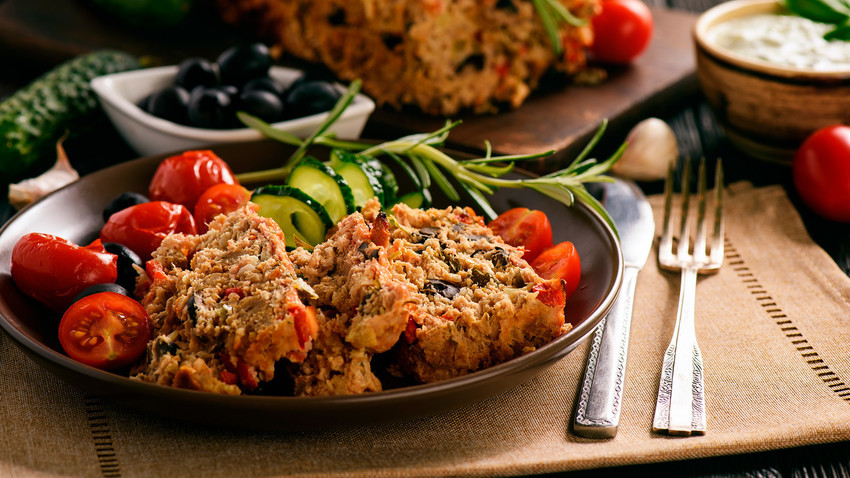 Not all foreigners can swallow herring under a fur coat or okroshka, but many Russians also find American food hard to swallow when in the U.S. Would you try deep-fried chewing gum or cucumbers pickled in energy drink?
4. Why did Stalin create a Jewish state in the far reaches of Siberia?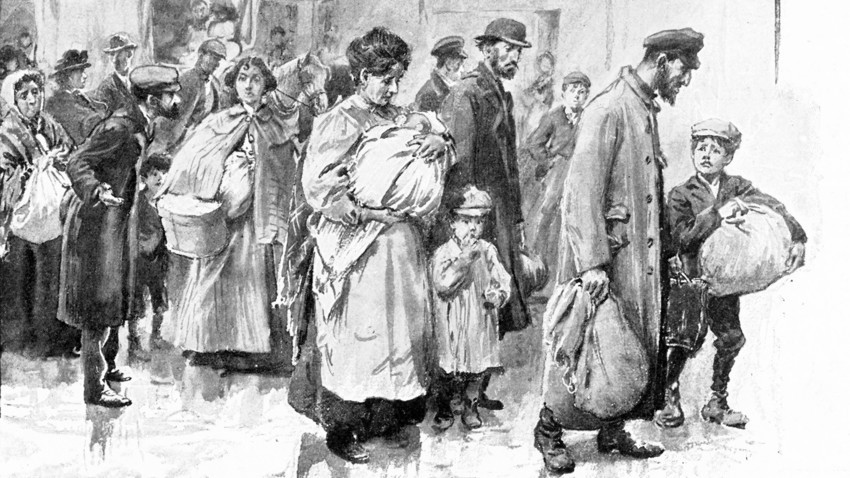 A drawing of deported Jewish people in the beginning of the 20th century.
Global Look Press
In the 1920s, Joseph Stalin supported giving Soviet Jews their own homeland. The Jewish Autonomous Region, however, turned out to be a failure, in large part because it's located in one of the most remote areas in the Far East. Nevertheless, it still exists today, even though Jews comprise only about one percent of the local population.
5. Marshrutka: How Russians mock their most unusual form of transportation
A marshrutka high-speed vehicle in Moscow.
Kirill Kallinikov/RIA Novosti
It's not a taxi, nor is it really a bus - it's very popular though. Read our guide to find out how you use this very Russian service.
6. What ships will replace the French Mistral chopper carriers in the Russian Fleet?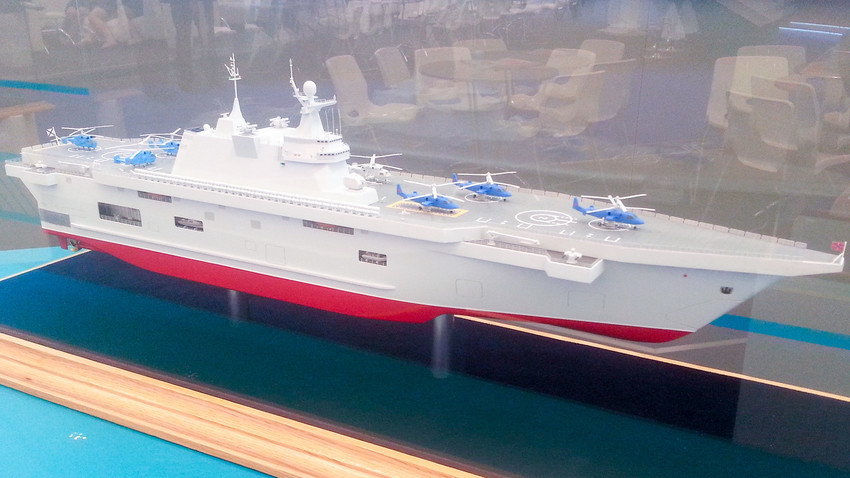 Assault ship "Surf" at the "Army-2015" exposition.
Artem Tkachenko
The Russian Fleet is gearing up for the arrival of its new sea-based Ka-52K battle helicopters, but special assault vessels are first needed to accommodate them.
7. 5 VK social media groups that every expat in Russia should join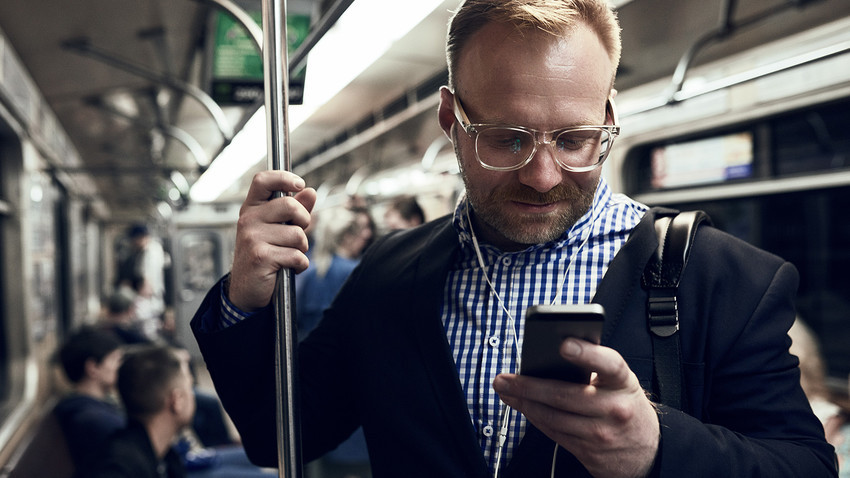 VK is the most popular social network in Russia.
Getty Images
VK remains the most popular social network in Russia, as well as in a few other post-Soviet countries. One of VK's best features is a wide range of online communities. Think of it as a Facebook group where users or admins create posts based on different topics. Here are several groups that could be useful to foreigners living in Russia.
If using any of Russia Beyond's content, partly or in full, always provide an active hyperlink to the original material.