Boiled eggs and confusing cities: What surprises World Cup fans on Russian trains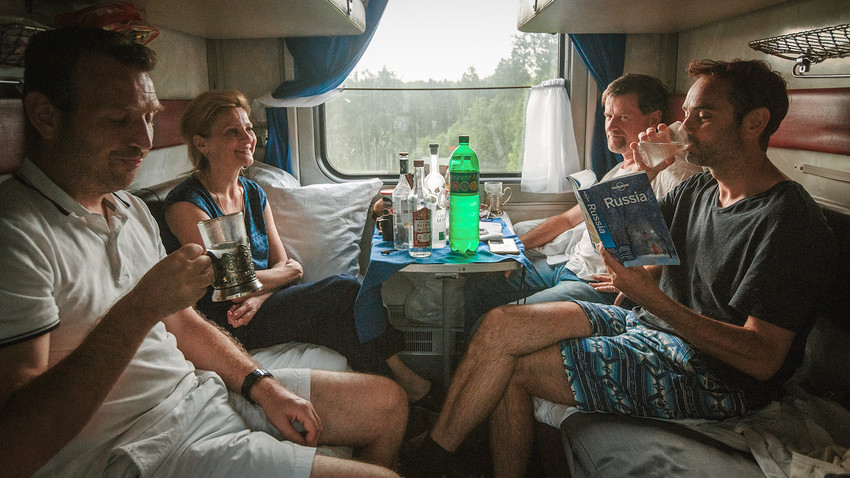 With confusing city names, mind-boggling arrival and departure times, and airless carriages filled with the aroma of pungent food, catching long-distance trains in Russia is not for the faint-hearted. However, it can also be a lot of fun.
Russian Railways has launched over 720 free extra trains for World Cup fans traveling between host cities to support their teams. These trains are comfortable with separate sleeping compartments. However, some fans have decided to buy tickets for regular trains, with many opting for third-class coaches. But no matter what you choose, riding trains in Russia is never dull.
One New York Times soccer journalist was surprised by his fellow travelers while journeying from Yekaterinburg to Samara. They decided to crack out boiled eggs and pickled cucumbers, offering him some in the process, given he'd only brought a pack of waffles. He was surprised and noted that he'd never expect the same treatment on a British train.
Racha from Egypt traveled to Volgograd in a third-class - "platzkart" - coach and found it pretty funny.
"What do we do on Russian long-distance trains? Drinking games and cheers every 5 minutes for a different reason..." she wrote on Instagram.
Another "platzkart" coach on the way from Moscow to St. Petersburg. And it's also full of foreign travelers.
Mario from Mexico was confused by the fact the departure and arrival times are always shown in Moscow time, even if you are in Vladivostok!
"All Russian trains use Moscow time for arrival and departure times...I believe Russia has 11 time zones... So if you are in another time zone besides Moscow, then you have to adjust your time to Moscow because your train follows that time even though you are in another time zone..."
"The last time I was on a Russian train I worked on them 20 years ago. A lot has changed, a lot has not. It is an experience... We will just go for stroll to the bar for one drink we said... Probably one of the funniest nights I have ever experienced in my life," wrote one Australian fan.
This is how other fans spend their time riding Russian trains. Seems like they know how to have fun.
Supporters from Columbia who traveled to Kazan from Moscow on the overnight train were really excited.
"It was a cool travel experience. There are no such trains in Colombia. There they are only for industry needs, for the transportation of something, for example, fuel. Not for people. And this train was great, comfortable," a fan told local media.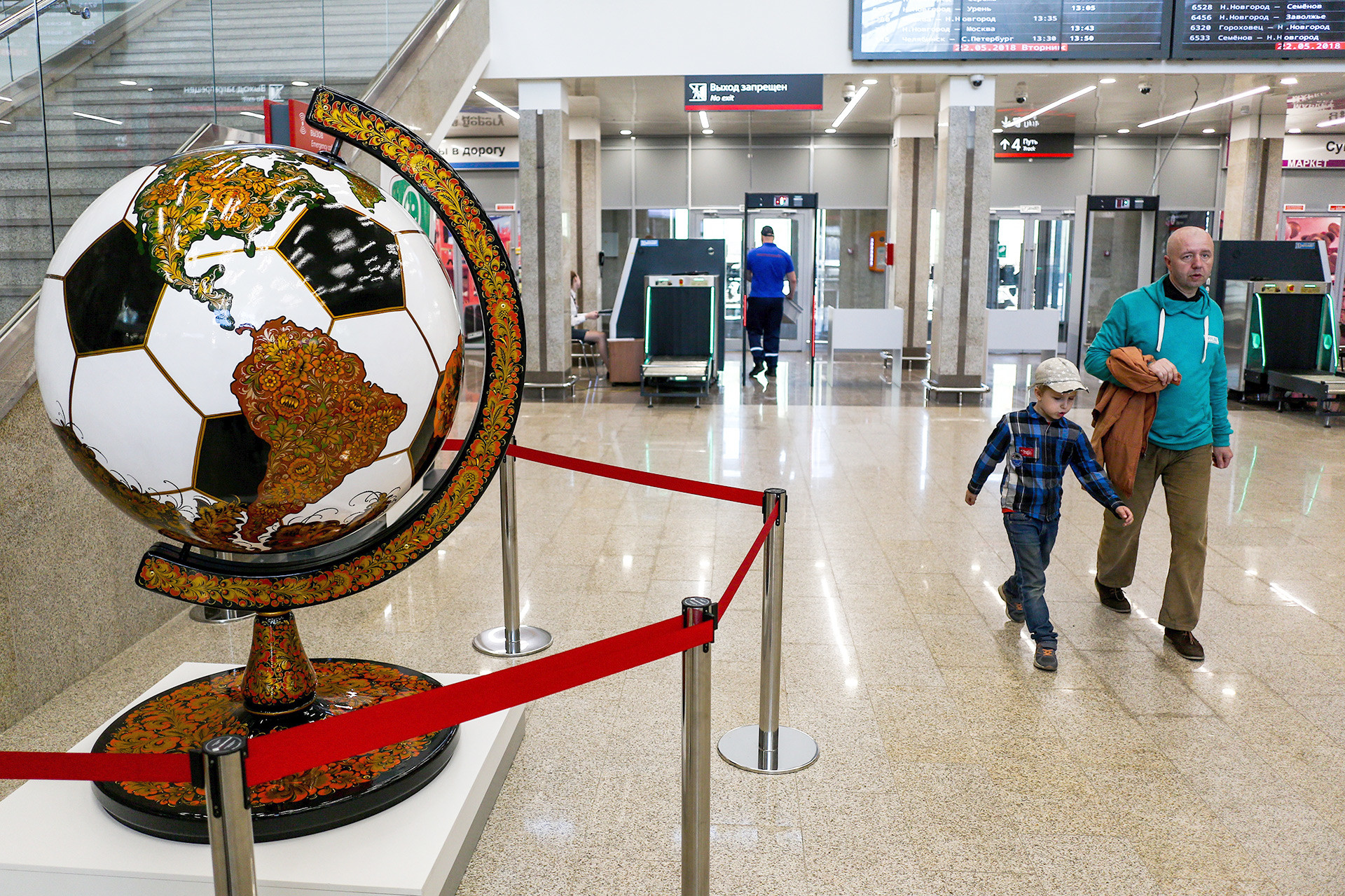 A journalist from Japan covering the World Cup wrote on Twitter that he rode a standard train from Yekaterinburg to Moscow, and one elderly man shocked him when asked about the Meiji Restoration's influence on Japan (19th century reforms). And yes, he also bumped into young Russian soldiers.
Unfortunately, not everyone's journeys have run so smoothly. Two fans from Argentina confused trains and arrived in Veliky Novgorod instead of the World Cup host city Nizhny Novgorod. But locals who they met in a pub (probably drowning their sorrows) explained that there are two Novogorods and helped them to rent an apartment. Catching the wrong train wasn't the end of their bad luck though - Croatia thrashed Argentina 3-0 that evening.
If using any of Russia Beyond's content, partly or in full, always provide an active hyperlink to the original material.