10 most underrated Russia Beyond articles in 2018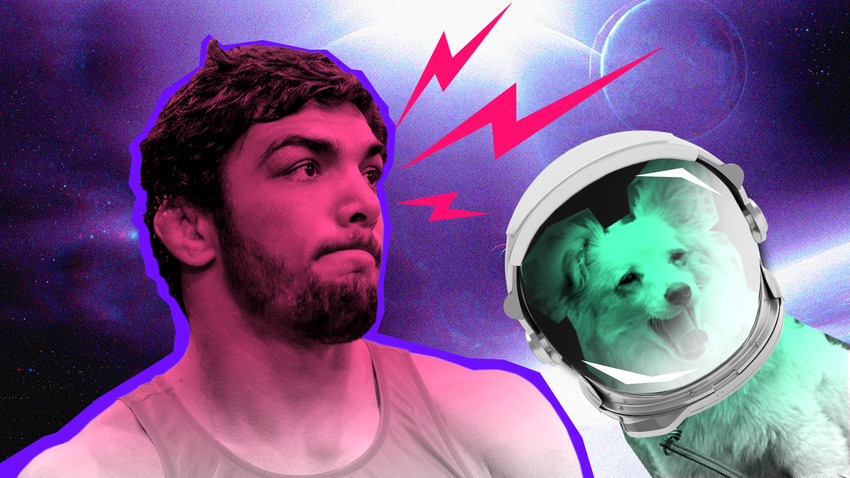 Let's take a look back at some of the fascinating stories that somehow slipped under the radar this year.
The most popular articles of 2018 on Russia Beyond in terms of page views were:
1) About a man who injected synthol in his arms to look like a bodybuilder
2) A BACKstage photo gallery of the Bolshoi Theater ballet
3) And a funny text about reasons not to date a Russian woman
Though the stories below weren't the most-read this year, we put an insane amount of thought and work into them and want to bring them to your attention once again: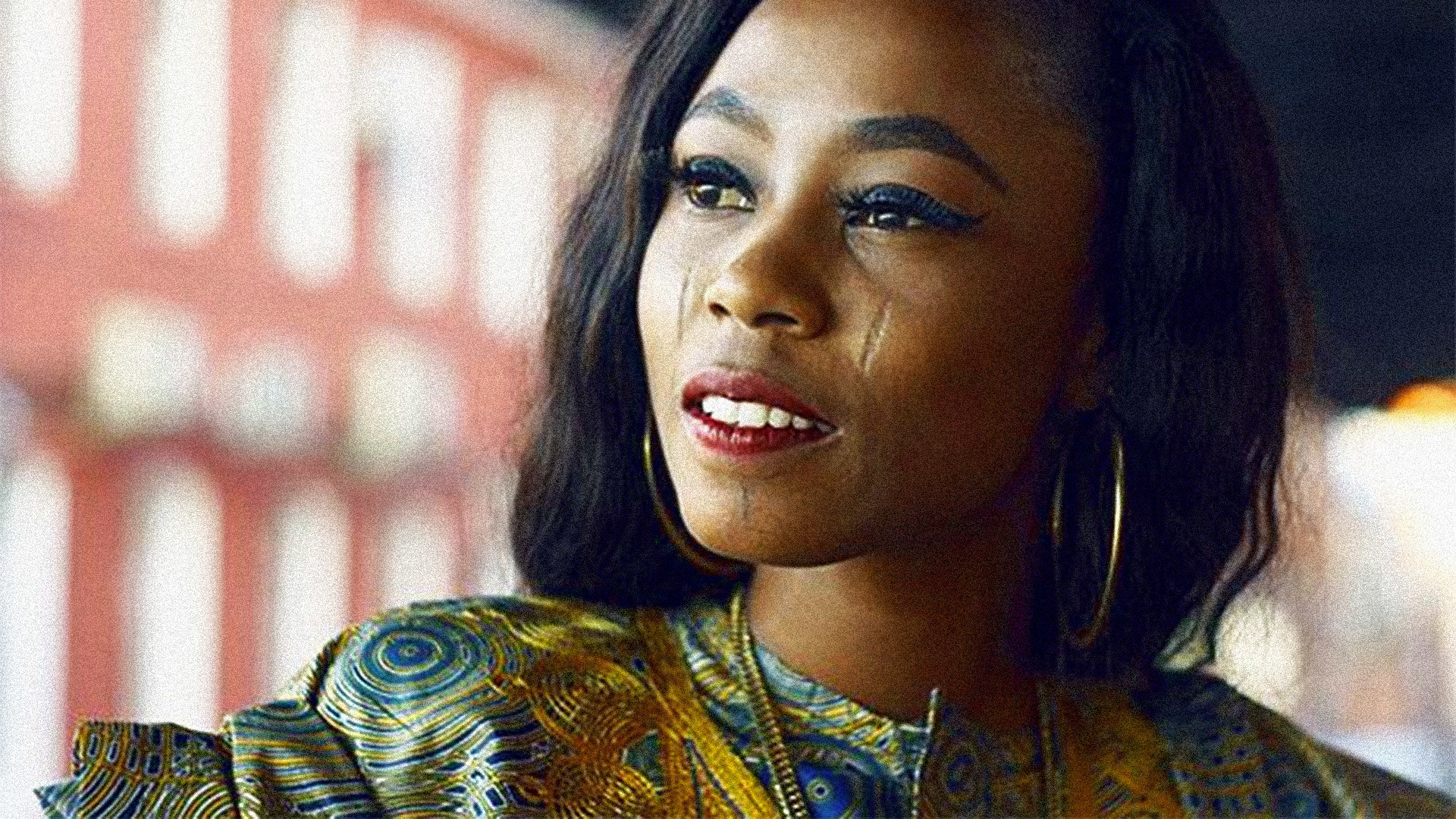 Our brave Ekaterina Sinelshchikova spent the whole night with police and volunteers from a not-for-profit anti-slavery foundation - she wrote a powerful article about Africans fraudulently sent to Russia – once here they're forced into sexual slavery, manual labor, and many other inhumane jobs and have no means to escape. The article looks into how many of these unfortunate women exist in Russia, where they come from, and the hardships they experience.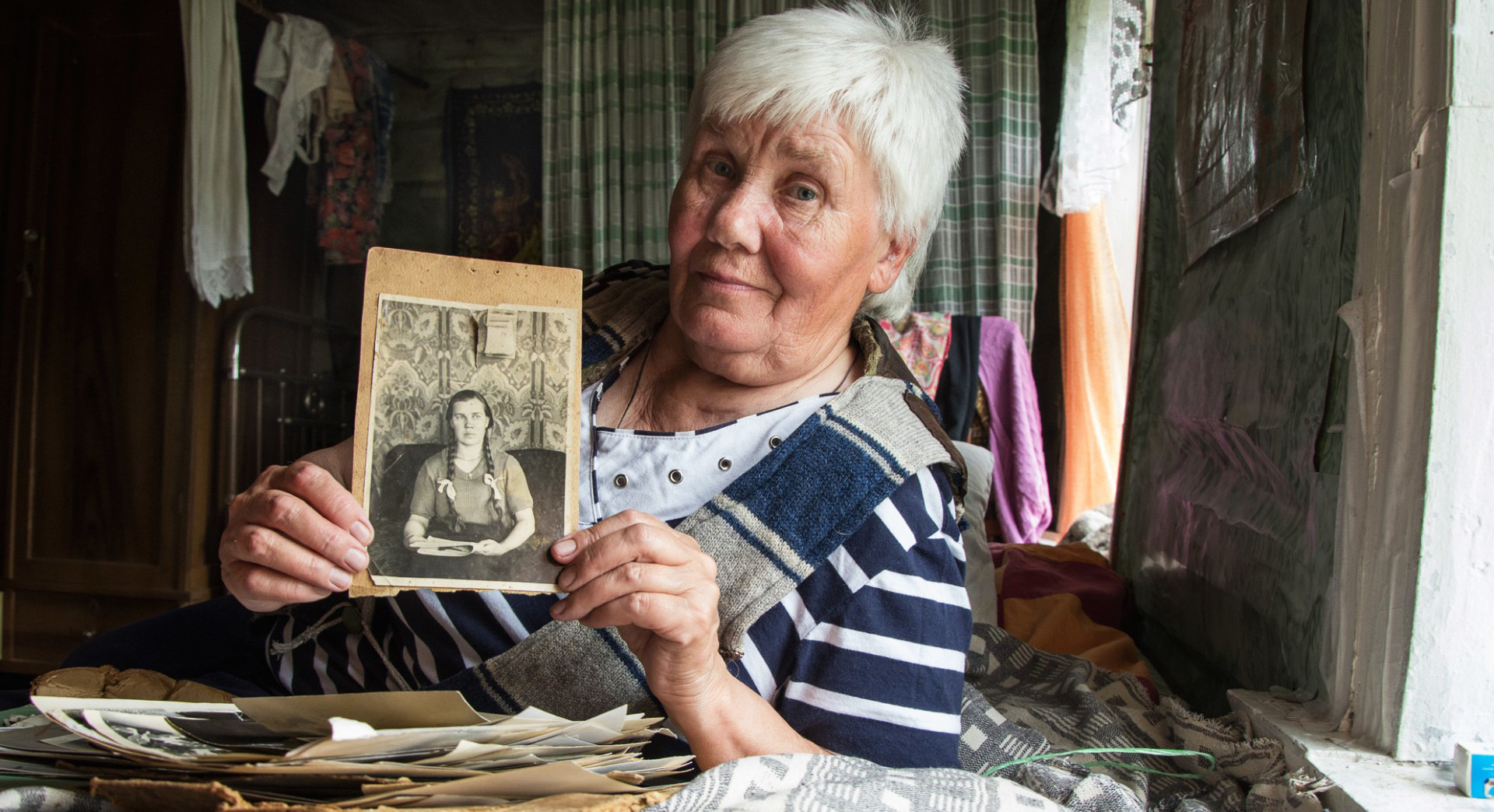 Olga Kouznetsova
We found a unique character is the only inhabitant of a remote village. There's no central heating or water in her house, so after waking up early in the morning she chops firewood, fetches water from a stream, cultivates her garden, and prays. Look at the amazing photos of Russia's very own Robinson Crusoe.
Our correspondent set off to the city of Ulyanovsk on the Volga river to explore a unique wooden masterpiece - a mechanical theater with wooden figures of peasants and workers carved in exquisite detail. And it wasn't created by an engineer but an amateur craftsman in the beginning of 20th century! And it hasn't broken down once.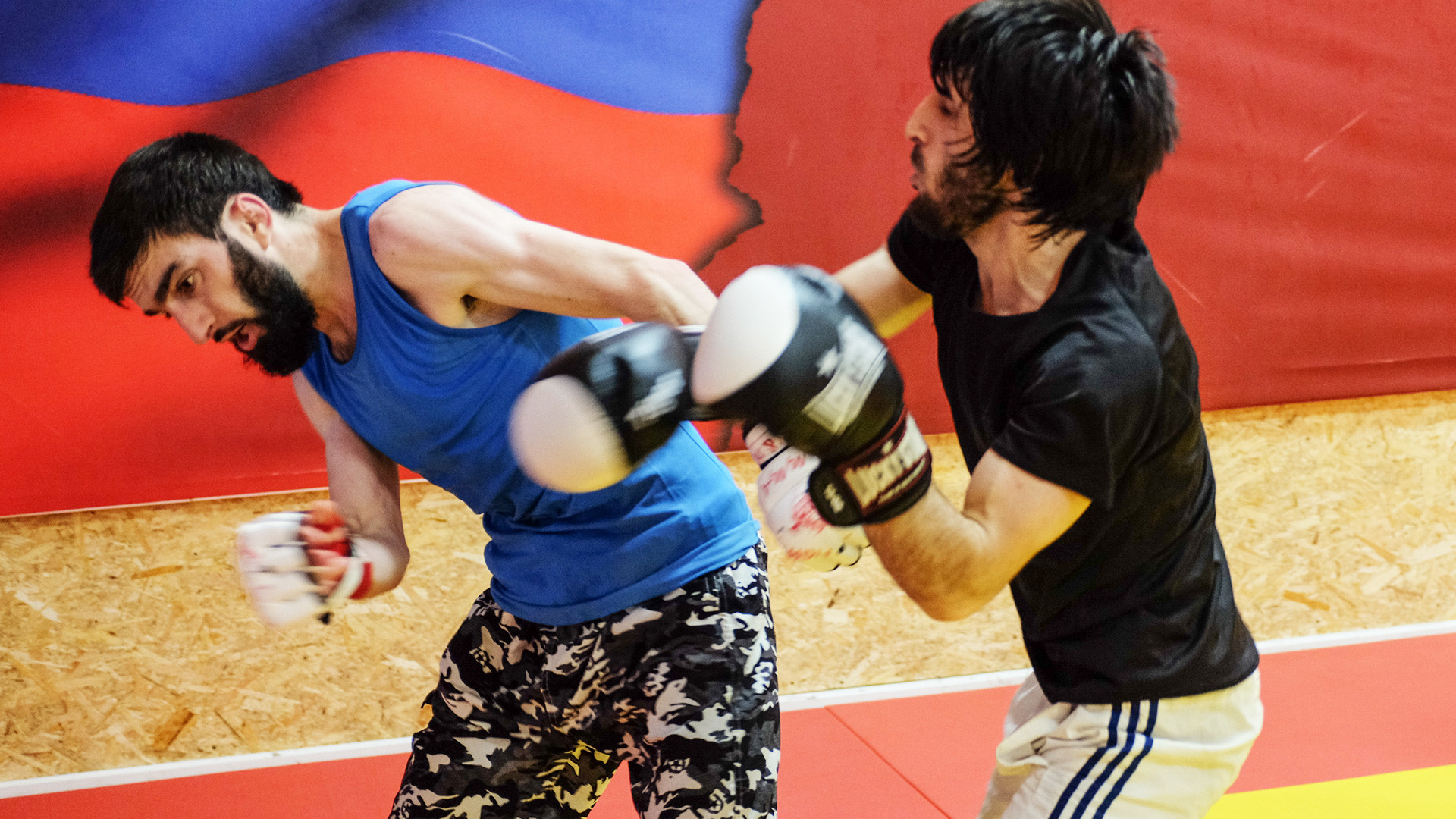 Ilyas Hajji
In October 2018 the whole world was talking about Russian UFC fighter Khabib Nurmagomedov, who beat Irish enfant terrible Conor McGregor. Our reporter went to Khabib's native Dagestan in the North Caucasus, a region famous for its fighting schools and world champions. Here's a report and photo gallery from the land of tough fighting men.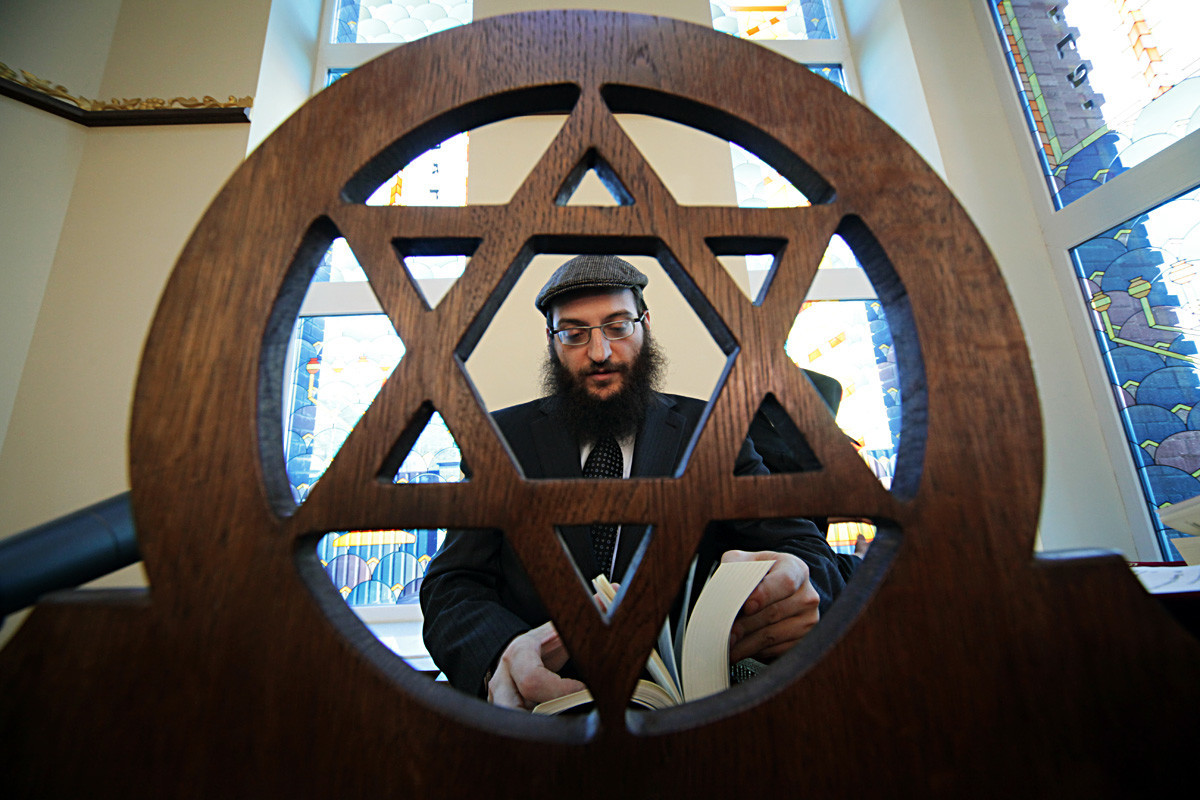 Marina Lisceva/Sputnik
Russia has always had one of the biggest Jewish communities in the world. Despite the Pale of Settlement and "economic" anti-Semitism in the past, Russia's Jewish community is thriving with countless youth programs, synagogues, and rabbis in every town. Read this article to find out how Russian Jews explore their roots both inside religion and outside Judaic traditions.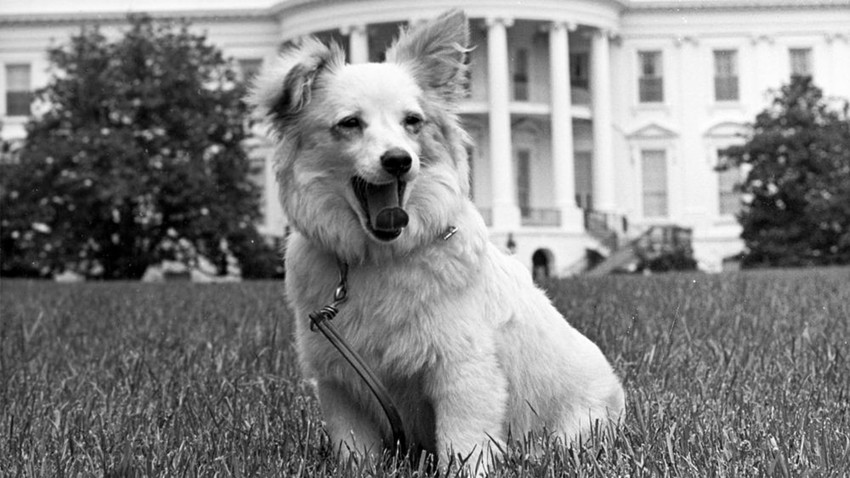 Robert Knudsen. White House Photographs. John F. Kennedy Presidential Library and Museum, Boston
While running out of things to talk about sitting next to Khrushchev, Jackie Kennedy asked about the puppies of famous Strelka the dog who flew into space. As a result, Krushchev sent a white puppy called Pushinka ("Fluffy") to the White House - all in the middle of Cold War! Well, that was probably the most thug life a Soviet dog could ever get.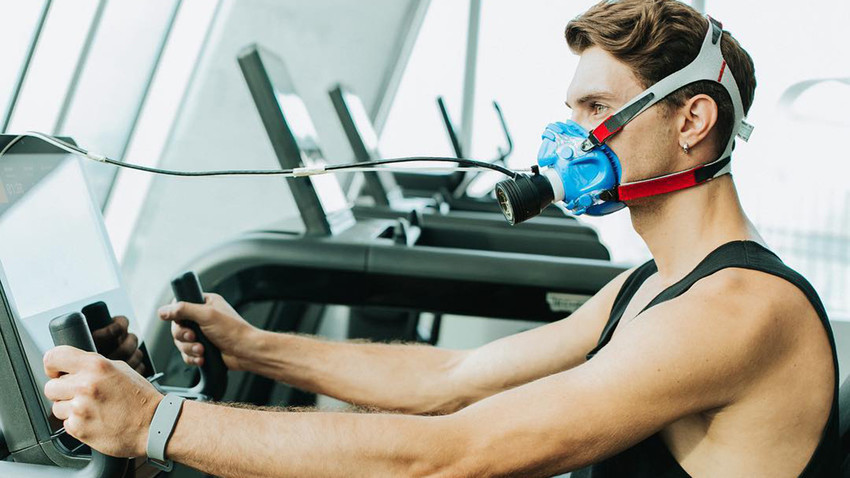 Atmosfera Private Fitness
There are about 20 people in Russia who call themselves biohackers - their goal is to cheat the aging process. They don't undergo any surgery or cyber-augmentations, but instead take certainmedicine. They measure every single reaction registered by their bodies and insist they won't die in this century. Freaks or geniuses? Take a closer look and decide.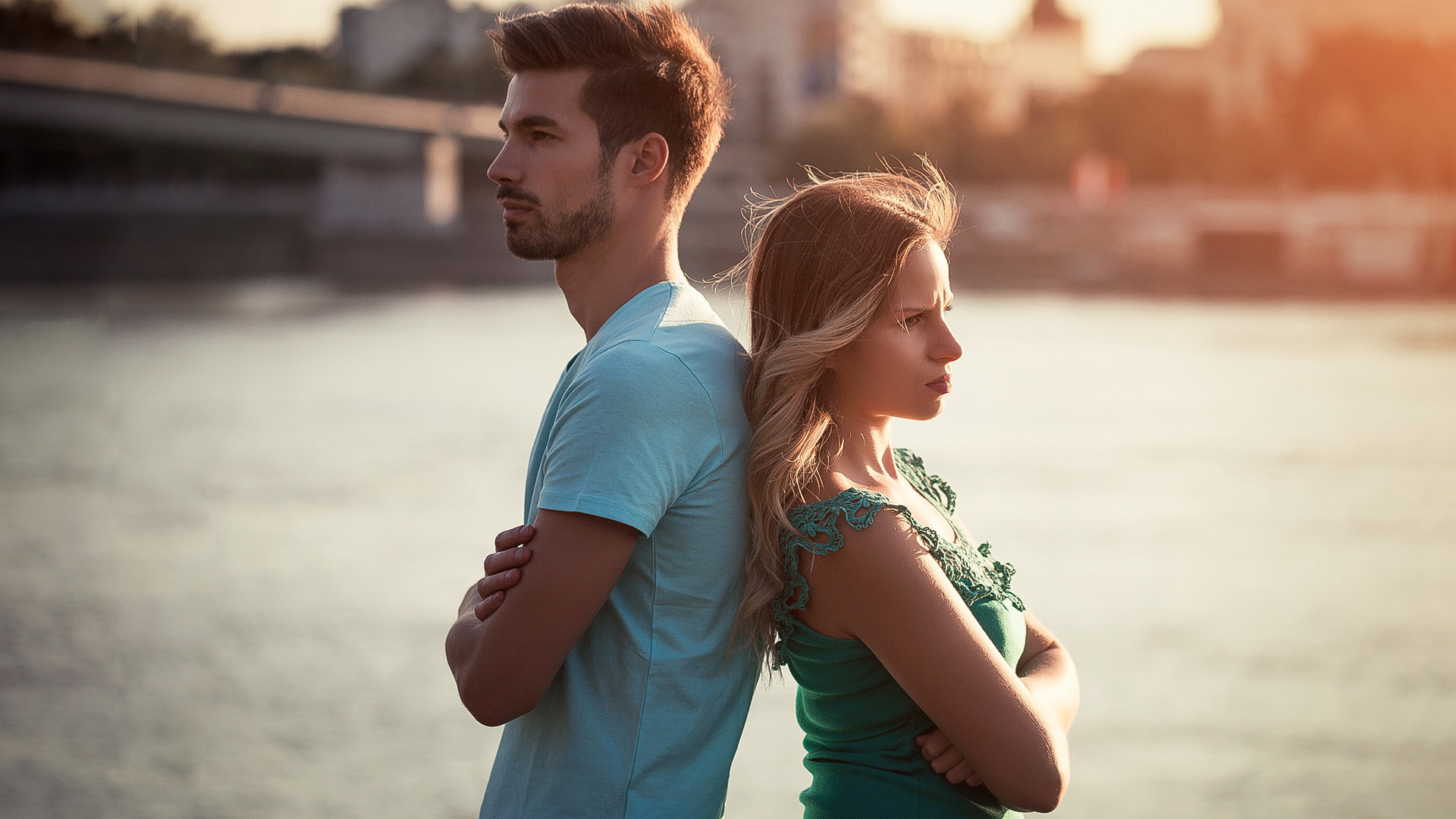 Legion Media
In Russia's cafes, you'll likely see either groups of men, groups of women, or couples. Does this mean that friendship between a man and a woman is not a common thing here? Our writer believes a heterosexual man can not look at a woman in an entirely platonic way, especially if she is attractive. Personal accounts, historical facts, and opinion - everything you need for a great story.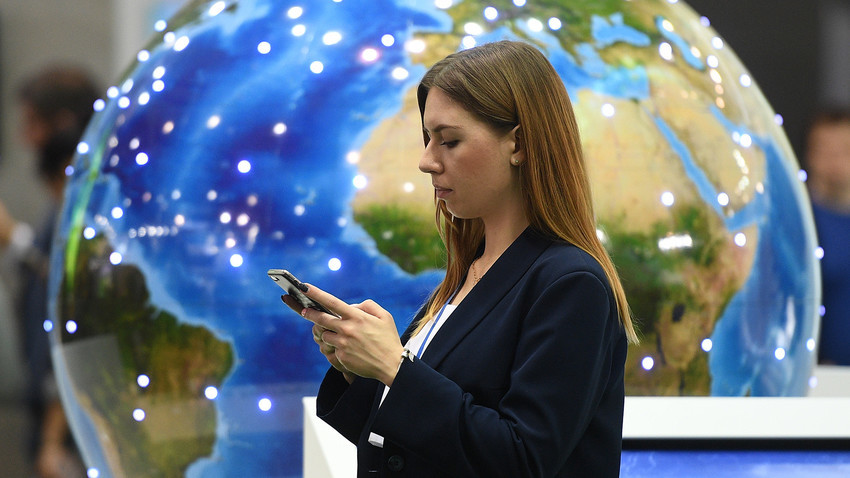 Vladimir Astapkovich/Sputnik
With a growing interest in feminism and women's role in society, we shined a light on female bosses in Russia and looked back at the history the issue. It appears that in patriarchal Russian society 91 percent of Russian companies have at least one woman in senior management (compare with the UK's 75 percent and 81 percent in the U.S.).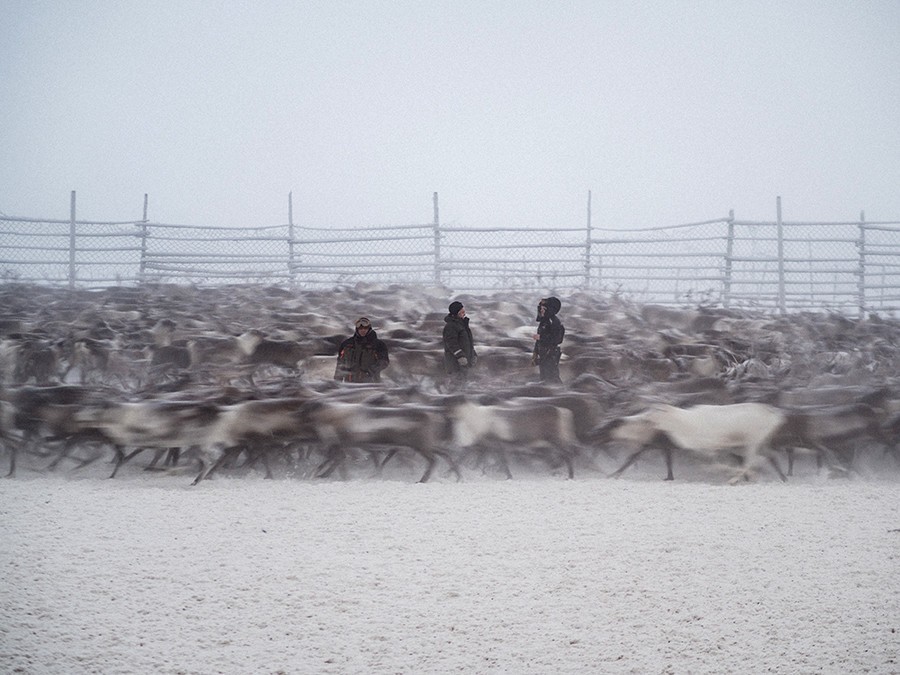 Pavel Poboruev
"Life as a reindeer herder is only difficult for the first 50 years," jokes 30-year old Andrey while kneeling in the snow and carving up a reindeer carcass in -31°C in the Murmansk Region (Russia's Arctic). Dive into the world of the brave and rare people who live in the freezing tundra.
If using any of Russia Beyond's content, partly or in full, always provide an active hyperlink to the original material.