As the days shorten and the first snowflakes fall, Russia comes into its own. Whether it's the landscapes, the sense of freedom, or even the winter sports, the December-February period offers something for everyone.
1. St. Petersburg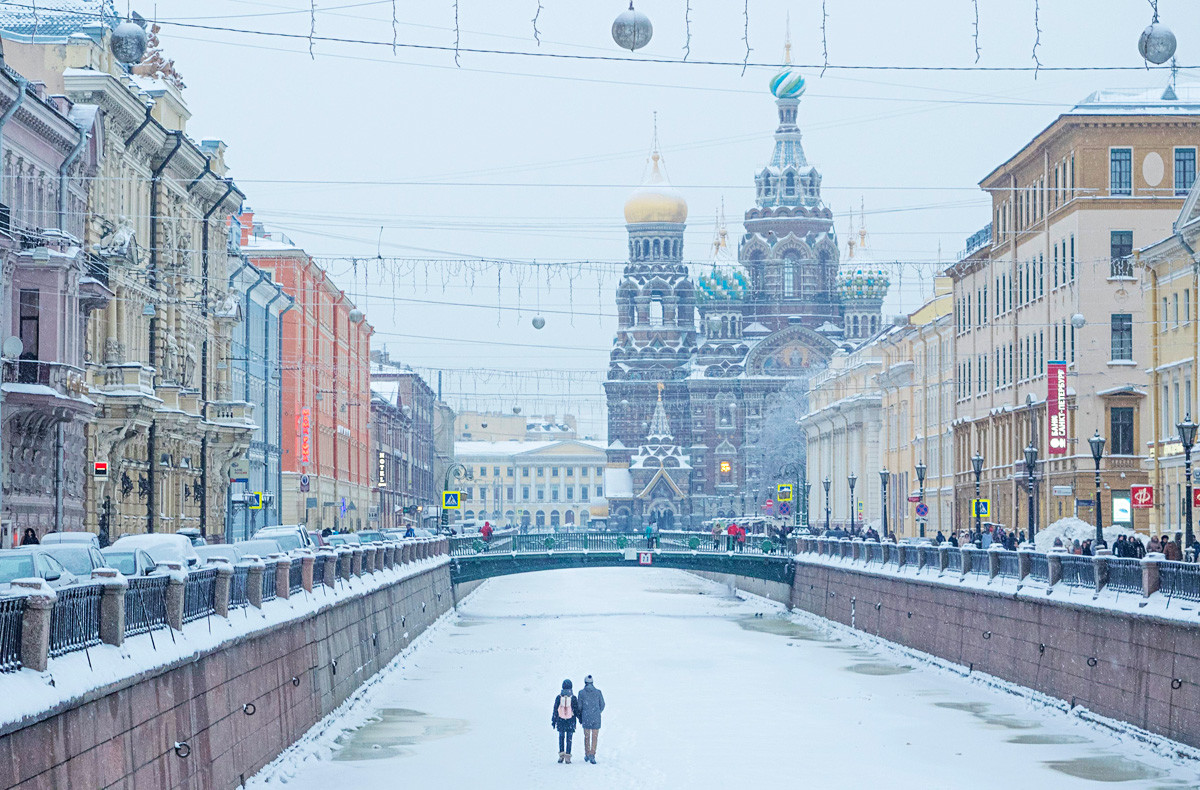 Russia's cultural capital is arguably at its most picturesque in the winter. Without summer's flock of tourists, festive St. Petersburg can be characterized by a hushed icy serenity. Stroll around the vacated streets and take in the atmosphere of the still canals, untouched snowdrifts, and frosted street lamps that inspired romantics like Dostoevsky and Borodin. Step inside one of the city's 500 palaces to a world of rococo flamboyance, diamond chandeliers, and classical art. At its best, it's a lavish, vintage winter break which can feel like entering a scene from Anna Karenina.
Check out our weather-appropriate suggestions for St. Petersburg tourismhere.
2. Lake Baikal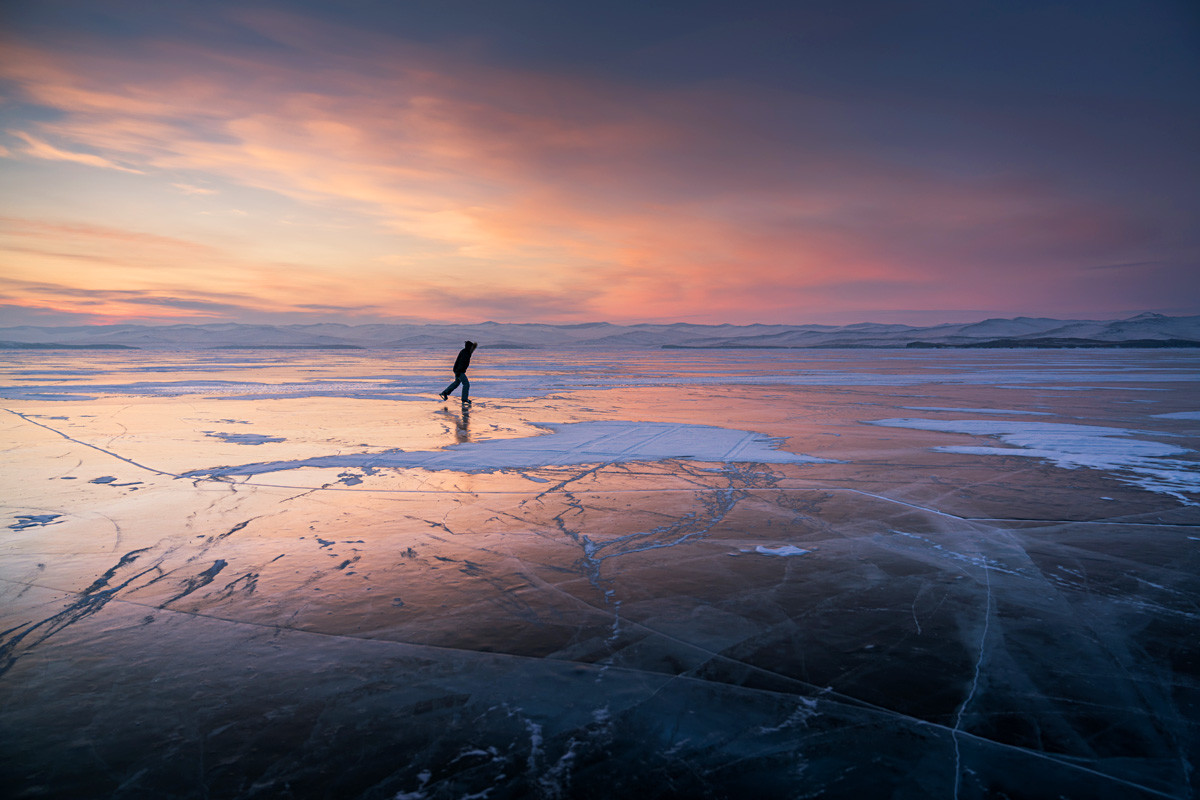 Ice of Baikal Lake, Russian nature. Skating trek.
Getty Images
If you can stomach Baikal's -30°C extremes, you might just find true freedom here. The world's largest freshwater lake is known for mirroring the clear winter skies, and when it freezes over in February, you can step out onto this rink of epic proportions and run, skate, sled, or even hoverboard in absolute isolation. Use the surrounding habitat for winter sports like skiing, fishing, or horse riding. Go camping by the lakeside or stay in a log cabin on the river bank, and wake up to the most spectacular views you'll ever see.
Find out how to make the most of Baikal on just $200here.
3. Yakutia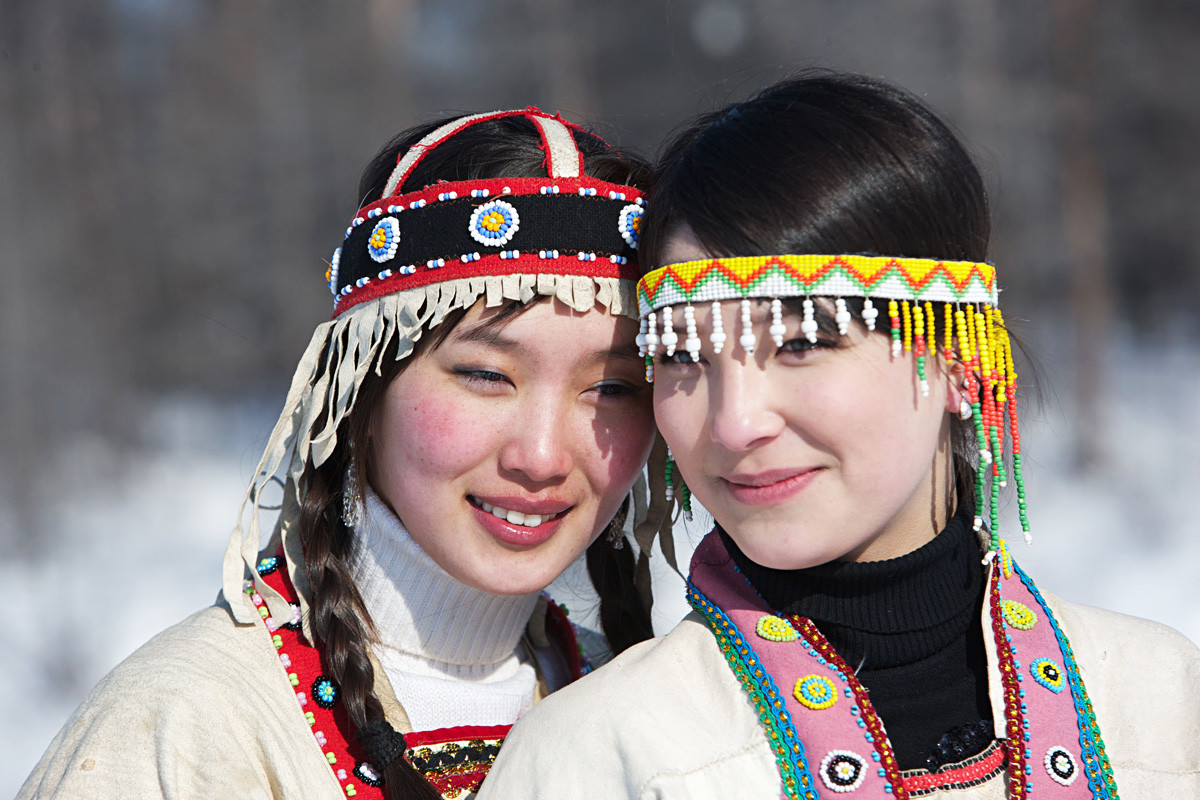 Reindeer-breeder holiday in Saha (Yakutia)
Serguei Fomine/Global Look Press
Russia's largest and most sparsely populated republic is about as off the beaten track as you can get. The endless rows of unspoiled mountains and tundra are simply too vast and diverse to sum up in words – after all, Yakutia is home to 15 percent of the Earth's wilderness!
With this in mind, Yakutia is best travelled to with an adventurous mindset. Inhabited by the native Yakuts, shamanism and reindeer sledding are completely normal there, as is adjusting todaily life in -50°C conditions (40 percent of Yakutia lies within the Arctic Circle). As a result, the republic is popular among tourists seeking snowmobiling andhusky-sledding thrills, who are also rewarded with spectacular snow-draped views (such as theLena Pillars) and banya-style relaxation in log cabins. Whatever you do, just wrap up warm.
Read about how the city of Yakutsk was built on permafrosthere.
4. The Golden Ring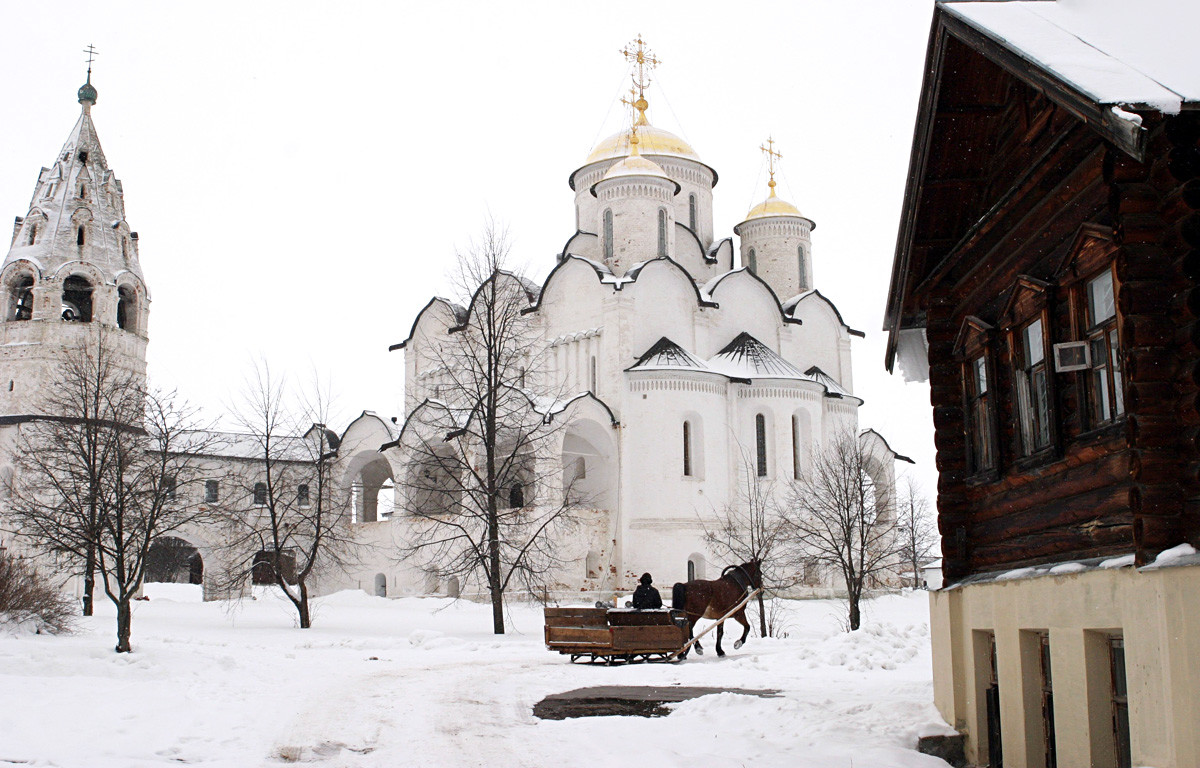 Pokrovsky convent. Suzdal
Marina Shimanskaya/Global Look Press
This ensemble of eight cities, just a short train ride to the northeast of Moscow, is a popular day trip destination from the Russian capital. It's easy to see why: the Golden Ring is home to perks such as Russia's oldest town (Rostov Veliky), a city with two UNESCO-listed cathedrals (Vladimir), and Suzdal, perhaps the most genuinely pre-Soviet and best kept town in reach of Moscow.
However, there's something about the Russian winter snow that just feels particularly festive amidst the Golden Ring's many monasteries and onion domes. Accessible from Moscow but far enough away from its urban pull, these towns are an authentically quaint reminder of the Russia of old. Find out morehere.
5. Karelia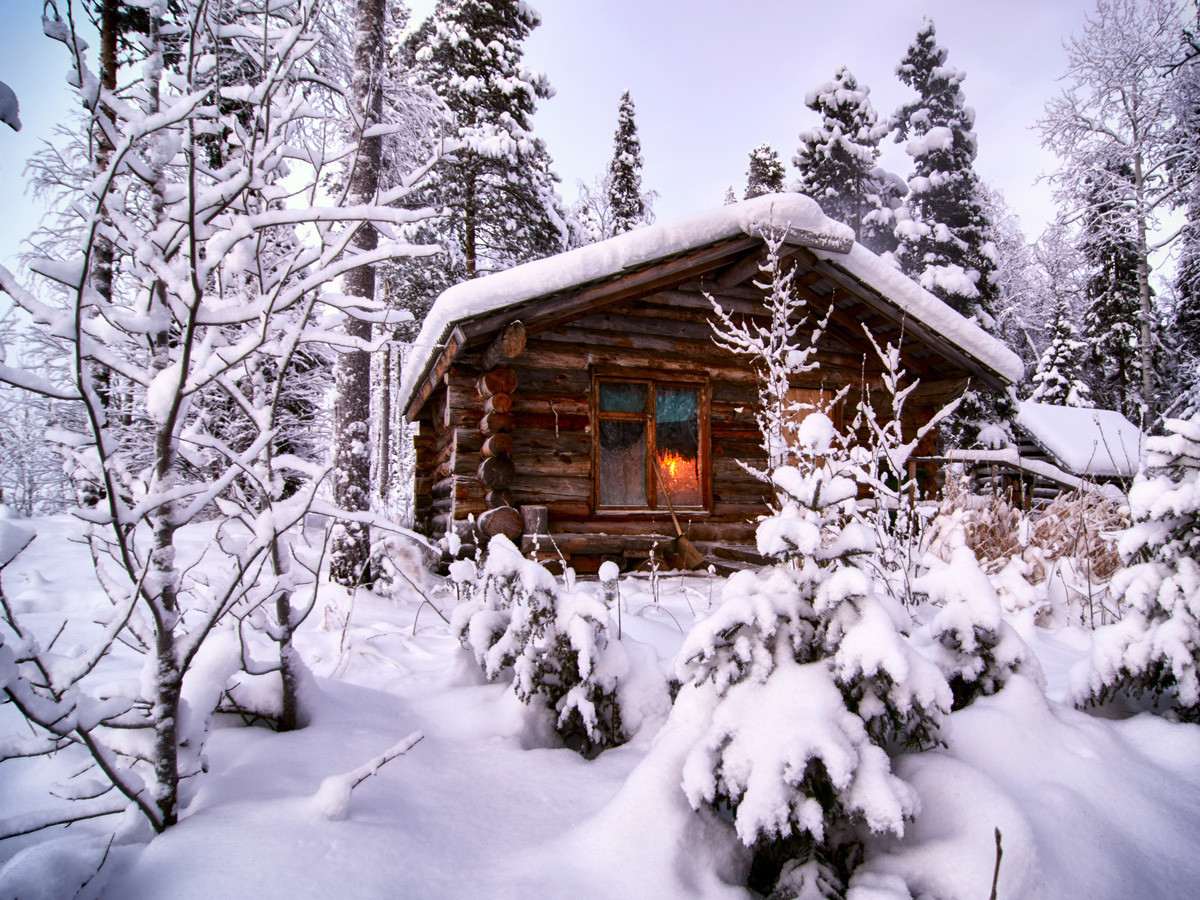 Legion Media
The Republic of Karelia, situated directly north of St. Petersburg, is like something straight out of a Tolstoy novel in winter. Covered in picturesque forests and over 60,000 frozen lakes waiting to be crossed on dog sleds, the region is remarkably rustic. Karelia is also known for its breathtaking wooden architecture, be it the famouschurch on Kizhi Island or the many off-road log cabins you can warm yourself up in at night. To call it "cozy" would be a massive understatement.
For a more in-depth look at the Karelian way of life, clickhere.
6. Kola Peninsula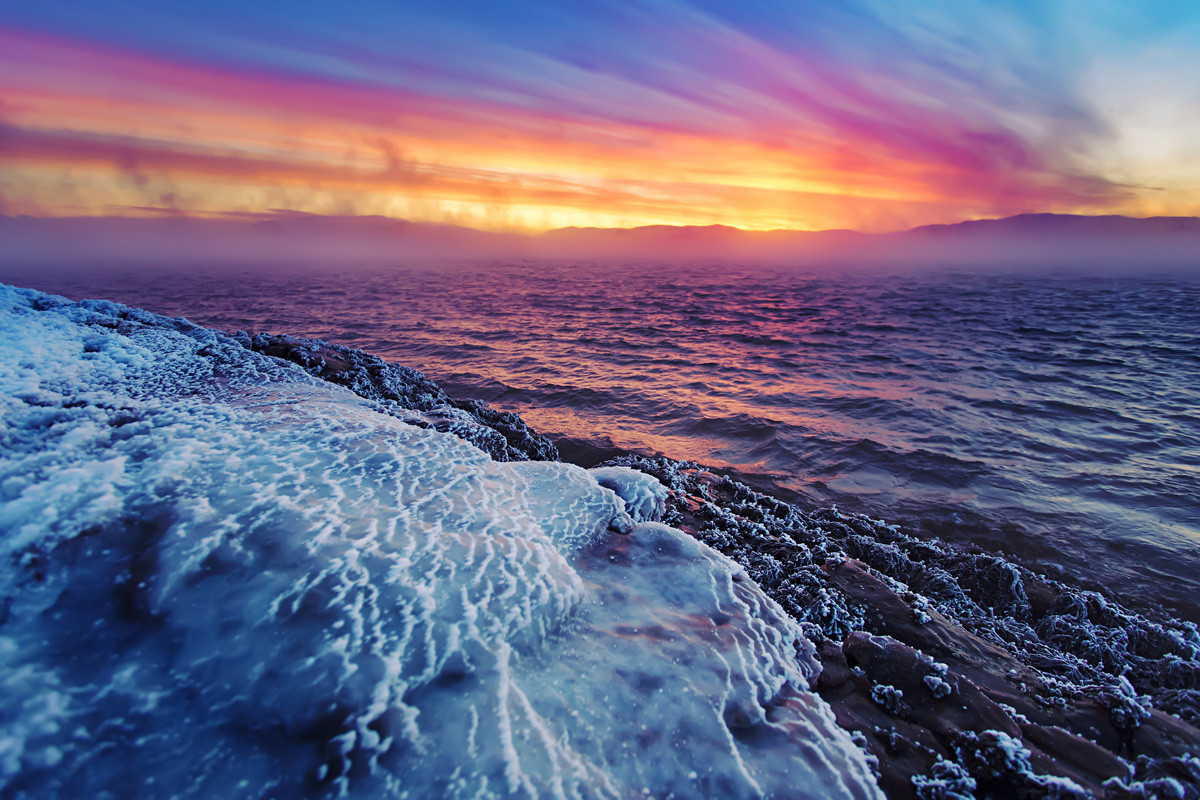 Legion Media
Keep going north from Karelia and you'll come to the more barren Kola, a region whose landscapes couldn't be more juxtaposed to the republic to the south of it. Instead of high mountain ranges and endless forests you'll find mossy tundra and rocky coasts here, which, when blanketed by pristine snow, provide an idyllic, scenic backdrop for the northern lights. For added authenticity, check out the aurora borealis while reindeer sledding.
For a closer glimpse, check out our travel blog from Kolahere.
7. Kamchatka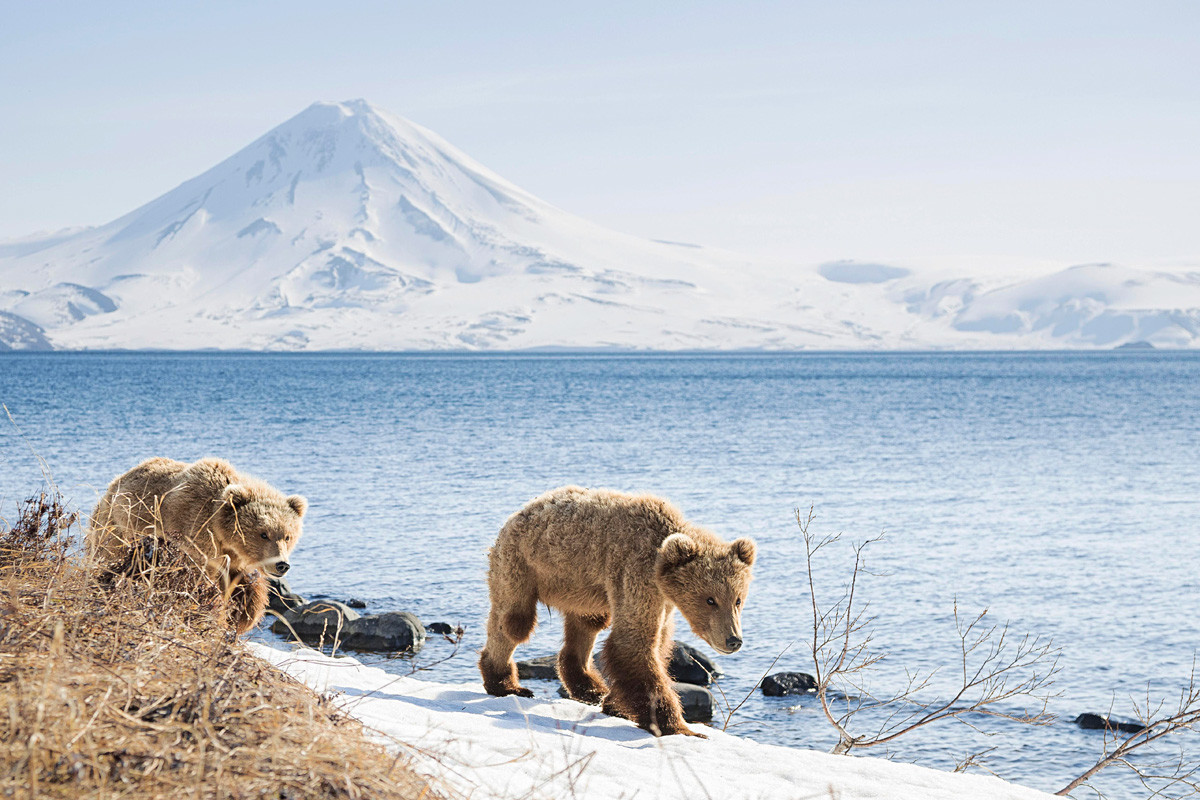 Imagebroker/Global Look Press
Russia's most decidedly picturesque Far Eastern region is known for its fiery volcanic peaks, thermal springs, lush coasts, and forests – all of which are no less stunning when buried beneath thick layers of snow. Indeed, the snow isn't even a hindrance to much of the far-flung region's wildlife, with bears and foxes still seen in winter.
While it may be quite a trek trying to access Kamchatka in the first place, it's well worth the effort, offering visitors some of the world's most far-reaching views and unique skiing points.
Find out about surfing in Kamchatkahere.
8. Sochi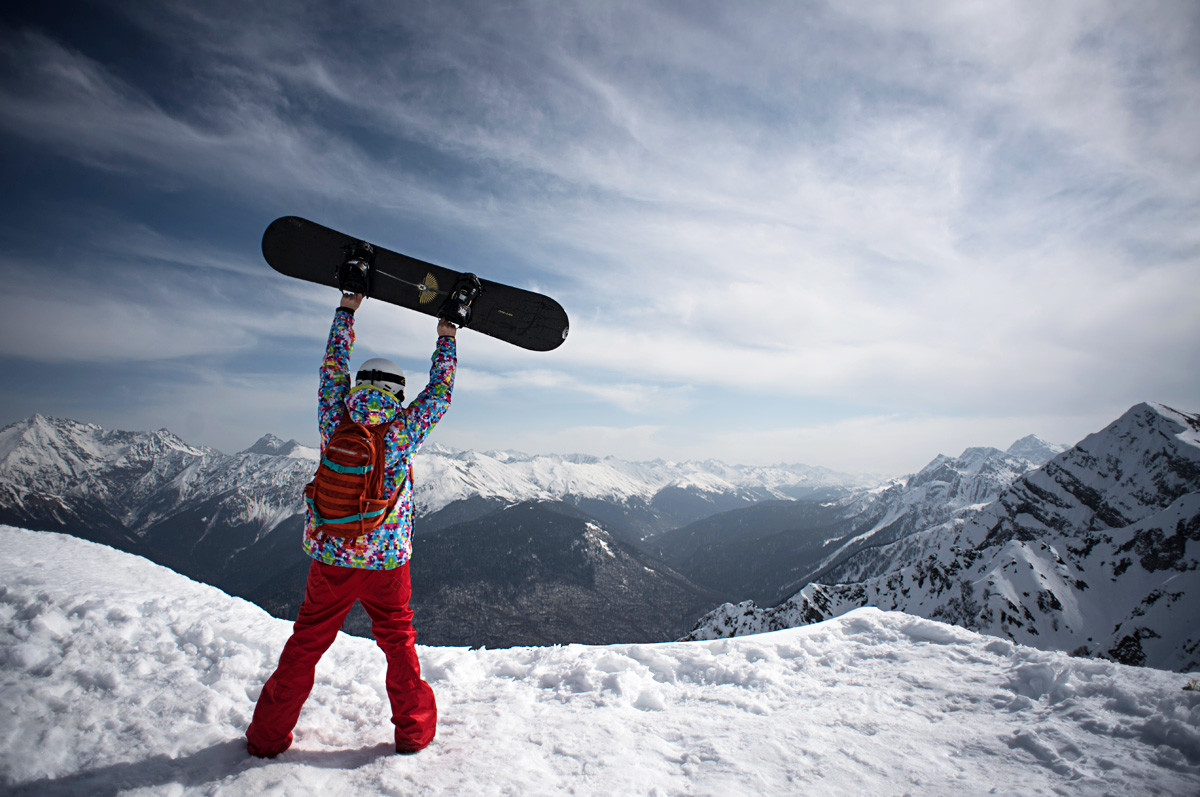 A snowboarded at the height of 2320 meters at the Rosa Khutor year-round ski resort in Krasnaya Polyana.
Vladimir Astapkovich/Sputnik
To those who like winter sports but don't fancy suffering in extreme conditions: Sochi might just be the place for you. Just a short journey from the all-season resort lie ski and snowboard slopes of the very highest standard (they didn't host the Winter Olympics there for nothing). What's more, the city boasts a positively tropical average temperature of 6-8°C throughout the winter.
To find out where to ski and how to save money in Sochi, clickhere.
If using any of Russia Beyond's content, partly or in full, always provide an active hyperlink to the original material.