Step 1: Get a visa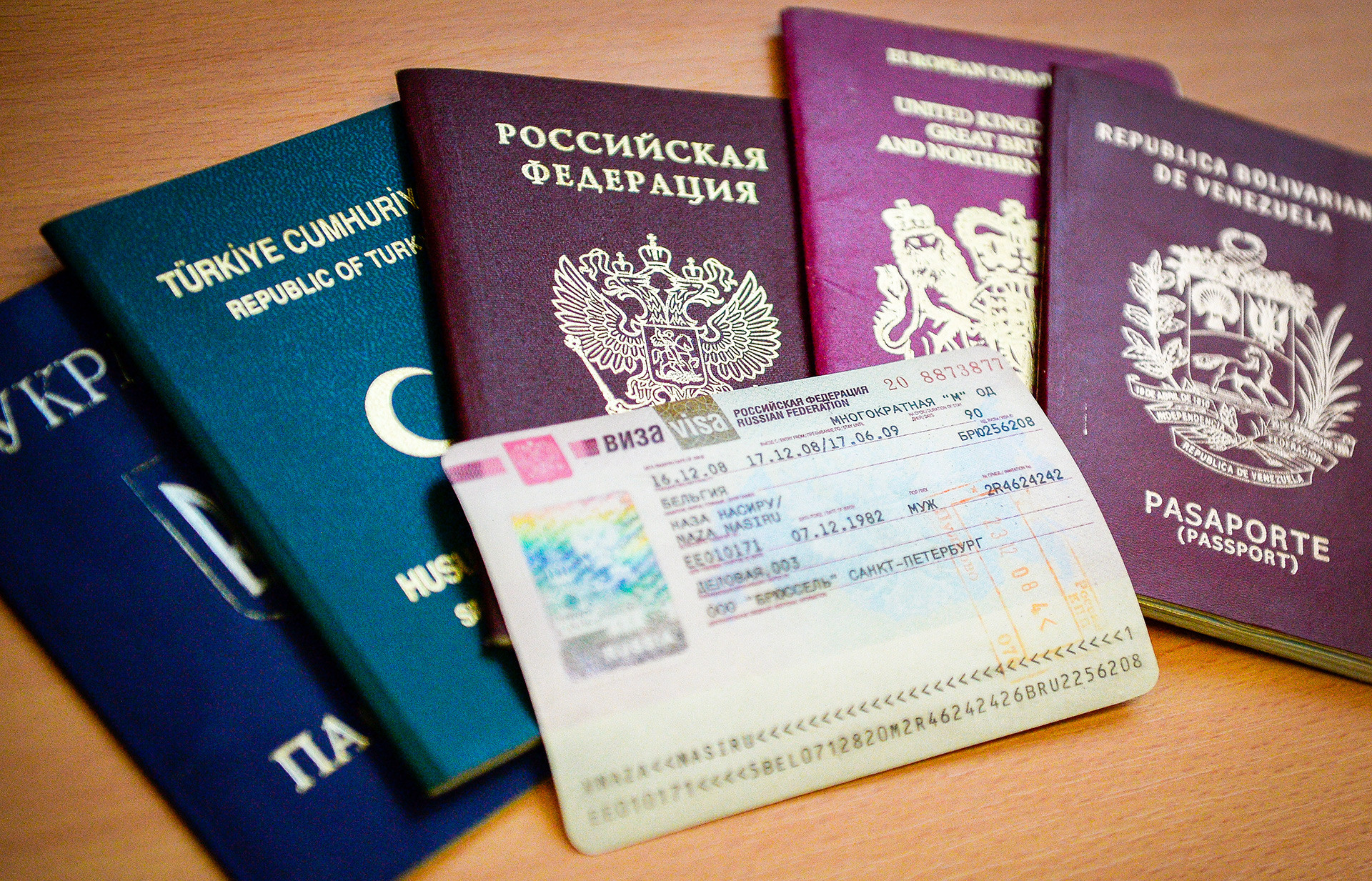 Skip this step if you are lucky enough to come from a country with a visa-free arrangement with Russia. You can find out by checking the Russian embassy website or requesting information in your home country.
Very briefly:
- Citizens of South American countries (except Suriname), DO NOT need a visa.
- Citizens of the European Union and the United States DO need a visa.
Check out our step-by-step guide on how to apply:
The procedure is not too complicated or Kafkaesque (relatively speaking). But, as always, there are nuances. One thing you will need is a travel voucher. Everyone needs this voucher from a hotel/hostel confirming that you intend to stay there (regardless of whether you actually do). Simply printing off a reservation from services like Booking.com or Airbnb is not enough. It needs to be a hotel/hostel accredited by the Russian Federal Migration Service and the Ministry of Foreign Affairs (ask when booking).
The second consideration is time. It can up to 20 days during the busy season. Fortunately, you can apply online.
Step 2: Choose a season, place, and type of vacation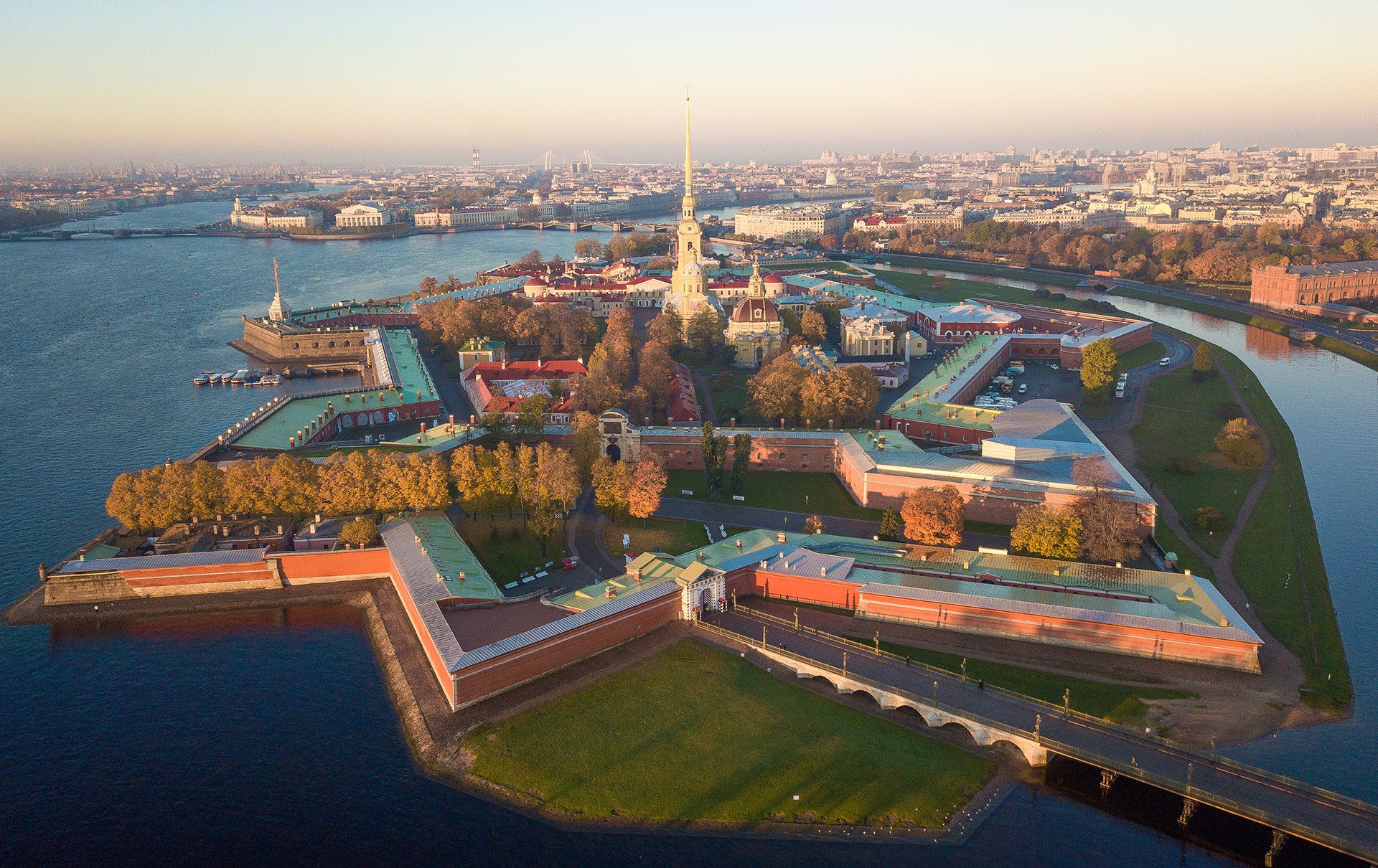 Anton Vaganov/TASS
You can always find a good reason to visit Russiaany time of the year, even (or especially!) in winter. But it all depends on you and your objectives.
First-timers are strongly recommended to start with Moscow or St. Petersburg. Russia's twin capitals are packed with masterpieces of world art, amazing architecture, good service, vibrant nightlife, and top-class Russian cuisine.
For a beach holiday (that's right), head to Sochi in the Russian subtropics, with warm sea, yachts, casinos, and mountains. Or check out one of these destinations. The closest to Europe is the Curonian Spit [Russian text says Курская instead of Куршская] with its long, spacious beaches.
As for trekking, there are at least ten places worth visiting in Russia.
The ski resort season in Russia lasts quite a while, and there are opportunities for eco-tourism, such as observing bears at a distance of 20-30m and even surfing. And take note of this bureaucratic loophole: no visa is required when visiting Kaliningrad, St. Petersburg, or Vladivostok on a cruise tour booked in advance.
Step 3: Read the Russia Beyond guides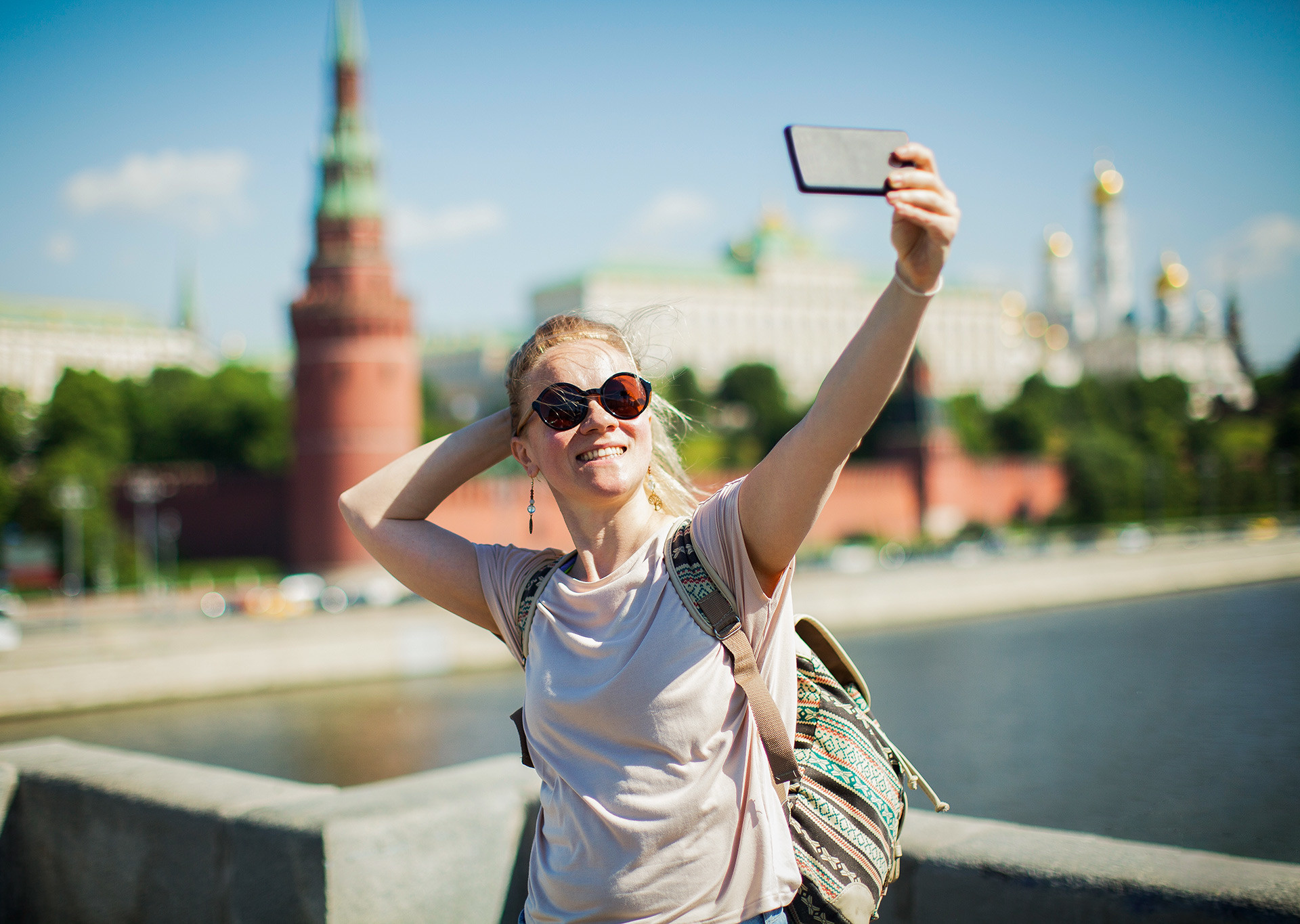 Getty Images
Sure, you can view hotel ratings on booking.com and read comments on Tripadvisor, but when it comes to digging deeper, our guides are unbeatable. They provide everything you need to know and more about every tourist destination. Here are just a few examples.
If you are going to Moscow, start with our general how-to guide: how to use public transport, how to communicate with locals, where to find free WiFi, how to order a taxi, etc. For short stays, don't miss our five must-visit places guide or our recommended 2-day cultural program covering the capital's best restaurants, galleries, parks, and bars.
We have a similar practical guide for St. Petersburg. You can learn about the best bars in the city, or see this handbook on the most popular places. Don't forget aboutPetersburg's roofs (offering the finest views of the city) and the Russian banya!
If you're looking to get off the beaten track, check out Altai and Kamchatka, surfing against a backdrop of volcanoes, 5 things to know before visiting Dagestan, and 11 adventure ideas in Russia.
Other useful information:
- how to travel to Russia solo
- how to get to downtown Moscow from Sheremetyevo, Domodedovo, and Vnukovo airports
- how to get inside the Moscow Kremlin
- how to speak with Russians if you don't know Russian
Step 4: Buy tickets, book a hotel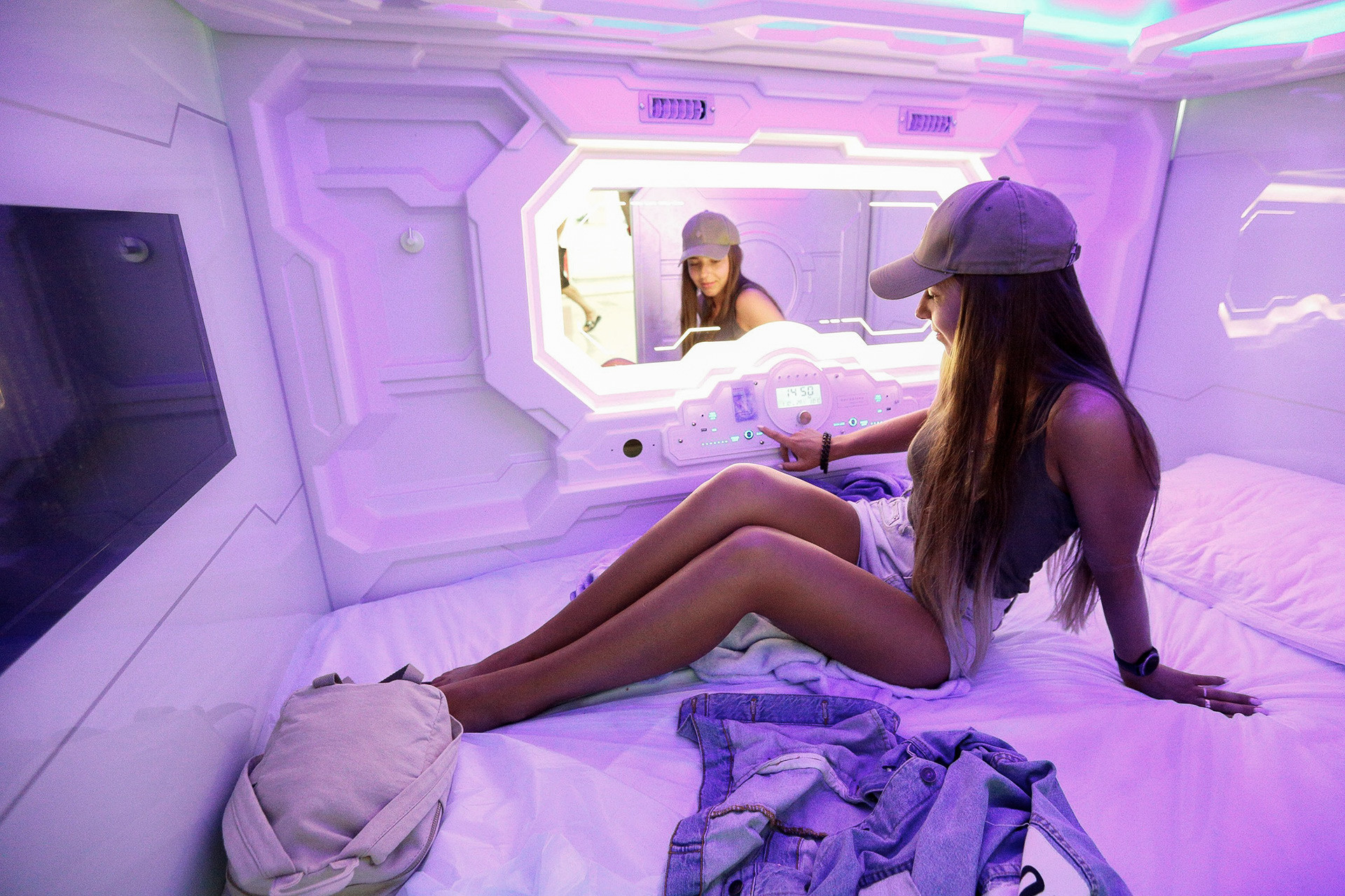 Kirill Zykov / Moskva Agency
Here are a couple of tips that work for any Russian city. Don't be afraid to opt for a hotel outside the city center, but make sure that there is a subway station or other transport available nearby. Routes and journey times can be perused at metro.yandex.ru (covering all cities with a subway system). Or download the app to your smartphone:
- iPhone
- Android
If you're on a shoestring budget and want to stay in a cheap hostel, pay close attention to the comments and photos: some places are overly cheap for a reason, and things may be even nastier than you anticipate.
Here's how to choose a hotel in Moscow to match your trip. Booking.com, Airbnb, and CouchSurfing also work in Russia.
Step 5: Don't overpack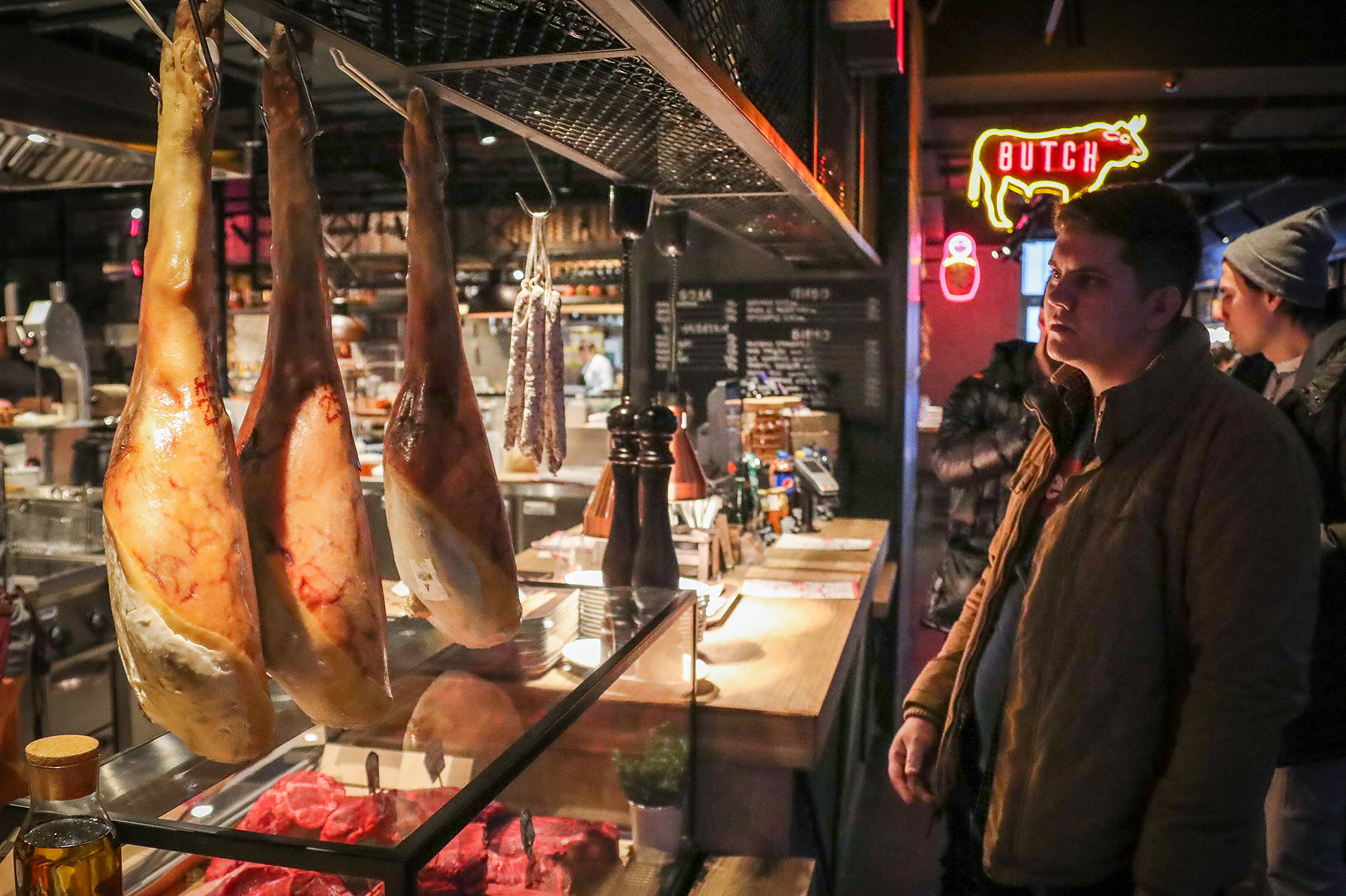 Anton Novoderezhkin/TASS
Don't bother taking canned food or bottled water. Groceries and drinking water in Russia are in good supply—empty shelves and shortages are a thing of the past. Today, all large towns and cities are full of hypermarkets, minimarkets, and small stores within walking distance.
A nice feature of Russian grocery stores and pharmacies is that many stay open till late, and some 24/7. The same applies to restaurants, cafes, and food-ordering services such as Delivery ClubandYandex.Eda. See ourinfographicto find out which food products are cheaper here than in the West.
The only thing you can't buy in stores at night is alcohol. It's on sale till 11pm (10pm in more draconian cities).
If using any of Russia Beyond's content, partly or in full, always provide an active hyperlink to the original material.