Russia, Moscow. Tverskaya Zastava Square.
Konstantin Kokoshkin/Global Look Press
Here are the most popular and worthwhile places to visit in Russia's capital, from museums and theaters to nightclubs and places for kids.
Moscow is a great city not just because of its size and population, but also because it has numerous landmarks, historical sites and gastronomical delights. Most people ask the same question when visiting for the first time: Where should I go, and what should I begin with? We are here to give you some advice. Take a look and bookmark the link for later reference.
Museums
There is a separate museum almost for everything in Moscow. We have highlighted the ones that are most interesting and worth visiting. You can also read our article about the most popular museums of Moscow.
The Kremlin's museums (it's worth downloading the "Moscow Kremlin Museums" app before visiting and reading this extended guide on Kremlin's history), State Historical Museum, Tretyakov Gallery (if you don't have enough time, check out these 10 masterpieces at the Tretyakov Gallery that you must see), the Pushkin State Museum of Fine Arts, Moscow Museum of Modern Art, Multimedia Art Museum (for contemporary art lovers we have a special guide with names, locations and prices), the Memorial Museum of Cosmonautics.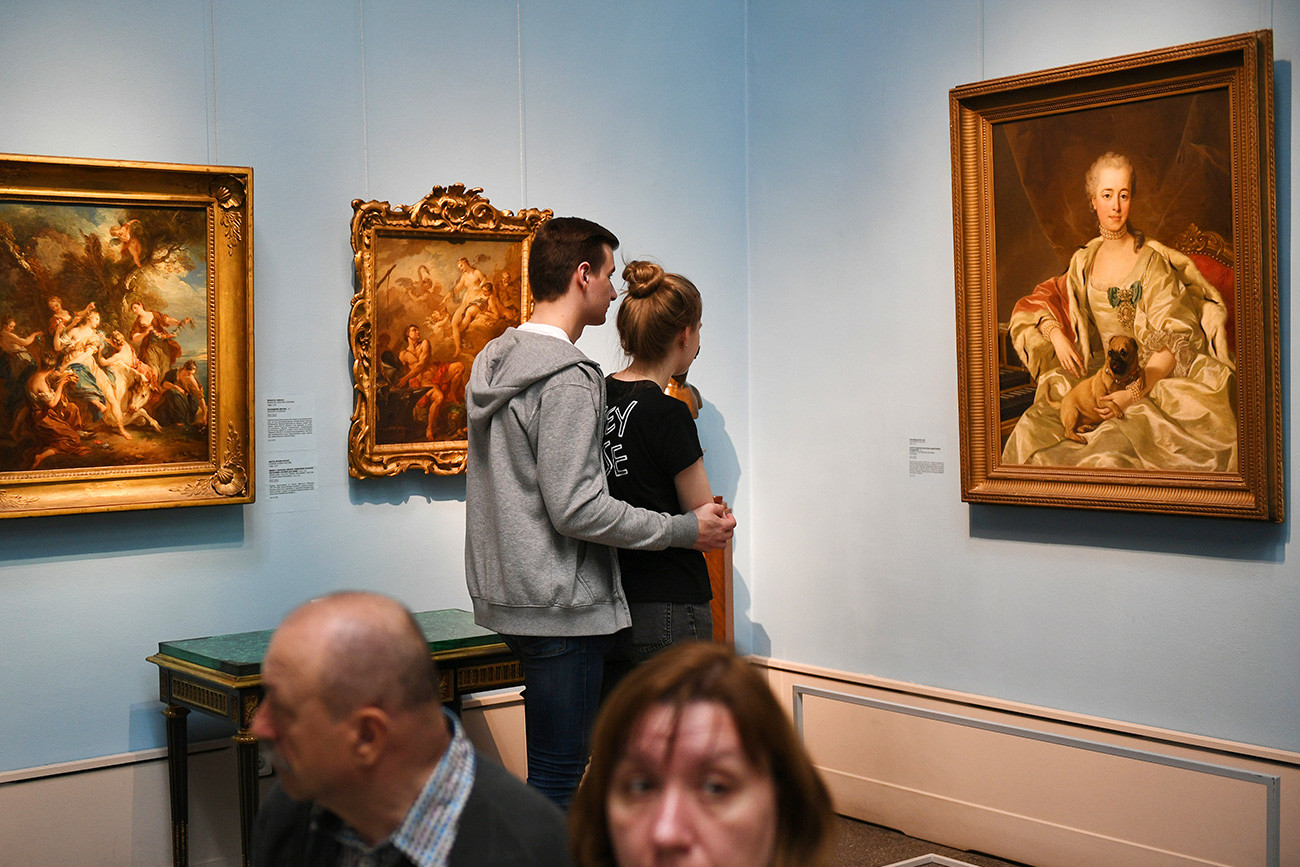 We also recommend that you check out these private art foundations that bring international exhibitions to Moscow(galleries you won't find in common guidebooks).
And don't forget to download these 10 free Russian museum apps.
Parks and gardens
There are more than 100 parks and garden estates in and around Moscow that are open to the public.
Park Zaryadye, Gorky Park, VDNKh, Sokolniki, Kolomenskoe, Tsaritsyno, Serebryanny Bor.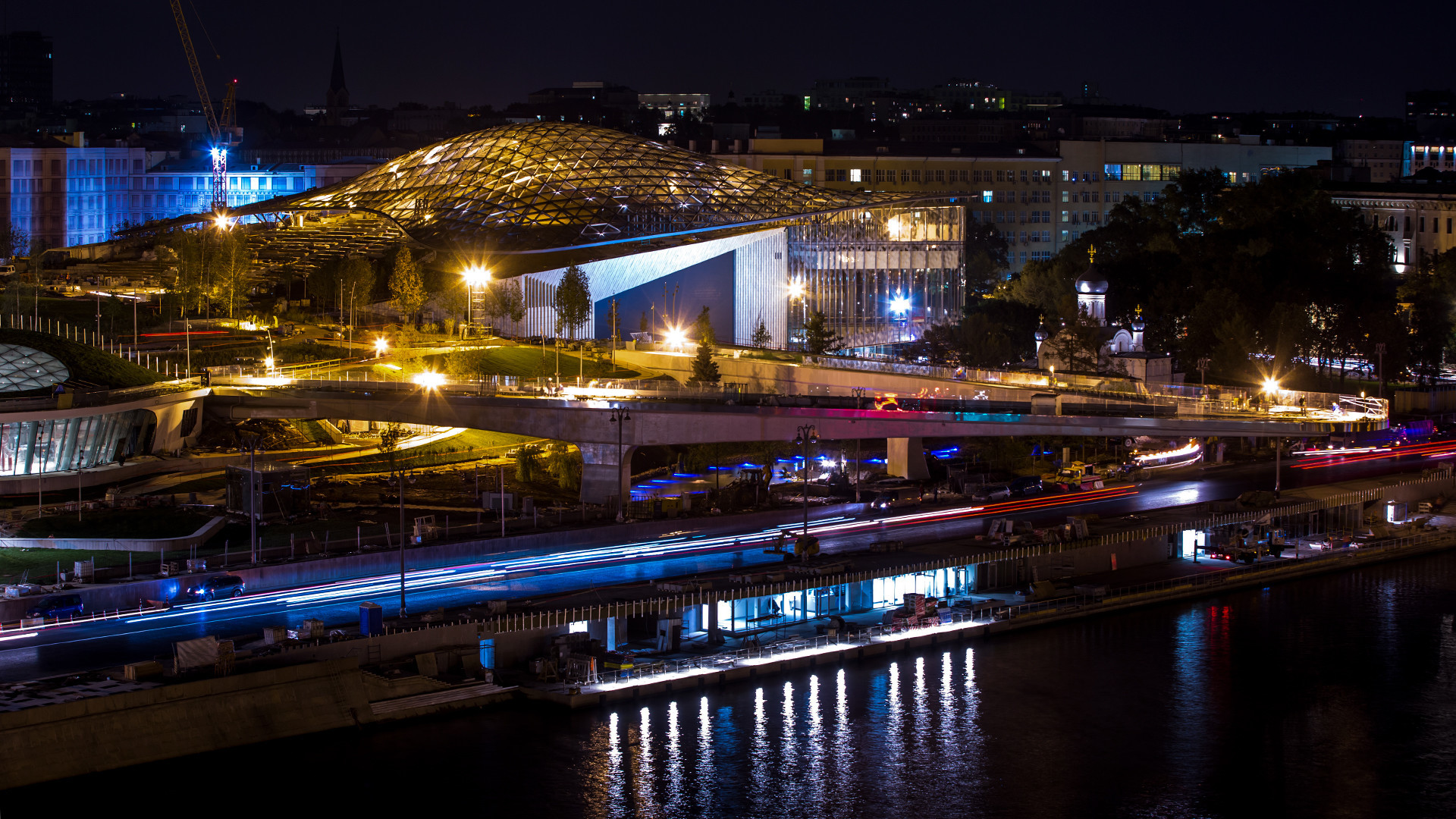 A view of Moscow's Zaryadye Park under construction near the Moscow Kremlin.
Marina Lystseva/TASS
If you travel to Moscow in summer, also make sure to read about 5 places to swim and sunbathe in Moscow and 10 Moscow beaches.
For those who have already seen almost everything in the city, there are many places not far away that are also worth visiting, from the writers village Peredelkino and the Star City (the city's original name in the Moscow region) to New Jerusalem and Pushkin hills.
Theaters
There are more than 50 theaters in Moscow. Some, like the Bolshoi, are world famous with new productions that are at the heart of the city's cultural life. Others are lesser known, but unique in their own way:
The Bolshoi Theatre (tickets to the Bolshoi are widely considered to be too expensive, but here are a few tips on how to buy a ticket to the Bolshoi Theatre if you're not an oligarch), Maly Theatre, Moscow Art Theatre (you can read about its founders Vladimir Nemirovich-Danchenko and Konstantin Stanislavsky), Sovremennik, Lenkom, "Peter Fomenko's Workshop" theater. (Pyotr Fomenko, the prominent director and founder of "Peter Fomenko's Workshop" theater, died on Aug. 9 2013 at age 81. Read the story of his life and work.)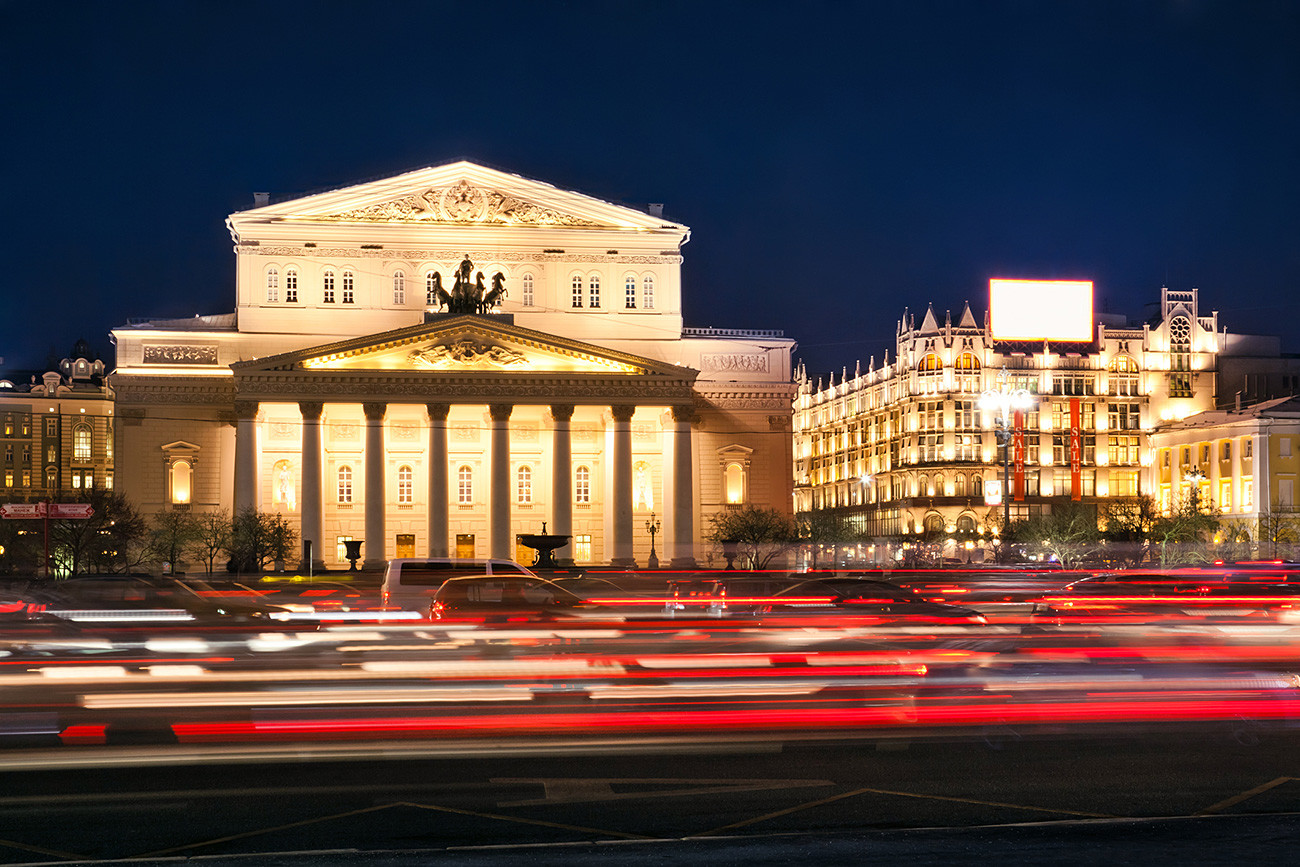 The Bolshoi Theatre is a historic theater in Moscow, designed by architect Joseph Bove, which holds performances of ballet and opera.
Getty Images
Moscow is an excellent city for fans of plays, even if you don't speak Russian. Here are five foreigner-friendly performances (with subtitles) to quench your thirst for drama.
You can read even more about Russian theaters here and here (links in Russian).
Circus
There are at least three famous circuses in Moscow: Nikulin Moscow Circus on Tsvetnoy Boulevard, the Great Moscow State Circus on Vernadskogo Prospect and Yuri Kuklachev's Moscow Cat Theatre.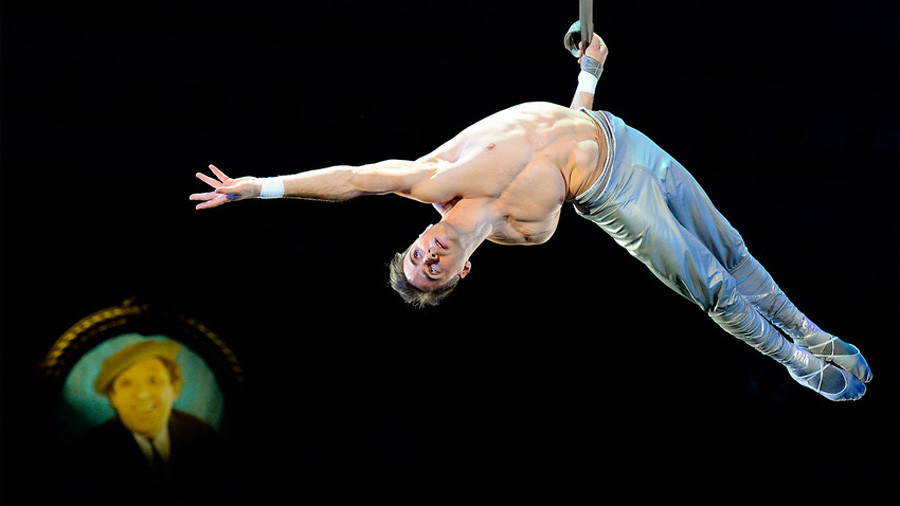 Aerial gymnast Sergei Akimov performs during the new Golden Season program at the Nikulin Circus on Tsvetnoy Boulevard
Maksim Blinov/Sputnik
Russian circuses became famous throughout the world—to the point that the very phrase is used as a trademark. Read how they went from village entertainment to international acclaim.
We also have a heartwarming story about a Russian bear named Stepan who became a member of a family.
Walking routes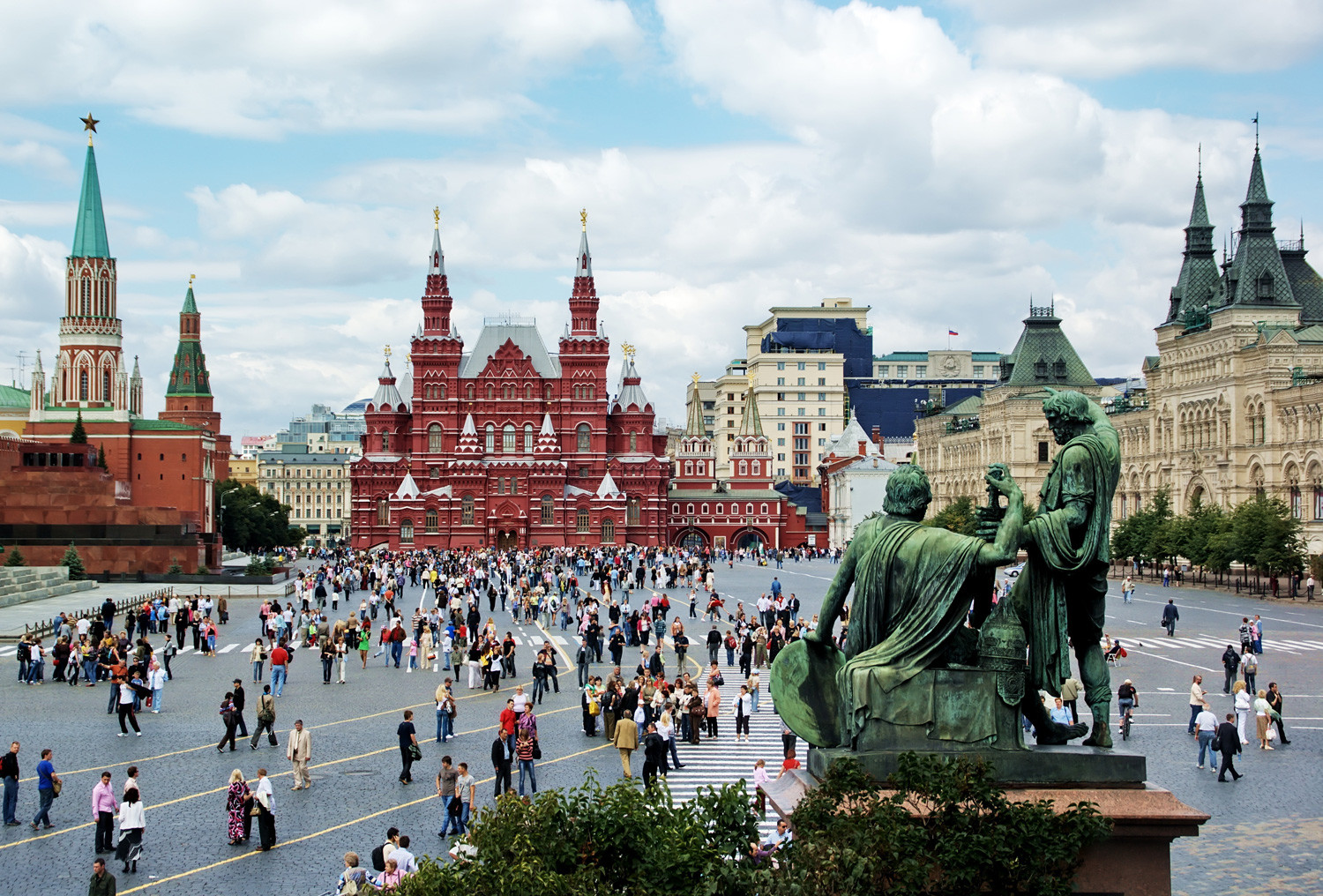 Legion Media
Sightseeing:
Poklonnaya Hill, Sparrow Hills, Peter the Great Statue, Cathedral of Christ the Savior, Ostankino Tower (it's 540 meters high, and since last year you can visit it!)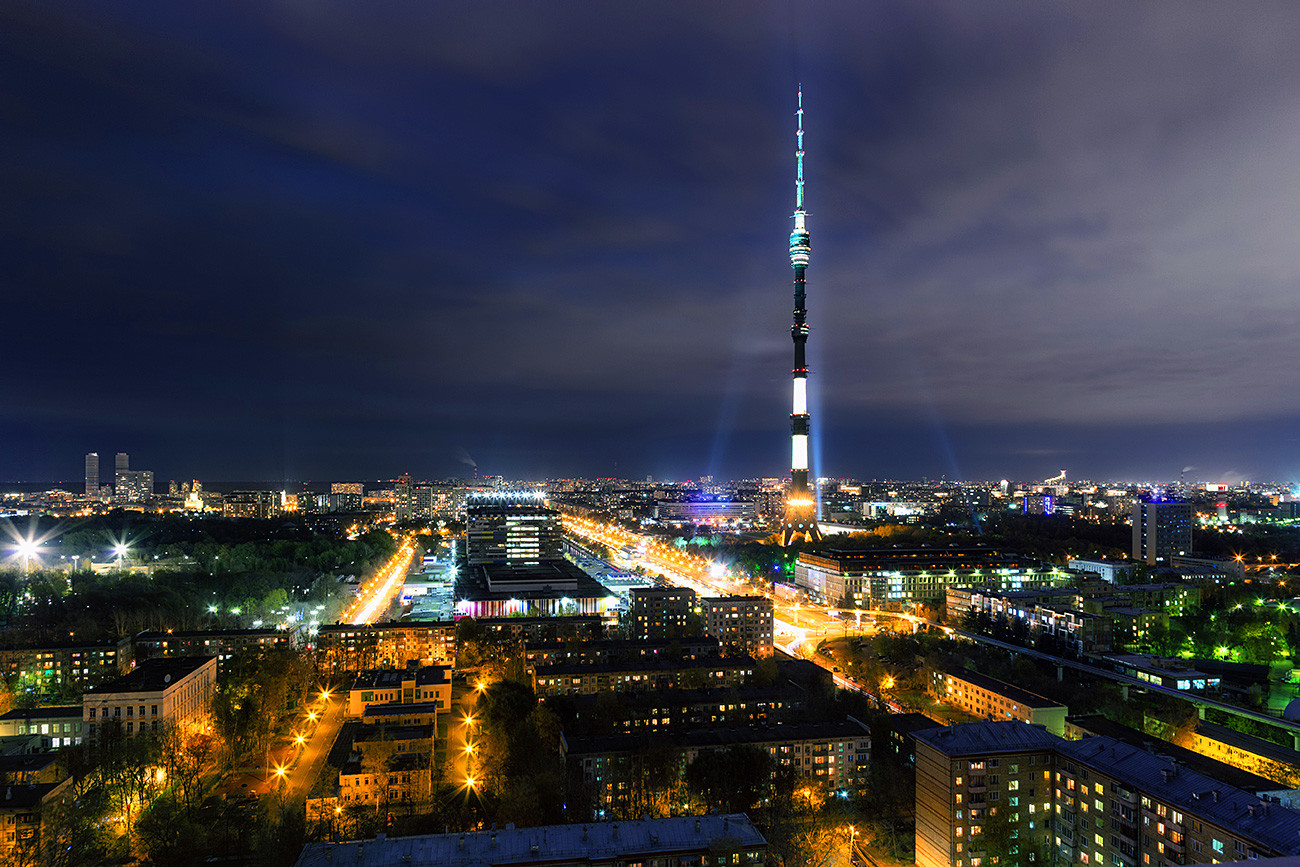 Getty Images
Most popular restaurants, bars and coffee shops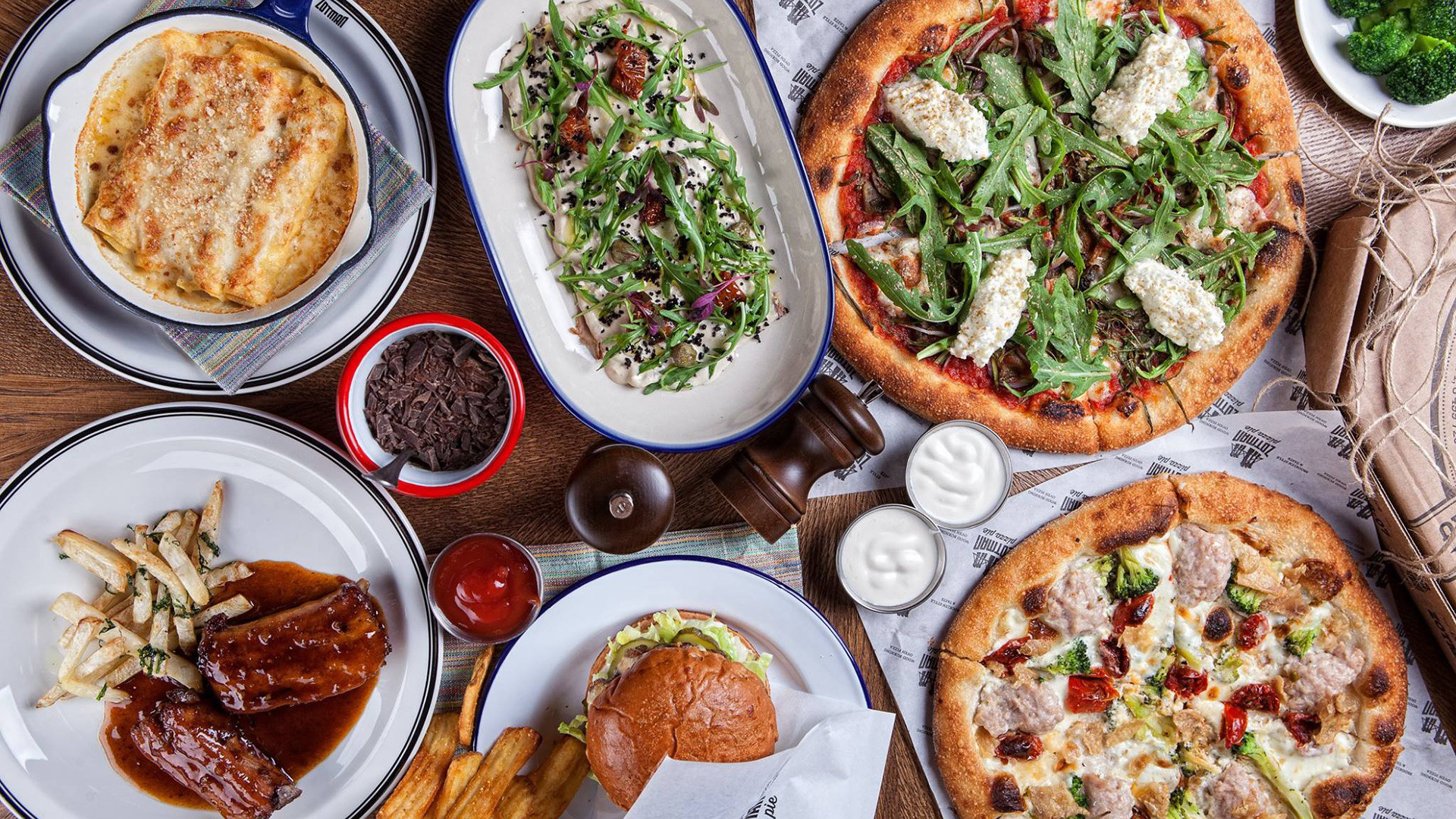 Here are 12 coffee shops for business meetings, dates, working remotely, friendly meet ups or just a hot cup of coffee to go.
Moscow for kids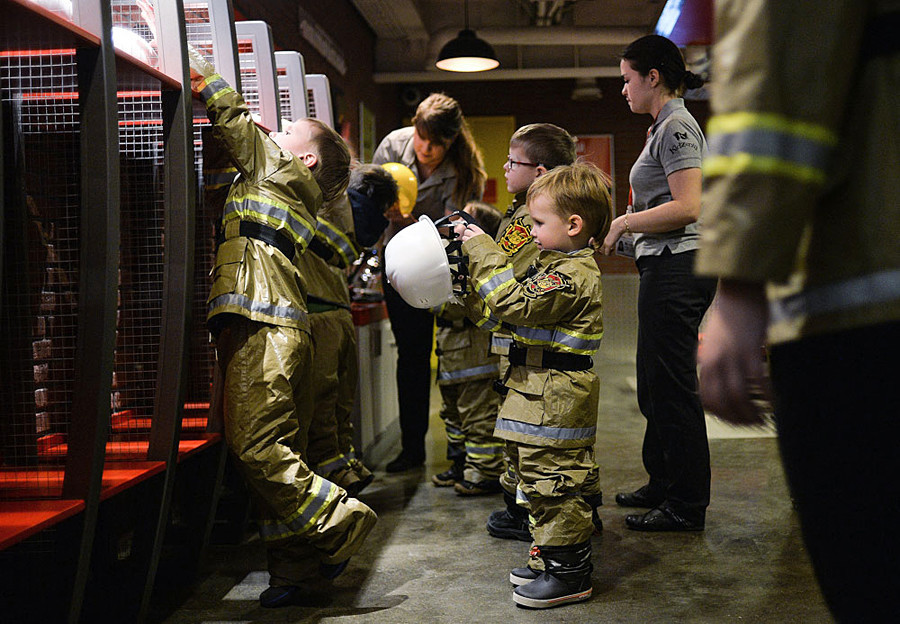 Children learning fire-extinguishing skills at the fireman area of the Kidzania game training park in Moscow.
Vladimir Astapkovich/RIA Novosti
In addition to our extended and (we hope) helpful guide, you can also check out the websites kudago.ru or 2do2go.ru (both links in Russian). There you can find full information on events taking place today or on a particular date.
Don't forget to download these 10 useful free apps to make your Moscow trip smooth and unforgettable.
If using any of Russia Beyond's content, partly or in full, always provide an active hyperlink to the original material.